After coming to LA almost 20 years ago, having been raised in Texas, Ben Reddell has become a common sight in the LA country and roots community. Whether playing in another band, running sound, or just pitching in, he's always around. So it's a little surprising that's he's just released his first EP since 2012. Entitled ¡LA Baby! it's a salute to the LA music scene he's come to love and loathe. It features some of his musical brothers-in-arms who do gigs in the local area, known descriptively as the Ben Reddell Band.
The first cut on the record, My Baby, instantly transports you to the canyons northwest of LA with an Eagles-style acoustic guitar and Jackson Browne piano. It's a 70's country rock tune in almost every way imaginable. Not too musically distant is Tumbleweed, a twangy take on the desire to get back home from a long tour. If You Love Her And You Need Her takes some east LA influence and delivers a Los Lobos style mashup. And with a chorus of "if you love her and you need her, I don't want her you can have her anyway", how can this not be a sing-along at live shows.
Keeping the accordion and polka beat, Reddell gets a little closer to his Kerrville upbringing with the norteno-like Good Thing. Also a little closer to the Texas end of Reddell's personal trajectory is Twelve Bar Blues. With a singer-songwriter style taken from the widespread inspiration of troubadours like Guy Clark or Townes Van Zandt, it evokes the importance of the dance hall in many a young man's life. The EP finishes with Hey, an alt-country ballad about a bad boy and his car.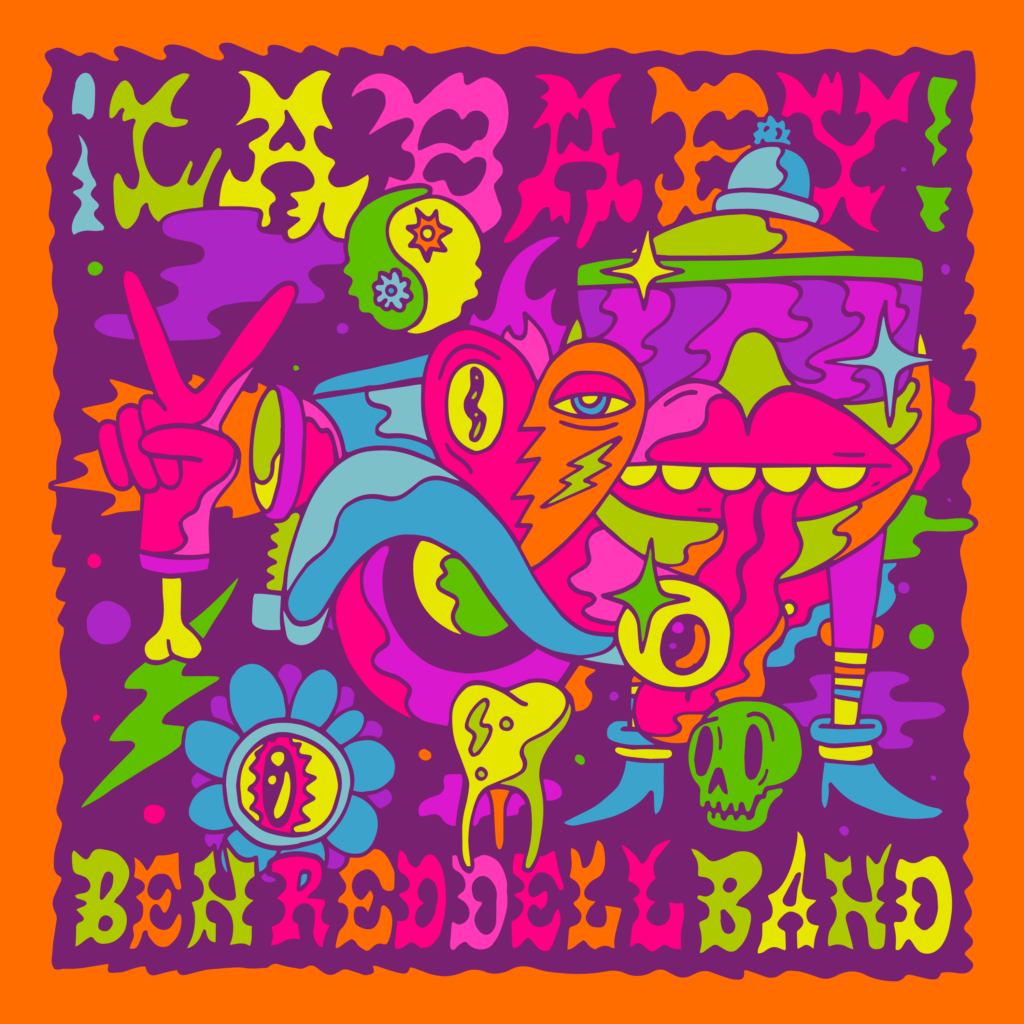 A lot of songwriters have used the last year to reflect on various parts of their lives. In Ben Reddell's case, most of the songs on this EP were written well ahead of the pandemic. So the emotion you hear is the joy and freedom of Reddell and his buddies finally getting back into a studio together. It's infectious, and together with the songs themselves, it makes ¡LA Baby! worth checking out.
---
About the author:
I've actually driven from Tehatchapee to Tonopah. And I've seen Dallas from a DC-9 at night.
---