It's burned in my memory, the exact moment I first heard Afton Wolfe. Coming down out of the mountains on an impossibly bright day in southern Utah, I hit play on his new album, Kings For Sale. Like when you flip down a pair of polarized lenses after squinting into the sun, the textures hidden in the shadows suddenly came to life. The washed-out sandstone suddenly displayed splotches of vegetation, and while it still wasn't lush I think the relative humidity increased 50%. Mississippi born-and-bred Wolfe and his Tom Waits, cigarettes-and-gravel vocals, had practically transported me to the Delta.
If you have to put a label on it, I suppose the record falls somewhere on the spectrum between jazz and country blues. Paper Piano sits pretty squarely in a jazz style, with horns and sax taking their turns highlighting a admonition to make the best of your situation. "Did you never use a milk jug as a baseball glove?" Indeed. Dirty Girl loosely recalls a road trip from Nashville to New Orleans with a sound that dirties up the jazz as they get closer to NOLA. Mrs. Ernst's Piano is a Waits style, spoken vocal piece with a clarinet layering a lovely sepia tone over the 60's era tale of racism and karma.
Over toward the country side of things, Carpenter gets inspiration from Wolfe's time as a bartender. The fiddle and pedal steel punctuate a desire to serve drinks, not advice. "I was never much of a carpenter, I wouldn't make you much of a savior." Steel Wires highlights Laura Rabell's harmonies against Wolfe in kind of a vocal beauty and the beast. O'Magnolia pairs a gospel choir with pedal steel in a country hymn about the new symbol in the Mississippi state flag.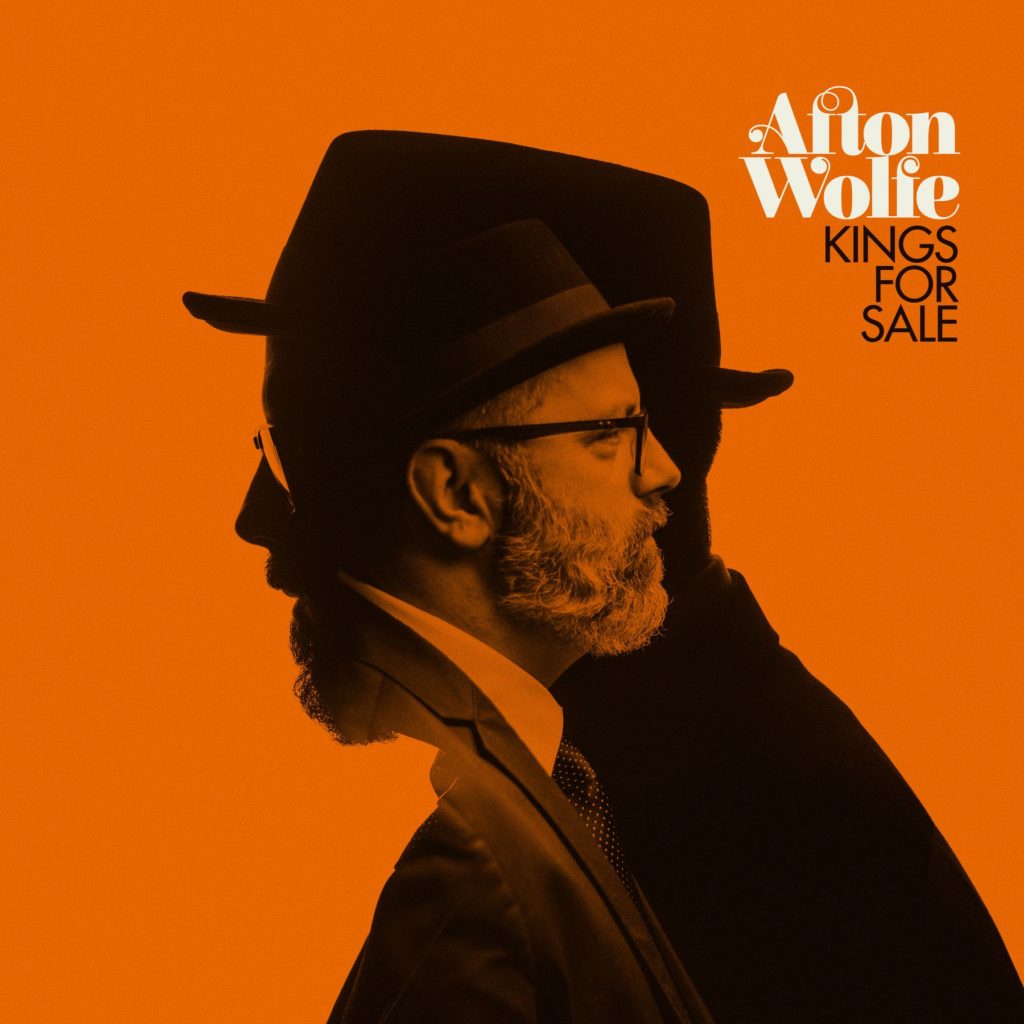 Currently a resident of Nashville, Afton Wolfe has the bona fides to do a variety of roots and Americana music. This album doesn't fit very well in that spectrum. Yet it kind of does fit. It's a mishmash of styles that all have their heritage from areas of the Deep South. As a result of that paradox, and the superb musical execution, I have to recommend you listen to Kings For Sale at least once this summer.
---
About the author:
I've actually driven from Tehatchapee to Tonopah. And I've seen Dallas from a DC-9 at night.
---