All across America, in places where the asphalt having a shoulder elevates it to highway status, there stand big metal buildings with gravel parking lots. Twenty-first century honky-tonks, they feature cheap beer, fried food, and a band playing country music. Besides the style of music, a differentiator of those bands is their enthusiasm. You don't get to be the soundtrack of a rural Saturday night without going all in. That complete commitment to classic country music is exemplified in the first full length album from Southern California's West Of Texas. Featuring frontman Jerry Zinn's rich baritone voice, Heartache, Hangovers & Honky Tonks waltzes you across the dance floor of country music styles.
My favorites on the record take inspiration from dance hall swing and owe a debt of gratitude to Bob Wills. My Whiskey Life has some great honky-tonk piano and admits "without Jim, Jack and Jameson, you were the best thing of my whiskey life." Whatcha Drinkin' is another two-stepper about the inevitable consequences of having too much fun at the bar. If You Were In My Shoes is a swing number with a fuller sound of fiddle and pedal steel. 12 Steps To Drinkin' is about falling off the wagon, or as Zinn sings, "I'll drink a toast to the wagon as I burn it to the ground."
The musical spectrum widens with Bayou Boys and it's Cajun' influenced fiddle and accordion. This Fool harkens back to some Texas Tornadoes classics. The Bakersfield sound gets evoked in perhaps the ultimate statement of love, You're Still the One I Dream Of. There's a taste of outlaw country in the tale of working for the man, Dead End Job Blues.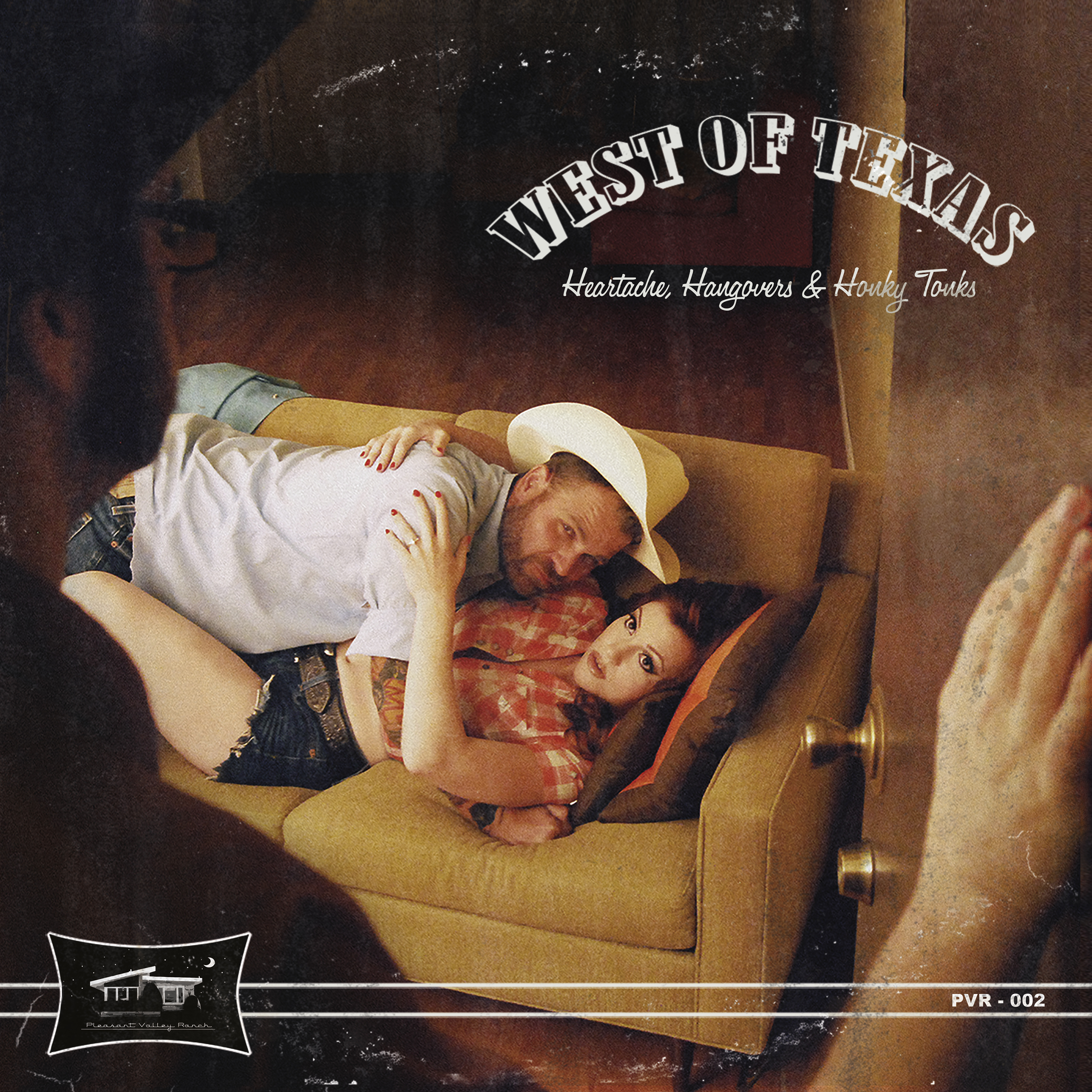 For the kinds of reasons that life throws at you, Heartache, Hangovers & Honky Tonks started as an EP in 2010 and is finally being released as a full length, double vinyl, album this month. I think all that time just cemented Zinn's passion for old school country music, and with time on his hands from the pandemic, he's managed to transfer that passion to electronic form for us to appreciate. And maybe take a swing around the living room floor.
---
About the author:
I've actually driven from Tehatchapee to Tonopah. And I've seen Dallas from a DC-9 at night.
---