Let me just start by saying that if you're in the mood for something twangy, the new record from Nashville's Lydia Luce is not going to scratch that itch. Luce is an in-demand studio musician around Nashville for her ability on a variety of stringed instruments, so she knows twang. But Dark River draws mostly on her classically-trained background to bring a new dynamic to what would otherwise be an indie rock/pop project.
At the rock and roll end of the album's spectrum is Never Been Good, a co-write with Anthony Da Costa about contemplating a break-up. Leave Me Empty has a driving drum beat and pop sound that belies the underlying topic of depression. Occasionally features more string quartet in a tune about randomly occurring memories of an ex partner. It took on a more contemporary status when Luce barely escaped tragedy in the East Nashville tornado last March.
At the other end of the album's spectrum are a variety of numbers that bear a much stronger classical influence. Something To Say leads with its string ensemble sound under Luce's breathy vocals. Somehow parlays those strings into a kind of dreamy 40's pop song about hope. Tangled Love features layers strings in an ode to the complexities of love that kind of says it all with, "I can't be with you, I can't stay away." The CD finishes with a palate cleanser, Just the Same, featuring producer Jordan Lehning on piano, and stripped down vocal and string arrangements.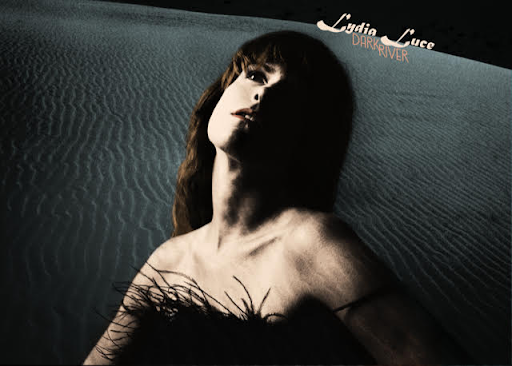 On one hand I'm tempted to call Dark River orchestral pop. That's probably the most descriptive term I can conjure up. On the other, I think that sounds like some mashup invented by a live event producer who doesn't know his audience well enough to target them. To leave you with that impression would be a great disservice to Lydia Luce. She has a sound on this record that's beautiful and sad and takes you through a jungle of emotions. In the end you're drained, but happy you took the journey.
NOTE: To mark the first anniversary of the tornado that hit East Nashville, Lydia and some friends released a video that benefits the Middle Tennessee Emergency Response Fund.
---
About the author:
I've actually driven from Tehatchapee to Tonopah. And I've seen Dallas from a DC-9 at night.
---