Ten years ago producer Mark Hallman sent a new singer-songwriter duo out of his Congress House studio in Austin with a finished EP, their first recording. A decade on Hilary Kaufmann and Robert Watts as their nom de plume, These Fine Moments, have another record, this time full length and also produced by Hallman. In between they've performed as a duo, a trio, and a full band, with recordings to match. The one thing that hasn't changed in that time is their style of music, what is maybe best referred to as anxiety folk.
Lyrically, these are not happy, sunny songs. Sensation Of Flying equates what can be a giddy feeling to its opposite, the sensation of falling. Allison Says reminds us of the friendship costs of addiction. Blind Spot wonders "what do you say to someone with a blind spot for the truth?" Fair Weather Friends delivers the stark assessment that "hate like a man, cry like a baby are your options my friend."
Musically, the record is more upbeat. When Kaufmann and Watts seriously harmonize it's apparent they've been doing this for those 10 years. On a number of songs they both sing lead, like on the CD-opening Beneath the Storm. Others showcase one of them, with the partner joining in for various pieces. Stage Fright is one of those, with Hilary revealing how she just knew that everyone could see through her. Robert takes the lead on Tear Down, Start Over that showcases some fine acoustic guitar picking.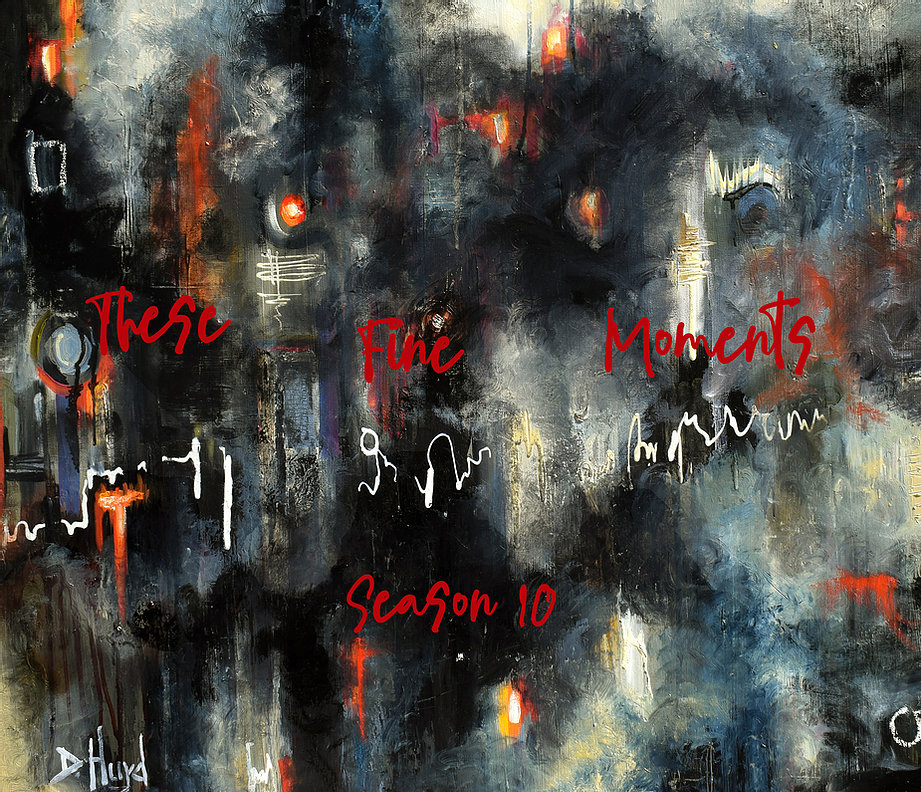 Season 10 is a little bit of an oxymoron with its angst-ridden words couched in some soaring, melodic acoustic music. However that dissonance is so well balanced you can either ignore it and ride the musical waves, or you can dig in and wallow in it. And if you're a Smith's fan, I think These Fine Moments might be what they would have sounded like if they'd gone down the folk route.
---
About the author:
I've actually driven from Tehatchapee to Tonopah. And I've seen Dallas from a DC-9 at night.
---