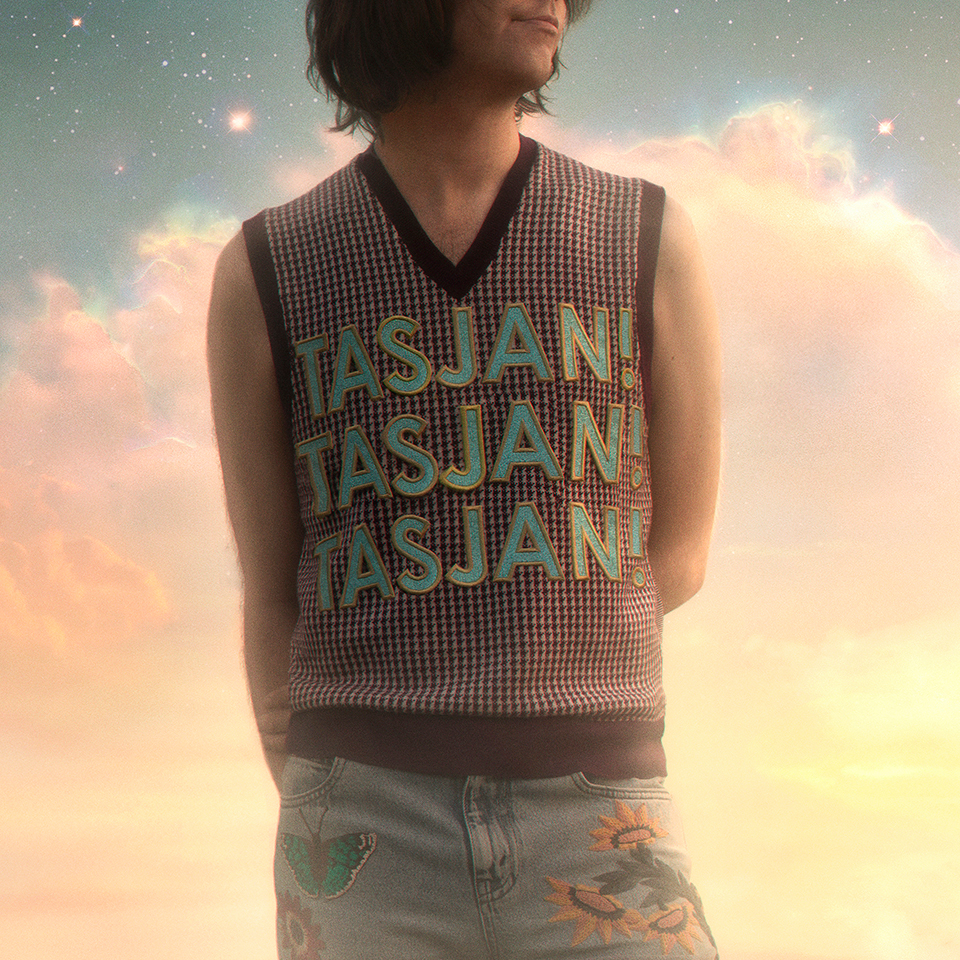 Aaron Lee Tasjan has been a central figure in the Americana scene for several years now. In fact his new album is charting ahead of its release and the single, "Up All Night", is in the top 5 of this week's Americana singles chart. This may be a somewhat controversial opinion, but this release is not an Americana album. The Amerciana Music Association has done a good job of expanding its' tent to be more multi-ethnic and inclusive. They have done this with an intentionality worthy of more recognition than they have received. At the end of the day Americana is about roots. Commendably the roots go in more directions and are more diverse than ever. I count myself as a huge fan of the bigger tent. However, "Tasjan Tasjan Tasjan" sheds the roots and to me is more of an Indie Rock album. It combines Glam Rock, Psychedelia and Pop in a unique way that is totally modern, here and now. That is far from a criticism. It is an excellent album. Enjoyable from start to finish.
I think David Bowie would have been a fan of this album. The diggable melodies ensconced in ethereal overtones would have been right up his alley. The aforementioned single, "Up All Night" has the feel of late 80's Tom Petty. The psychedelic influences are brought subtly on most of the songs. Instead of a full on Trip we get a 12 song microdose. It is well known that ALT is a guitar god from his own work as well as his work with others such as Drivin' N Cryin'. However, he is also a very good songwriter and lyricist as well. This new project may be some of his best lyrical work. For example "Computer of Love" uses clever word play to ponder how we interact with a digital world.
You can debate me on the fact of whether "Tasjan Tasjan Tasjan" should be called Americana or not, but at the end of the day it is unimportant. Great music is great irrespective of how it is labeled.
---
About the author:
Chip and his family live in Birmingham, AL. Roll Tide!
---