I've been writing reviews for over a decade, and I listen to a bunch of things I never write about. Plus, stints on the radio and owning too many records. In all that time, I've never heard an album start and end with the same song, only in English and Russian. I have now. Better still, it's indicative of the fun little surprises you find throughout the latest album from LA couple and musical entity, Non Duo.
It's called In Your Eyes, and begins with the English version of the title track. Throwing out a Gypsy folk vibe, it features half of the pair, Marina Gutman, on fiddle. That Balkan sound also appears on Dumb & Done, this time highlighting Paul McCarty's vocals, in a number that's destined for numerous sing-alongs. He gets to show off his guitar prowess on Nothing To Say, a quick instrumental piece.
There are also a few tunes that pay homage to classic country music. Light the Dark Sky has you two-stepping around the room as it describes the brilliance and love of another human being. Why I Quit Drinkin' is perhaps the perfect title for a honky-tonk ballad. It's a witty tale of woe that would sound good sung by musical couples from Johnny & June all the way up to Kelly & Bruce. At the opposite end of the spectrum is As Not Someone New, with Gutman pulling off a jazz chanteuse delivery.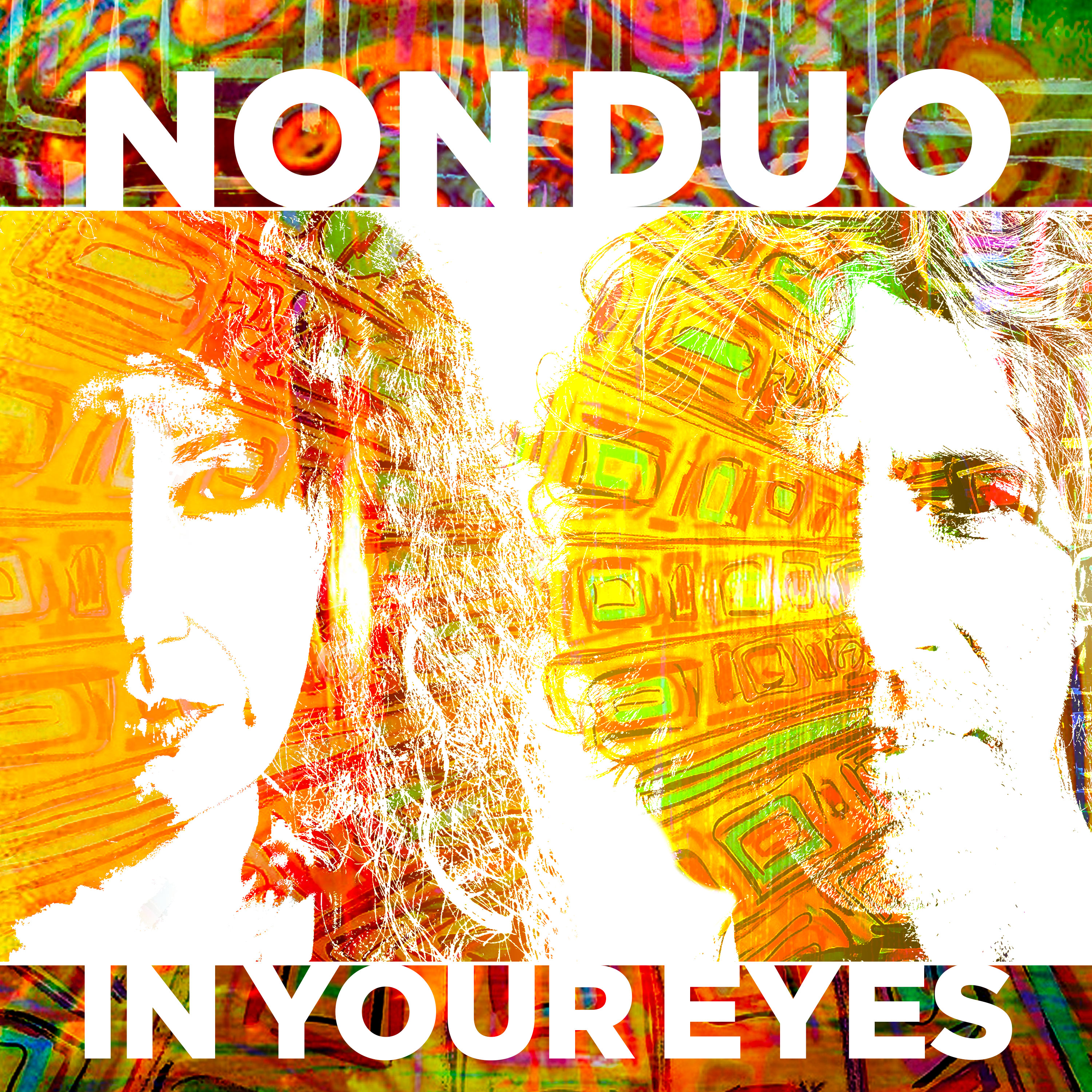 By now you might think In Your Eyes is just a random collection of songs. That's really not the case. Gutman and McCarty's vocals bring a consistency, and some beautiful harmonies, that serve as a spiritual guide for the musical explorations. As a result the record delivers something old and something new, all in one enjoyable package.
---
About the author:
I've actually driven from Tehatchapee to Tonopah. And I've seen Dallas from a DC-9 at night.
---