THE SCENE
It's a glass half empty, glass half full kind of situation. The Americana Music Association awards and conference is an event that I eagerly await and always enjoy every year (mild understatement). A chance to catch up with friends both old and new, gain some knowledge at the panel discussions, and, of course, experience lots and lots of great music.
Well, not this year. The Association wisely cancelled the in-person event (and postponed the awards show) and pivoted to an online event dubbed Thriving Roots.
Was I disappointed to not be able to enjoy the camaraderie of the in-person event? You bet. Yet the online experience, while different, in some ways rivaled the in-person event. Not the least of which was archive access to panels and performances that eliminated the FOMA that regularly plagued me as I made tough choices between competing events in previous years.
THE PANELS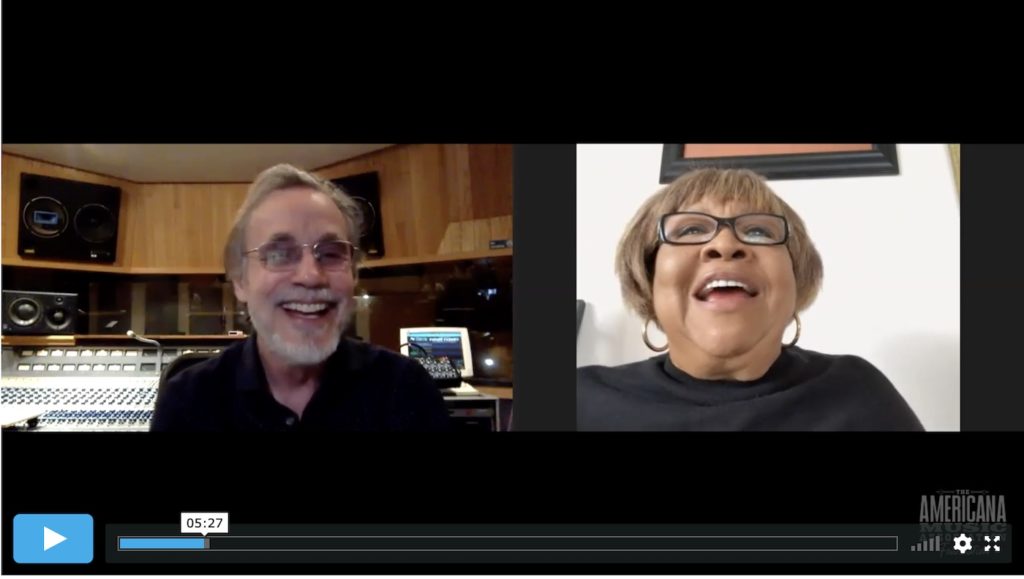 The varied panels were the most wonderful surprise, bringing together an incredible array of speakers for some impressive in-depth discussions. The best panels opened a window into the creative process.  Hearing Ry Cooder talk with Rosanne Cash about Woody Guthrie and protest songs, Chris Thile interviewing John Leventhal and Sarah Jarosz about the creation of her new album, and Mary Gauthier discuss the craft of songwriting was inspiring.  And it really doesn't get much better than Jackson Browne speaking with Mavis Staples about her life and career.  The stories!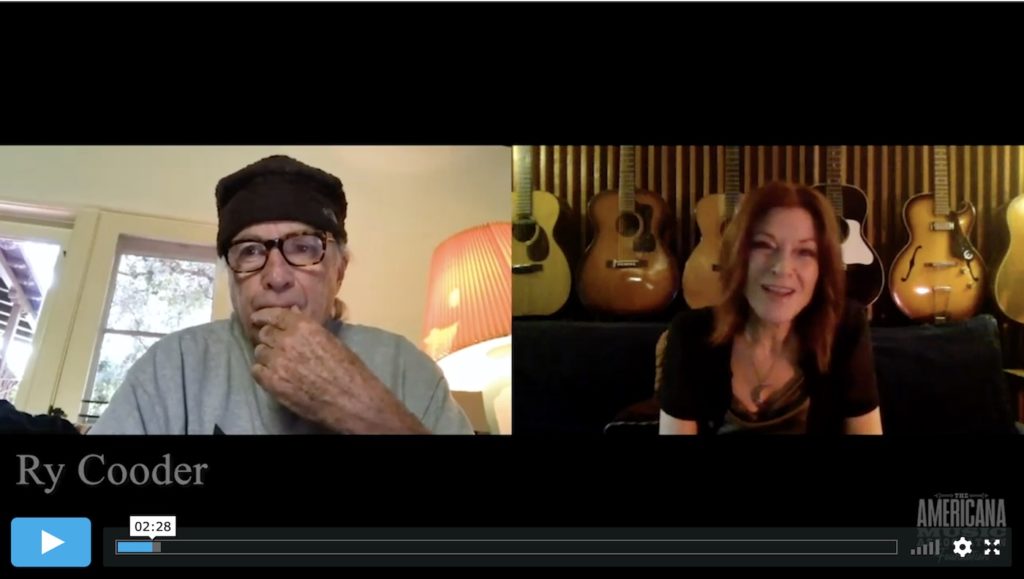 There were some fascinating movies that explored the context of music.  Linda Rondstadt, Eugene Rodriguez (of Los Cenzontles), and filmmaker James Keach reflected on the moving experience of a trip that they took, accompanied by the youth song and dance troupe Los Cenzontles, to the Mexican hometown of Rondstadt's grandfather.   The film itself was tremendously emotional both from a musical and a social/political perspective, made all the more so when the trio spoke about the film and the experience of crossing the border into and out of Mexico as part of a post-screening discussion. 
Rodney Crowell and J.D. Souther, among others, were featured in a short documentary about the creation of music for Haroula Rose's film "Once Upon a River". The artists talked at length about how they distilled the characters and story into song. One noteworthy scene featured Souther playing a grand piano for a few minutes before turning to look into the camera and saying, "Don't you wonder what that's gonna be when it grows up?"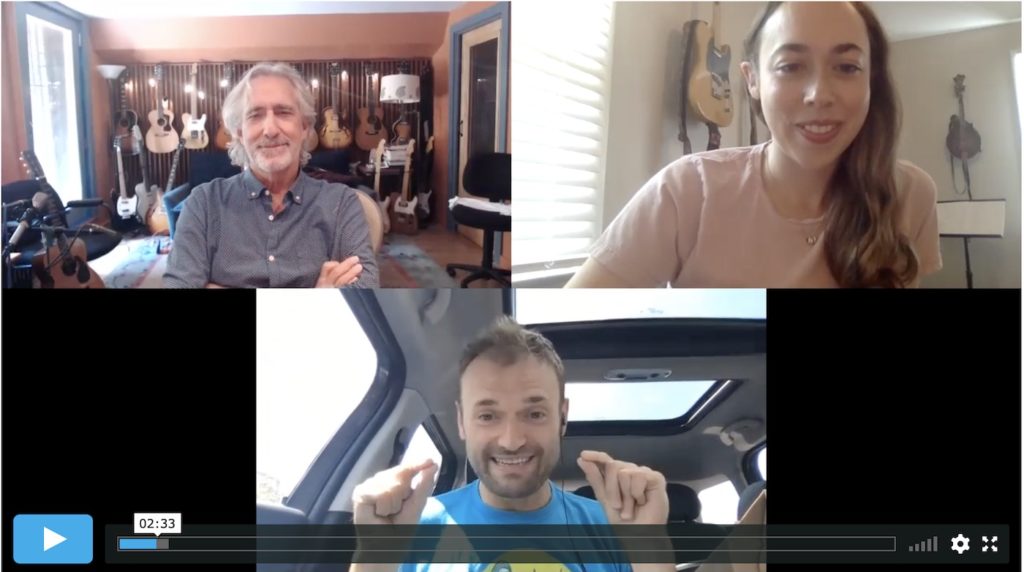 THE MUSIC
No music conference is complete without music and Thriving Roots didn't disappoint in that category. Of particular note were the great showcases of the city and regional Americana scenes that exist across the country.
The Empire State of Americana showcase highlighted Woodstock and New York with performances by Kevin Daniel, Simi Stone, and The Restless Age (a wonderful new discovery for me).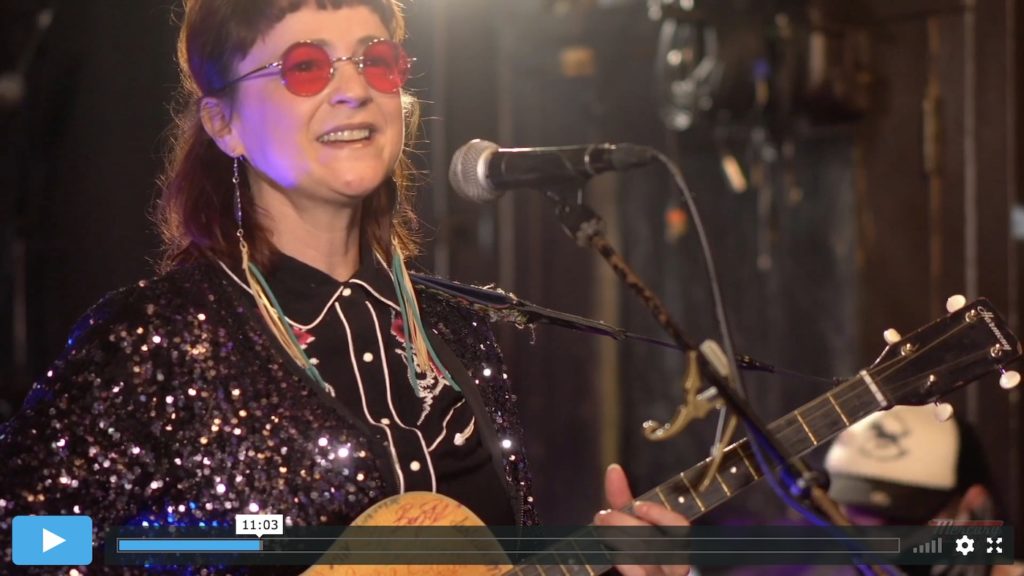 Tulsa, Oklahoma shined with outstanding sets from, among others, John Fullbright, Carter Sampson, and Samantha Crain. Memphis brought their own celebration that featured Lucero, Liz Brasher, and the new to me rockabilly firebrand Victor Wainwright.
A bit to the west, the incredible Southern California Americana scene was well represented by Amilia K Spicer, Manda Mosher, Tawny Ellis, Pi Jacobs, Heather Anne Lomax, and Deb Morrison. The artists played solo and then previewed their new collaboration The Wild West.
The Fayetteville Roots Festival hooked me with their opening footage of previous years at the Arkansas festival, putting it high on my list of festivals to attend when, well, festivals can take place again. John Fullbright (again), Birds of Chicago, and Anthony da Costa, in particular, kept me captivated.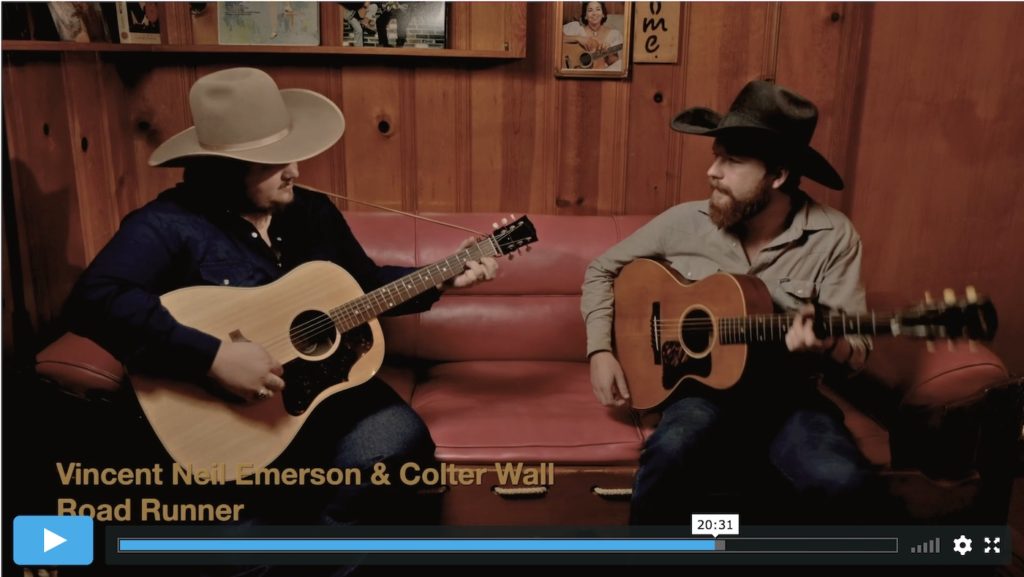 Record labels also brought their A game.  New label La Honda highlighted Colter Wall, new signing The Local Honeys, and artist you should know Vincent Neil Emerson.  Then there was Dualtone, which showcased the tremendous depth of their roster, from Hayes Carll to Langhorne Slim to an incredible performance by Kathleen Edwards.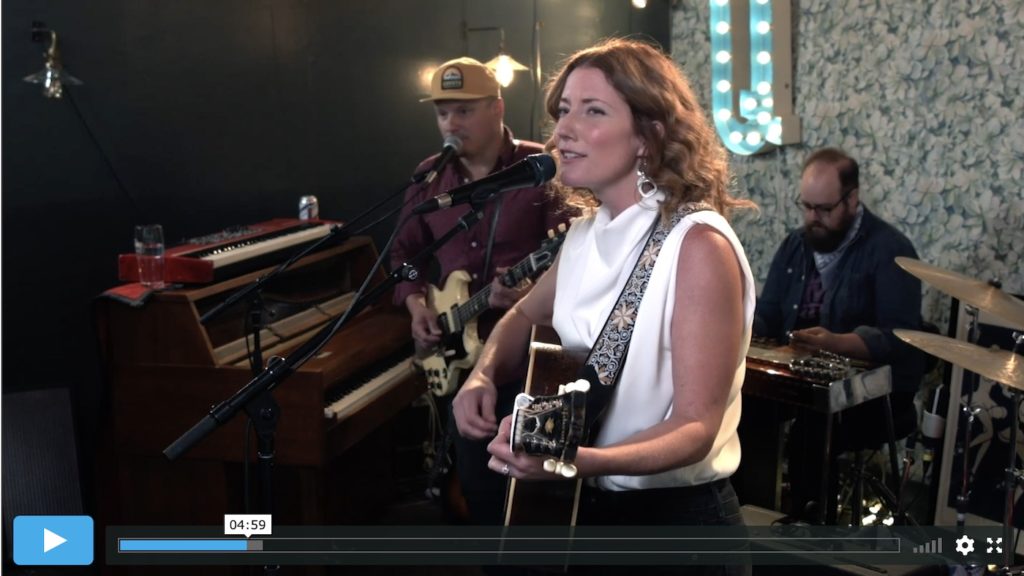 ---
About the author:
Mild-mannered corporate executive by day, excitable Twangville denizen by night.
---