Upbeat Josh Ritter is my favorite Josh Ritter. Give me songs like "Right Moves", "Snow is Gone", and "Young Moses" any day. Your head will start bopping and you'll find yourself smiling without knowing why. His new EP "See Here, I Have Built You a Mansion" is a gift to all of us trying to get through this difficult time period. 3 standout upbeat songs include "Time is Wasting," "Haunt", and "Waiting on You," which I have been listening to on repeat (and so have my kids!).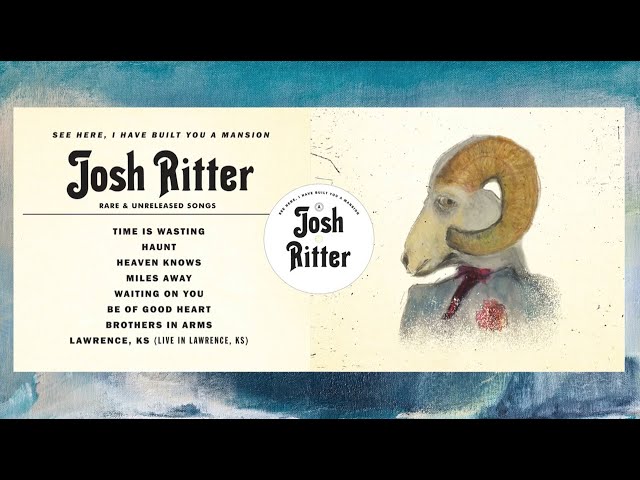 "These days have made a change in me/ I can see they've changed you too" sings Josh Ritter on the opening track of his newly released EP. Could anything be more true at this moment? Yet somehow Josh has a way of making this sound joyful, exuberant. I was immediately hooked on this record from the first chords. The rest of the songs do not disappoint. From the opening drums and jangly piano notes of "Haunt," I could tell that this was going to be a new favorite. "I know I'm not your closest companion/ but I am the ghost that you haunt", he sings. "Waiting on You" is another rocker that my kids can't get enough of.
Thanks Josh. I feel like you just gave me a mansion.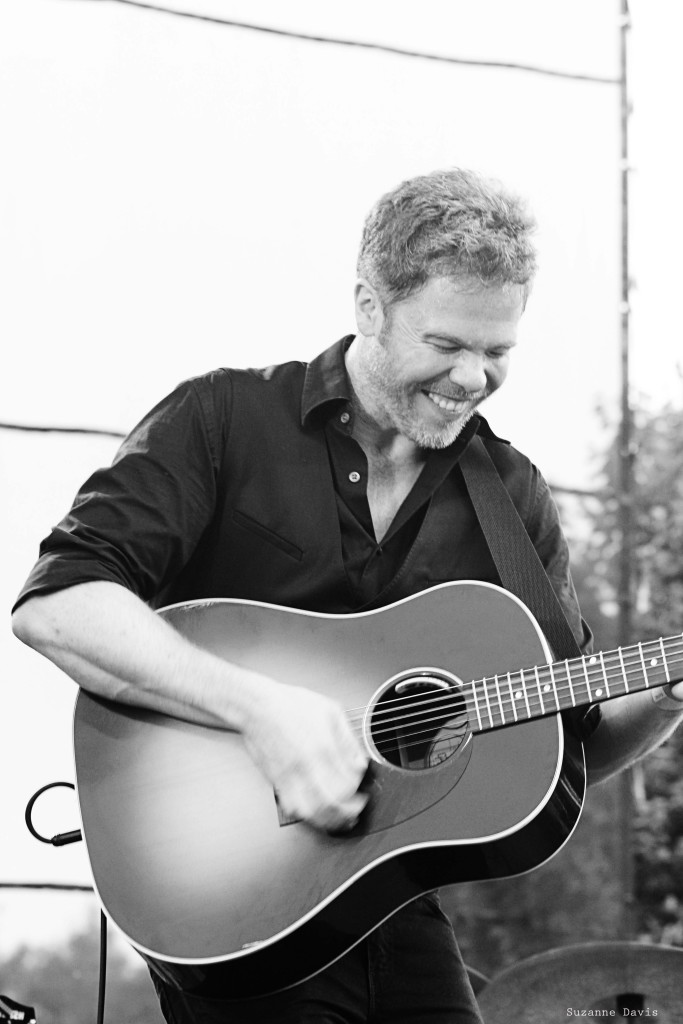 ---
About the author:
Suzanne started her love affair with photography at age 15. When she's not snapping photos, she is working as a Clinical Social Worker just outside of Boston. Suzanne also enjoys attending concerts and singing. Check out more of her photos at facebook.com/suzannedavisphotography
---