It's funny how you can get attached to an item over time, appreciating it first for what it physically is, and then over time for what it represents. South Carolina natives Becca Smith and Coty Hoover had that experience with a 1941 Admiral Radio. As they learned more about the antique and how it related to Becca's grandfather, they went with the flow and named their band after it. In turn, the band's debut album, Sounds Like You, carries with it the feeling of centering a relationship in uncertain times.
Two Star Motel weaves the tale of being stranded in the middle of nowhere with the story of being in love and not caring where you are as long as you're together. Too Much Of A Good Thing starts with a calypso feel, shifts to a nice waltz, and back again throughout the song. It also argues you can't have too much love. Dreams is a spookily good cover of the Stevie Nicks classic, with Smith channeling Nicks wispy delivery and fiddle player Jim Graddick adding just the right touch of twang.
Where I think the couple really hits their stride is when they go a little more uptempo and throw a bit of sass around. The title track goes for a little country swing as it compares love to a song. As it comes to an end there's a soundtrack of friends at a bar and you remember that love and friendship are equally reflective. Drinkin' & Thinkin' adds a bit of bluegrass to another toe-tapper. Forgive Me Not goes full string band pop, as does a super-short instrumental, Down Ole Home Place.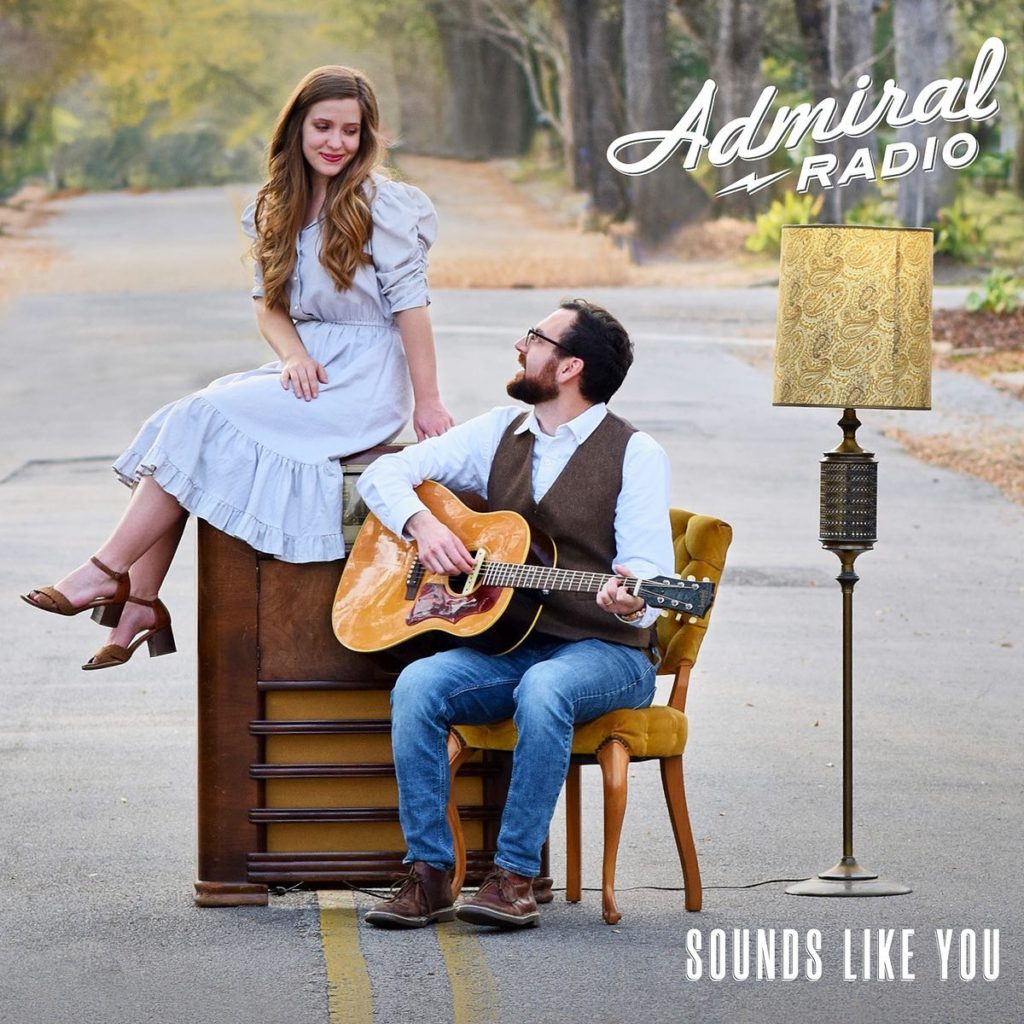 I think it's not the least bit uncommon for some of a band's best songs to come off a debut album. They've had time to work them up with less pressure to get a record out, and frequently have had years to perfect even the little things. Although I guess we'll see in a few years, I suspect Sounds Like You is going to adhere to that. So do yourself a favor and turn on Admiral Radio.
---
About the author:
I've actually driven from Tehatchapee to Tonopah. And I've seen Dallas from a DC-9 at night.
---