He calls it "music to think to." Sean Danger Smith's music is introspective and interesting. Introspective, these days, with many of us unemployed and shut in at home, might just be where it's at.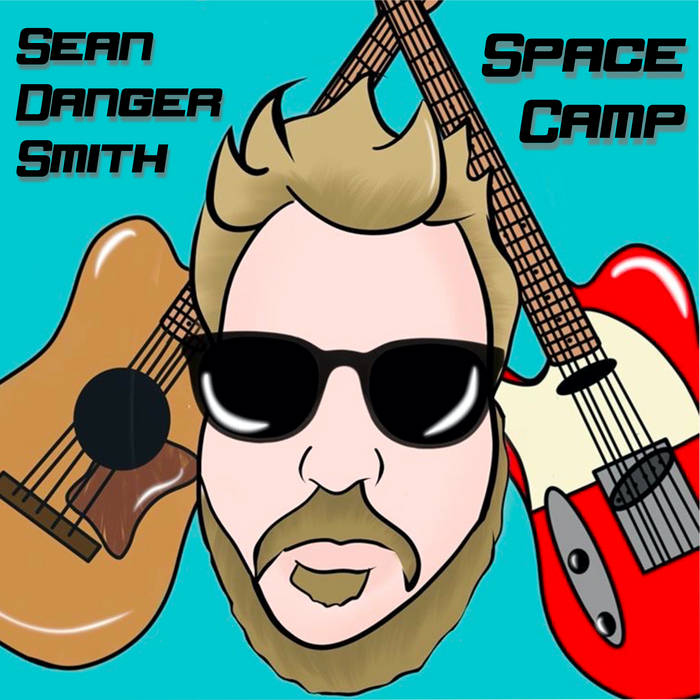 I was turned on to Sean Danger Smith by a young friend of mine in Philadelphia. Smith has released a new six-track EP that is worth a listen. As this is undoubtedly a really hard time for a new artist to break out, with no venues to play, the Space Camp EP may be all we can hear of Smith for some time. The songs are thoughtful, autobiographical, mostly acoustic explorations, with some decent musicianship. He even steals a page from Stanley Jordan and Andy McKee's script with some fret-board finger tapping on "Unsupervised." But Smith's technique is much more raw and emotional than those other refined masters, and his storytelling is compelling.
A Philly native, Smith says he found his musical identity while studying at Loyola University in New Orleans. Space Camp is Smith, a couple guitars, an occasional synthesizer, and a microphone. It is a good first taste of his promising young artist.
---
About the author:
Bill Wilcox is a roots music enthusiast recently relocated from the Washington, DC area to Philadelphia, PA and back again.
---