One of the best things about travel is the occasional chance to just sit there and observe the people around you. Not being held to a schedule opens your mind to different perspectives. Musical duo and long-time friends Amy Alvey and Mark Kilianski were afforded probably a lot more of that perspective than most while they toured, sometimes on foot, and lived several years in various mobile vehicles. They've released a new album under a new name, Golden Shoals, and have poured a lot of those experiences into it.
At its musical heart the record is old-timey and bluegrass, with the couple playing everything except bass. Live Easy could be a square dance song with its perfectly timed beat and admission of an inability to commit to a relationship. Old Buffalo is a lyrically slashing compare-and-contrast between the animal kingdom and mankind, set to a casual, old-timey sound that belies the sharpness. Everybody's Singing is a country swing number full of shout-outs and references to some of the icons of country music.
A few of the songs lean to a more modern folk style. Going Down, Down, Down relates to how one can fail in life when Kilianski sings, "my life is not a train wreck so much as a building burning down…slowly." Sittin' Pretty is practically a protest song in its examination of what defines privilege. Brood Of Hate cuts across the spectrum of politicians as it realizes "they sharpen their claws; the scapegoat dies tonight."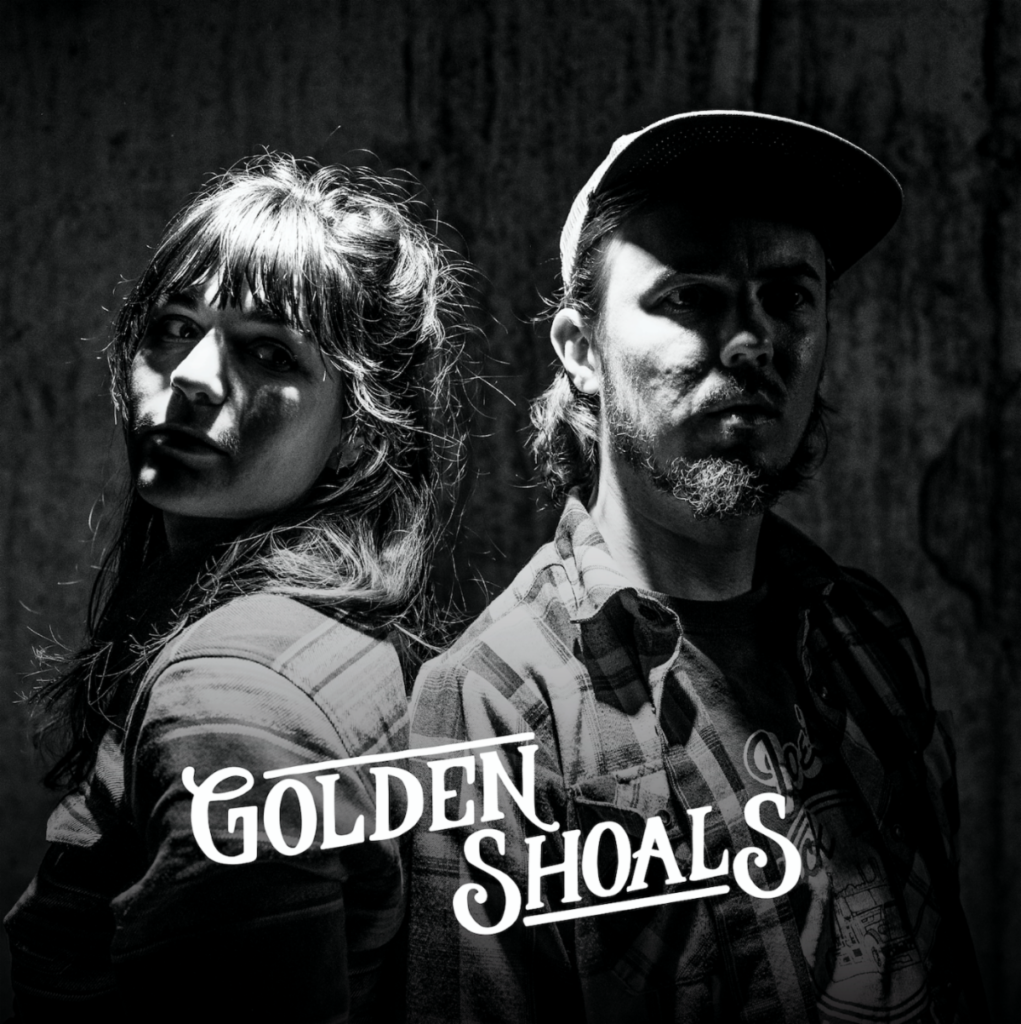 Golden Shoals doesn't shy away from making some biting political commentary, but all-in-all it's a light, fun album. What separates it from the crowd is the depth of the songs. I keep discovering bits of lyrics and tasty riffs every time I listen to it. So while you're stuck at home, take the opportunity to go on a journey with Amy and Mark.
---
About the author:
I've actually driven from Tehatchapee to Tonopah. And I've seen Dallas from a DC-9 at night.
---