When we last checked in with our intrepid heros, musicians and banjo builders Pharis and Jason Romero, they were celebrating the release of a new album two years after losing their shop and cabin to a fire. The trauma had helped them appreciate some of the simpler things in life and they put that feeling and energy into a Juno-winning record, Sweet Old Religion. The Romeros are back with a new album, Bet On Love, that extends that appreciation in musical form, fortunately without the initial disastrous event.
The first thing that hits you on the record is Pharis' powerful, uplifting voice, conveying a touch of homesick over a foot-tapping bluegrass track for Hometown Blues. She positively soars on the title track, a number that evokes the best of 70's folk rock with Jason's fret work. On Right In the Garden her voice comes across with the sweetness of some of Patsy Cline's best work. Jason contributes a high lonesome lead vocal that's more leather than twang on Roll On My Friend, featuring one of Romero's gourd banjos.
The more times you listen to the record, the more you get drawn in to Jason's guitar and banjo work. The aforementioned Hometown Blues and the instrumental New Caledonia showcase a banjo talent that make me wish the Romeros were in the mountains of Appalachia instead of the Canadian Rockies. He picks up a guitar and does equal justice to its fine points in New Day and Old Chatelaine, the latter hearkening back to simpler days. The real kicker is A Bit Old School, where you'd swear there were three instruments instead of one. At one point, you can practically hear Pharis taking a step back and fanning the smoke coming off the fretboard.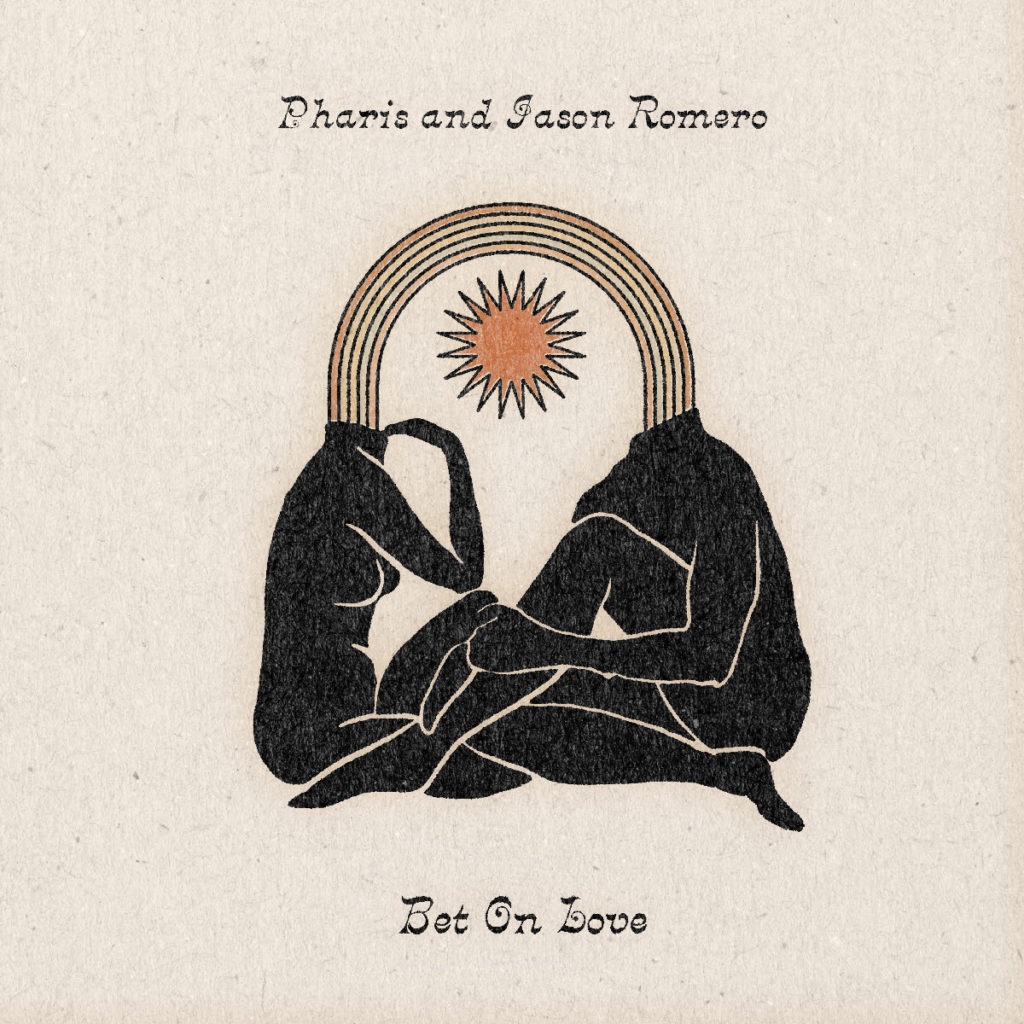 I think Pharis & Jason Romero are one of the most underappreciated folk acts in America right now. No doubt their choice to limit their touring schedule contributes to that. As far as I can tell, that's not going to change anytime soon. So if you want to hear what you're missing you're going to have to go get Bet On Love.
---
About the author:
I've actually driven from Tehatchapee to Tonopah. And I've seen Dallas from a DC-9 at night.
---