Less is more. People talk a lot about that, but I find more often less is simply less. Not so for the new record from Marshall Chapman, Songs I Can't Live Without. These aren't her songs, but they're all meaningful to her from various points in her life. Some of them so interwoven into her psyche she doesn't play them or sing them so much as strip them to their core and inhabit them.
On Turn the Page, the Bob Seger song about life on the road, Chapman's vocals sound as desolate as the original. But then she, co-guitarist Will Kimbrough, drummer/producer Neilson Hubbard, and keyboardist Dan Mitchell lay down sparse instrumental tracks where you can practically hear the wind blowing the snow or tumbleweeds across the road in front of you. Tower Of Song, the Leonard Cohen masterpiece, comes across blue collar in its ode to the life of songwriters. After Midnight is closer to Cale than Clapton, with the guitar part (whether Chapman or Kimbrough I don't know) maximizing the impact of every single note.
A few of the songs on the album show a wider interpretation to what inspired her in the first place. Will You Still Love Me Tomorrow is rougher and heavier, with the drums providing the weight of the angst of the question. Don't Be Cruel is much more country than the sneer that went along when Elvis sang it. The guitar parts are a tasty reflection of late 50's Nashville that Chet Atkins would have signed in an instant.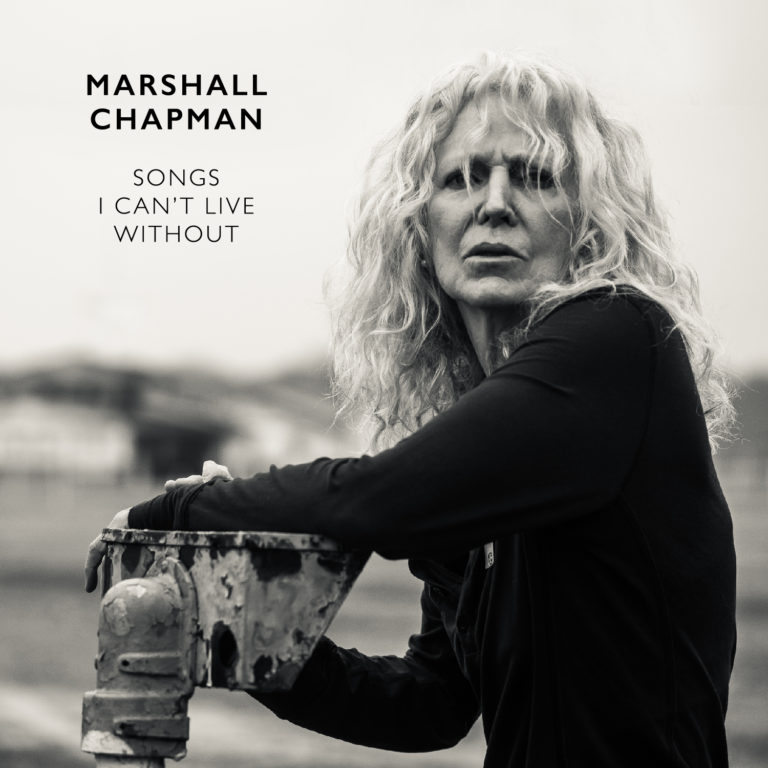 The record finishes with He's Got the Whole World In His Hands. It starts with some honky-piano and country guitar before feeding into a spoken word section where Chapman worries what happened to "liberty, and justice, for *all*." The song then proceeds to revert to its roots and like any good gospel song it just pulls the hope in you to the surface. At that point you realize why these are songs she can't live without. And maybe we shouldn't either.
---
About the author:
I've actually driven from Tehatchapee to Tonopah. And I've seen Dallas from a DC-9 at night.
---