You could probably write a book about how bands are formed. Some are born as school friends playing in a forgiving parent's garage. Other have a process-based beginning, with formal recruitment and auditions. I think I'd take a bet that many of the most successful started with a mutual love of something that became foundational glue. Such is the story of Western Centuries, whose three established musician founders shared a love of Dirk Powell's music and happened to all be in Seattle. On their latest record, Call the Captain, they each contribute songs and styles that end up representing a large swatch of American roots music.
A big chunk of the album draws on classic country heritage. The Sentinel has a throwback sound with its walking beat and tale of religious hubris. Long Dreadful Journey also has a traditional twang sound and preaches about striving too hard for material things. Before the Final Bell paints a bleak picture of the future with its overlay of desperation-tinged vocals and lonely guitar.
There's also a good representation of other styles. Barcelona Lighthouse is a bluesy number that features Cahalen Morrison's sad, almost morose, vocals about falling out of love. Space Force is a power pop graphic novel, featuring Jim Lauderdale on vocals, about what the 6th branch of our armed forces might look like. Lifeblood Sold and Sarah and Charlie are steeped in zydeco with a distinctively non-Louisiana sounding pedal steel. They no doubt carry that rhythmic influence from Jim Miller's time as a founding member of Donna the Buffalo.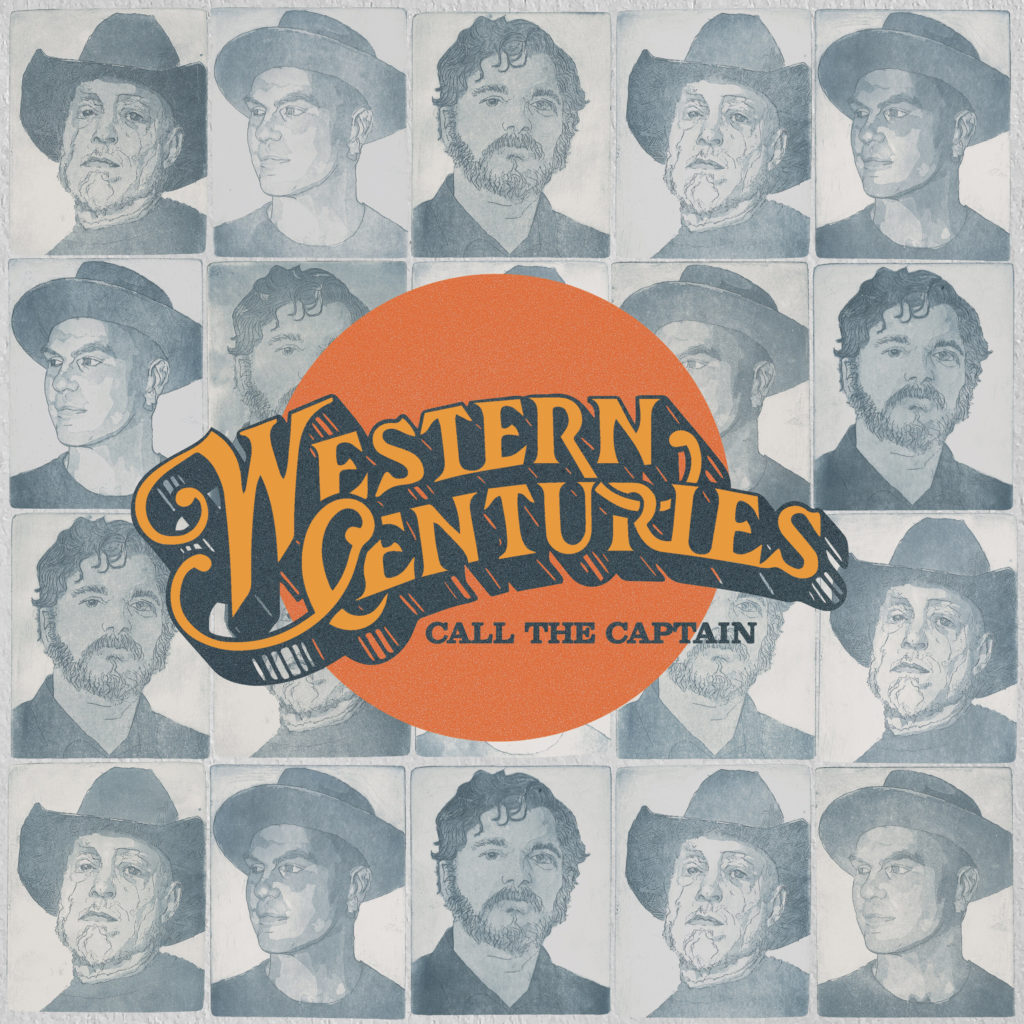 I wonder in these troubling times if roots music will get a bump in popularity as people look for something comforting to come out of their speakers. Regardless of whether that happens, Call the Captain carries the torch for splashing a wide range of traditional sounds on modern stories of unyielding beliefs and attitudes. Combine that with the well-seasoned instrumental skills of the musicians, and Western Centuries is a band that should be on your radar.
---
About the author:
I've actually driven from Tehatchapee to Tonopah. And I've seen Dallas from a DC-9 at night.
---