You can picture it, the big old Impala cruising slowly down the street, spring humidity from the nearby river making late spring feel like mid-summer, the music from the radio originating from the nearby Stax Studio. Memphis in the late 60's gave rise to a soulful line of rock, resplendent with horns and electric organ. The opening notes of Nick Pagliari's new release, Midway, evoke that sound the instant the notes hit your ears.
The song itself is The Heart Is A Muscle, filled with love and respect for Pagliari's wife. The same sound emanates from the next tune, Ride the River. While those two are the only Memphis-inspired numbers, they set a kind of wistful nostalgia that winds its way through the entire record.
Pagliari also captures the feeling of one of his heroes, Tom Petty, with When I Leave. The acoustic guitar strumming and background piano frame an ode to reminding others you've lived life to its fullest, "don't cry for me when I leave this place." Damn These Words also takes some Petty inspiration with its jangly guitar and inside out view of the world from Paglieri's autistic son. The musical outlier of the project is Regret, a softer ballad about the heart-breaking, gut-wrenching experience of losing a loved one to cancer.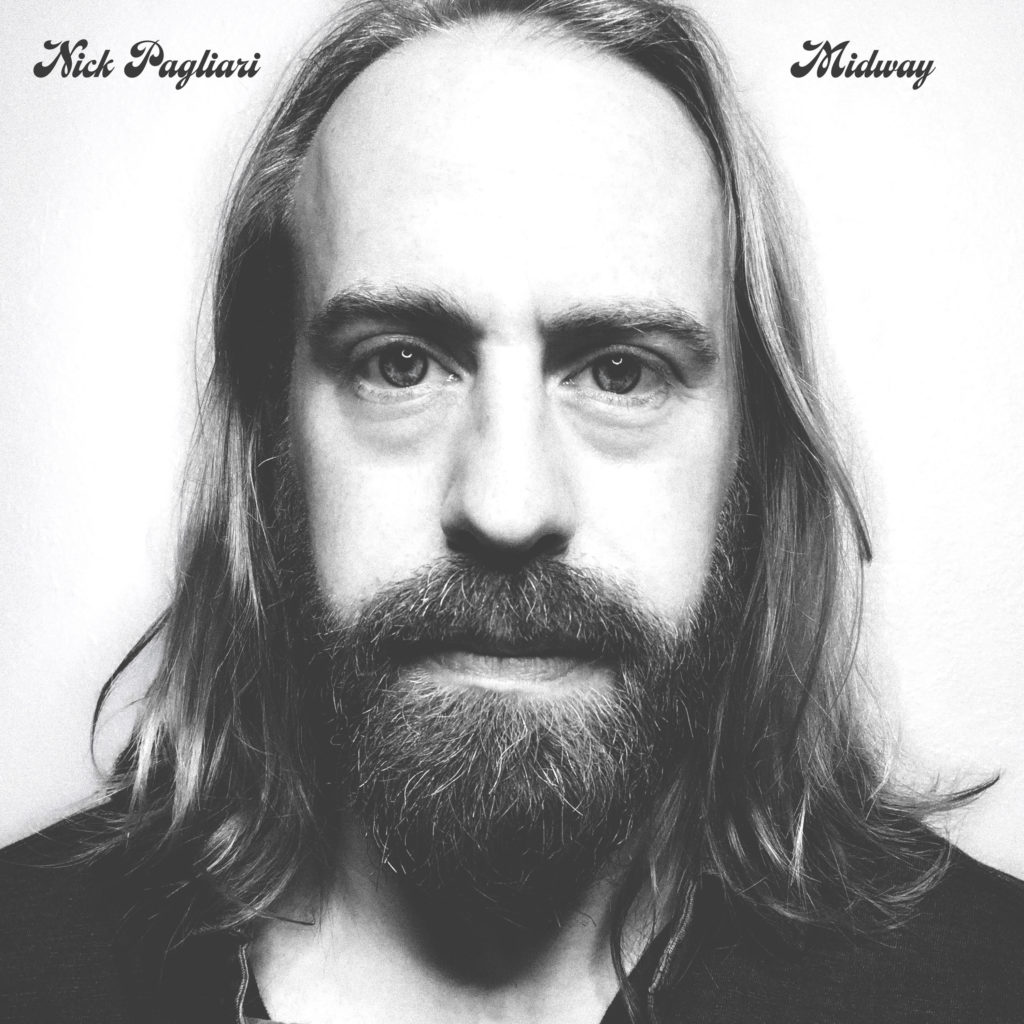 Technically I suppose Midway is an EP, with just 6 songs. However, it packs the emotional punch of a full-length album. It's been 10 years since Pagliari released his last album, so let's hope it's not another decade before we hear the next one.
---
About the author:
I've actually driven from Tehatchapee to Tonopah. And I've seen Dallas from a DC-9 at night.
---