If the albums scheduled for release over the next few months are any indication, there's a great year of music ahead of us. Here are just a few forthcoming long-players that we are eagerly anticipating in 2020.
---
BROKEN AT THE BREAK OF DAY by FRUITION (17 January)
Fruition are releasing their third album in just over 12 months. This pretty impressive output is surpassed only by the quality of their songs and musicianship.
---
HERE 'TIS by ELEVEN HUNDRED SPRINGS (17 January)
Dallas country mainstays Eleven Hundred Springs continue to demonstrate how REAL country music is supposed to sound.
---
LUCKY ONES by DINTY CHILD (17 January)
Dinty Child, a member of Boston's Session Americana, finally releases a long overdue solo album. The multi-instrumentalist is a master of songs both humorous and sincere, although look for Child to especially showcase his latter side on this Lucky Ones. An added bonus is the roster of Child friends and admirers who lend their talents, including: Rachael Price (Lake Street Dive), Lula Wiles, Laura Cortese, Mark Erelli, and Kris Delmhorst (to name just a few).
---
KINGDOM IN MY MIND by THE WOOD BROTHERS (24 January)
The story behind Kingdom in My Mind is almost as interesting as the record itself. The Wood Brothers spent days in their new studio improvising and then crafted the most compelling moments into the songs that make up the album. Add in the band's tremendous musicianship and this is a highly anticipated 2020 release.
---
THE UNRAVELING by DRIVE-BY TRUCKERS (31 January)
Last election cycle the Truckers released the angry American Band. Well, another (intense) election is upon us and guess who is back with another fiery release.
---
BEST OF LUCK by CHRISTOPHER PAUL STELLING (7 February)
Stelling has a well-earned reputation as a songwriter and performer, attacking his acoustic guitar as he spits out intelligent and fiery lyrics. That intensity no doubt will continue on his forthcoming Ben Harper-produced release.
---
LP5 by JOHN MORELAND (7 February)
On his aptly titled 5th album, John Moreland expands his musical palette with various keyboard and percussive elements. His introspective and oft-emotional lyrics, however, remain as potent as ever.
---
NEVER NOT TOGETHER by NADA SURF (7 February)
Four years seems like a lifetime in the music world today, so it's especially good news to hear that Nada Surf have a new album on the horizon. Expect plenty of intelligent and emotionally rich power pop from Matthew Caws and company.
WE'LL NEVER KNOW UNLESS WE TRY by DARLING WEST (7 February)
The Norwegian duo of vocalist Mari Sandvaer Kreken and guitarist Tor Egil Kreken bill themselves as a folk duo but their latest album crackles with an enticing pop sheen.
---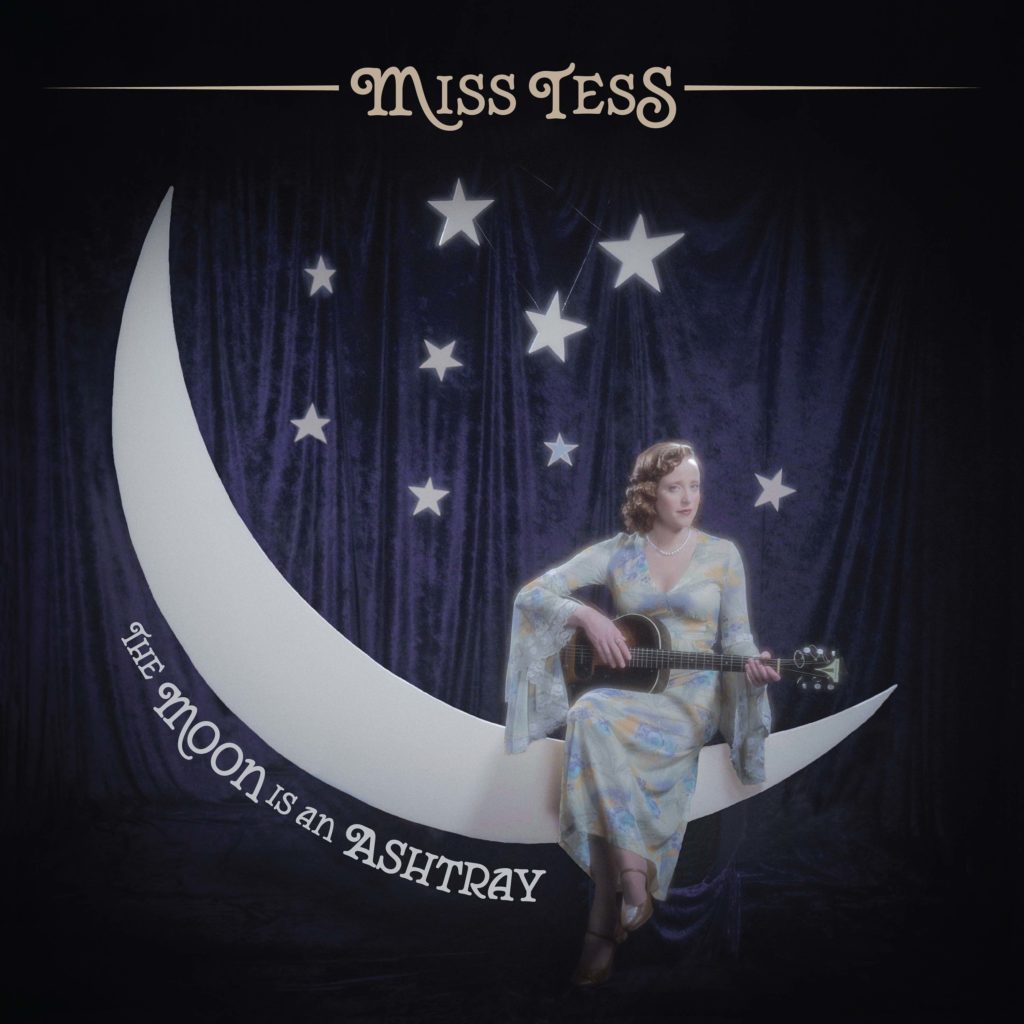 THE MOON IS AN ASHTRAY by MISS TESS (7 February)
Miss Tess has a musical vocabulary that continues to confound. Country, blues, rock, folk, jazz – you name it – you'll find shades of it infused into her music. The humorously titled The Moon Is an Ashtray is both warm and raucous, not to mention a damn fine listen.
---
IN THIS TOWN YOU'RE OWNED by ROBERT VINCENT (14 February)
He may be from the UK but Vincent serves up a unique brand of Americana.
---
CHICKABOOM! by TAMI NEILSON (14 February)
Consider yourself warned – Tami Neilson is coming to get ya. The big-voiced New Zealander (by way of Canada) is a musical tour-de-force, unleashing powerful vocals that ooze with attitude set against and a 1950's/early 60's rock and R&B vibe.
---
DON'T WALK THE DARKNESS by WILL SEXTON (6 March)
Sexton has released music as part of the ensemble Motel Mirrors (alongside Amy LaVere and John Paul Keith) but, for the first time in ten years, is going it alone. Well, not quite alone – he invited New Orleans legends The Iguanas to back him. The combination of Sexton's thoughtful songs and the Iguanas steady groove will give Don't Walk The Darkness a unique musical flavor.
---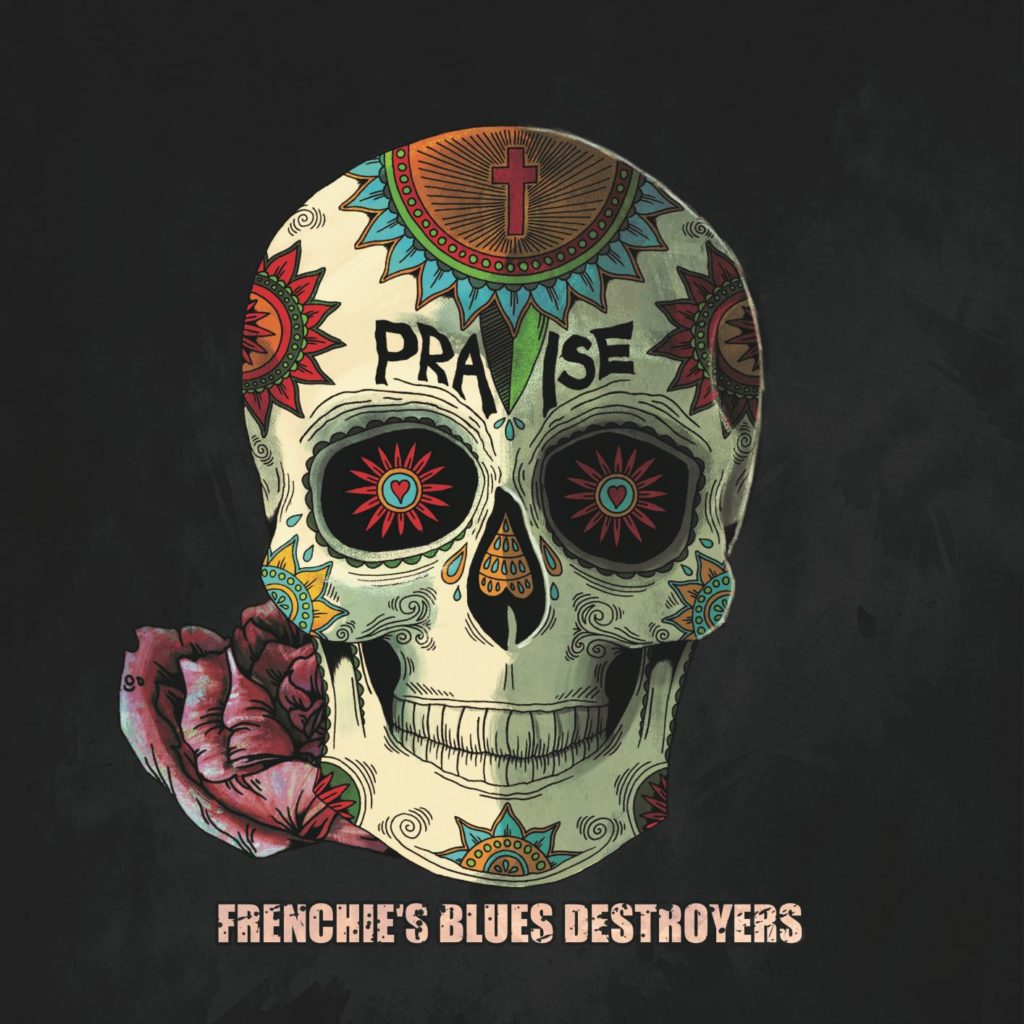 PRAISE by FRENCHIE'S BLUES DESTROYERS (13 March)
Although Kevin "Frenchie" Sciou is well-versed in the blues, the name of his duo with drummer Brother Pete Coatney is somewhat misleading. Sure, there's a blues base across much of their music – including the forthcoming Praise – but they mix in plenty of pop hooks and soulful groove to make their music all the more enticing.
---
WALKING PROOF by LILLY HIATT (27 March)
Walking Proof continues Hiatt's journey of self-reflection and candid take on her life experiences, set to an increasingly – and enjoyable – rock and roll backdrop.
---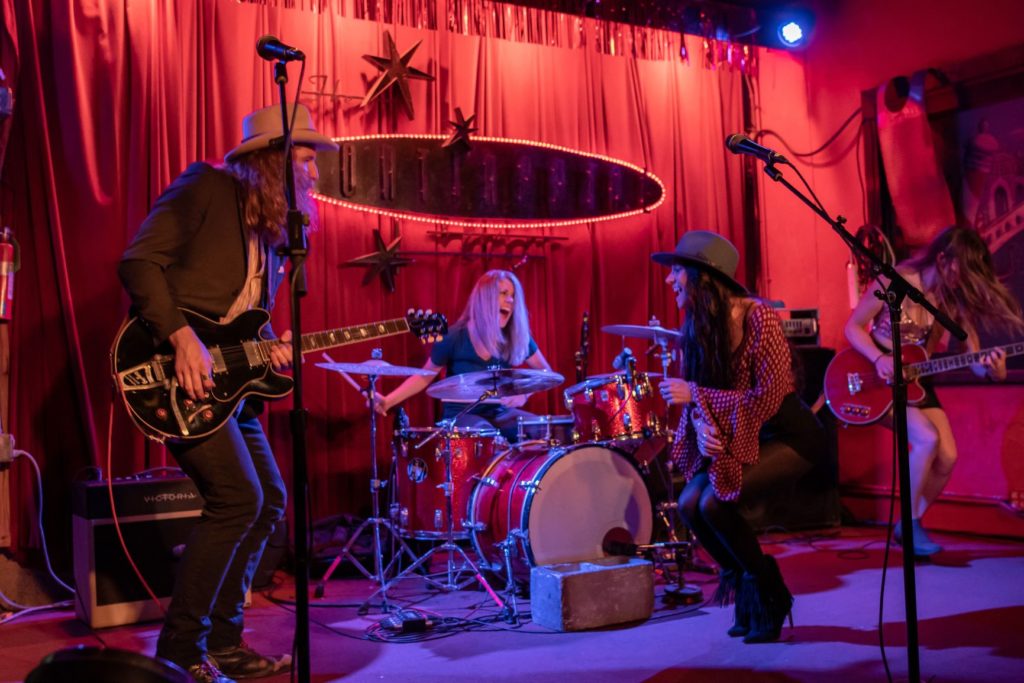 AIN'T NO PLACE TO BE by THE REVERENT FEW (March)
Paige DeChausse and Nick Boettcher both work with powerful instruments, her's is a voice and his is a guitar. They use them to breathe life into songs that aren't quite blues, aren't quite rock and aren't quite folk. Instead, they mix them up into a glorious stew, as you'll soon hear on their new full-length album.
---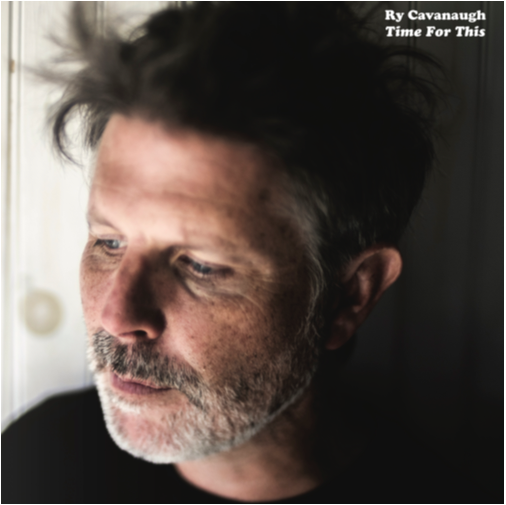 TIME FOR THIS by RY CAVANAUGH (1 April)
Session Americana's Ry Cavanaugh pays tribute to an influential musical inspiration in his life – his father. Cavanaugh unearthed songs that his late father had written 4 decades ago. The stripped down arrangements were recorded with guitarist Duke Levine and singer Jennifer Kimball.
---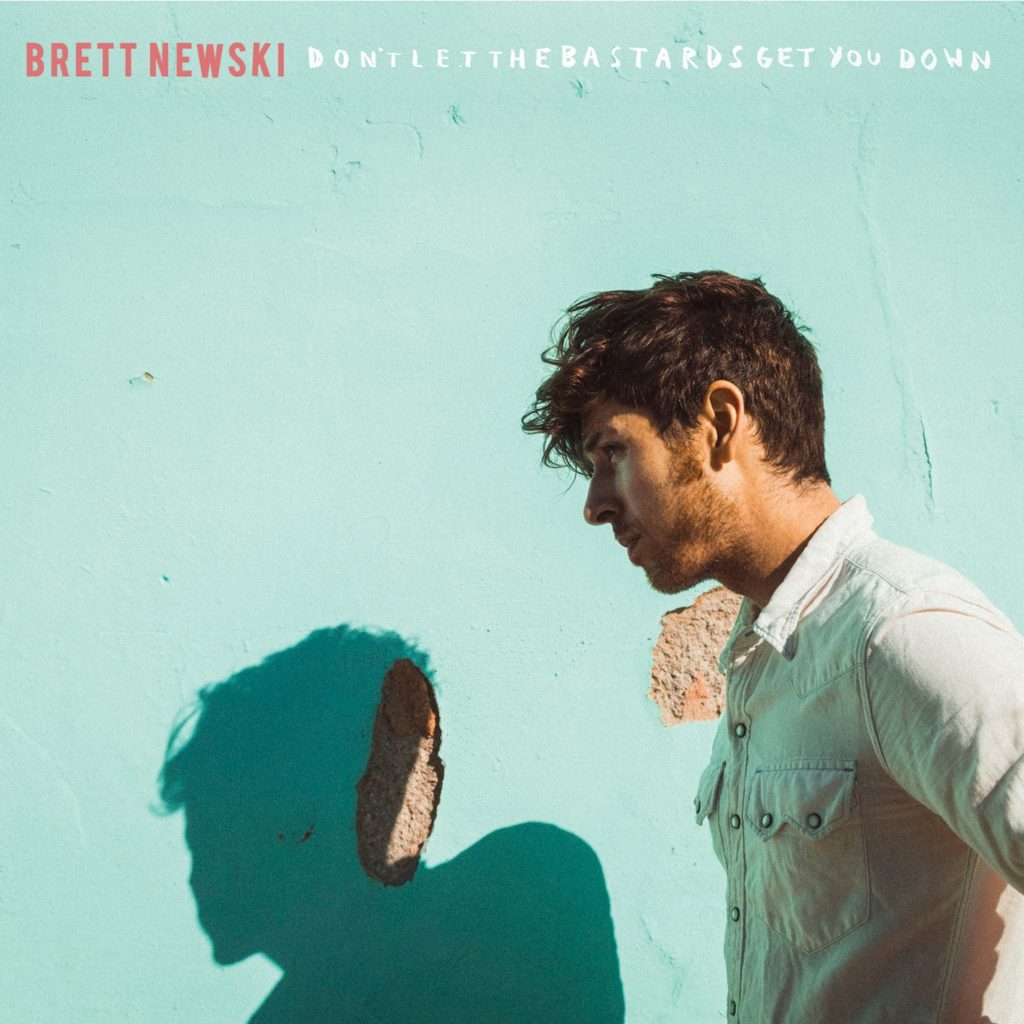 DON'T LET THE BASTARDS GET YOU DOWN by BRETT NEWSKI (3 April)
There may be dark and sober undertones to the Milwaukee-based Newski's music, but he packages it up with infectious hooks and sing-along choruses.
---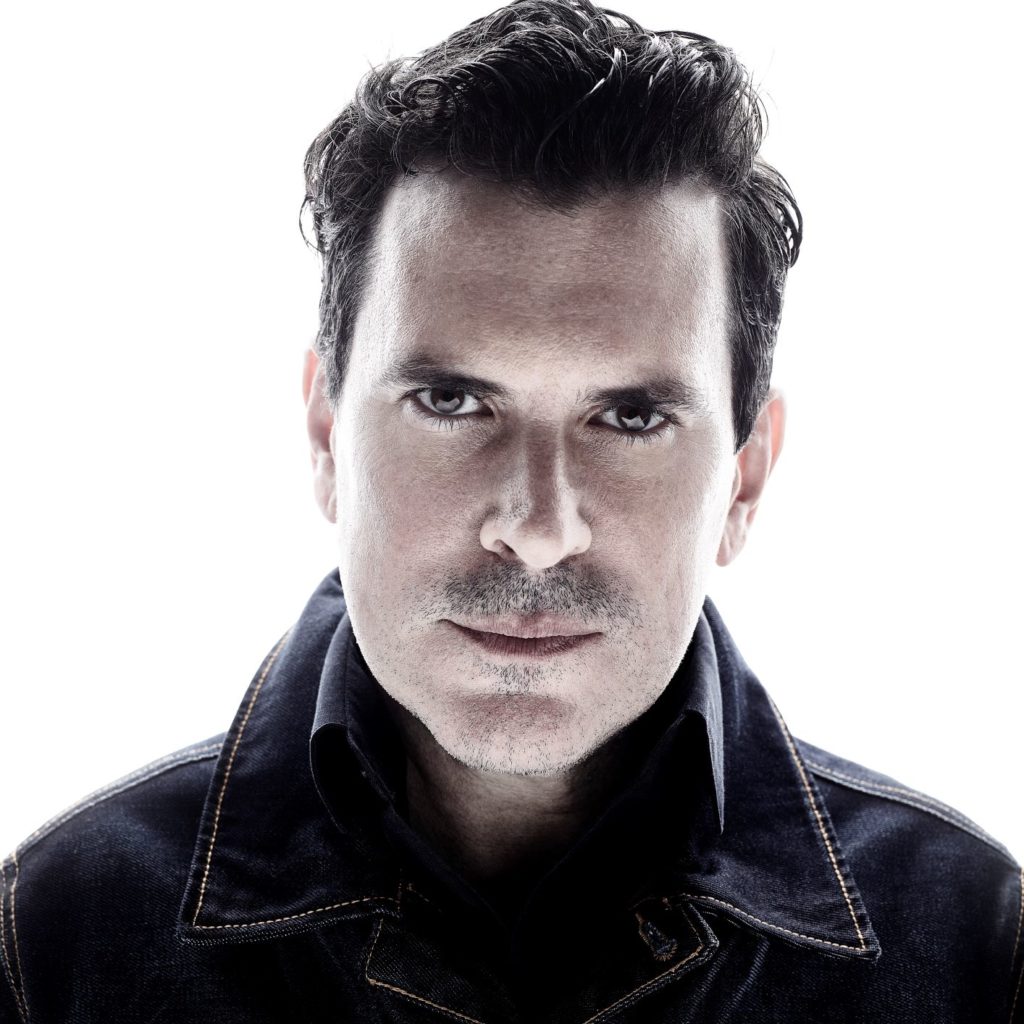 TBA by MICHAEL MCDERMOTT (Spring)
I may be a bit biased, but Chicago-based Michael McDermott has been on a creative tear for years now. Few combine profound storytelling and emotional intensity quite like McDermott, a quality that will undoubtedly permeate his upcoming release.
---
About the author:
Mild-mannered corporate executive by day, excitable Twangville denizen by night.
---