I love it when friends turn me on to great new music. Chatting recently with the folks at smallsongs, I got turned on to the German Americana duo, Hannah & Falco. With their latest record, Field Notes, the couple shows you can deliver cutting observations on weighty subjects without the music itself being too heavy.
America the Great is a traditional folk song with stories of getting mugged, not being able to afford medical care, and poverty in general ironically sung to a chorus of it happening in our great country. Cowboys And Outlaws is vocals over a sparse arrangement of instruments telling of the inevitable journey of adult disillusionment over child-held beliefs. Call It Courage is another traditional sounding folk number wondering, "Am I brave enough to hear the things you're trying to say."
While the duo calls themselves folk, and that is the majority of the album, some of the high points are when the couple's band, The Familiar Faces, really hits their stride. No Way To Talk is nothing less than power pop. Field Notes is an indie-flavored number about the things you learn in life, including Hannah's amazement that "I can't believe they put up with my shit." Rules Of Engagement comes back with a funkier power pop as it comments on interpersonal relationships.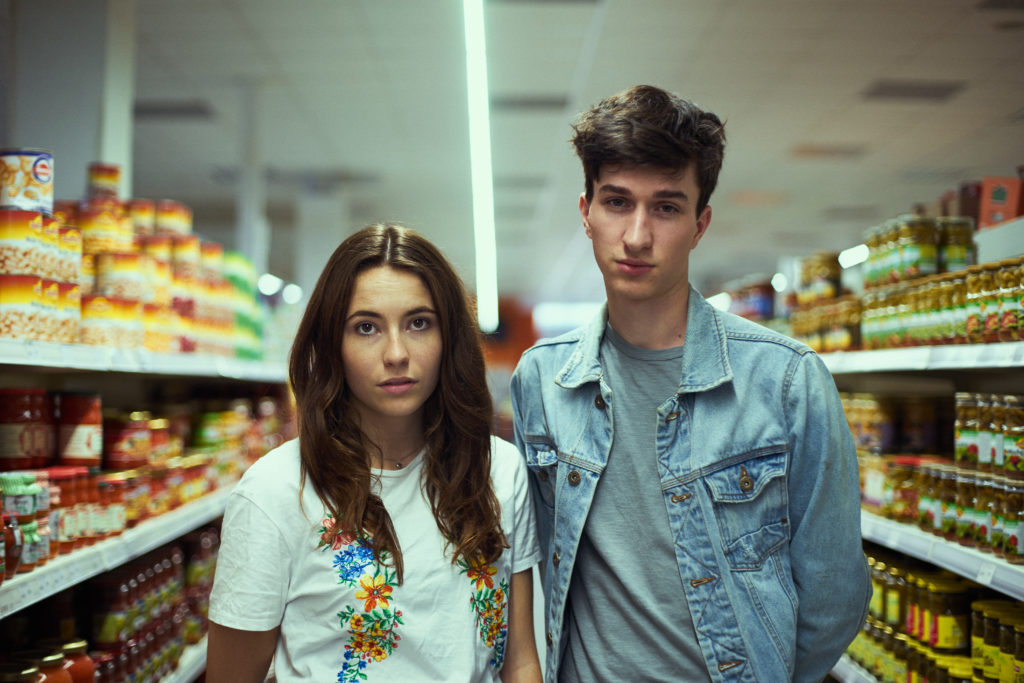 Here in the U.S. we tend to think of American folk music as just our own, or perhaps including native-English speaking countries like the UK or Australia. I was reminded of the fallacy of that belief a few weeks back when I wrote about The House Of Songs. And now Field Notes has reminded me again that keeping ones horizons broad can pay off handsomely.
---
About the author:
I've actually driven from Tehatchapee to Tonopah. And I've seen Dallas from a DC-9 at night.
---