Every fall, The Americana Music Association gathers members, artists and music fans together in Nashville for its annual conference. Starting with the annual Americana Music Awards and continuing through several days of showcases and panel discussions, it is a tremendous celebration of Americana music. Here are but a few of my favorite performers and performances from this year's conference.
---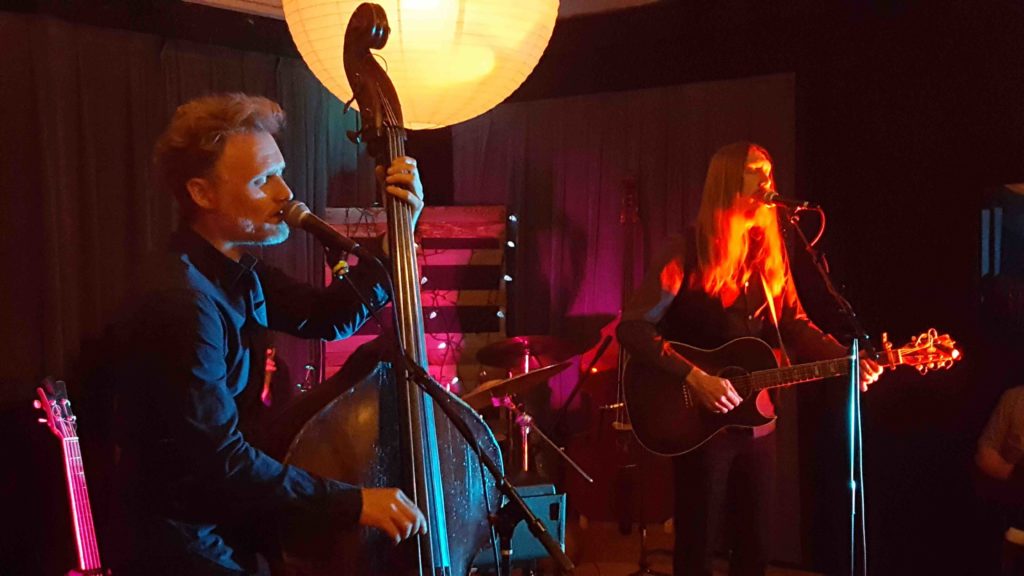 It's one thing to hear a band preview songs from their new album.  It's quite another to hear them do so in their new studio, complete with a Q&A view into the album's creation.  The Wood Brothers talked about how they spent days doing improvisational jams to explore the studio, subsequently culling the best parts into the basis of their new songs.  An impromptu sample jam was just the icing on the cake of incredible musical experience.
Mark me down as one who is eagerly awaiting their planned early 2020 album release.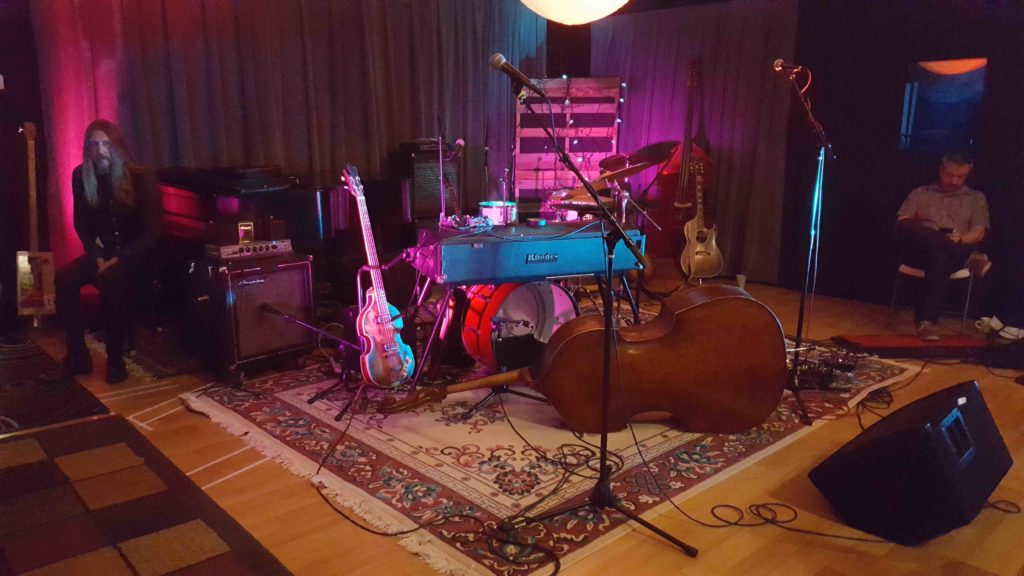 ---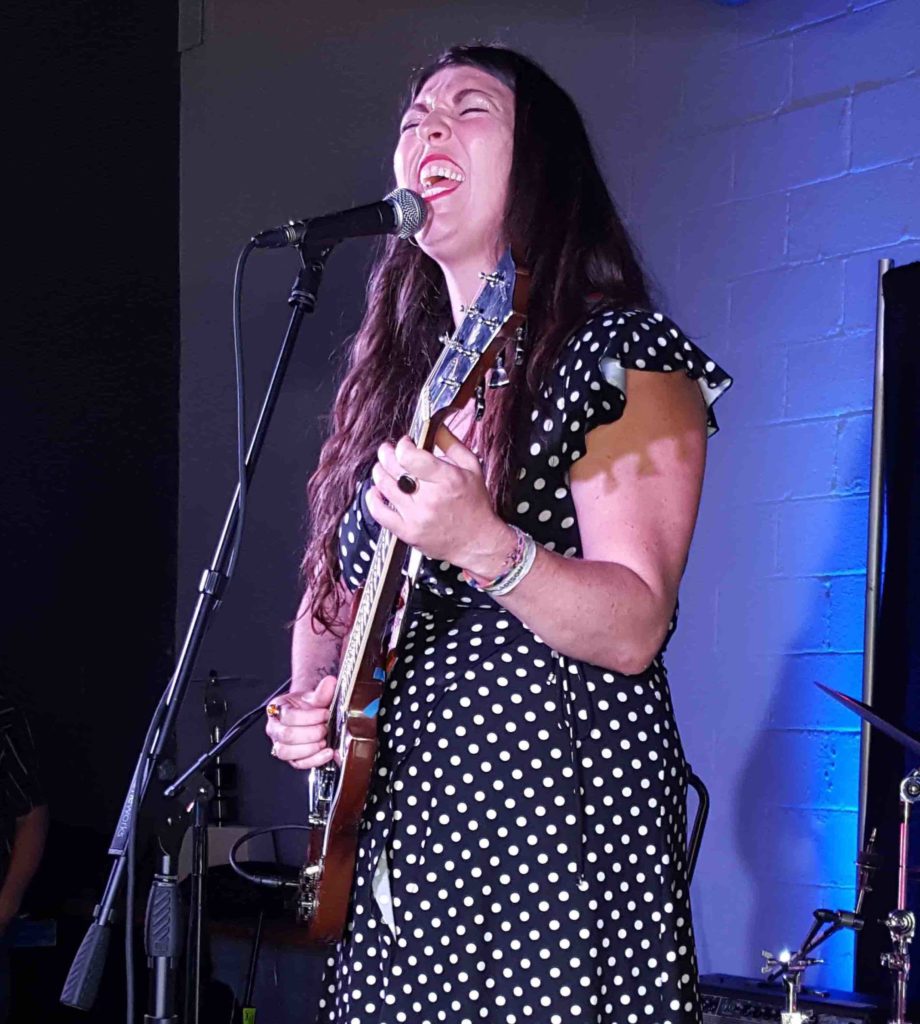 Terra Lightfoot is one of the most dynamic performers that I've come across in the last few years.  Her songs bring together tremendous melodic hooks with a bruising rock attitude, all the more so when she performs them live.  It doesn't matter whether it is solo – as it was for most of her Americana set – or with a band, she is a musical force.
---
Steve Poltz is a treasure.  I really don't think it is possible to see a Steve Poltz show and not walk out with a big ass grin on your face.  His songs are alternately rowdy and romantic, his shows peppered with Poltz's riotous sense of humor.  He stalked the stage and wandered the audience with his wireless guitar and mic, whipping up the crowd into a frenzy of laughter and emotion. 
---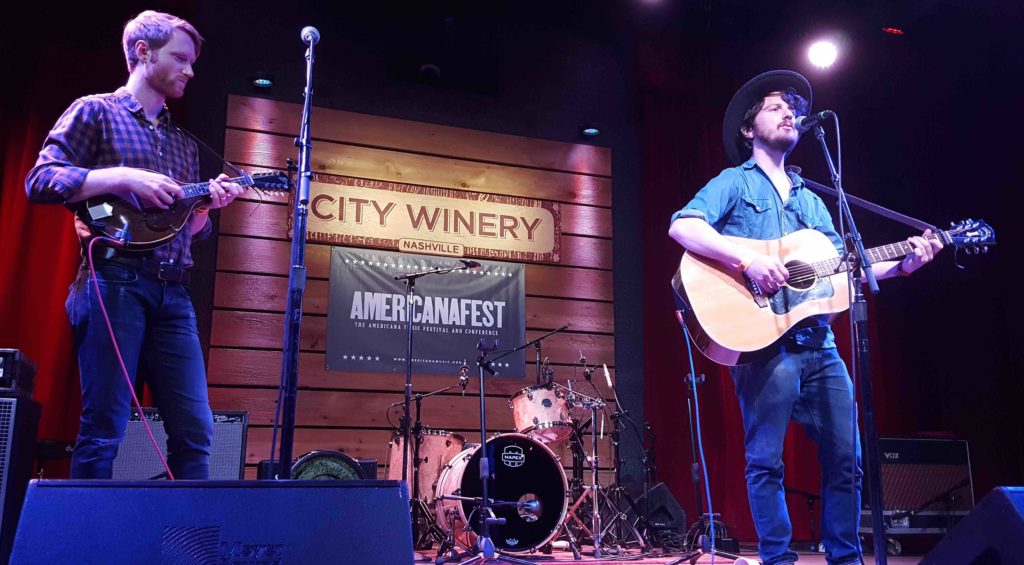 Goodnight, Texas may not be the most prolific group with their studio output but they always hit the mark with their periodic studio releases.  They are currently touring in support of a new EP and played a wonderful duo set to close out my Friday night.  Avi Vinocur apologized for a voice that was ravaged by a cold, although it seemed more noticeable to him than it was to the crowd.  His voice joined wonderfully with that of bandmate Patrick Dyer Wolf as they wrapped tender harmonies around the melancholy of their songs. Watching them switch between acoustic guitar, mandolin and banjo over the course of their set only added to the captivating beauty of their performance.
---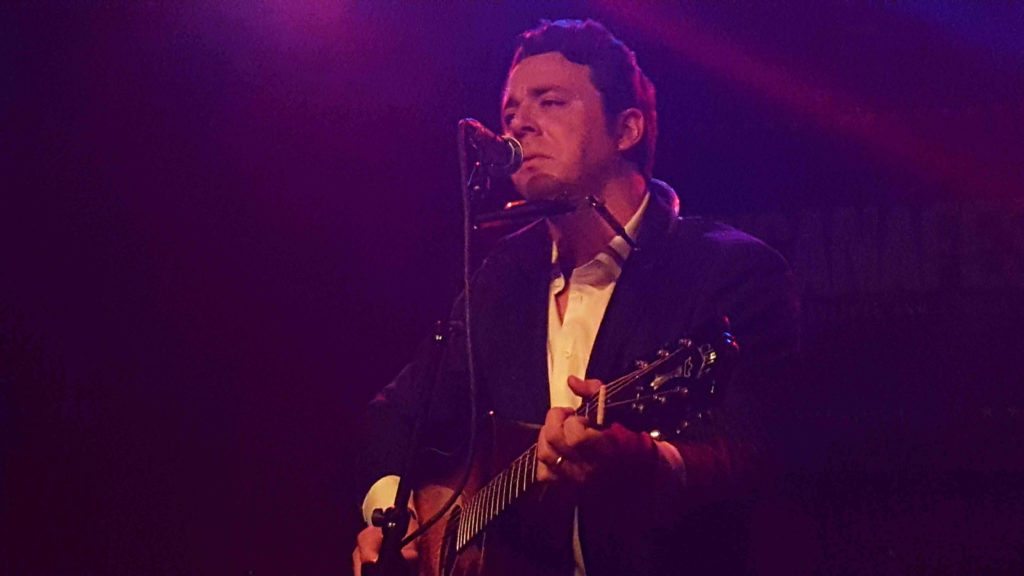 There's something special about seeing an artist starting a tour in support of a new album.  There's an energy and excitement that can infuse the performance, as Joe Pug's Tuesday night performance at the Mercy Lounge demonstrated.  Accompanied by a pianist and bassist, Pug showcased songs both new and old with a captivating allure. While the set leaned heavily on songs from the recently released The Flood in Color, he threw in a few magical older gems.
---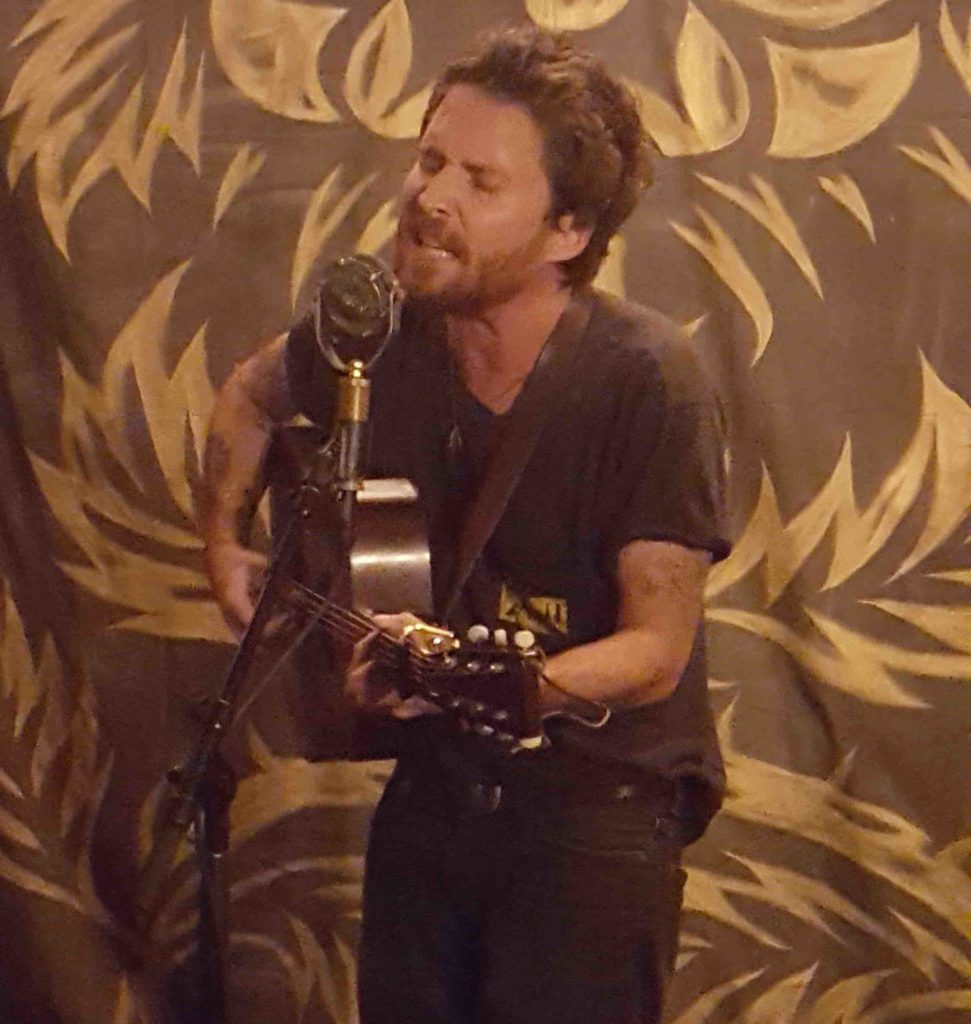 It has been several years since I've seen Christopher Paul Stelling perform.  When I stopped by Luck Mansion (really just a house in East Nashville) for an intimate show, I was immediately reminded me of why he is such a powerful songwriter and performer.  He previewed several new songs, all infused with the lyrical and emotional intensity that are his hallmark.  He has just released a new single in advance of a new album arriving in 2020.  Bring it on – I'm ready.
---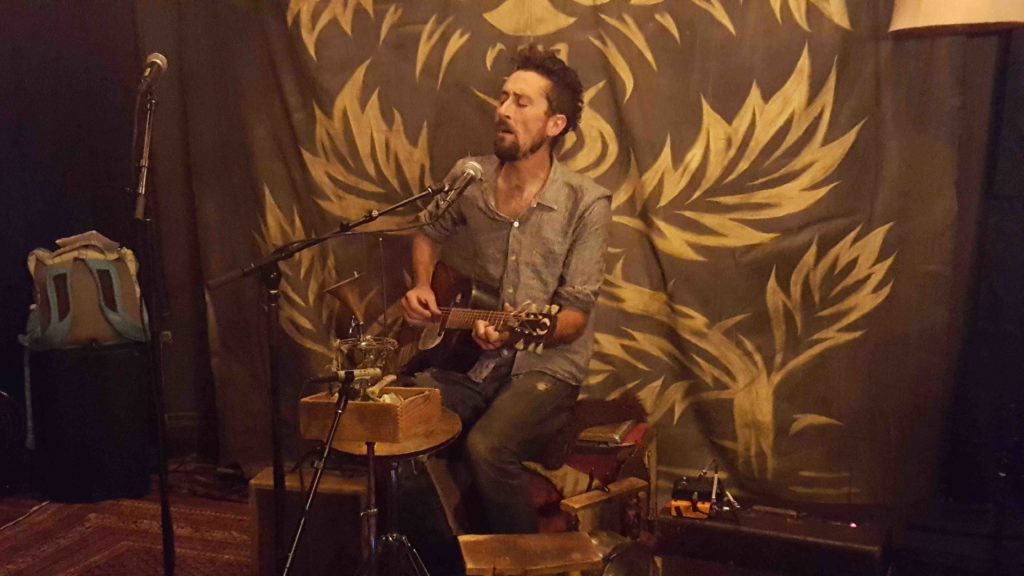 Matt Lorenz – aka The Suitcase Junket – is a one-man band who defies the genre.  The songs are melodic, the arrangements are ramshackle pop and Lorenz's vocals both sweet and soulful (except when he chooses to get down and dirty).  His afternoon set in the living room at Luck Mansion was a wonderful as it was intimate.
---
About the author:
Mild-mannered corporate executive by day, excitable Twangville denizen by night.
---