The dog days of summer have hit most of the U.S. now, with the heat and humidity encouraging a laconic approach to just about everything. Lasers Lasers Birmingham, the musical progeny of L.A.-based Alex Owen, has dropped the perfect soundtrack to it, Warning, with wry observations on everything from ambition to intuition, all to the accompaniment of a Bakersfield waltz.
The title track kicks off the record with a dismissal of ego-inspired actions through a level-setting reminder that "you're no Hemingway, there's no John Wayne, no matter what they say." It's got a lazy kind of sound that echoes perfectly into Perfection in 3/4 Time, a country waltz promoting the idea that perfection's not really the goal. Phantom Vibrations layers brilliant fiddle and pedal steel over an almost reggae beat that's a perfect two-stepper.
After Party After Life picks up the tempo quite a bit with an admission that "we had us a good run, with no wisdom to impart" on it's way to a conscious decision to have as much fun in life as possible. Wild Animals is similarly focused party music about being young and irresponsible, and wondering just when all that stopped. Emmylou is a country pop song tribute to a legend where Owen tells us, "darling, I can't love you the same way I love Emmylou."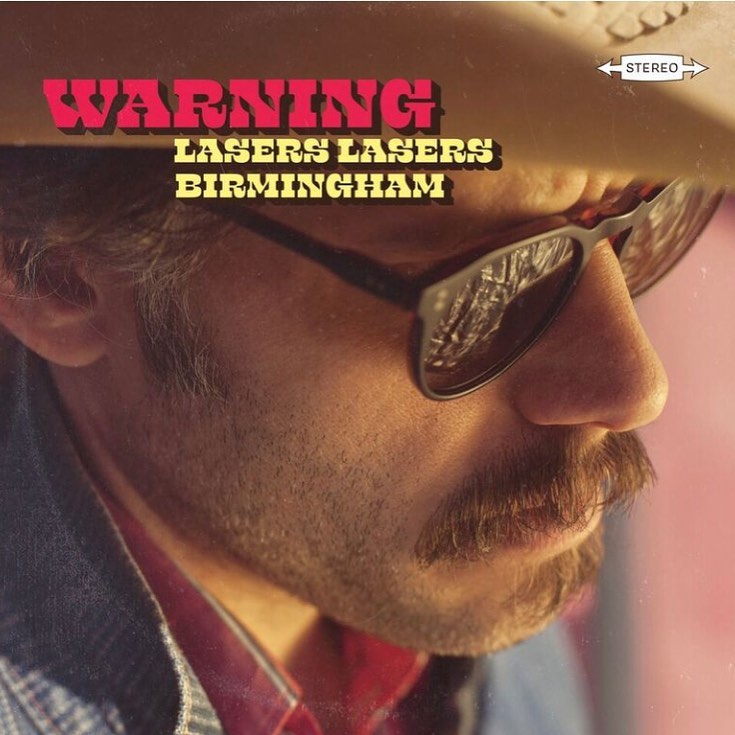 Warning has an interesting split personality to it. Owens' lyrics are thoughtful observations on life and clearly favor character over appearance. But the music underneath it is an irresistible take on California country music that encourages you to throw away your cares and just get up and dance.
---
About the author:
I've actually driven from Tehatchapee to Tonopah. And I've seen Dallas from a DC-9 at night.
---