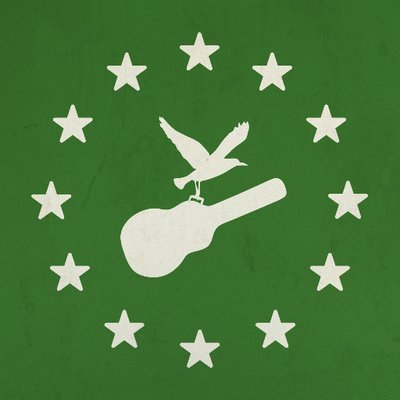 This year's Newport Folk Festival boasts many big name acts and lean towards a jam band atmosphere. Both Phil Lesh and Trey Anastasio will be playing sets. Phil with the Terrapin Family Band (which includes his son Grahame and others based around Phil's own music venue Terrapin Crossroads in Marin County, California. Trey Anastasio will undoubtedly bring amazing run with Phish and solo to the stage. Both acts will undoubtedly draw crowds and explore new sonic territories.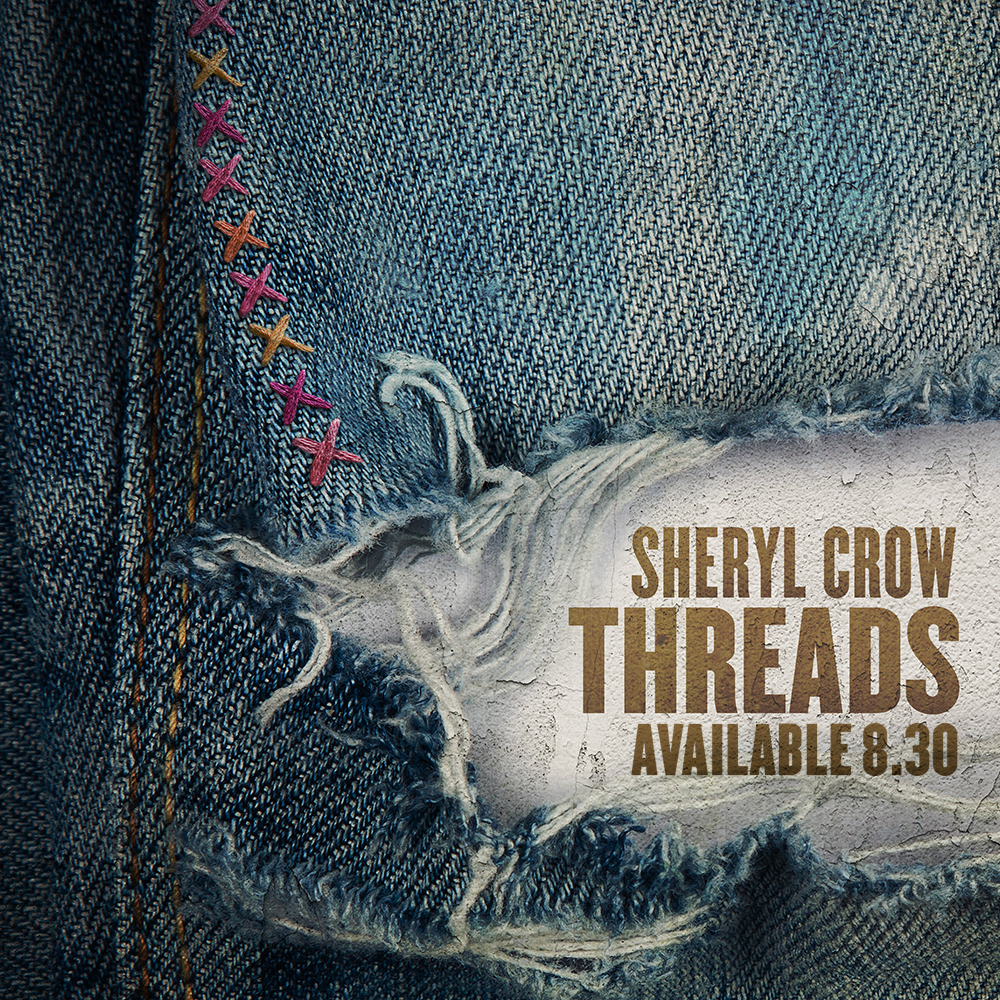 On the lighter side is rootsy pop songwriter Sheryl Crow. Songs like "Every Day is a Winding Road," "Soak Up the Sun," and "A Change Would Do You Good" highlight a career of pop hits. She has bounced back and forth between country and rock and at times melded the two. Early in her career, she had the singer/songwriter hit "Strong Enough" as well. In her 25 year career, she has covered a lot of ground. Her new album of collaborations is due out at the end of August and in a decidedly more classic/country direction (see collaborations with the likes of Jason Isbell, James Taylor, Mavis Staples, Eric Clapton and Johnny Cash to name a few).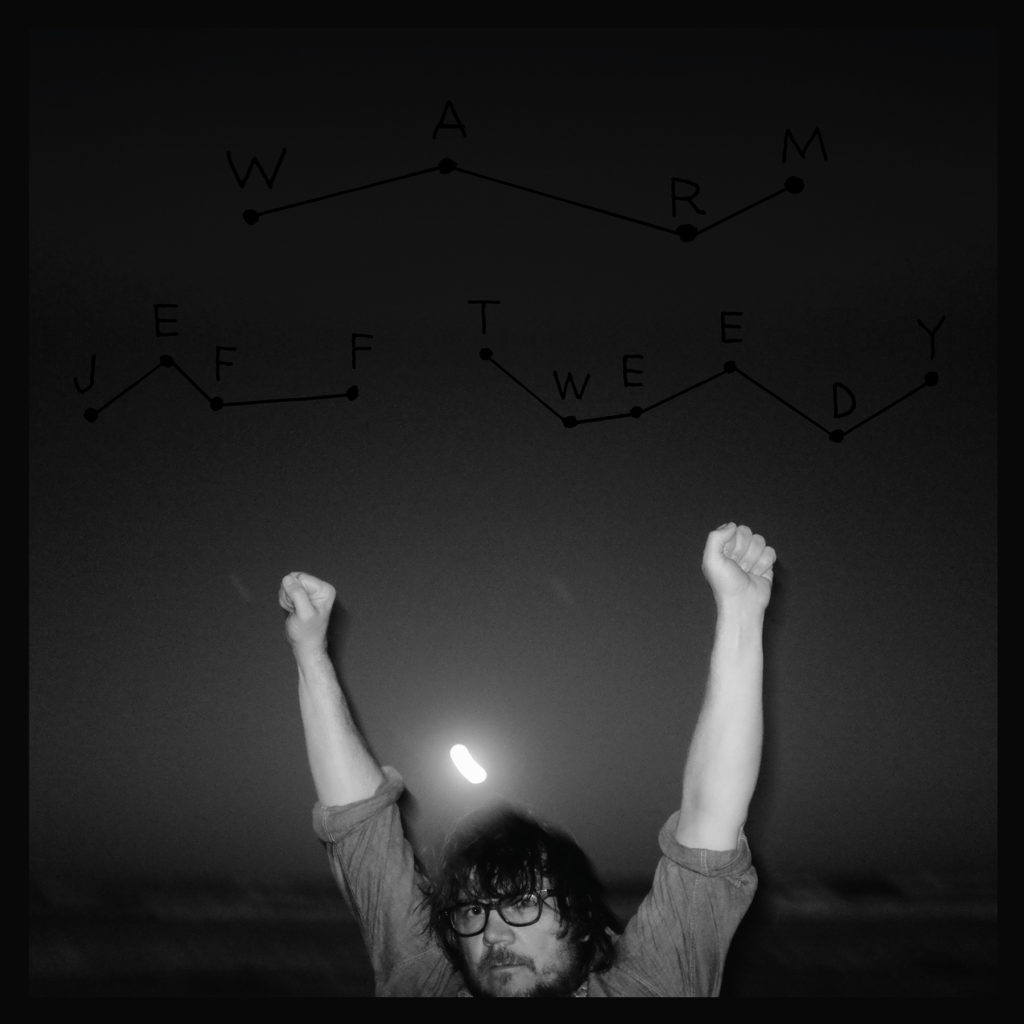 As both lead singer of Wilco and a solo artist, Jeff Tweedy has broken new ground throughout his career. He has pushed boundaries of alt-country into experimental rock in Wilco. In his solo career, he's just recently began to write original material for his solo career. It doesn't sound like Wilco but it's certainly unique material.
Benmont Tench and Amy Ray are both musicians with long histories. Tench was a founding member of Tom Petty & the Heartbreakers who has played or produced a variety of different material since. He's a musical explorer. Amy Ray has put out some 18 albums with the Indigo Girls and 7 more solo records since 1987 so suffice it to say she's been busy. Amy has used her gravelly voice to bring her particular brand of Americana to the stage.
---
About the author:
Jeff is a teacher in the Boston area. When not buried correcting papers, Jeff can be found plucking various stringed instruments and listening to all types of americana music.
---