The bartender and I agreed on a universal truth: a band that has a trumpet or sax and a fiddle is going to be a lot of fun. The band in front of us was the Vandoliers, but the truism extends to Calexico and St. Paul & the Broken Bones, going all the way back to Little Feat and Doug Sahm. Lo and behold, the next day I get a download link for the latest from Portland, OR-based The Get Ahead. Entitled Deepest Light, it belongs to that same family.
The title cut leads the pack with a kind of 70's R&B sound. Special Breed does a fine job of co-opting the Stax sound of instruments all playing in unison, with a sultry vocal on top. Break is even more soulful, with Angie Johnson's saxophone climbing to an anthemic pitch. I Want It Back puts some Brazilian rhythms and extra percussion into the mix.
The band also hits it right when they slow things down. Sister Cities has a little more of an indie vibe with its metaphor, presumably, of Portland and her sister city of Sapporo equating to the closeness of the band members. Leave Me interleaves a gospel style of vocals in with the power pop, while Faint Outline raises things to a more abstract spiritual level, albeit with a bit of garage band.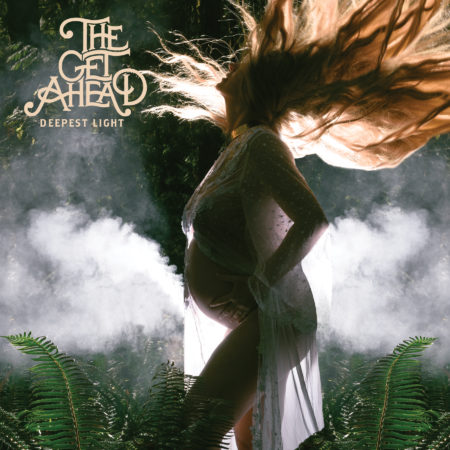 Between the studios of Muscle Shoals and Memphis, there's been an interbreeding of soul and roots music for a long time. It's delivered some of the most iconic songs in the American lexicon. The Get Ahead have tapped that vein for Deepest Light, and added their own bit of Northwest spirituality to it for a sound I really like.
---
About the author:
I've actually driven from Tehatchapee to Tonopah. And I've seen Dallas from a DC-9 at night.
---