Imagine if Patsy Cline took the stage at a smoky old jazz club, backed by a string band. Or better still, Diana Krall guesting on vocals with Heybale! at the Continental on a Sunday evening in Austin. That juxtaposition is a good way to think about the self-titled, debut album from Megg Farrell & Friends.
Right out of the gate you get that mash up on the George Jones' classic Feelin' Single, with an a cappella intro and wailing sax solos. Yet the idea of "feelin' single and seein' double" is full-on in its country two-step glory. There's also a cover of Gram Parson's Ooh Las Vegas that's faster and a lot twangier than the original. A Farrell original (as is most of the record), Lovesick Harmony has a lo-fi country bar band sound with some old-timey banjo thrown in.
About half of the album leads with a jazzier folk sound. When I Learned To Sing could be a hit at any coffee shop in the country, as would If I Were A Woman. New York Love Song has Farrell taking a fancy to her current home with her beautiful vocals over an accompaniment right out of Bakersfield. I really liked Blues In the Womb, a smoky, reggae country number about the blues being part of your essence.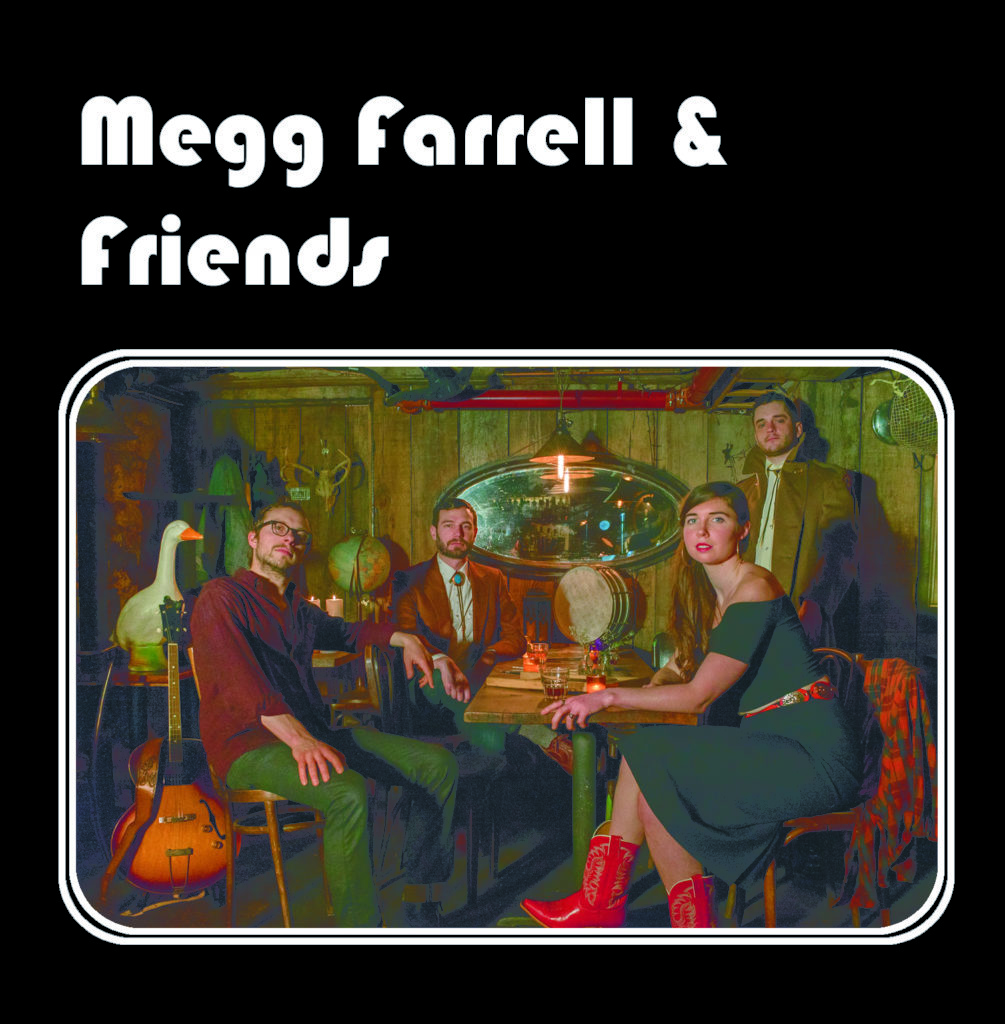 If you consider yourself a connoisseur of many styles of music, you need to check out Megg Farrell & Friends. I advise you sit down to do that, otherwise the cross-stitching of styles is going to distract you so much you're a danger to your fellow humans.
---
About the author:
I've actually driven from Tehatchapee to Tonopah. And I've seen Dallas from a DC-9 at night.
---