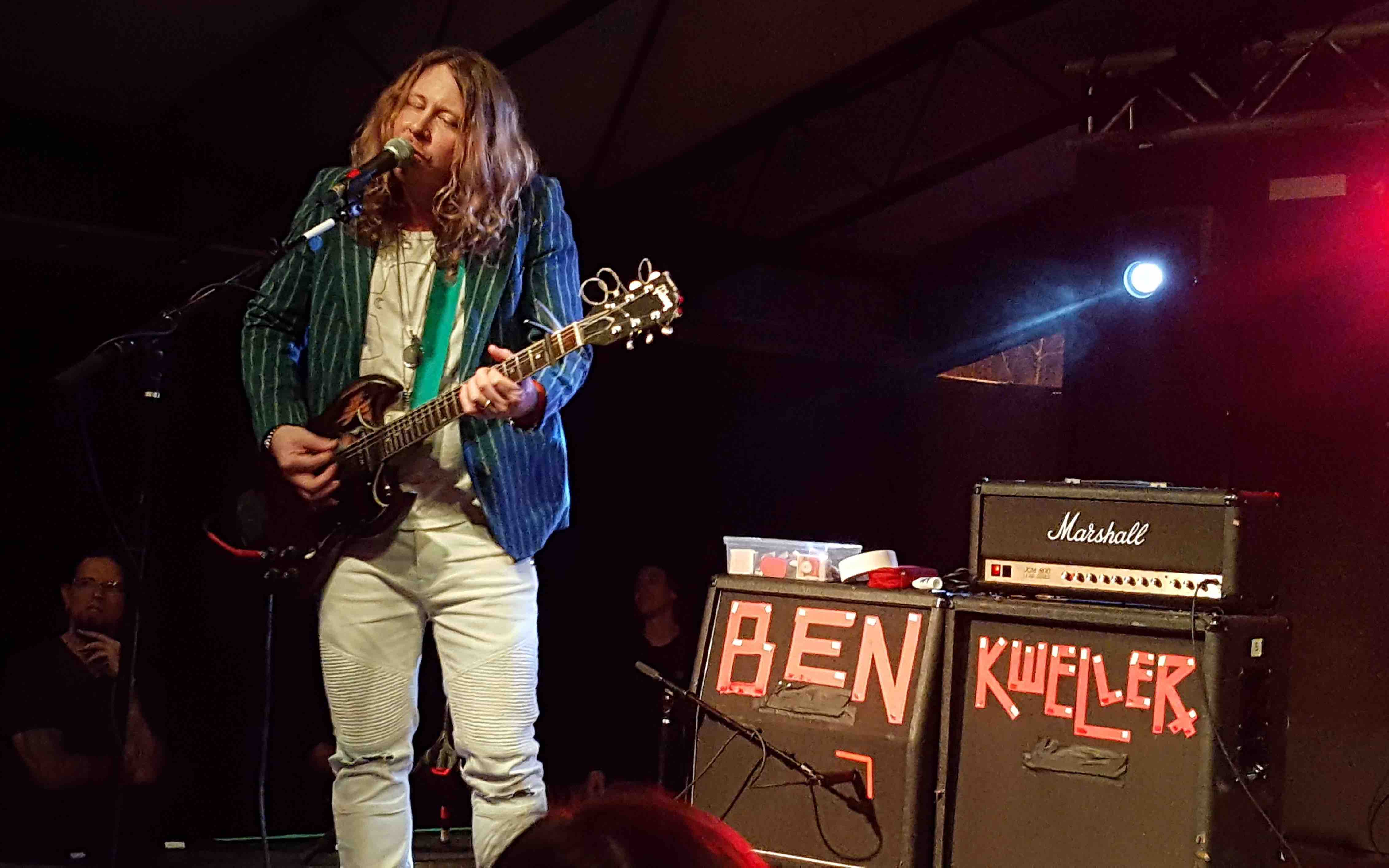 BEN KWELLER
After a multi-year hiatus from music and, at least on this night, was in a feisty mood. In power trio format, he unleashed a boisterous pop fury. Welcome back, Ben.
---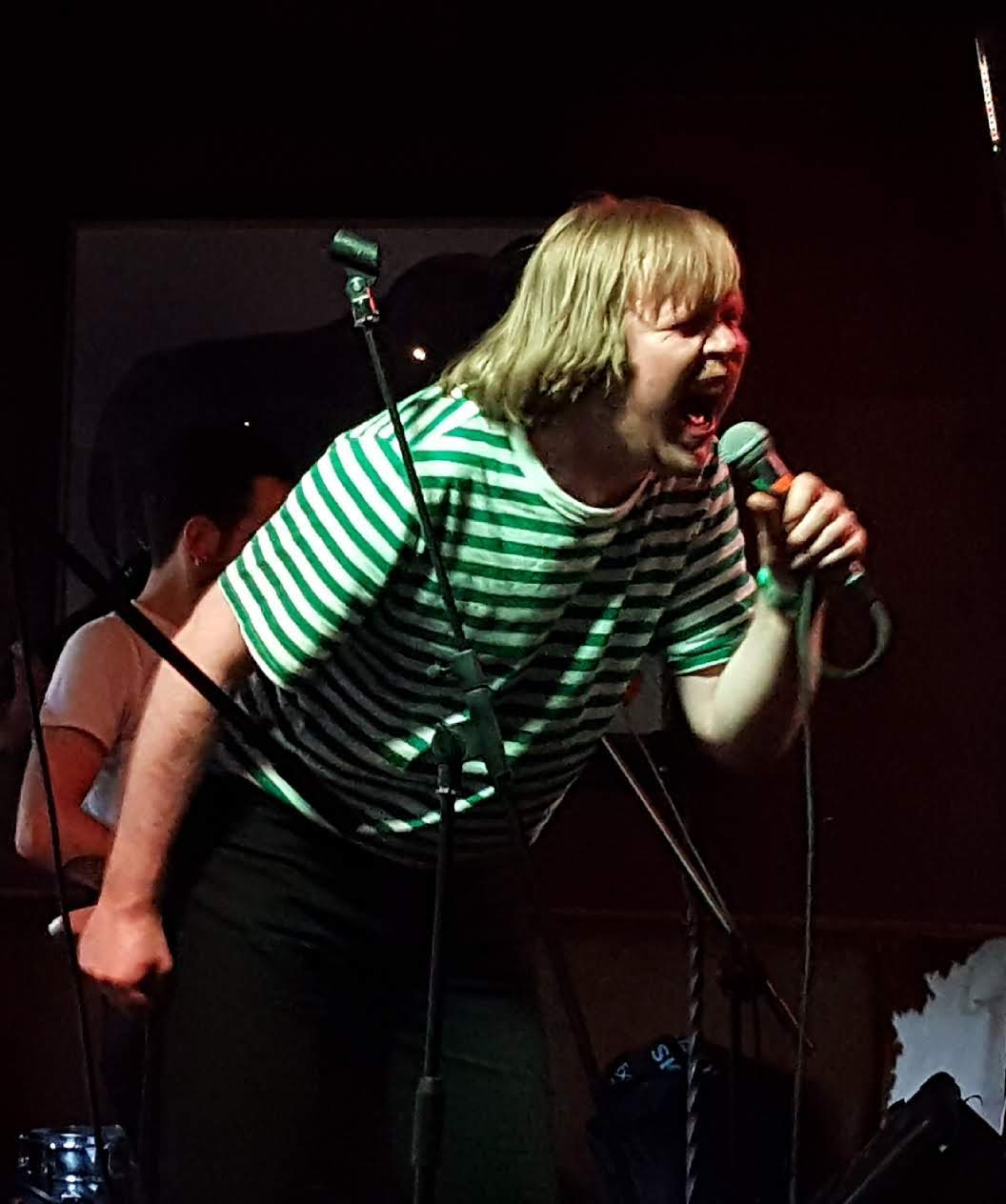 DEATH BY UNGA BUNGA
This was the band that I saw that I saw the most at SXSW, catching three of their six sets. As their name suggests, Norway's Death By Unga Bunga mix a bit of humor in what is otherwise a ferocious blast of garage rock. Their three guitar attack culminated in the entire band, save the drummer, playing their instruments behind their heads on a rousing cover of "The Boys Are Back In Town".
---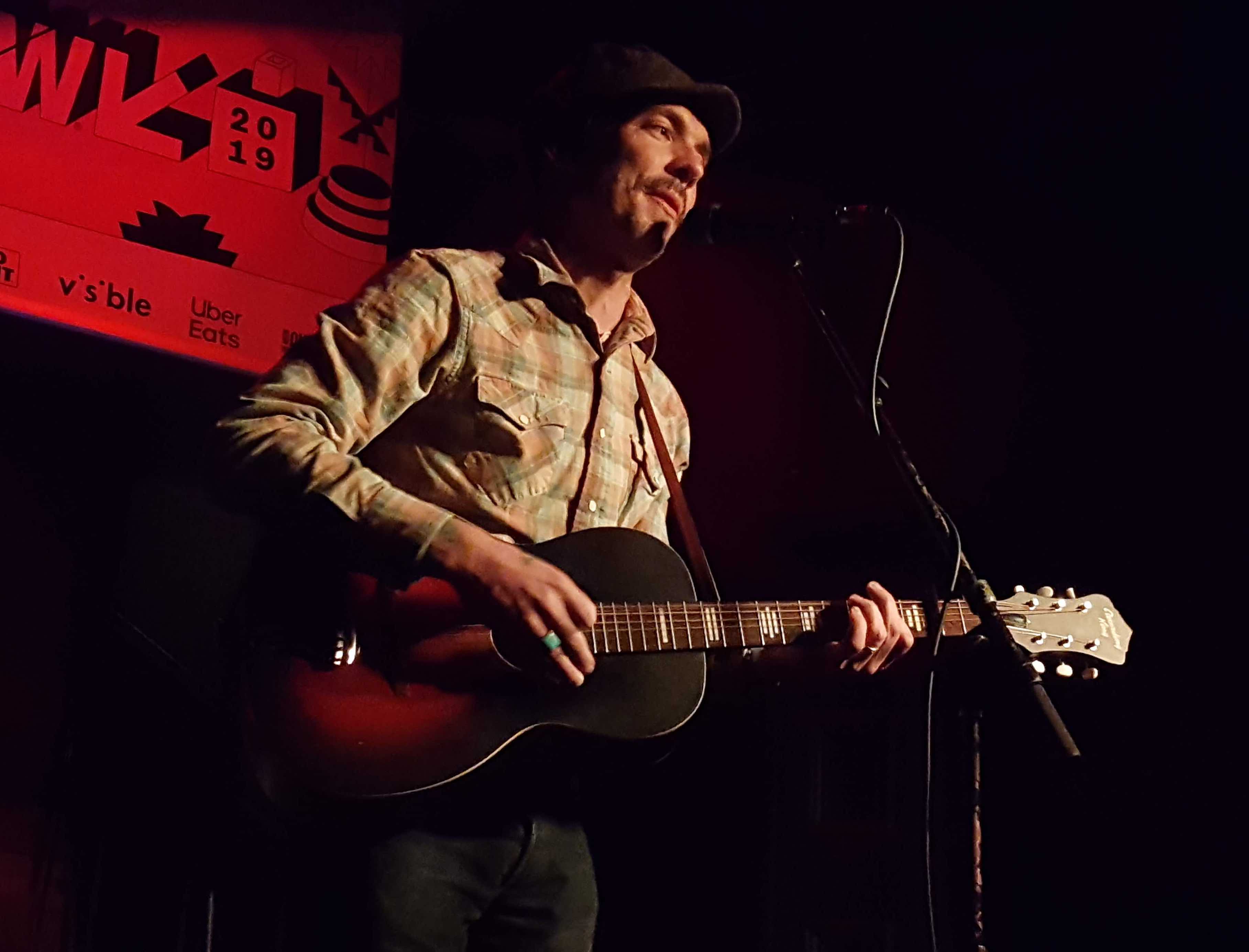 JUSTIN TOWNES EARLE
One of the advantages of being first on the evening showcase bill is that you can get a sound check before your set. Unfortunately (or fortunately for folks like me), the club doors are usually open and a crowd is watching. In that vein I caught two solo acoustic sets from Earle. His acerbic wit ("If you feel good at South By, you're doing it wrong.") was matched by his tremendous guitar-picking and songs.
---
LEE BAINS III & THE GLORY FIRES
Bains and company are arguably the most vital band in America today. Their live shows, with Bains often jumping into the crowd, are as intense as their songs. Rock and roll doesn't get much better… or cathartic.
---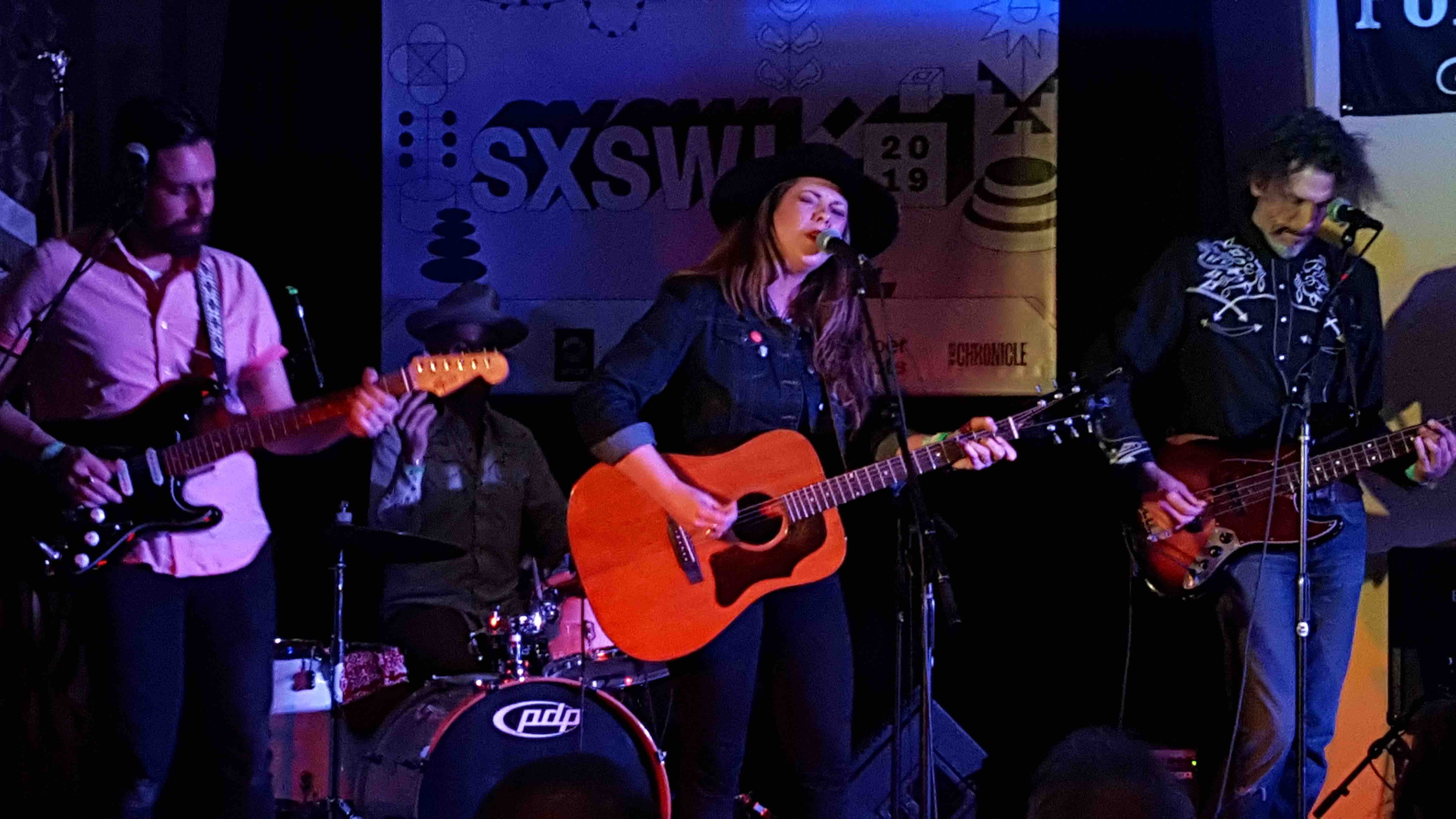 MELANIE BRULEE
I usually have a pretty clear agenda at SXSW. Sometimes, however, it pays off when I divert from my original plans to check out an artist that was recommended to me. Toronto's Melanie Brulee was a welcome discovery, Americana filled with attitude and flair. A closing cover of "These Boots Are Made For Walkin'", sung in both English and French, was the icing on the cake.
---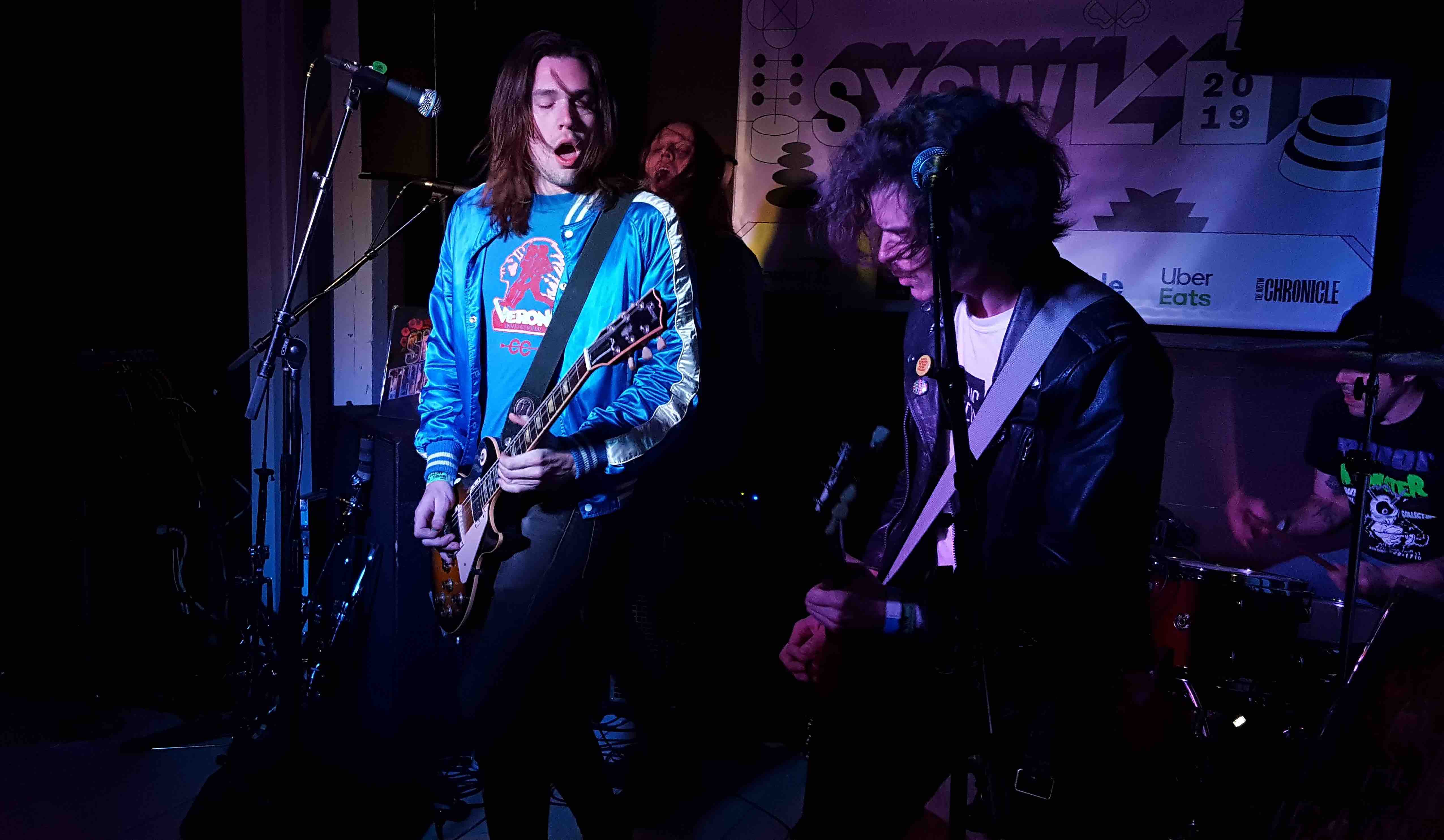 THE SICK THINGS
Melodic punk is alive and well in the form of Montreal's The Sick Things. They delivered an electrifying set – one of my favorites of the week.
---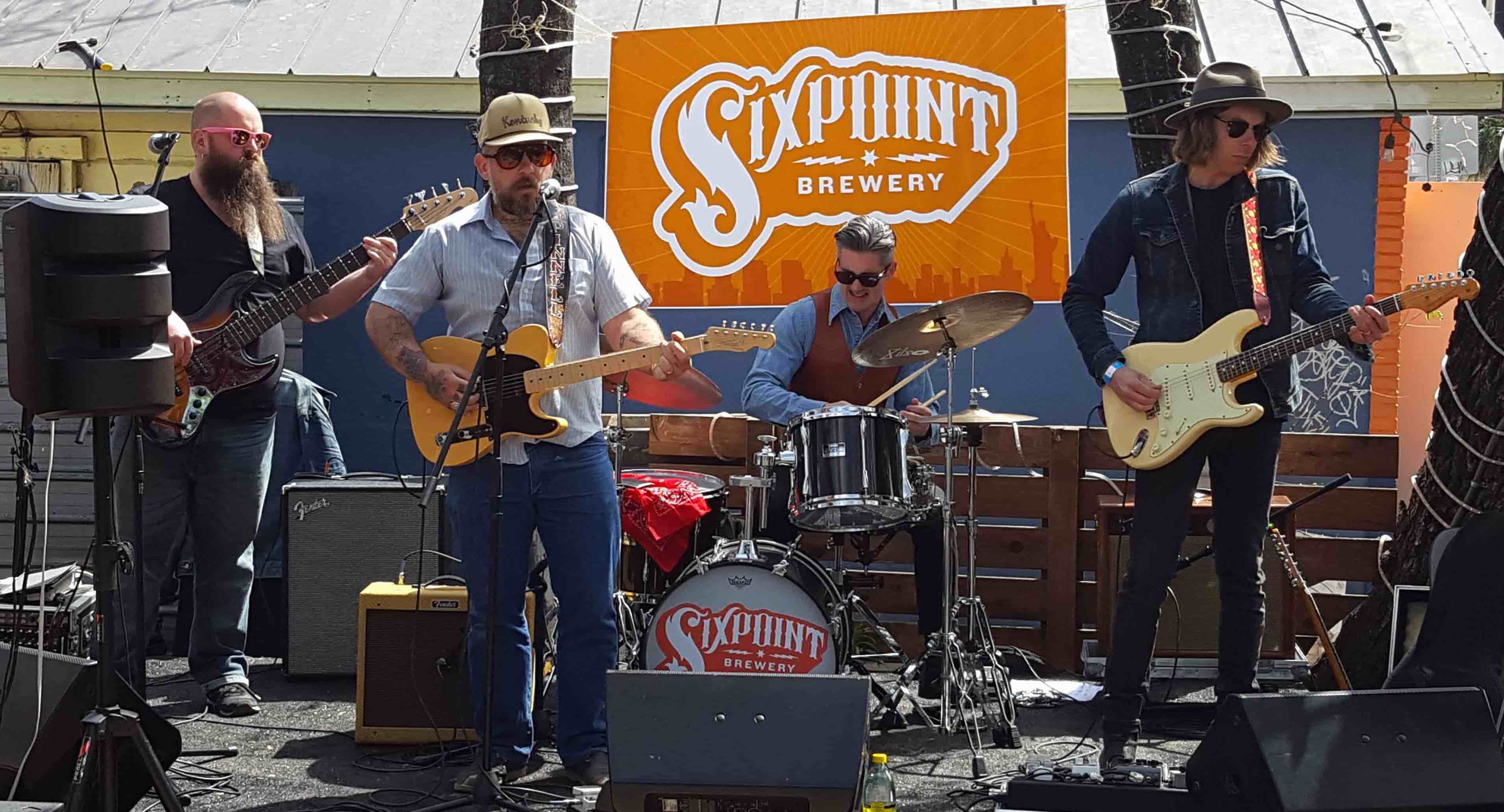 JEREMY PINNELL
I started my Saturday right with a mid-day set from Kentucky's Jeremy Pinnell. He fired up a great set of outlaw country, that of the truck-drivin' variety.
---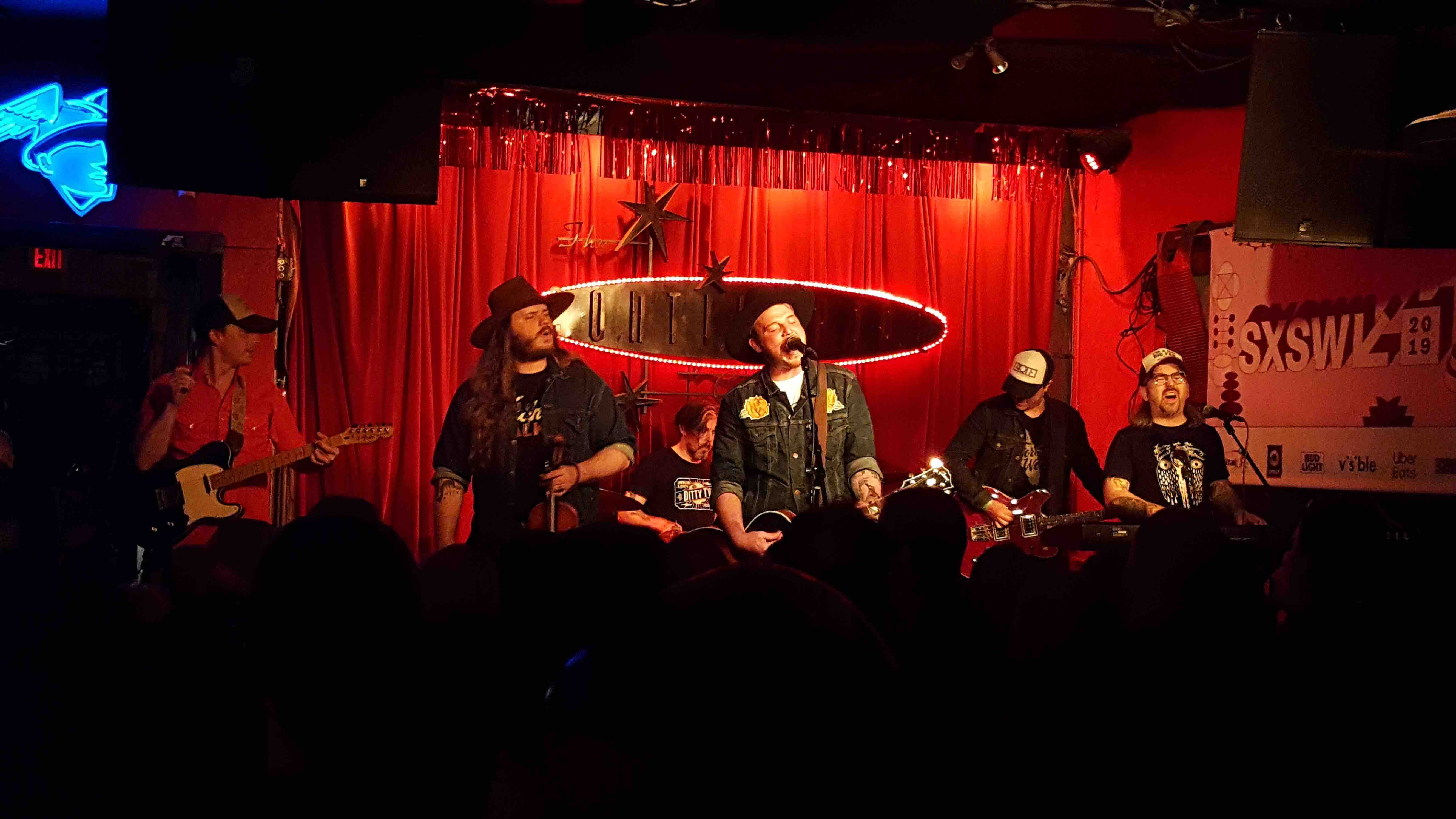 VANDOLIERS
Singer Joshua Fleming was battling a nasty respiratory infection, but even that wasn't enough to slow down the band's blend of country and punk. It reverberated through the Continental Club during the band's official showcase on Wednesday night.
---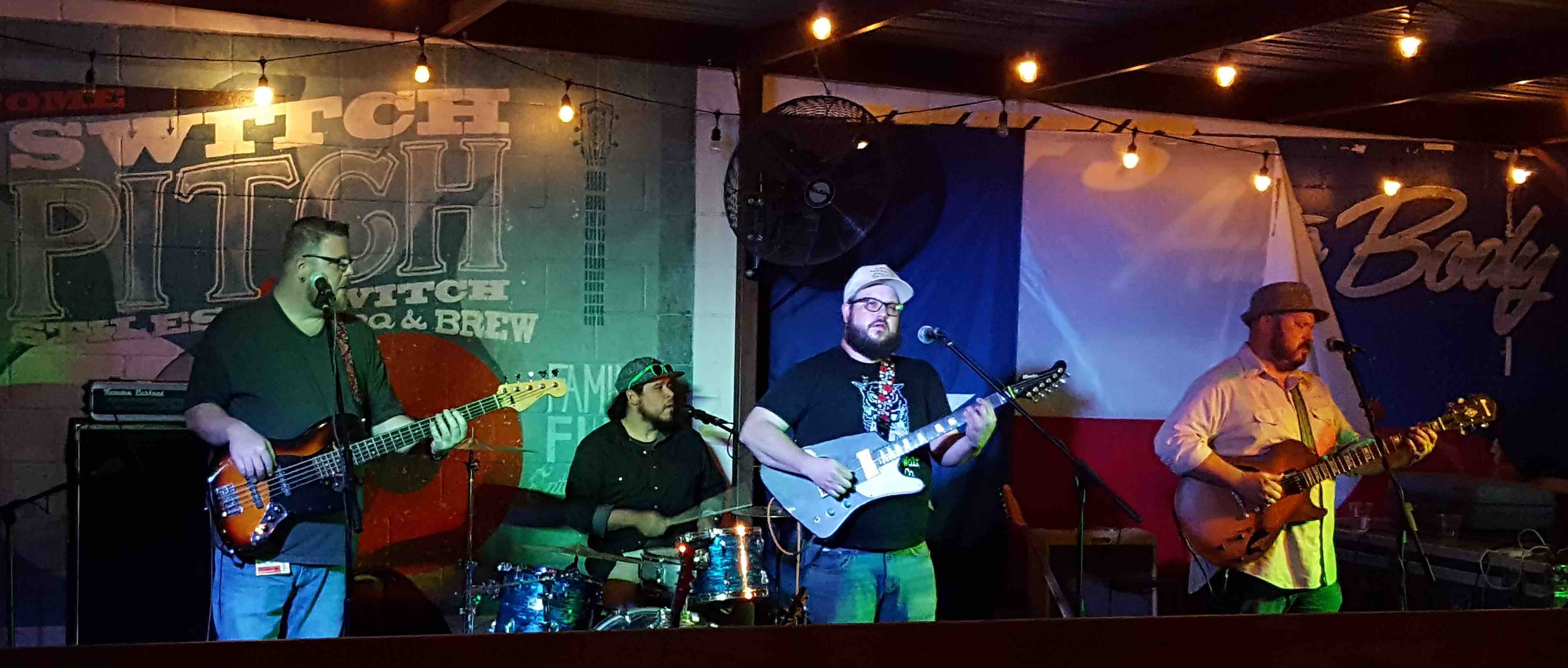 THE REED BROTHERS
San Antonio's The Reed Brothers mix their rock and roll with equal parts brawniness and moodiness. It's cathartic like Lee Bains, albeit in a somewhat more melancholy way.
---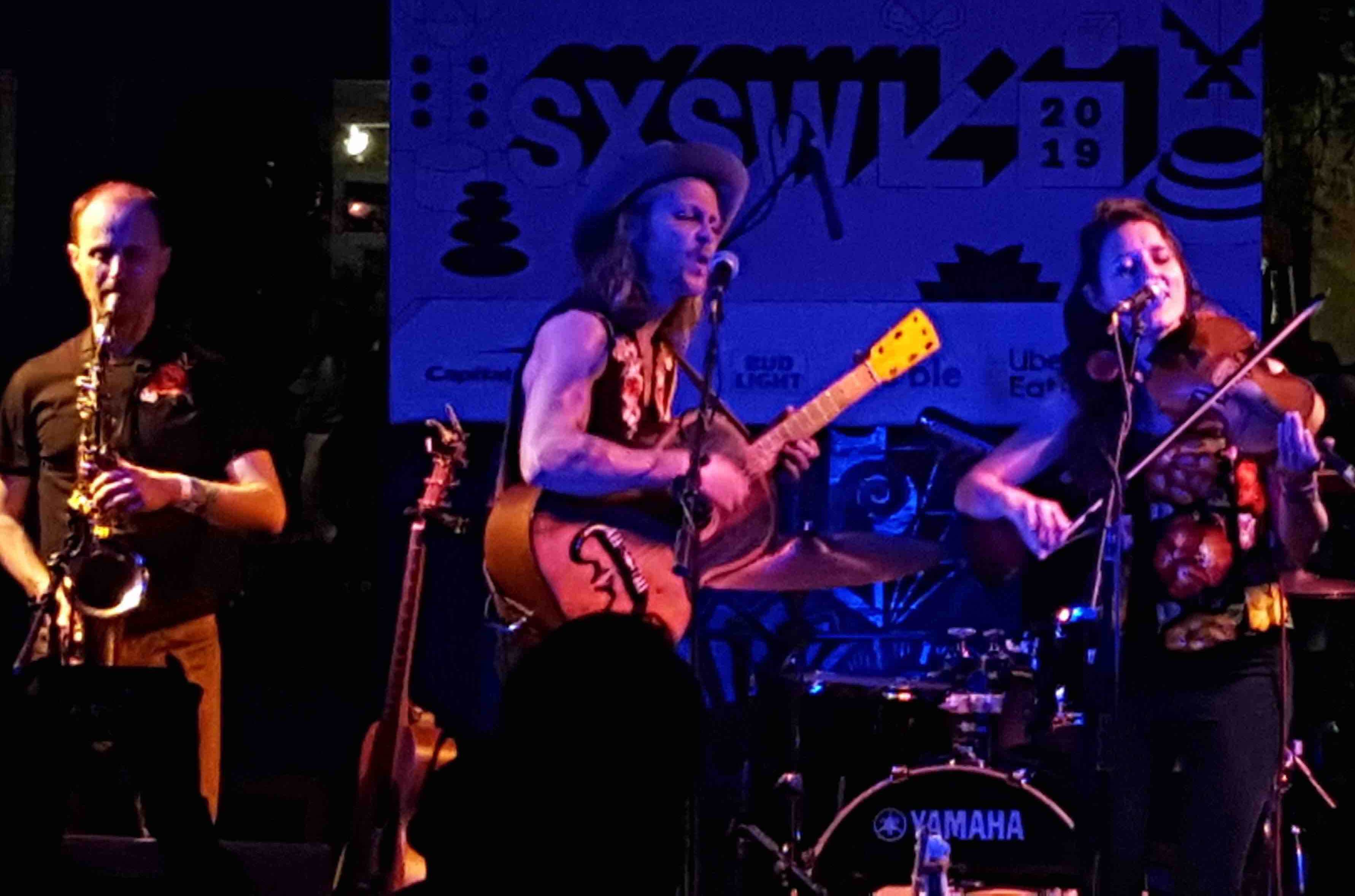 DAVID WAX MUSEUM
David Wax Museum came to SXSW with a full band, complete with horns, to showcase songs from their forthcoming new album. Their set was energetic and melodic, exactly what we've come to expect from the talented team of Suz Slezak and David Wax.
---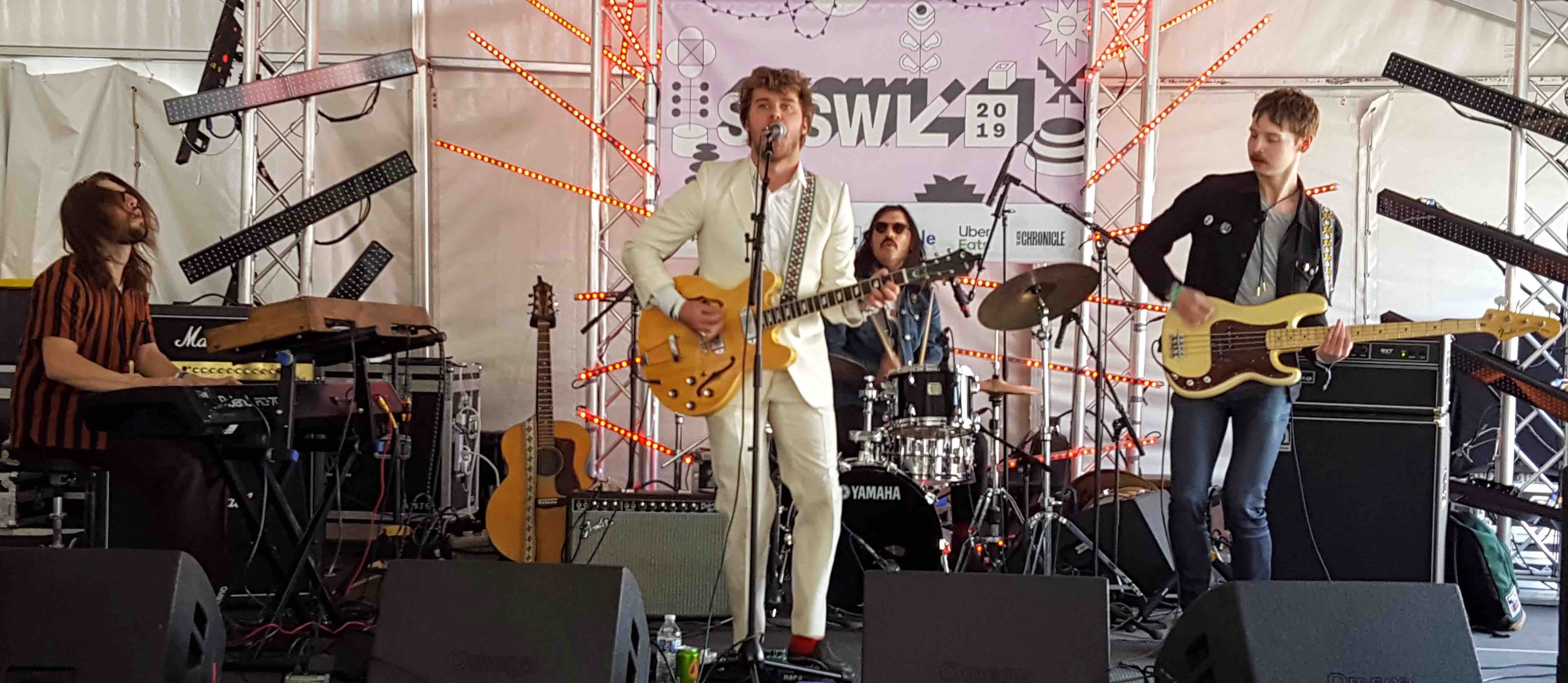 ALTAMEDA
Altameda served up a fine set of heartland rock… heartland Canadian rock, that is.
---
About the author:
Mild-mannered corporate executive by day, excitable Twangville denizen by night.
---