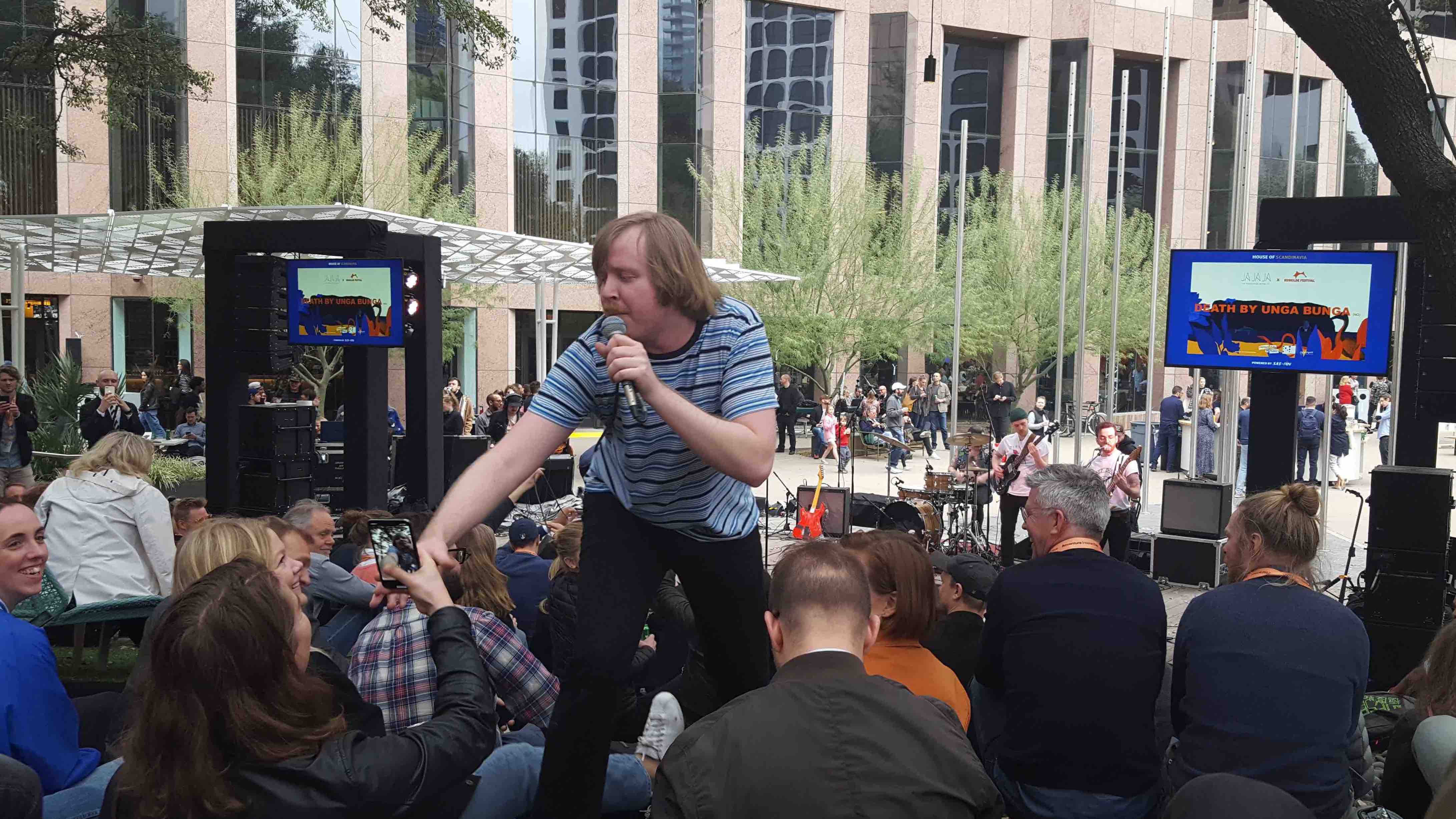 For me, the true harbinger of spring is the arrival of the SXSW Music and Media Conference in Austin, Texas. Or rather, spring begins for me when I arrive in Austin for SXSW. With upwards of 2,000 bands and more than 20,000 attendees from around the world, SXSW is the world's premiere music conference. Even better, it's one heck of a party.
Over the next week or so I'll be sharing some of my highlights from SXSW 2019.

---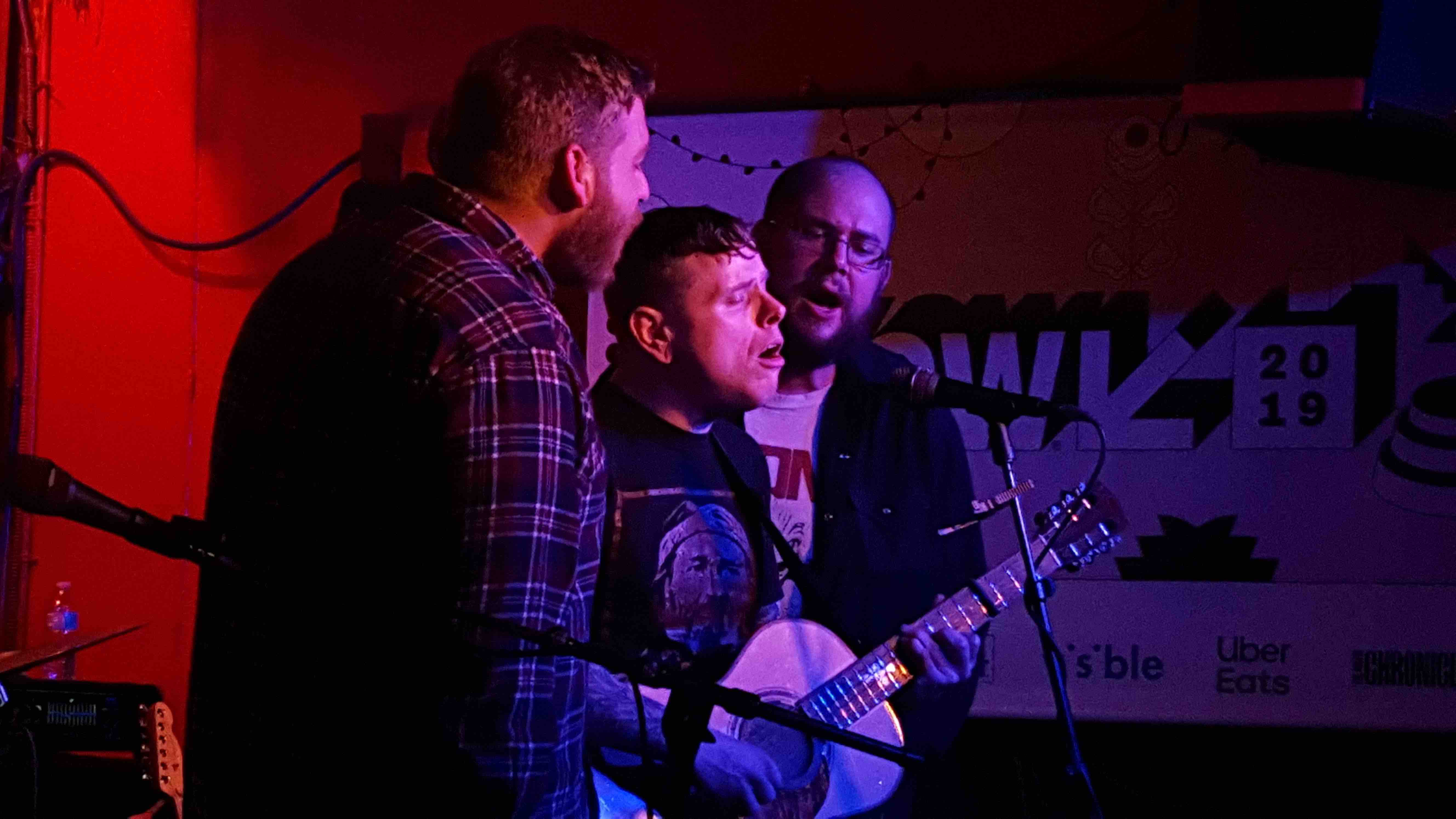 A Kinder, Gentler SXSW
SXSW 2019 was a kinder, gentler event. Sure, there were still 2000+ bands prowling around town playing gigs in all types of venues, both regular and pop-up. Yet this year was notable for the partial decline in corporate-sponsored events and big-name artists. No complaints here – for me, at least, SXSW has always been about discovery. At its best the event is a platform for new and emerging artists to, well, strut their stuff.
Heck, I think even the artists took it easy this year. In past years, there were artists who scrambled around town to play upwards of 10-15 shows. Many of the artists with whom I spoke were still hustling but kept it to a more manageable single digits. Well, manageable at least until you factor in the challenge of getting from gig to gig, often traveling from one side of town to another.
---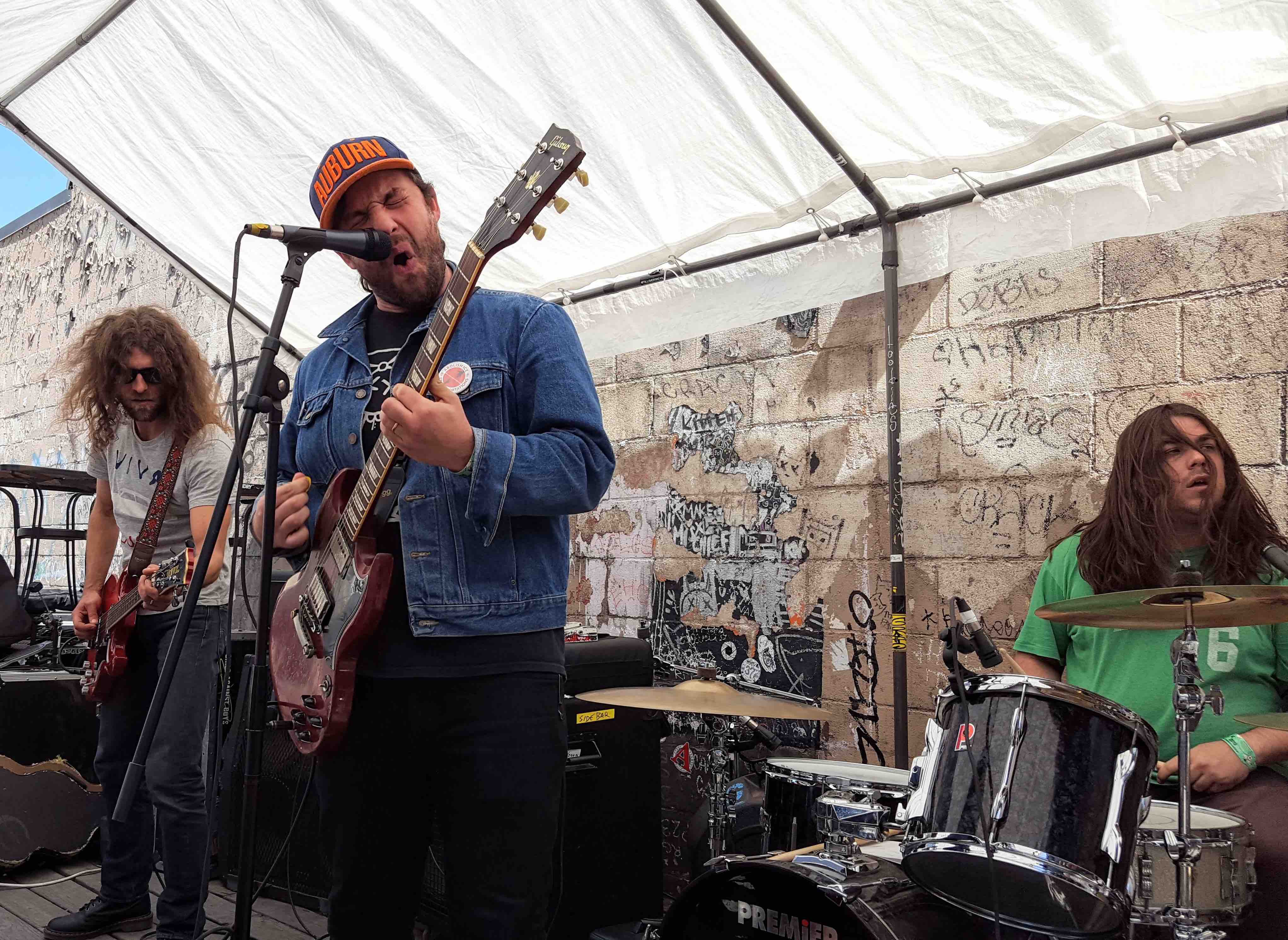 With an Underlying Musical Tension
There are always certain musical themes that emerge among the artists that perform at SXSW. Rap and R&B continue to be a focus, with perhaps an increased emphasis on the R&B side of things this year.
Straight-up rock and roll as well as punk were a strong presence, no doubt a reaction to the turbulent times in which we're living. On the rock side of the house, there were artists like Death By Unga Bunga, The Sick Things, Angie McMahon, the Beths and Lee Bains III & the Glory Fires who let their guitars wail. On the punk side, Potty Mouth, Taco Mouth and Fontaines DC unleashed their fury.
Authentic country and Americana, the Twangville wheelhouse, were prominent as well. It's hard to go wrong with timen spent listening to Hayes Carll, Sarah Shook, Joshua Ray Walker, Vincent Neil Emerson, Vandoliers and others.
---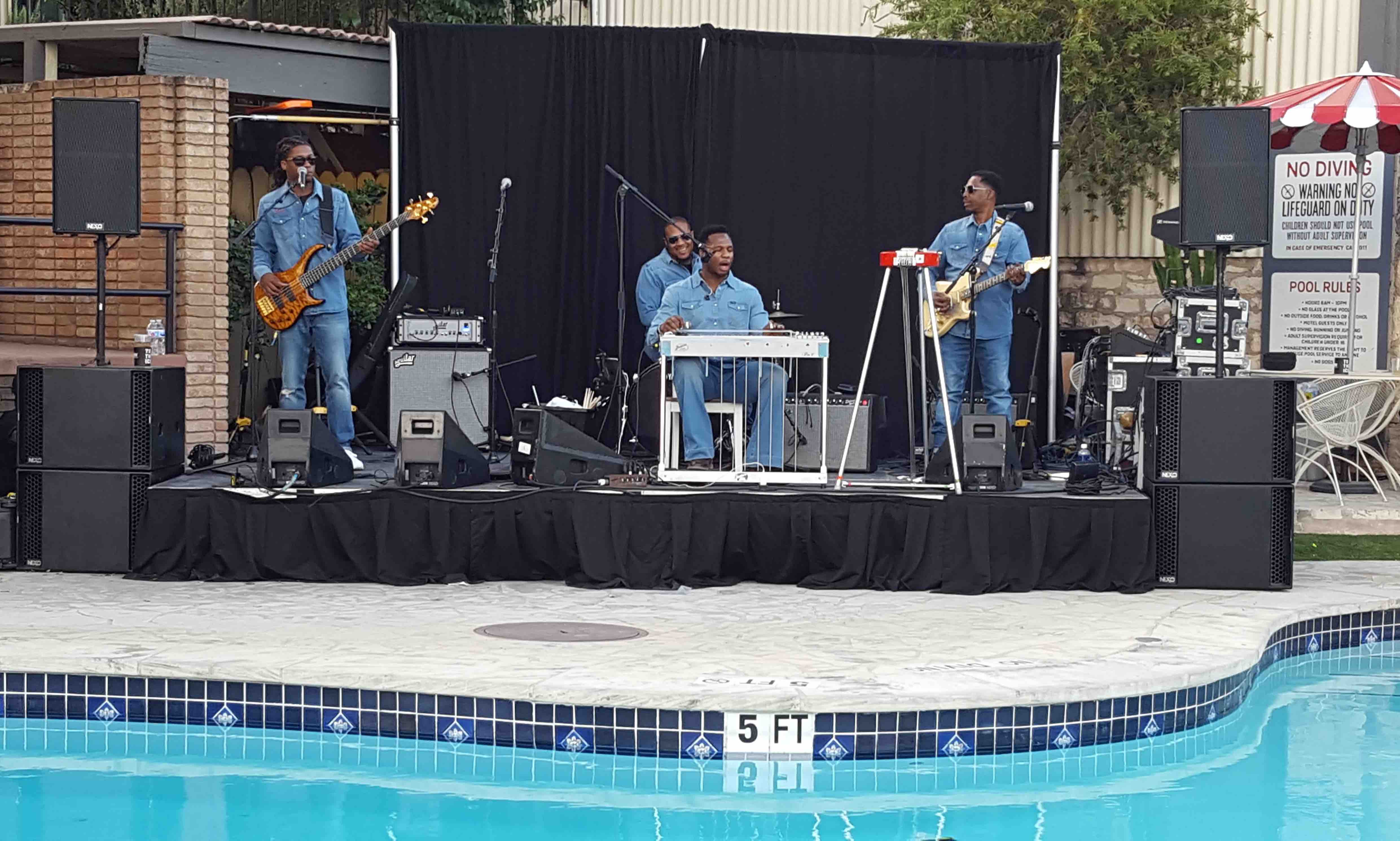 Day Parties – Less Is More
Even with the reduction in corporate-sponsored events, there were still plenty of day parties to navigate and enjoy. Geography seemed to be a major focus – Australia, Canada and Ireland hosted fantastic events. Aside from the great artists they showcased, they fueled attendees with a supply of Tim-Tams (Australia House) and hearty breakfast fare (Irish Breakfast).
Domestically, the geographic focus still held. Brooklyn (The Brooklyn Cantina), Philadelphia (Philly House) and Athens, GA (Athens In Austin) all presented tremendous artist line-ups.
---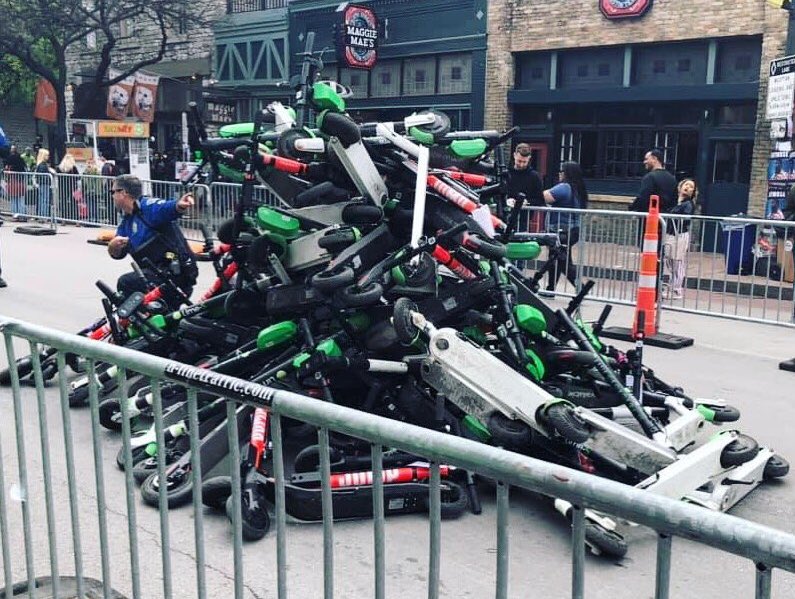 Boot the Scoot
Scooters, scooters everywhere. Bikes, too. 'nuf said.
---
Scooter photo courtesy Alamo Drafthouse Austin
---
About the author:
Mild-mannered corporate executive by day, excitable Twangville denizen by night.
---