1. Damien Jurado/The Horizon Just Laughed – After the Maraqopa trilogy with Richard Swift, Jurado self-produces the personal The Horizon Just Laughed. It's vintage Jurado with biting lyrics and observations that leave plenty open to interpretation.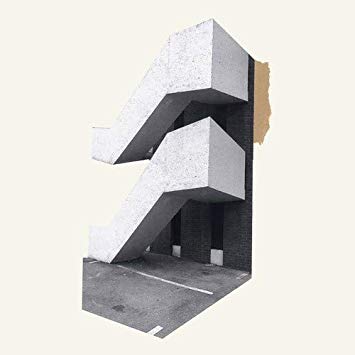 2. Michael Flynn/Pretend Like – A beautifully done album with strings-a-plenty and gorgeous images.
3. BRMC/Wrong Creatures – They keep doing "the rock" better than anybody.
4. Khruangbin/Con Todo El Mundo – If this album's grooves don't move you, you shall not be moved.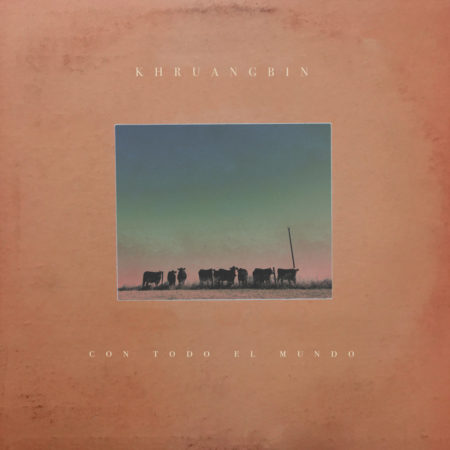 5. Frank Turner/Be More Kind – I'm glad someone in the folk-rock world on the national stage is paying attention.
6. John Prine/The Tree of Forgiveness – Who better to prove you get better with age than Mr. Prine?
7. Anna Egge/White Tiger – Beautiful melodies with minimal production makes for quite an enjoyable listen.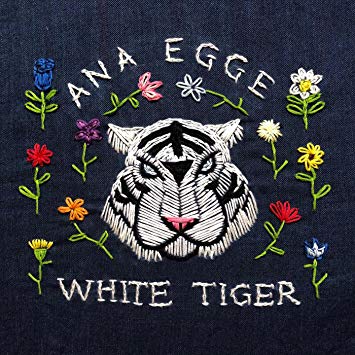 8. Kasey Musgraves/Golden Hour – I'd have to say this is just a damn fun album that sounds pristine.
9. Loudon Wainwright III/Years in the Making – While not "technically" new material, anything Mr. Wainwright III releases is deserving of recognition and this one was on repeat for me quite a bit.
10. E.Z. Shakes/The Wolf – Hometown favorite with a voice made for Americana.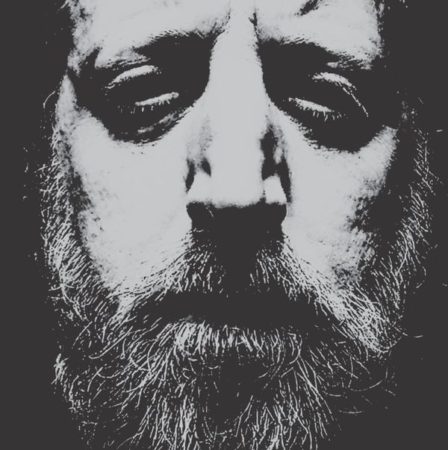 Rounding out my Tops:
11. Rosanne Cash/She Remembers Everything
12. Gorillaz/The Now Now
13. Caleb Stine/Moon
14. Marie/Lepanto/Tenkiller
15. Eric Bachman/No Recover
16. Kevin Gordon/Tilt and Shine
17. Ruby Boots/Don't Talk About It
18. Bill Frissel/Music Is
---
About the author:
To change this standard text, you have to enter some information about your self in the
Dashboard
->
Users
->
Your Profile
box.
---