Every fall, The Americana Music Association gathers members, artists and music fans together in Nashville for its annual conference. Starting with the annual Americana Music Awards and continuing through several days of showcases and panel discussions, it is a tremendous celebration of Americana music. Here are but a few of my favorite performers and performances from this year's conference.
---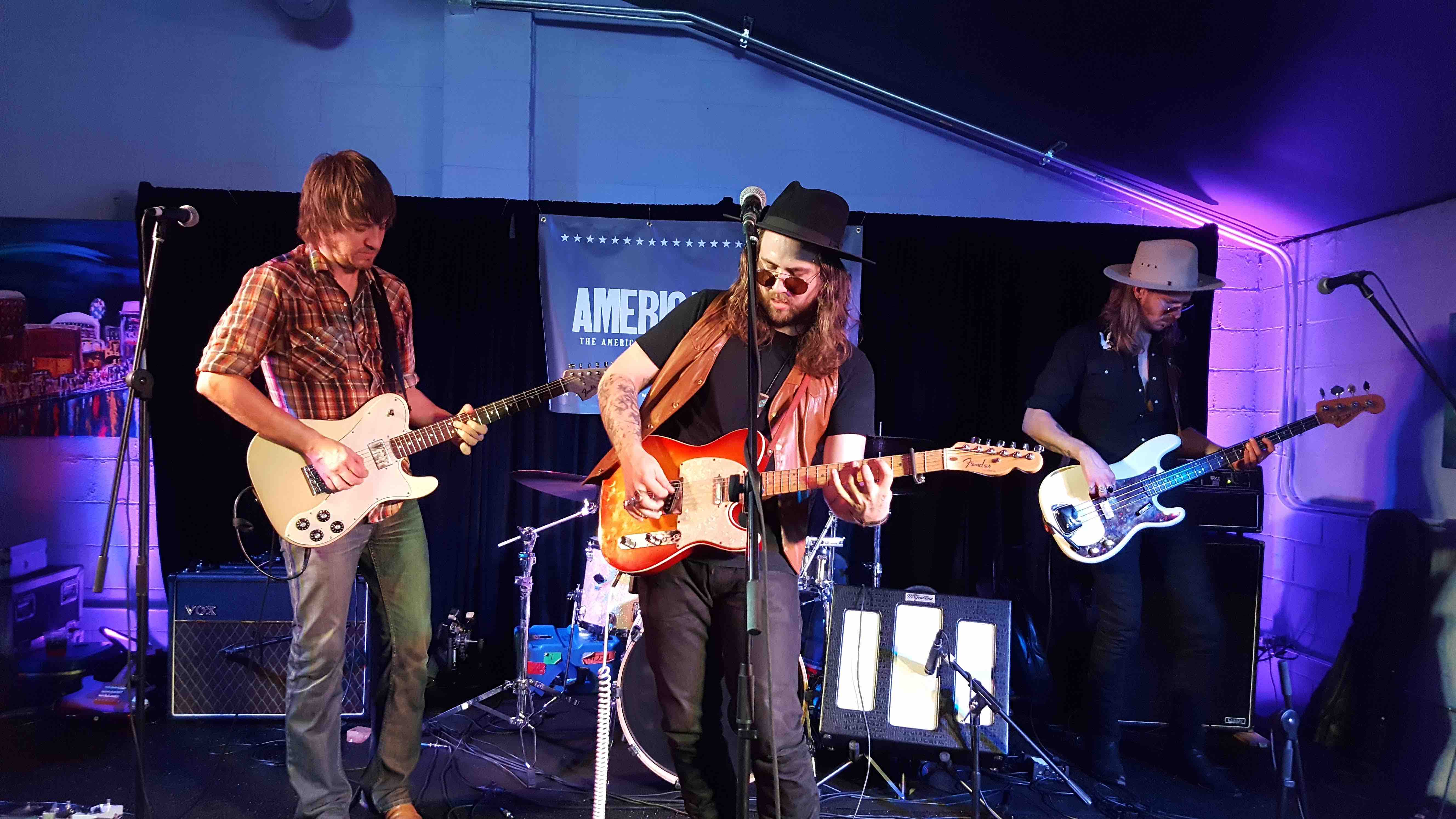 SAM MORROW
Sam Morrow has been on the road for the better part of the year and his band are wearing their road scars well. They kicked off my Friday with a feisty set of outlaw country. Morrow and fellow guitarist Brian Whelan let their guitars do some serious talking.
---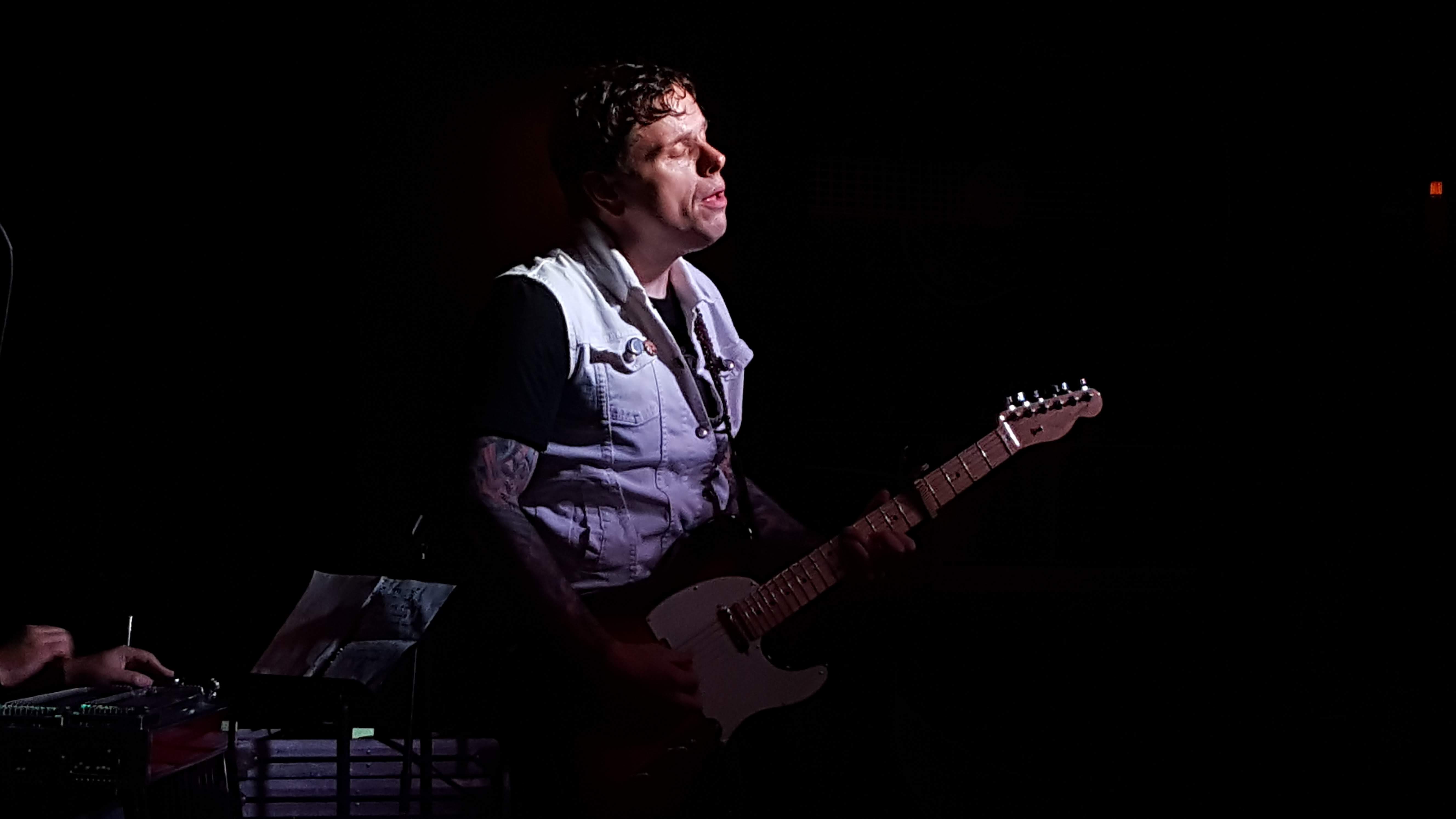 AUSTIN LUCAS
After years of solo touring, Lucas brought his band to Nashville to showcase songs from Immortal Americans, his outstanding new album. Seeing Lucas solo can be a revelation, but it was something special to hear full band arrangements of his music. The group, including both a keyboardist and pedal steel player, gave the songs tremendous depth. It's hard to go wrong when you close out a festival day with an electrifying version of the Lucas classic "Alone In Memphis."
---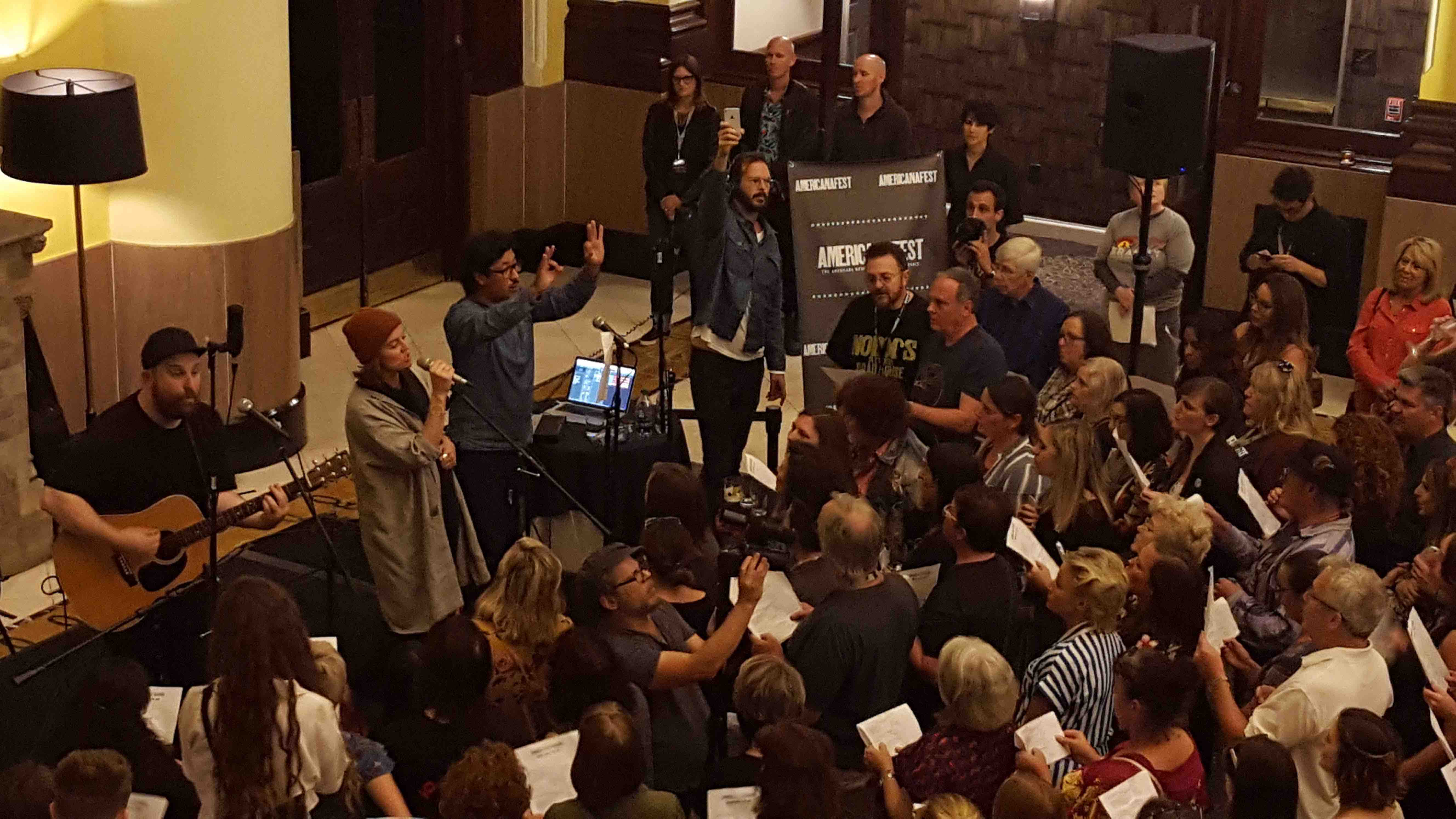 CHOIR CHOIR CHOIR WITH BRANDI CARLILE
Choir Choir Choir, out of Toronto, have a special thing going. They teach an audience a choral version of a popular song and then invite the artist to join in for a rousing sing-along. This isn't a casual exercise – the Choir Choir Choir team spent nearly 90 minutes teaching a crowd in a regal hotel lobby the intricate arrangements. The resulting performance of Brandi Carlile's "The Joke, featuring Carlile on lead vocals, was rapturous.
---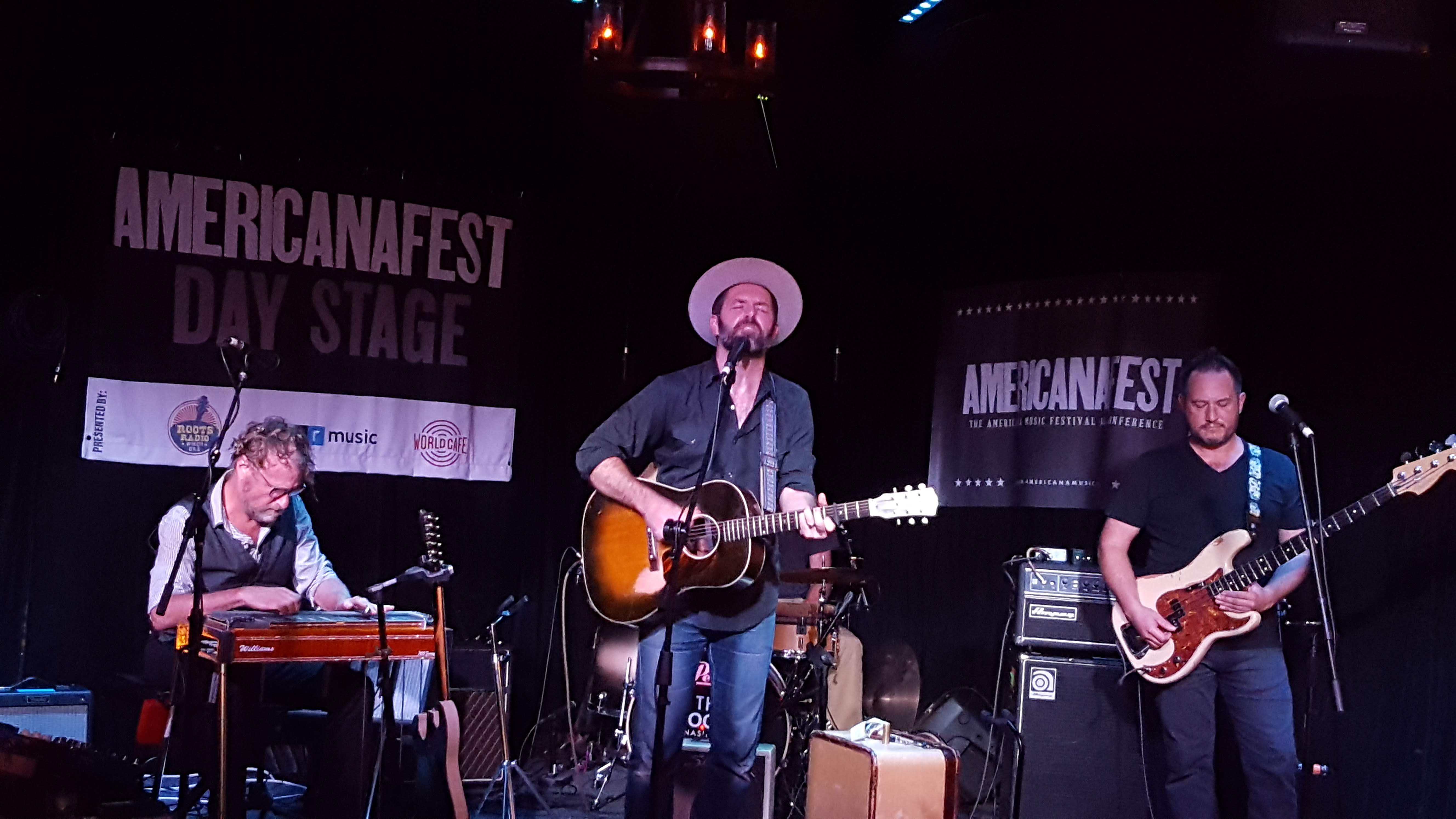 JEFFREY FOUCAULT
Foucault and his band travelled to Nashville almost directly from a European tour. Any jet lag hardly showed, however, as they dug deep into the songs that make up Foucault's recently released Blood Brothers. The performance was sublime and the perfect finish to my Thursday evening.
---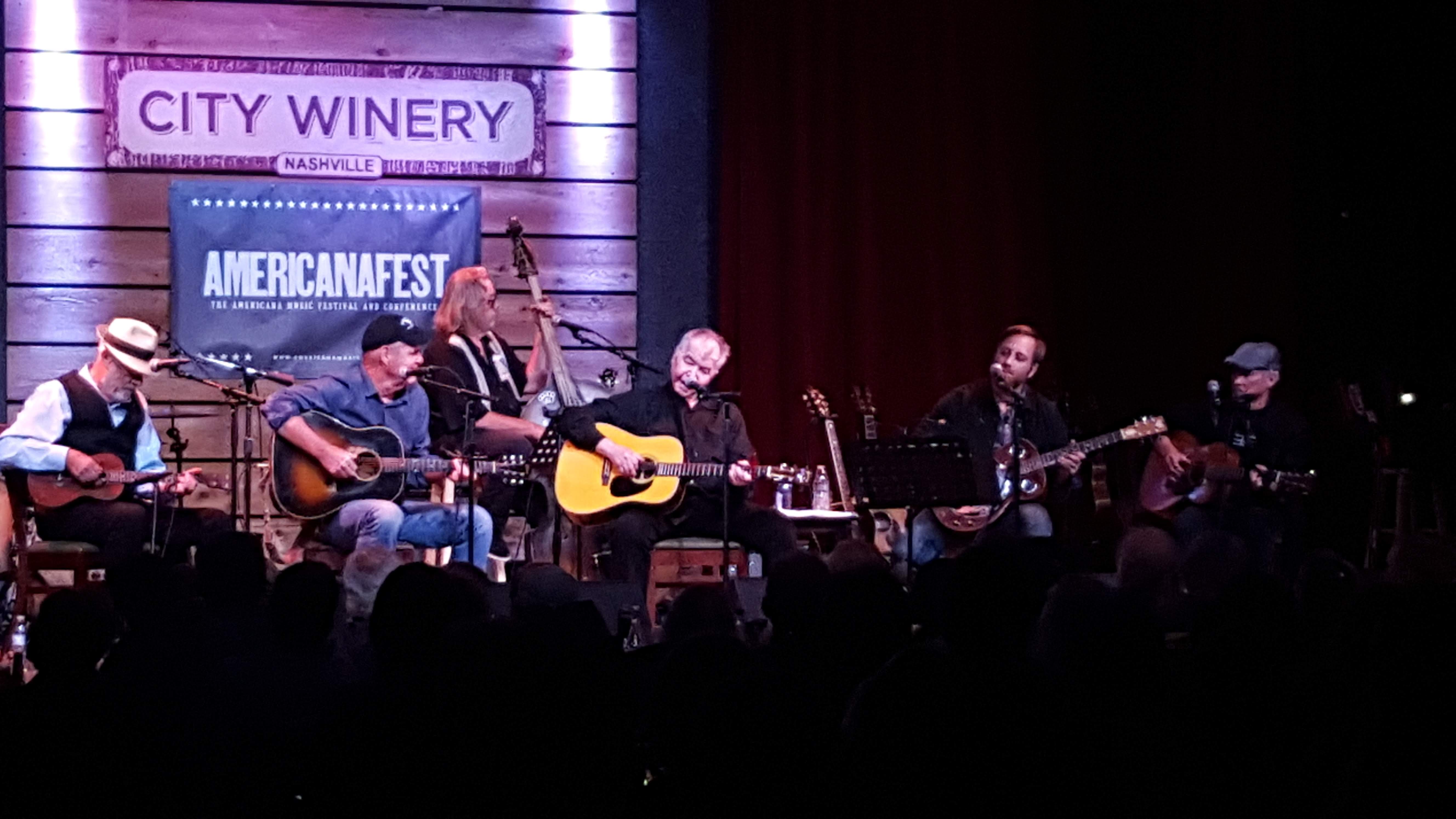 JOHN PRINE AND FRIENDS
Imagine sitting on a porch with some friends singing folk songs. That was the feel of the room when John Prine held court at City Winery on Tuesday night. Prine and his friends — including Dan Auerbach and longtime collaborator Pat McLaughlin — played Prine's new album as they swapped stories about its recording and Prine's colorful life.
---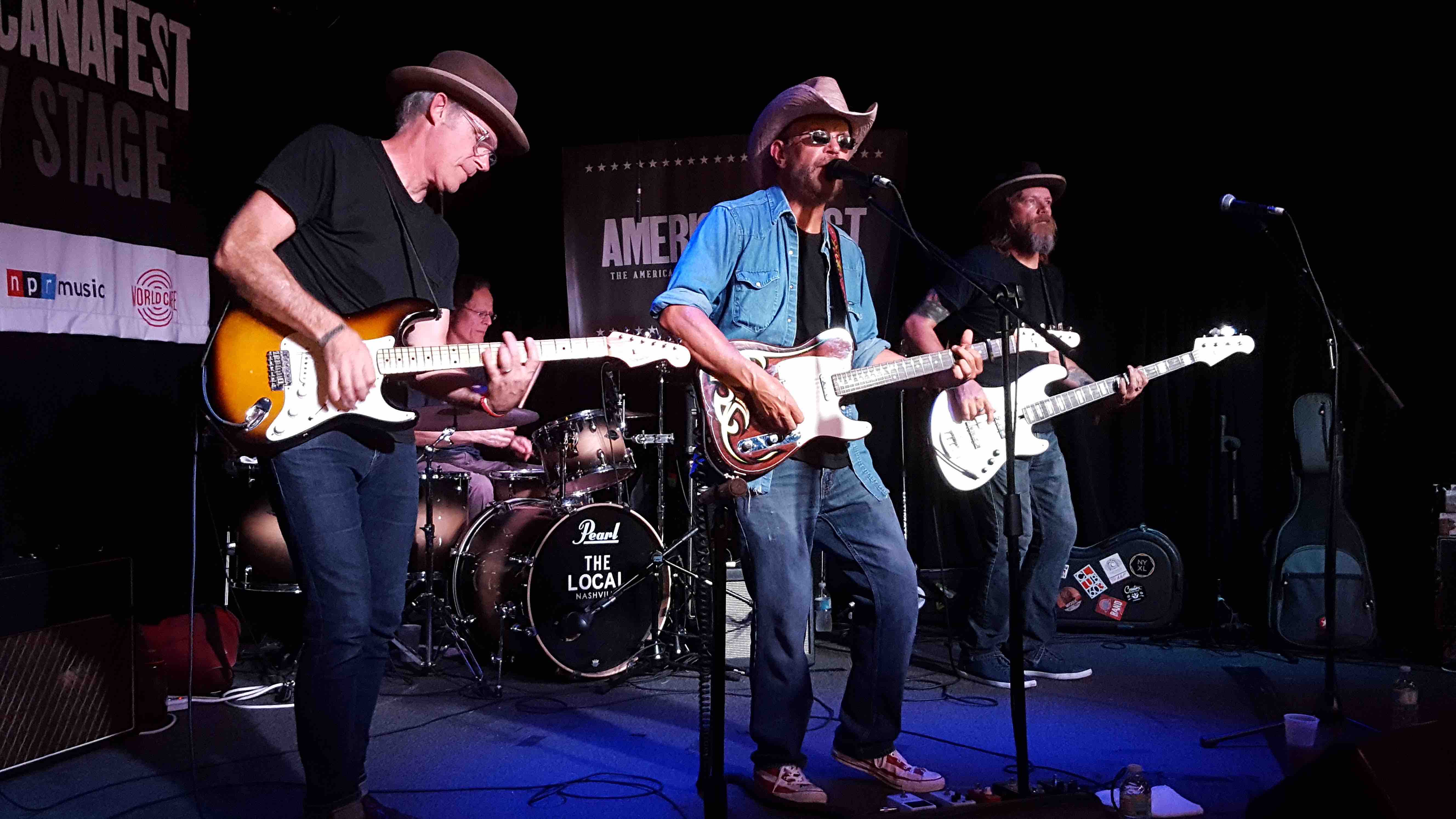 BOTTLE ROCKETS
While the Bottle Rockets have increased their touring schedule in recent years, I still rarely get the chance to see them live. So catching their rock show three times at the Americana Conference was a special treat. They previewed songs from their forthcoming new album as well as took requests from a long list of incredible fan favorites.
---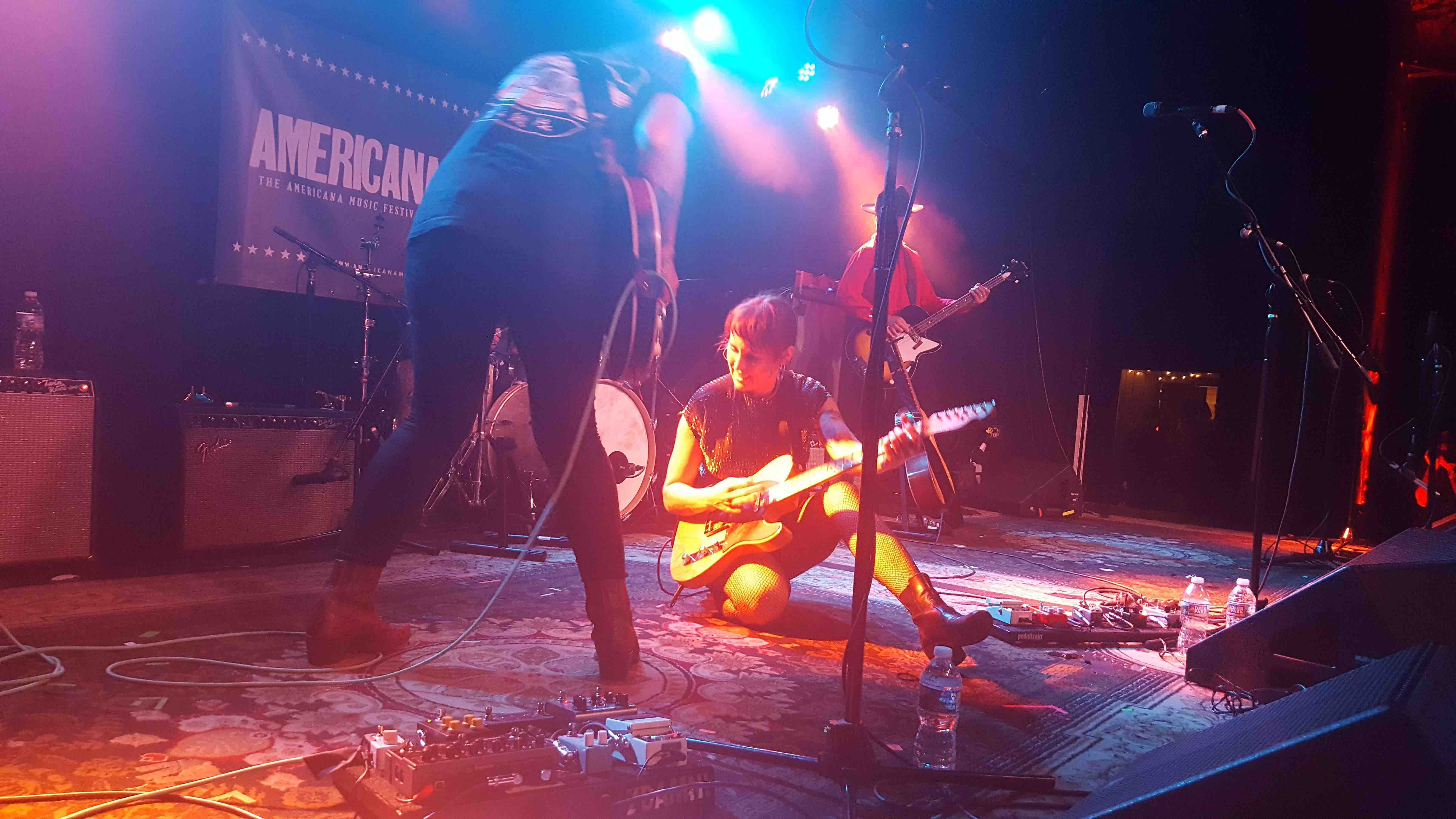 RUBY BOOTS
I've mostly seen Ruby Boots play solo sets but she took advantage of a hometown show to bring out an all-star band that included Brandy Zdan on guitar. I caught two sets – both were raucous but she gloriously bordered on punk rock at times during her outstanding Bloodshot Records day party set.
---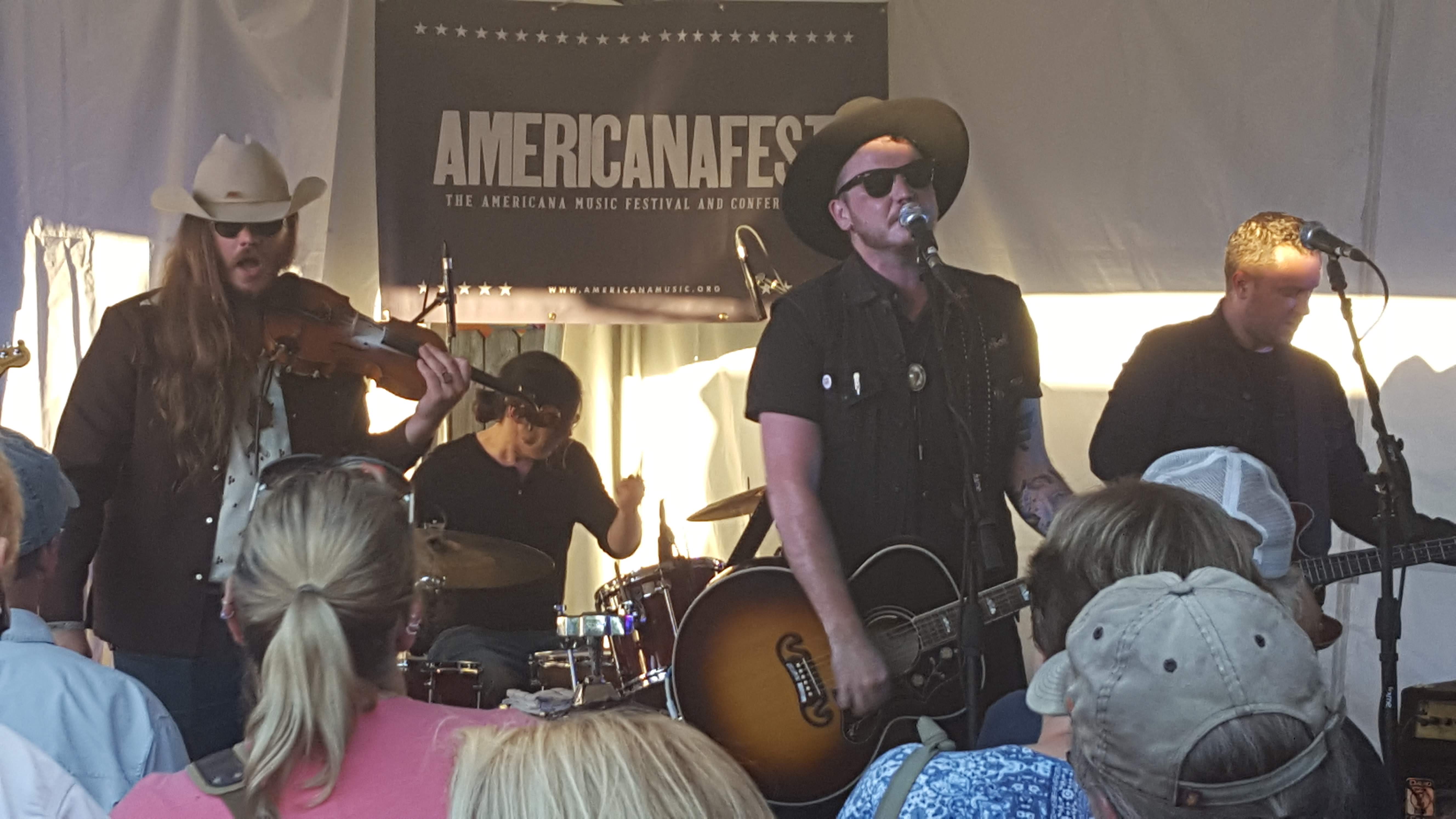 VANDOLIERS
The crew at Bloodshot Records sure know how to throw a party. Among their guests this year were Dallas roundhouse rockers Vandoliers, who previewed some mighty fine songs from their forthcoming Bloodshot Records debut.
---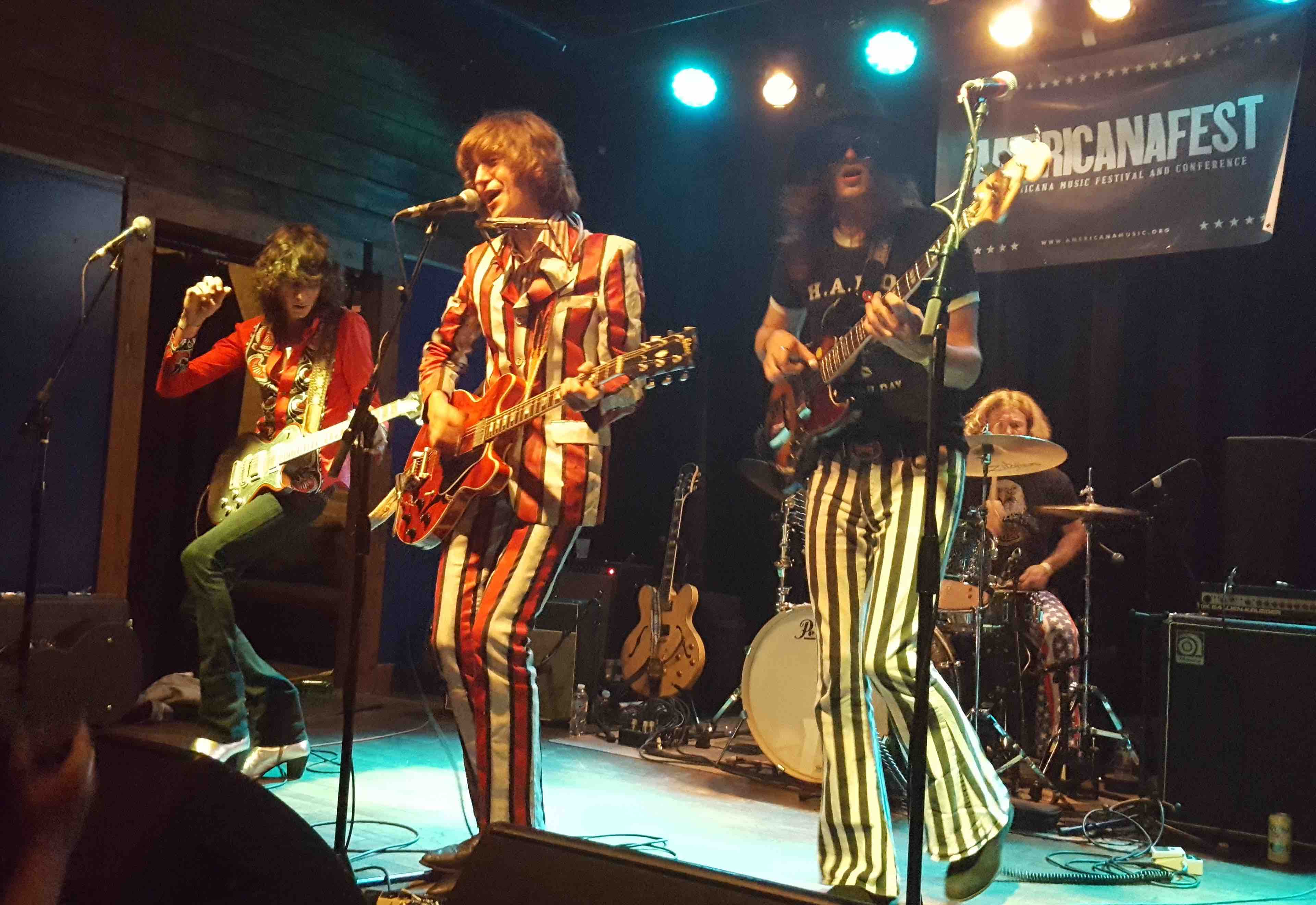 BLACKFOOT GYPSIES
When you want some down and dirty rock and roll, it's hard to go wrong with the Blackfoot Gypsies. Their twin guitar assault hit the spot when I needed an energy boost to propel me through the night. Impressive suit, isn't it?
---
About the author:
Mild-mannered corporate executive by day, excitable Twangville denizen by night.
---