We've already been treated to a number of great new albums in 2018. Read on for some releases expected in the back half of the year. What albums, whether on this list or not, are you most excited to hear?
---
TILT AND SHINE by KEVIN GORDON
(27 July on Crowville Media)
Gordon returns with another scruffy gem filled with songs as gloriously disheveled as the characters who inhabit them.
---
CHILDREN OF PARADISE by WILLIE NILE
(27 July on River House Records)
Although last year's album of Bob Dylan covers was enjoyable, it's great to have have some new Nile originals. Not surprisingly, Nile's rock and roll fueled enthusiasm for life is downright infectious.
---
TO THE SUNSET by AMANDA SHIRES
(3 August on Silver Knife Records)
Shires celebrates the completion of her MFA in creative writing with an adventurous new release. The sonic intensity of the music is matched only by the lyrical bite.
---
AMONG THE GHOSTS by LUCERO
(3 August on Liberty & Lament/Thirty Tigers Records)
Lucero return to their roots, of sorts. They set aside the horns that have fortified their last few albums and let their raw and ominous guitars lead the charge.
---
SHOOTER by SHOOTER JENNINGS
(10 August on Low Country Sound/Elektra Records)
Shooter unleashes an album's worth of (mostly) raucous honky-tonk. "Here's to those fast horses and good hideouts," he sings on the lead single. Amen.
---
IMMORTAL AMERICANS by AUSTIN LUCAS
(17 August on Cornelius Chapel Records)
Lucas moved back to his hometown of Bloomington, Indiana and found a renewed perspective on life. Sure, he still sings with a stark and somber world-view, but Immortal Americans find him doing so with a revitalized spirit.
---
KARMA FOR CHEAP by AARON LEE TASJAN
(31 August on New West Records)
Rock and roll journeyman Tasjan is settling into his role as frontman quite nicely, thanks. He follows up his 2016 solo debut Silver Tears with the freewheeling, guitar-churning, pop swirling Karma for Cheap.
---
THE CROSSING by ALEJANDRO ESCOVEDO
(14 September on Yep Roc Records)
Escovedo builds on a career that has found him following his muse down varied paths. His latest is a concept album that chronicles the journey of two young immigrants to Texas who are pursuing their dreams. Escovedo is joined on the album by Italian rock band Don Antonio while guests like the MC5's Wayne Kramer and the Stooges James Williamson lend their sonic touches to The Crossing's rock and rock fury.
---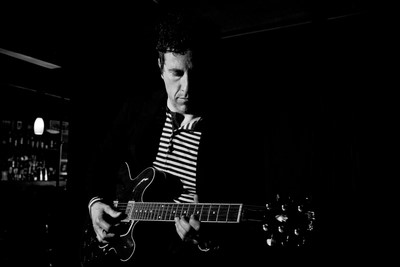 MY AMERICAN DREAM by WILL HOGE
(5 October on EDLO/Thirty Tigers Records)
Hoge has never been afraid to confront social and political issues and he certainly pulls no punches on My American Dream, tackling everything from gun control to immigration to the state of American politics.
---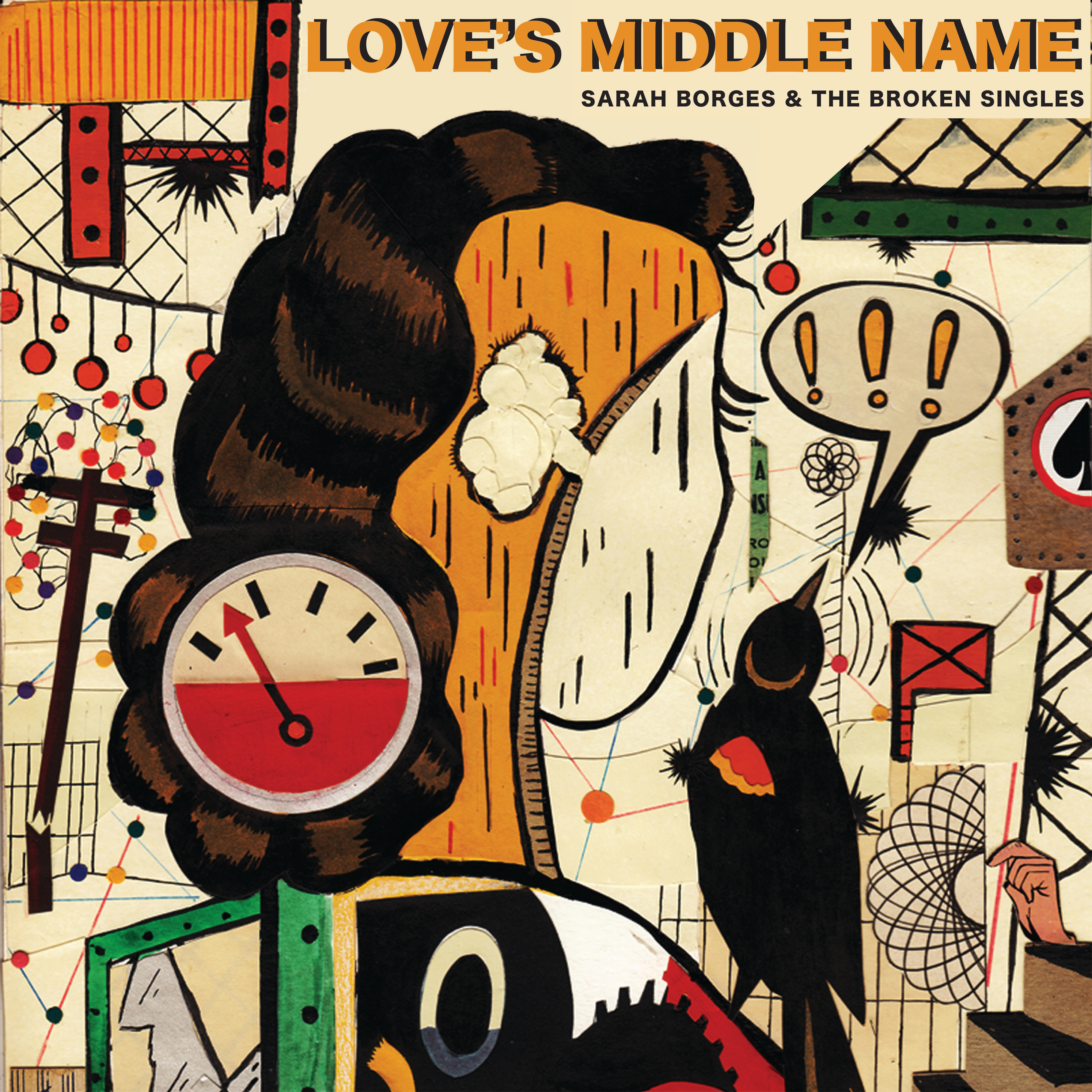 LOVE'S MIDDLE NAME by SARAH BORGES
(12 October on Blue Corn Records)
Borges may have cut her teeth on roots and Americana but let's not kid ourselves, she's developed into a rock and roll bad-ass.
---
Sarah Borges live photo credit – Suzanne Davis Photography
---
About the author:
Mild-mannered corporate executive by day, excitable Twangville denizen by night.
---