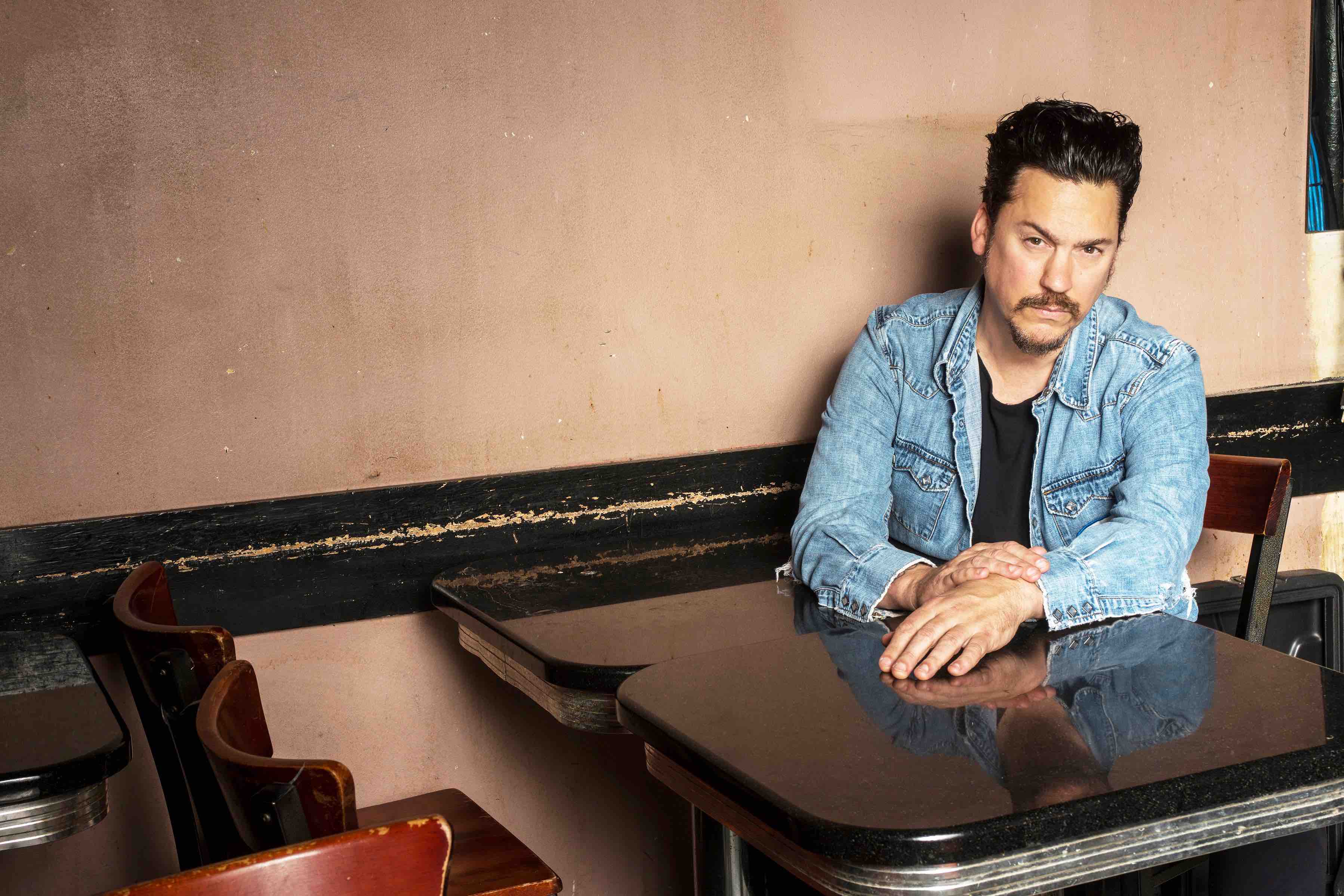 Jesse Dayton has some impressive credentials. Early in his career he played guitar with likes of Waylon Jennings and Johnny Cash while more recently lending his talents to artists ranging from Supersuckers to X. And then there are the movie soundtracks that he provided to horror film director Rob Zombie.
More recently Dayton has been finding his own path as a solo artist, marrying the experiences culled from these many collaborations with the early country and blues that he heard growing up in Beaumont, Texas. The resulting blend of country, rockabilly and Texas badassery has an authenticity that we need to hear more of these days.
Twangville is thrilled to raise a glass of whiskey as we premiere "May Have to Do It (Don't Have to Like It)", the boisterous new single from Dayton's forthcoming The Outsider.
Says Dayton about the track, "May have to do it, don't have to like it. We've all been there & it's a hard lesson. I think about all the jive-ass jobs I had every time I sing this song. It's the working class dilemma."
"May Have to Do It (Don't Have to Like It)" will be released Friday – find it here. The Outsiders will be available on 8 June.
---
About the author:
Mild-mannered corporate executive by day, excitable Twangville denizen by night.
---