When I was an impressionable youth, one of the things that drew me deeply into rock and roll was the twin guitar and Hammond B-3 combo popular with the southern rock crowd.  Whether it was Dicky, Duane and Gregg, or the front line of Skynyrd, the sound went to the depth of my soul.  When I fired up the latest disc from Jeff Przech, and his band The Outfit, I rekindled that aural lust.
The guitar assault hits you right off with Maribelle, the first track on the record.  It continues with Cold November and Under Your Skin, although both of those come off a lot more alt country than southern rock.  A little further down they mine that same vein with Second Favorite Memory, where Przech sings that "you're my second favorite memory…and all the rest are tied for first."  There's a break-up line for you.
Not everything on the album is a driving tempo.  Coy is slower and nearly anthemic with its building crescendo and final guitar solo.  The Willows is a ballad about self-destruction, and the aching in Przech's voice points to the loss of a close, close friend.  Checking In has some of that ache as well, but is a slightly different take on the life-on-the-road theme.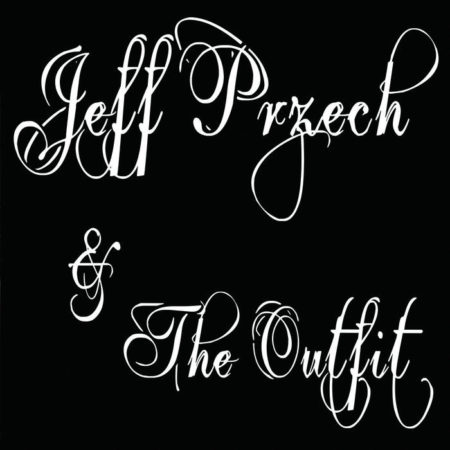 Jeff Przech and his bandmates live, and hold day-jobs, in Connecticut.  That domicile far away from some of the country's musical hubs seems to have enabled them with a sense of self in their music.  They certainly haven't subscribed to any of the popular music bandwagons making the rounds today.  Instead, they've put out a timeless rock and roll album that would have sounded as good 40 years ago as it does today.
---
About the author:
I've actually driven from Tehatchapee to Tonopah. And I've seen Dallas from a DC-9 at night.
---