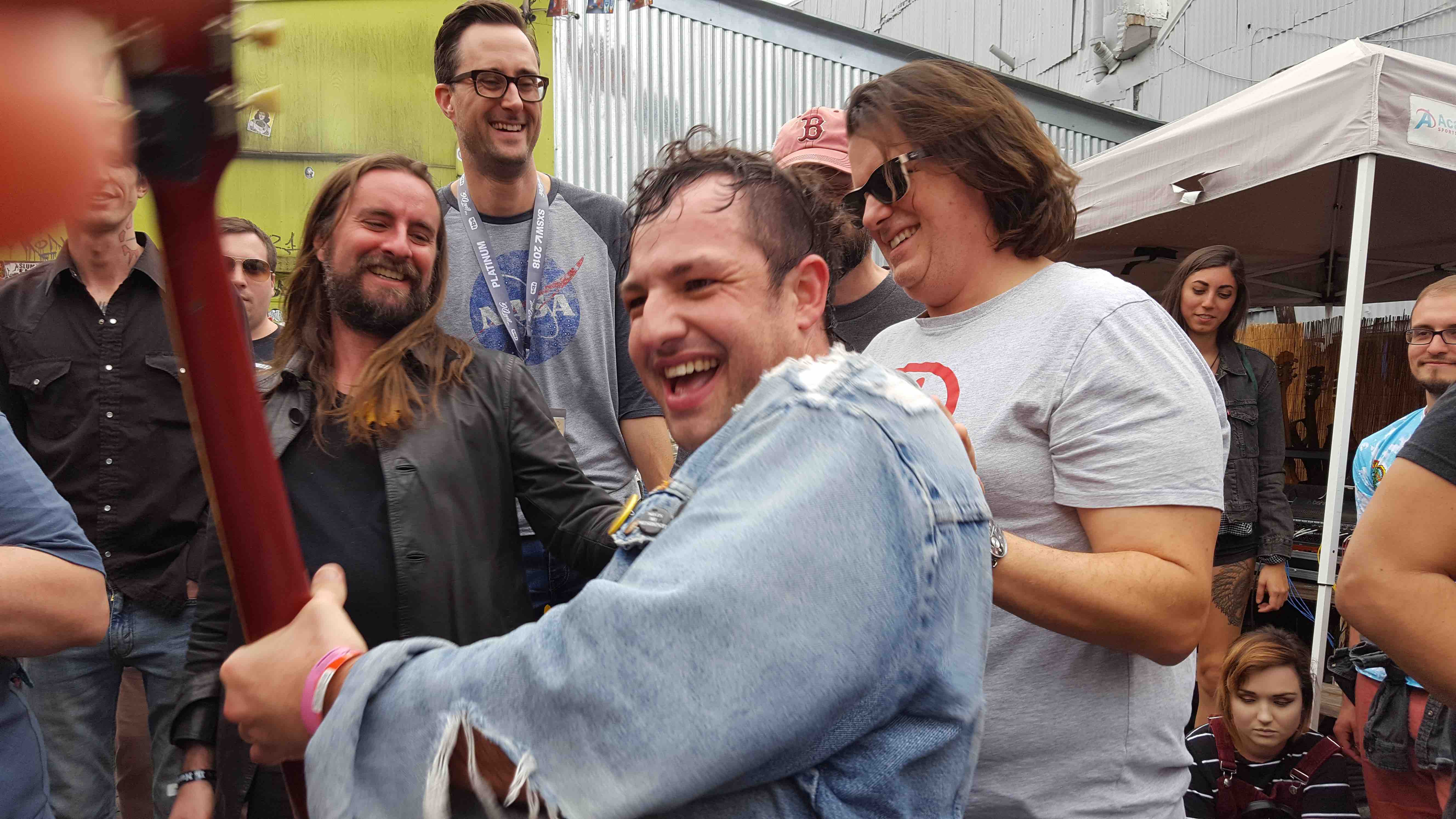 LEE BAINS III & THE GLORY FIRES
If you haven't seen Bains and company live then you've been missing something special. Well, perhaps special isn't the right word; maybe cathartic? The quartet unleash a fury of rock and roll complete with blaring guitars, roaring vocals and enough energy to power a small town. Bains bounded around the stage, not to mention the audience, as the band ripped through a ferocious set.
---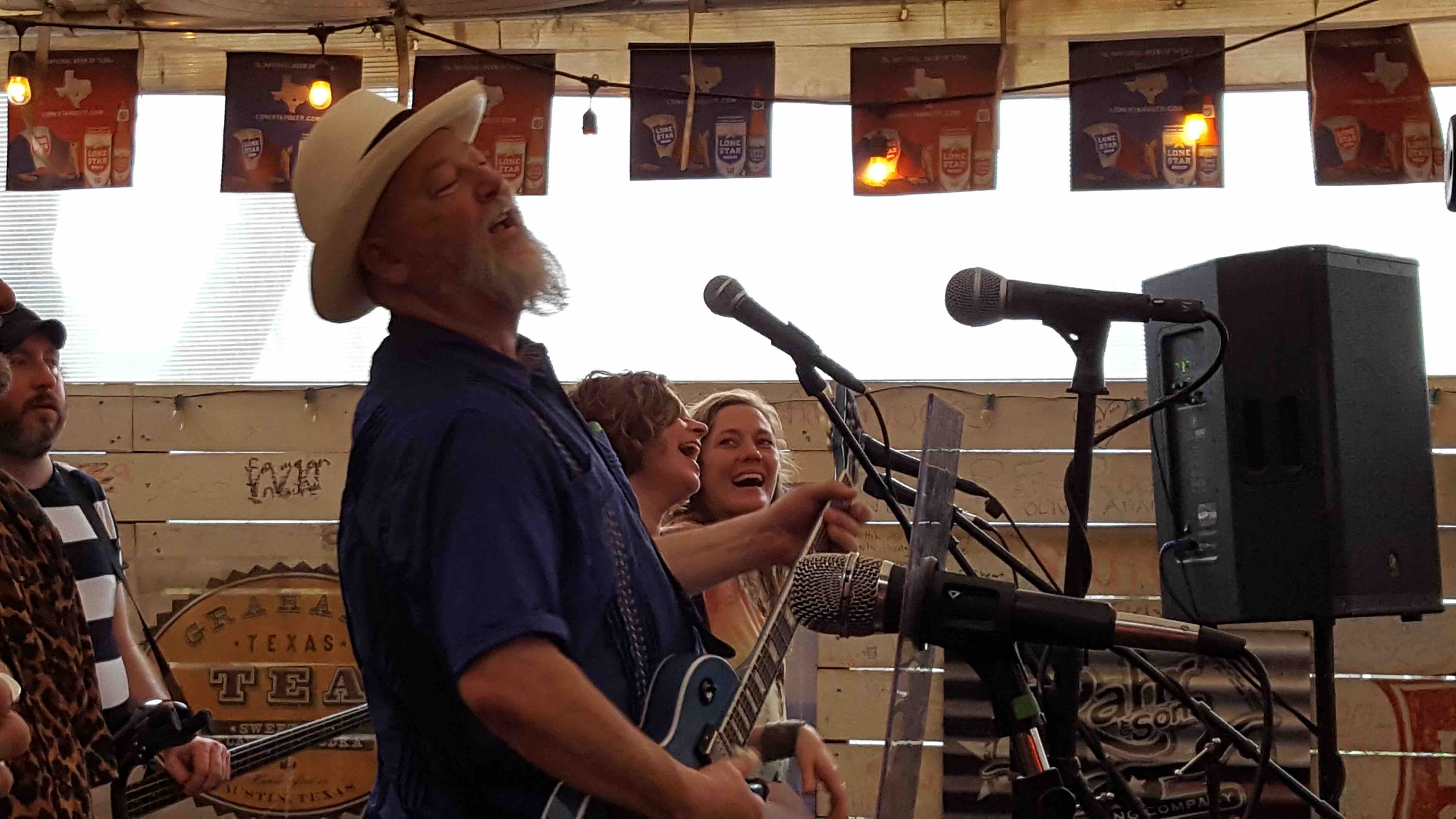 SHINYRIBS
Shinyribs does more than put on a show, he puts on an extravaganza. Sure, he packs the stage with horns and back-up singers but it's the man himself who commands attention. He does so in entertaining fashion. I mean how many Americana artists have you seen who lead a conga line through the crowd during their set? All the better – the songs (and occasional killer covers) are exceptionally rootsy and infectious.
---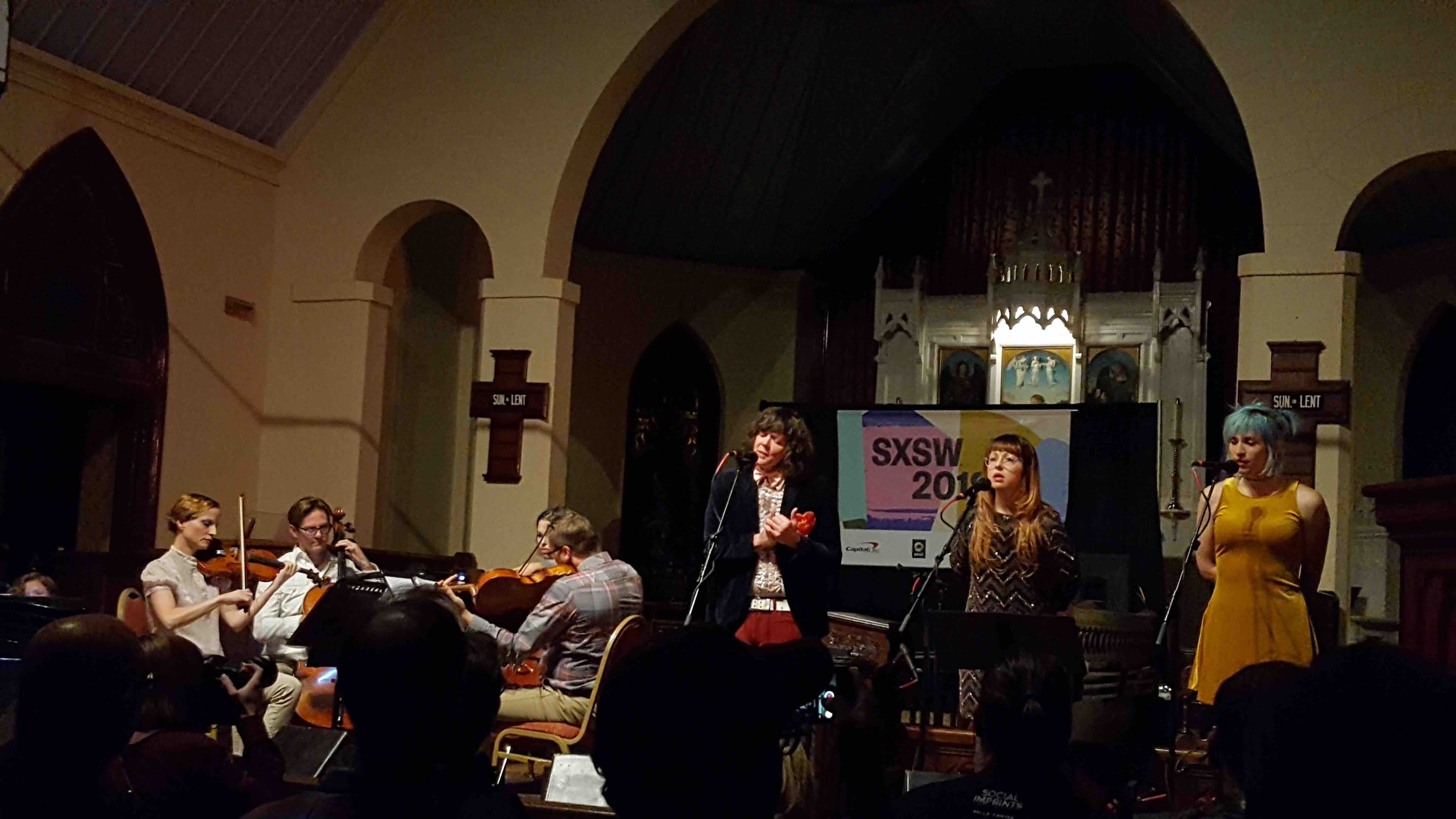 QUIET SLANG/BEACH SLANG
Singer-songwriter James Alex appeared in the sanctuary of St. David's Episcopal Church to premiere Quiet Slang, the alter-ego to his raucous outfit Beach Slang. Accompanied by piano, string quartet and two additional vocalists, Alex reimagined songs from the Beach Slang catalog. The results were remarkable, shining a light on the cracked beauty of his songwriting.
---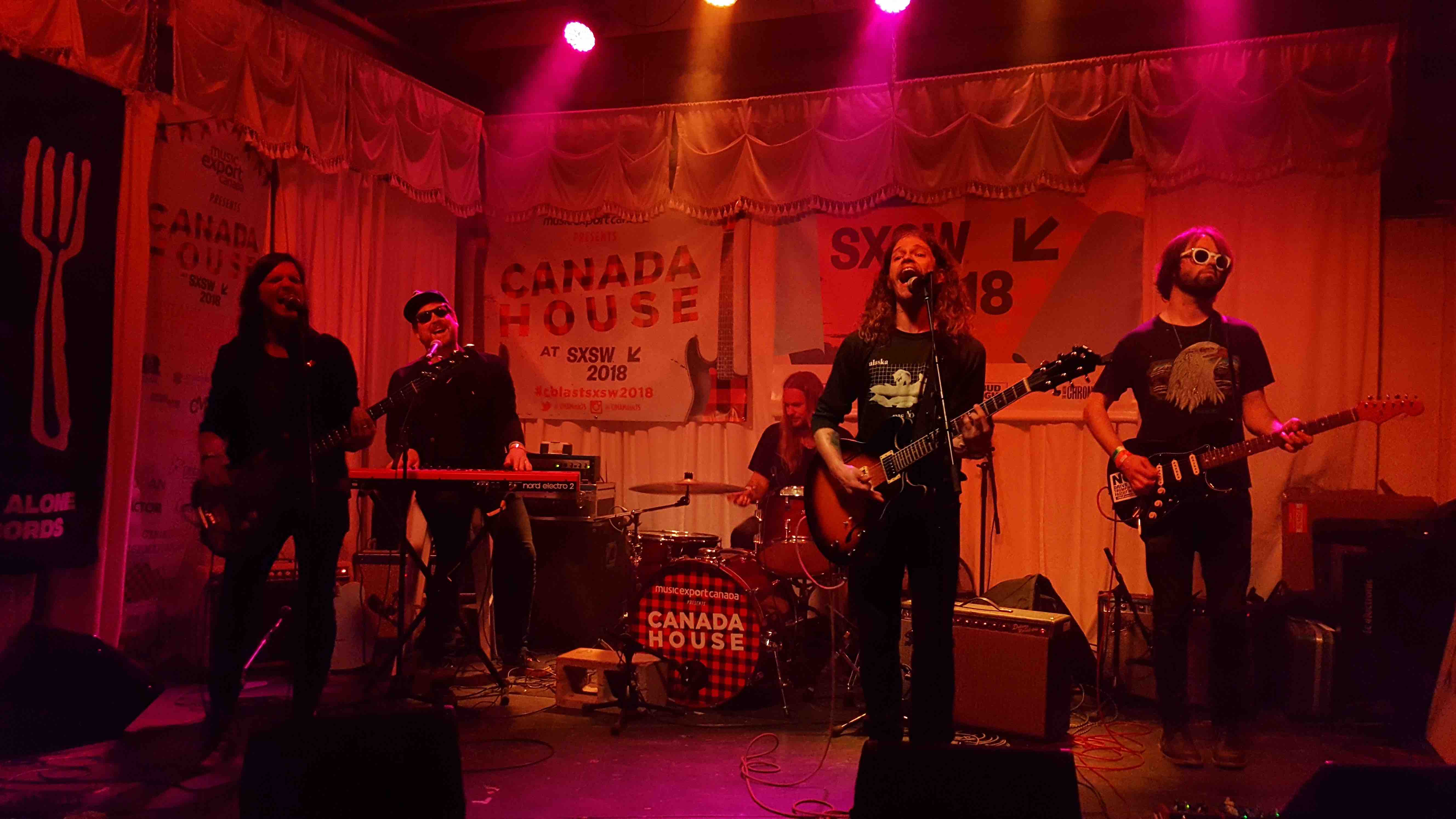 BRENT COWLES
Colorado-based Cowles was a discovery at last year's SXSW where the former You Me & Apollo frontman was showcasing his debut solo EP. He was back again this year in advance of releasing his debut full-length later this spring (
How To Be Okay Alone
, due in June). He didn't disappoint, delivering a rowdy set infused with a touch of Colorado mountain air.
---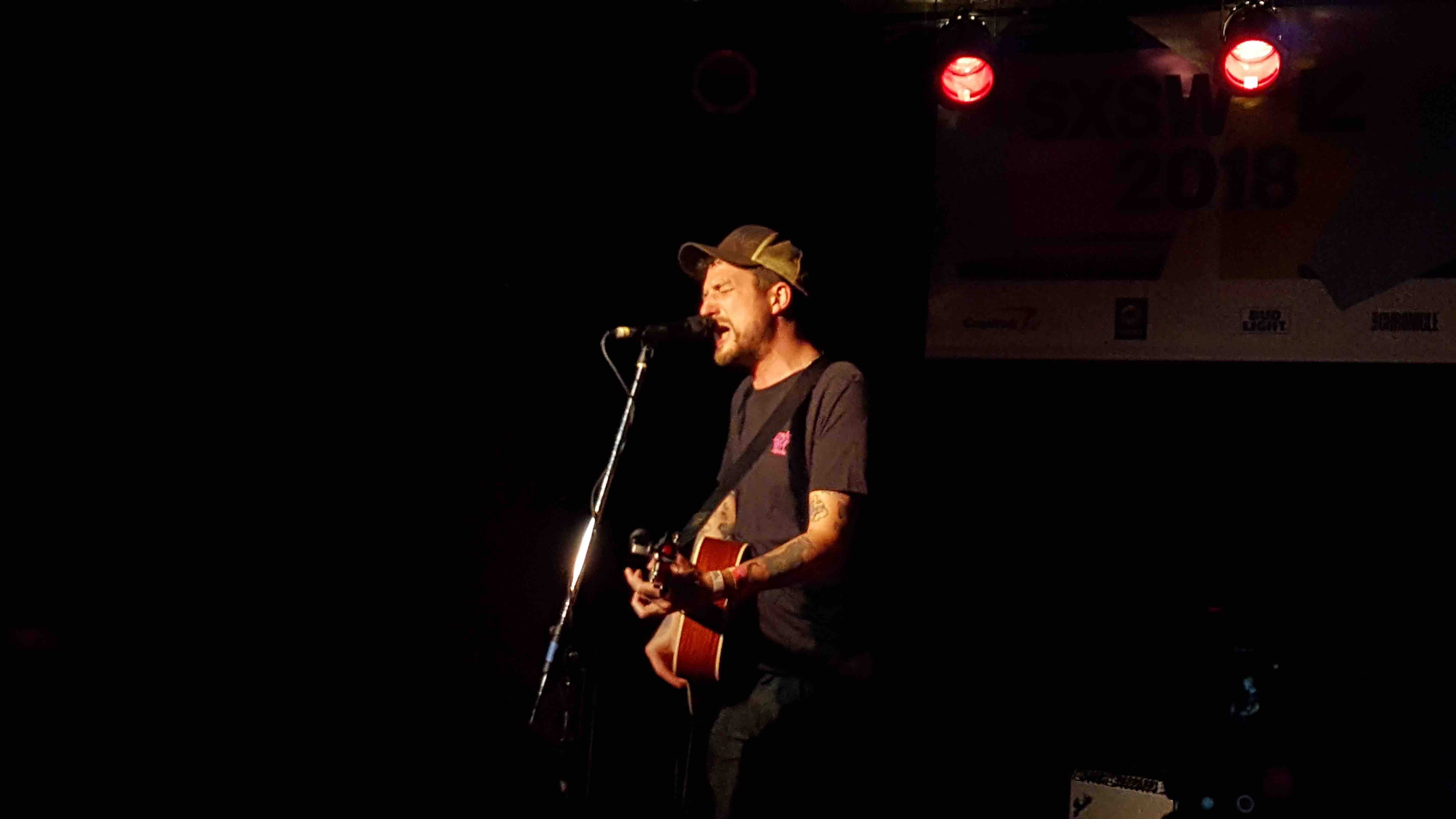 FRANK TURNER
Turner brought his acoustic guitar to Austin to preview some of the songs from his forthcoming album (
Be More Kind
, due in May). He balanced the new songs with selections from his ever-growing catalog of fan favorites, much to the delight of the crowd. His blend of punk angst and spirited optimism is infectious.
---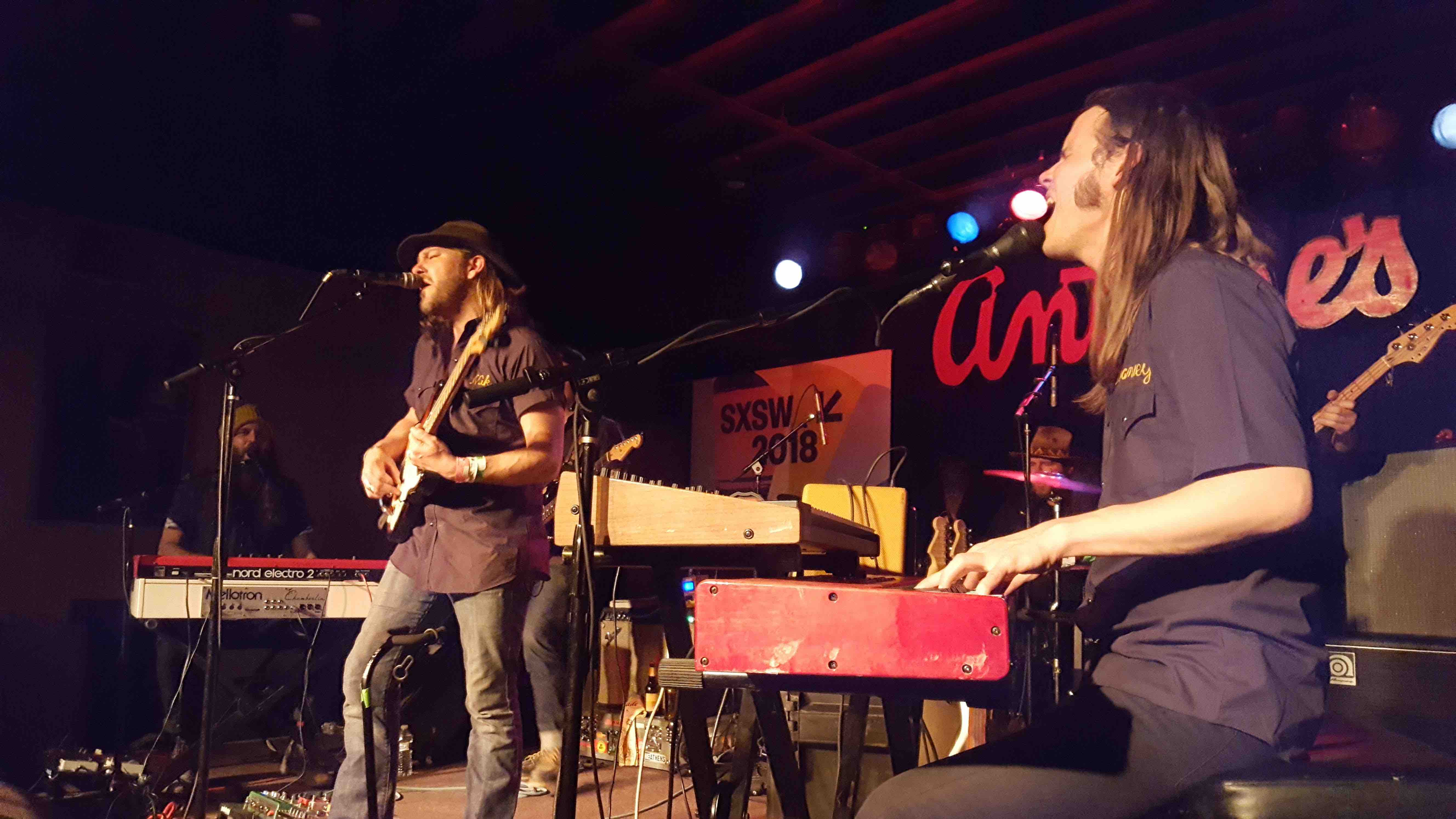 THE TEXAS GENTLEMEN
Seeing The Texas Gentlemen is always a unique experience. The group are tremendous musicians who are often called on to support fellow musicians in the studio. At large festivals this often means that they have numerous special guests joining their sets. SXSW was no exception as artists including Ruby Boots, Erika Wennerstrom and Nicole Atkins joined them for some musical mayhem.
Yet the group us just as enticing when left to their own devices. Such was the case at their late night set Friday at Antones. They rambled and rumbled through a set that included a rousing cover of The Band's "The Shape I'm In" alongside greasy selections from 2017's TX Jelly.
The boys really like to play. Just ask this poor guy – the stage manager tasked with getting the band to end their set. He was as pissed as he looks.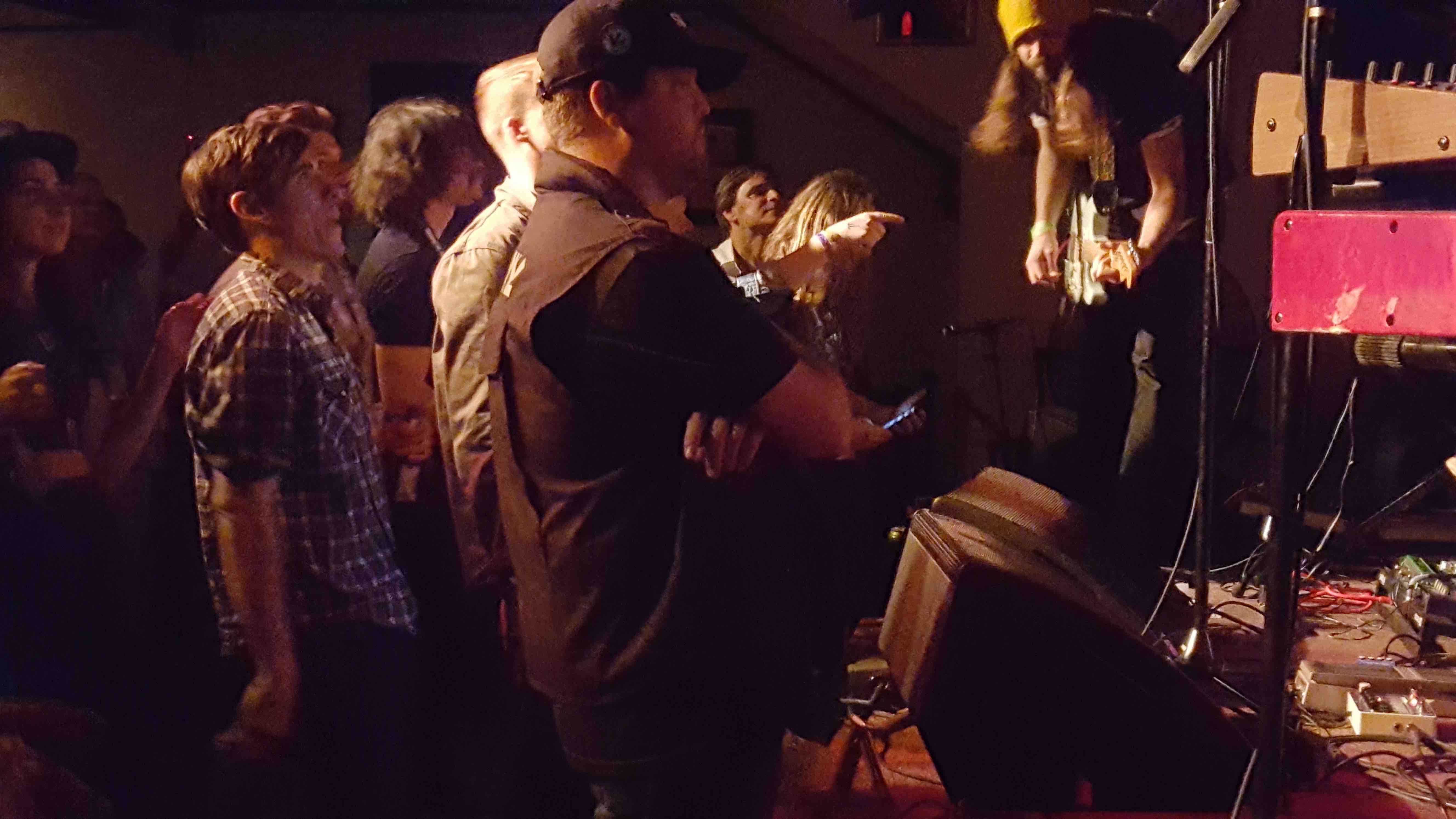 ---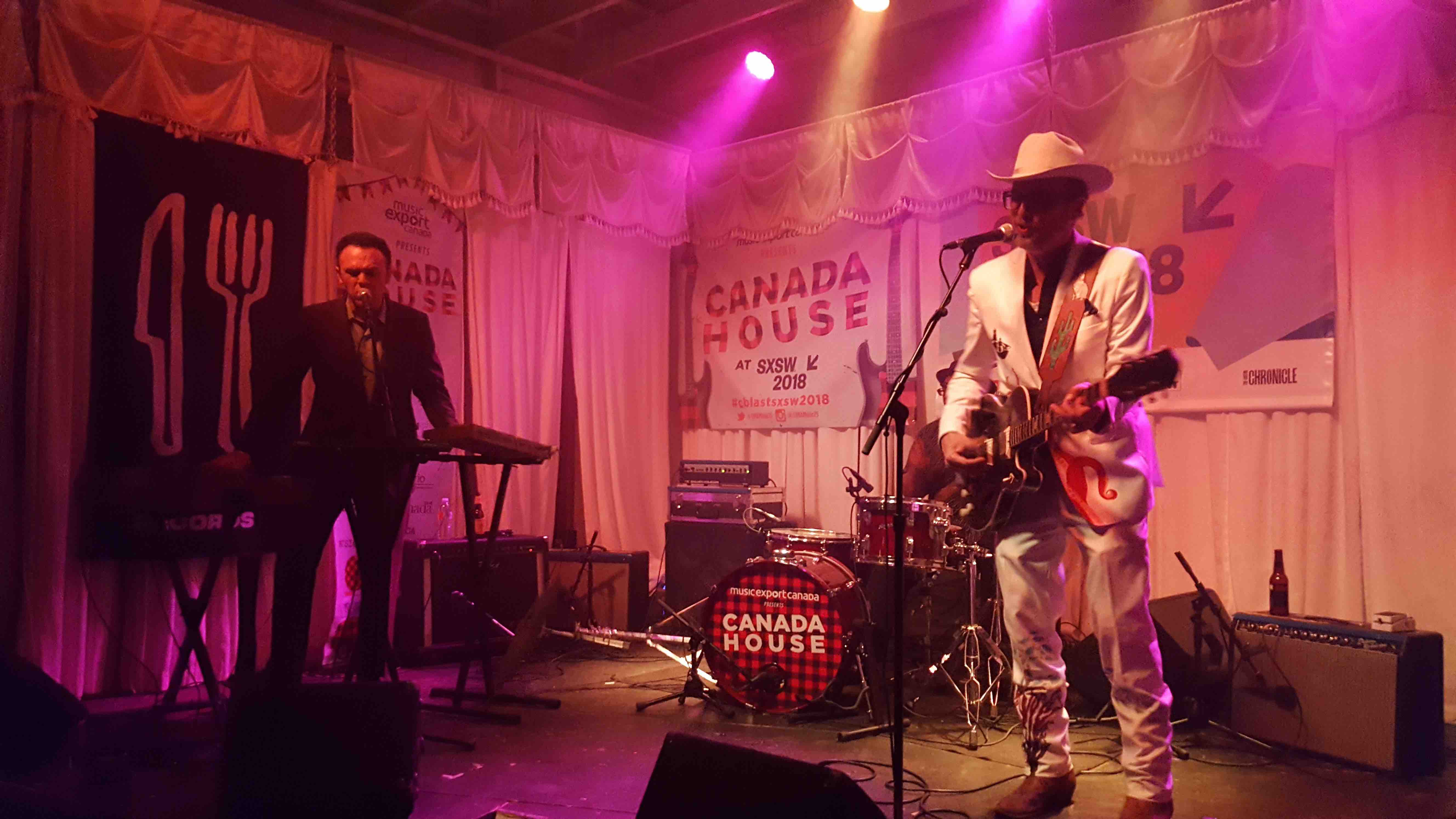 GREYHOUNDS
Maximum R&B is what Austin's Greyhounds are all about and damn if they didn't deliver it during their Wednesday night set. Keyboardist Anthony Farrell and Guitarist Andrew Trube are tremendous players who find the groove and never let it go. On this particularly night they were particularly smokin', highlighting songs from the forthcoming
Cheyenne Valley Drive
.
Here's a thought for a tremendous double bill – Greyhounds and the Texas Gentlemen. That would make for one heck of a sweaty old school R&B dance party.
---
About the author:
Mild-mannered corporate executive by day, excitable Twangville denizen by night.
---