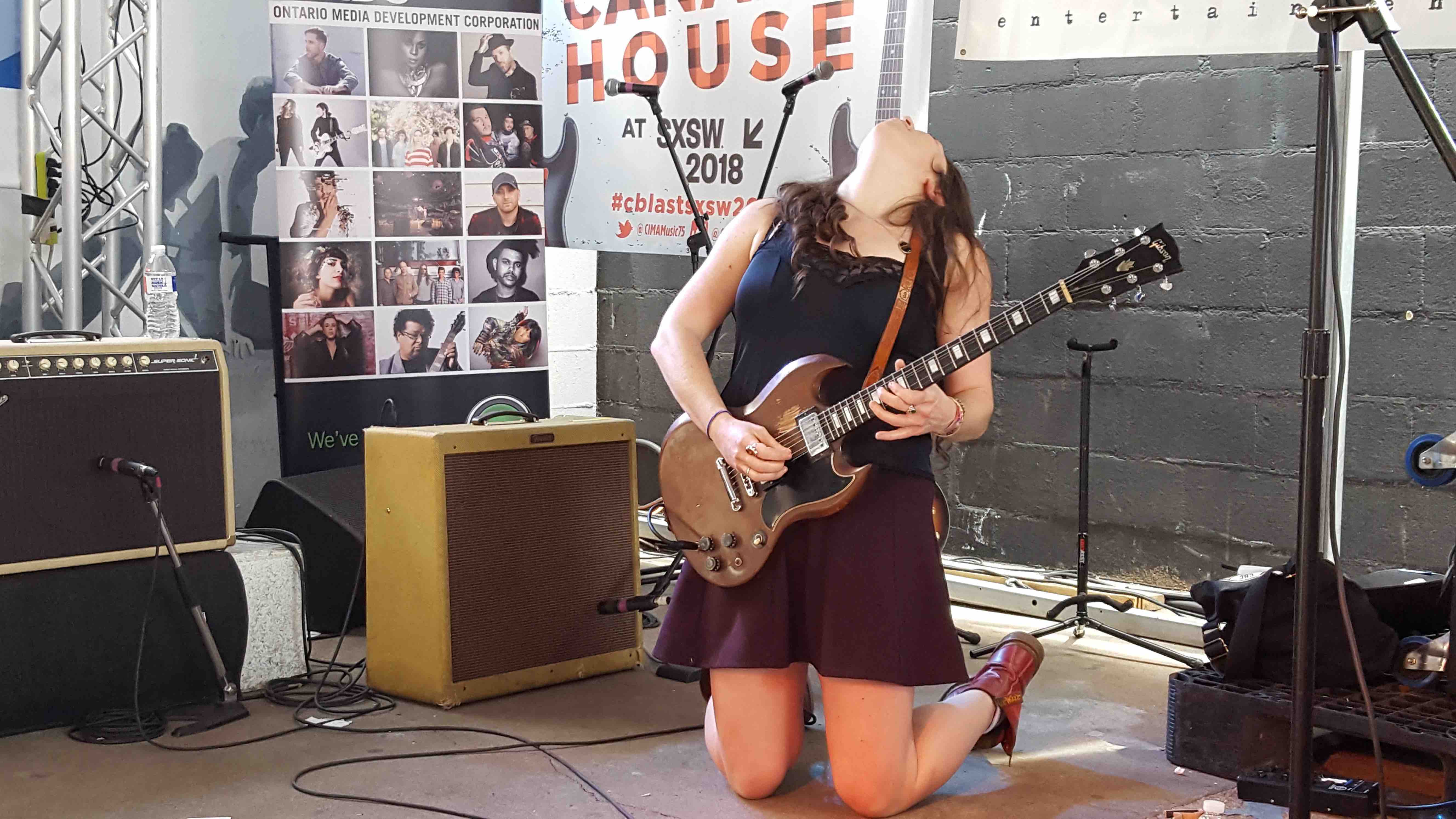 For me, the true harbinger of spring is the arrival of the SXSW Music and Media Conference in Austin, Texas. Or rather, spring begins for me when I arrive in Austin for SXSW. With upwards of 2,000 bands and more than 20,000 attendees from around the world, SXSW is the world's premiere music conference. Even better, it's one heck of a party.

Over the next week or so I'll be sharing some of my highlights from SXSW 2018.

---
I Wanna Rock and Roll All Nite
Each year there are musical themes that emerge over the course of the conference and 2018 was no exception. Sure, some of this is self-selective (not much hip-hop for me this year) but the SXSW staff are certainly making curatorial decisions from among the thousands and thousands of artists who apply to perform.
This year was all about the rock. There was a healthy dose of punk and garage rock from the UK. Bands like Shame and the Himalayas played with an intensity that was as bombastic as their guitars.
Southern rock appeared in two primary forms. First there was the soulful swagger of Austin's Greyhounds and Dallas institution the Texas Gentlemen. Then there were artists like Lee Bains III and the Glory Fires who unleashed a guitar-driven fury as they spat out lyrics filled with social and political commentary on life in the new South.
Heck, even the acoustic sets had heavy rock overtones. Frank Turner left his band the Sleeping Souls at home but still stayed true to a punk ethos with his acoustic guitar. Indie rocker James Alex appeared in a church to introduce Quiet Slang, reworking his band Beach Slang's songs with piano and string quartet accompaniment.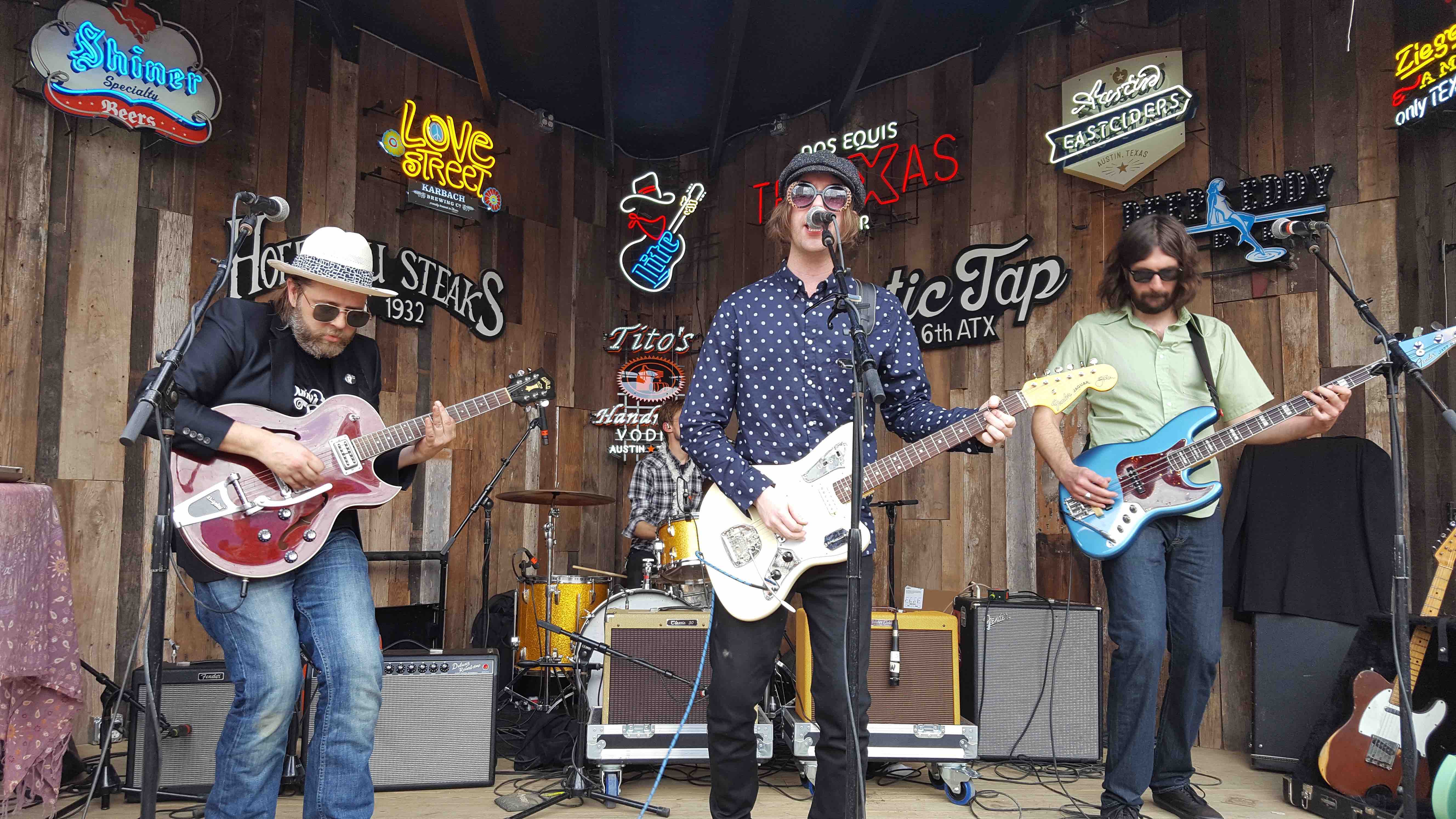 ---
A Return to Form
The spirit of SXSW is about musical discovery. In that vein there's little better than wandering Austin when more than 2,000 artists are showcasing their songwriting and performing talents.
For the past several years SXSW has been steadily making its way back to its roots. Gone (for good, I hope) are the days when the 3-story Doritos stage rose above 5th Street and artists like Kanye West appeared for heavily rumored "surprise"
This year, more than any previous year, I spent some time wandering Austin in search of serendipitous discovery. Sometimes I was successful, other times I was not. Even those artists that didn't quite hit the mark for me, however, still demonstrated talent that proved them worthy of attention.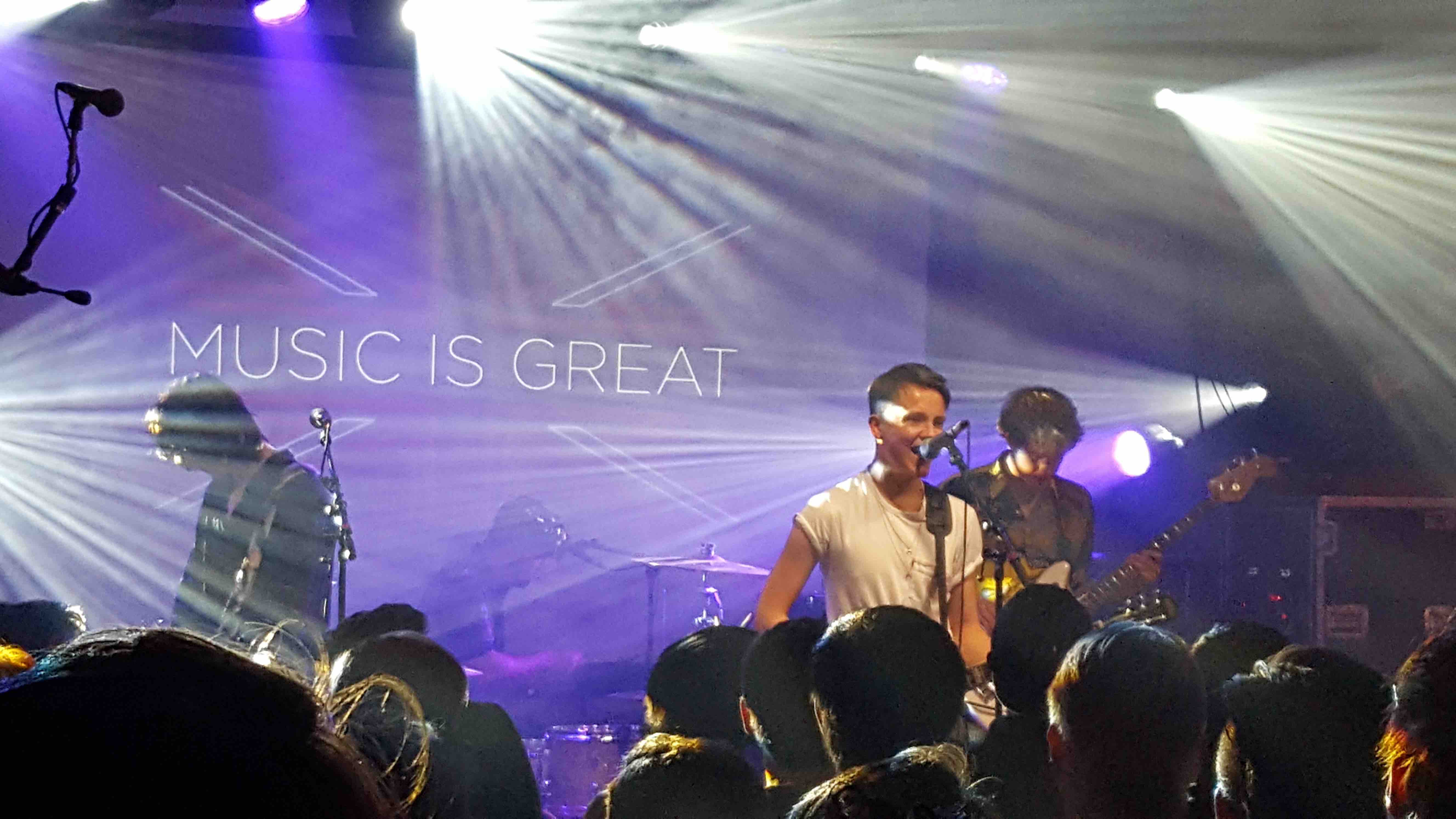 ---
The Decline of East 6th Street
Ah, 6th Street in Austin. For those who have never been, think Broadway in Nashville or Bourbon Street in New Orleans – streets that, at times, become parodies of themselves.
East 6th Street in Austin used to be a SXSW epicenter both for day parties and evening showcases. Nowadays, not so much. Sure, there are still some decent events to be found there but it's now more a street to be avoided as much for the lack of primary showcases as for the crazy non-SXSW crowds that mob the streets.
Of course, the flip side to this is that SXSW has spread more broadly across town. It forced one to make some tough choices when competing sets were taking place on opposite sides of town. Overall, however, it was a welcome trade-off.
---
On the Road to The Luck Reunion
Way back in 1986, Willie Nelson constructed an old-school western town on his ranch outside Austin. It originally served as the set for his movie "Red Headed Stranger" but in recent years has played host to the Luck Reunion, Nelson's own one-day festival that takes place amidst SXSW.
The event is, not surprisingly, an Americana fan's dream. I caught an amazing songwriters round hosted by Ray Wylie Hubbard and featuring John Doe, Kelly Willis, Cody Canada and Tyler Childers. Wandering across the compound I caught the tail end of the Texas Gentlemen and friends before walking around the corner to see David Ramirez. Others on the bill included Lucas Nelson & Promise of the Real, Nathaniel Rateliff & the Night Sweats (with guests The Preservation Hall Jazz Band) and a surprise set from Margo Price.
The ranch itself, not to mention the vibe, added to the ambiance. An old Western town surrounded by trees and horses, lots of food and refreshments and a relaxed pace created a perfect festival experience.
Willie Nelson, of course, closed out the night. At least he didn't have to travel far to make it home.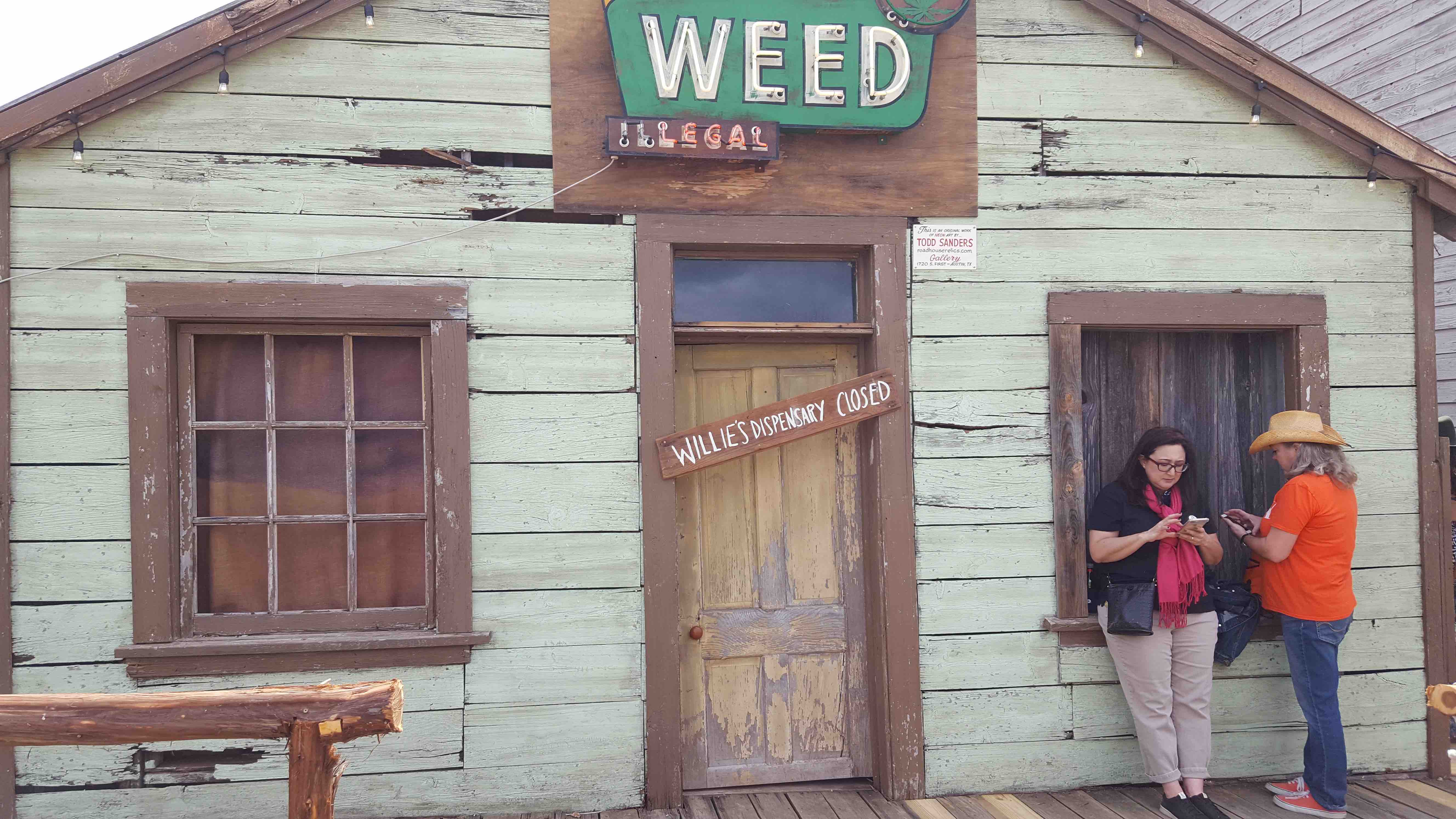 ---
No Tim-Tams for You, Mr. Slugworth
If anyone knows how to throw a SXSW party, it's the crew from Down Under. Their Aussie BBQ has a long-standing tradition of both showcasing some great artists and keeping the audience well nourished with food and drink.
Well, they upped the bar this year with a well-stocked vat of Tim-Tams. What are Tim-Tams, you ask? To describe them as biscuits just doesn't do them justice. It was all I could do to keep from jumping into the vat in Willy Wonka fashion. Let's just say that my pockets weren't empty when I left the BBQ.

---
About the author:
Mild-mannered corporate executive by day, excitable Twangville denizen by night.
---