I simultaneously love and loathe the end of the year lists. On one hand I get to share with folks the music that I enjoyed this past year, but on the other I always leave out something that will become my favorite of 2018. But a few times the way I've found my new favorite has been from others' best of lists, so just maybe, maybe, you too will find your favorite of 2018 in the list below. Or maybe not…
David Ramirez/We're Not Going Anywhere – Ramirez was one of those artists I found on someone else's best of list back in 2015 with his excellent release Fables. He returns with another gem with my favorites being "Time," "Good Heart" and "I'm Not Going Anywhere."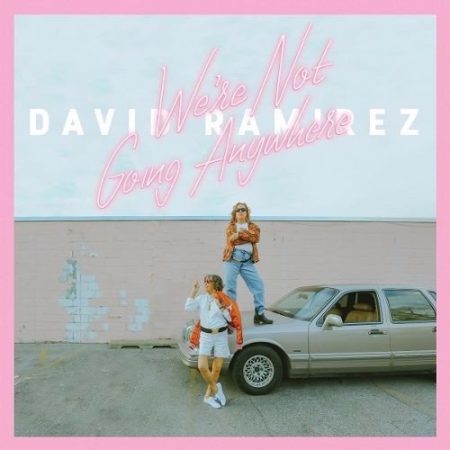 2. The War on Drugs/A Deeper Understanding – I'd never really listened to the War on Drugs until this year. A friend recommended this album and I fell in love.  The sounds on this batch of tunes are amazing and I can't wait to see where Adam Granduciel goes from here.
3. Colter Wall/Colter Wall – When I first heard Wall I assumed his stark baritone must belong to a man of at least 50 years old, but alas, he's around 22. Stellar songwriting, minimal but effective production (thanks Dave Cobb) and that voice make this one of the best releases of the year.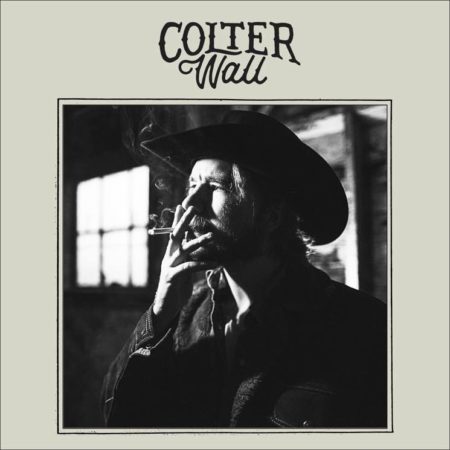 4. The Afghan Whigs/In Spades – Anyone who knows me knows my obsession with Dulli so this one should come as no surprise. He's still making great music and hope he continues.
5. Susto/& I'm Fine Today – I think I left this one off of my "official" Twangville ballot, but I listened to this album a lot in 2017 and for good reason. I hear a lot of Wilco in this album so if you're a fan of them, be sure to check this one out.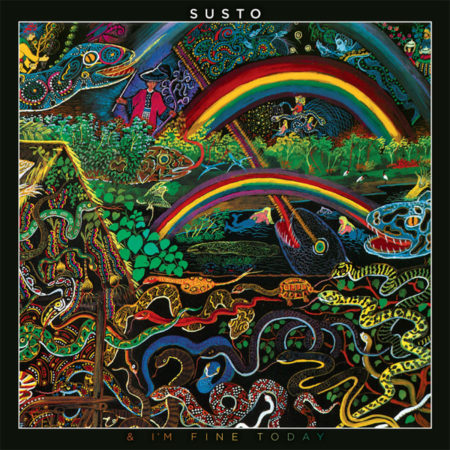 6. Noel Gallagher's High Flying Birds/Who Built the Moon – It's no Oasis, but I'm also not 21 anymore, so that's ok. Noel's still kicking out some great tunes.
7. Jason Isbell & the 400 Unit/The Nashville Sound – Isbell continues with being one of the artists that can make me cry with songs like "If We Were Vampires."  Damn him!
8. Spoon/Hot Thoughts – Spoon doesn't put out a bad album. Britt Daniel is a machine and I hope he keeps running for a long time.
9. Craig Finn/We All Want the Same Things – "Tangletown" and "God in Chicago" alone could have gotten this album in my top 10, but there's also "Be Honest" and "Rescue Blues." A solid outing from the Hold Steady frontman.
10. Sylvan Esso/What Now – A little Massive Attack and Zero 7 mixed with some folkish lyrics for a fun listen.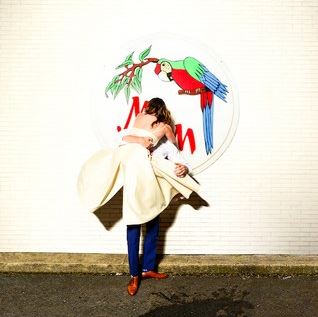 Others:
Hardworking Americans/We're All in This Together
The Flaming Lips/Oczy Mlody
Sarah Shook & The Disarmers/Sidelong
Tyler Childers/Purgatory
Dori Freeman/Letters Never Read
Phoebe Bridgers/Stranger in the Alps
David Rawlings/Poor David's Almanack
Marty Stuart/Way Out West
---
About the author:
To change this standard text, you have to enter some information about your self in the
Dashboard
->
Users
->
Your Profile
box.
---