If the albums scheduled for release over the next few months are any indication, there's a great year of music ahead of us. Here are just a few forthcoming long-players that we are eagerly anticipating in 2018.
---
BETWEEN TWO SHORES by GLEN HANSARD
(19 January on Anti- Records)
Hansard has the unique ability to combine soothing soulfulness with intense emotion. Expect his latest to build on this reputation.
---
EARTHTONES by BAHAMAS
(19 January on Brushfire Records)
Singer/songwriter/guitarist Afie Jurvanen returns with another easy-flowing collection of jams. The band sound continues to evolve – in this case showcasing some fine 1970's R&B grooves – without letting go of the vocal harmonies that make every Bahamas album endearing.
---
CHOKE CHERRY TREE by BEN MILLER BAND
(26 January on New West Records)
Missouri's Ben Miller Band expand their sound without losing any of their backwoods sensibility. Their latest may be anchored in their mountain country sound, but stretches out into rough-hewn blues and rock.
---
TENKILLER by MARIE/LEPANTO
(26 January on Big Legal Mess Records)
Will Johnson (Centro-Matic) and Justin Peter Kinkel-Schuster (Water Liars) draw inspiration for their new collaboration from a diverse lineage of indie rockers and a visit to famed Sam Phillips Studio in Memphis. The resulting debut has a welcome rawness as it veers from delicate ballads to raucous rockers. For those wondering, the band name comes from two towns in rural Arkansas.
---
WATCHING IT ALL FALL APART by FRUITION
(2 February on LoHi Records)
The Portland folk-rockers celebrate their 10th anniversary with an eclectic ode to break-ups that meanders musically from fuzzy rockers to percussive ballads.
---
DON'T TALK ABOUT IT by RUBY BOOTS
(9 February on Bloodshot Records)
Nashville by way of Australia singer-songwriter Ruby Boots serves up an album that leans more towards midwestern rock than Nashville country. This might not be a surprise when one learns that the album was recorded in Dallas with the Texas Gentlemen. Of course it also makes a statement that Ruby Boots is clearly a rocker at heart.
---
BY THE WAY, I FORGIVE YOU by BRANDI CARLILE
(16 February on Low Country Sound/Electra Records)
The voice. The songs. The emotion. Yup, it's just Brandi Carlile continuing to astound with each new release.
---
SEE YOU AROUND by I'M WITH HER
(16 February on Rounder Records)
What started as an impromptu collaboration has evolved into a powerhouse trio. Individually, Sara Watkins, Sarah Jarosz and Aoife O'Donovan are among contemporary folk's leading lights. Together, their harmonies and musicianship – not to mention their songwriting – create a magical musical experience.
---
CRUSHED COINS by CALEB CAUDLE
(23 February on Cornelius Chapel Records)
The North Carolina-based Caudle's last album was a more traditional country affair. He shifts to broader Americana-oriented territory on his latest, stretching from acoustic folk to more pop-oriented fare. The one constant — from song to song here and throughout his career — is a tremendous melodic touch that makes his music warm and engaging.
---
WIDDERSHINS by GRANT-LEE PHILLIPS
(23 February on Yep Roc Records)
I'll admit that I had to look up widdershins to learn that it means it: counter-clockwise or a direction opposite to the usual. Phillips forthcoming release is in some ways a return to his Grant Lee Buffalo roots – stripped down but electrified as it reflects on life in anxious times.
---
LOVE IS AN ARMY by JANIVA MAGNESS
(23 February on Blue Elan Records)
Sure, her forthcoming album features Delbert McClinton, Charlie Musselwhite and Cedric Burnside, to name just a few. When Magness unleashes her voice, however, there is little doubt that this is the Janiva show.
---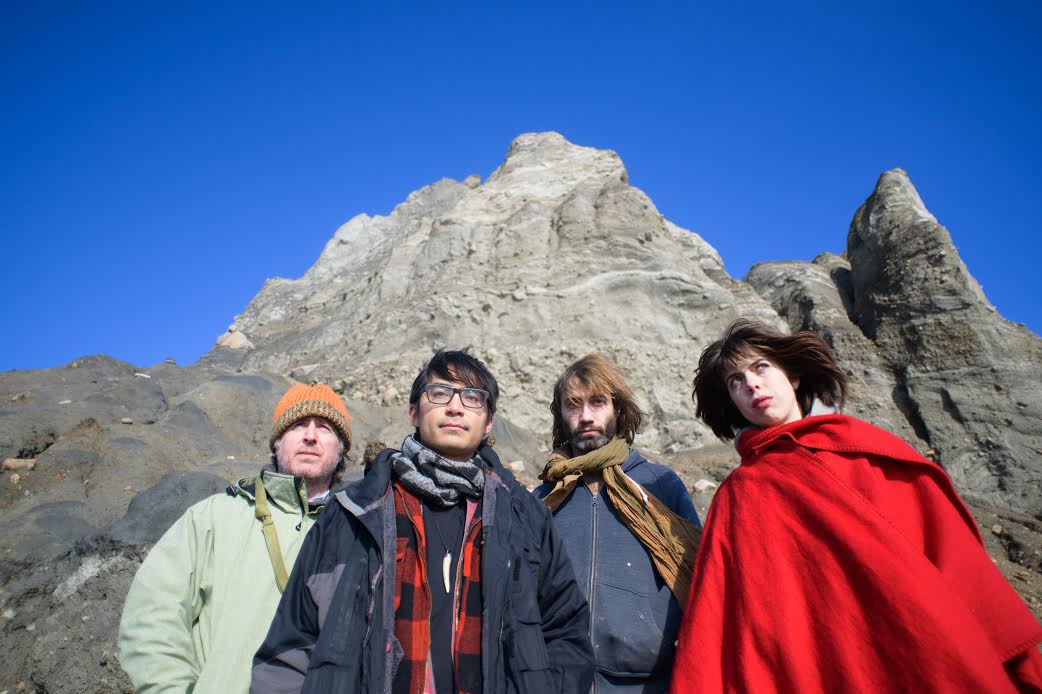 THE SALT DOLL WENT TO MEASURE THE DEPTH OF THE SEA by THE LOW ANTHEM
(23 February on Joyful Noise Recordings)
The Low Anthem stay true to themselves with their forthcoming release, marrying brooding arrangements with entrancing melodies.
---
QUIET AND PEACE by BUFFALO TOM
(2 March on Scrawny/Schoolkids Records)
Boston's Buffalo Tom return with their first album in seven (!) years. Despite the album's title, the band has never been all that quiet and peaceful. One shouldn't expect anything different this time around.
---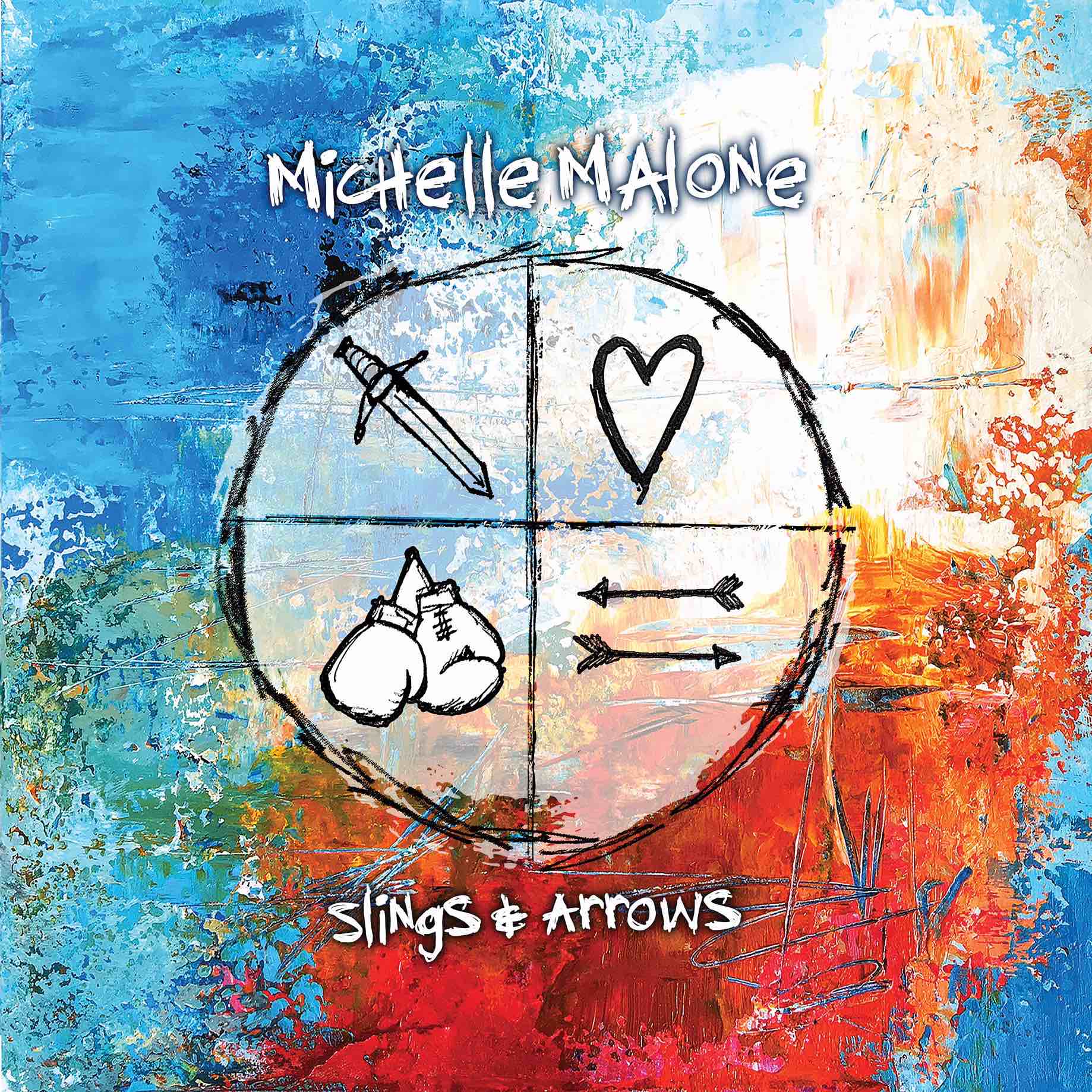 SLINGS AND ARROWS by MICHELLE MALONE
(2 March on SBS Records)
Georgia firebrand Malone is back with another collection of Southern rock, fueled by her feisty attitude and tremendous guitar pickin'.
---
CALL ME LUCKY by CHRIS SMITHER
(2 March on Signature Sounds)
Acoustic folk and blues legend Smither is poised to unleash a new batch of songs that will undoubtedly become a cherished part of the American music canon.
---
TEARING AT THE SEAMS by NATHANIEL RATELIFF & THE NIGHT SWEATS
(9 March on Stax Records)
Get ready for another blast of rapturous and, well, sweaty blast of R&B from Rateliff and crew.
---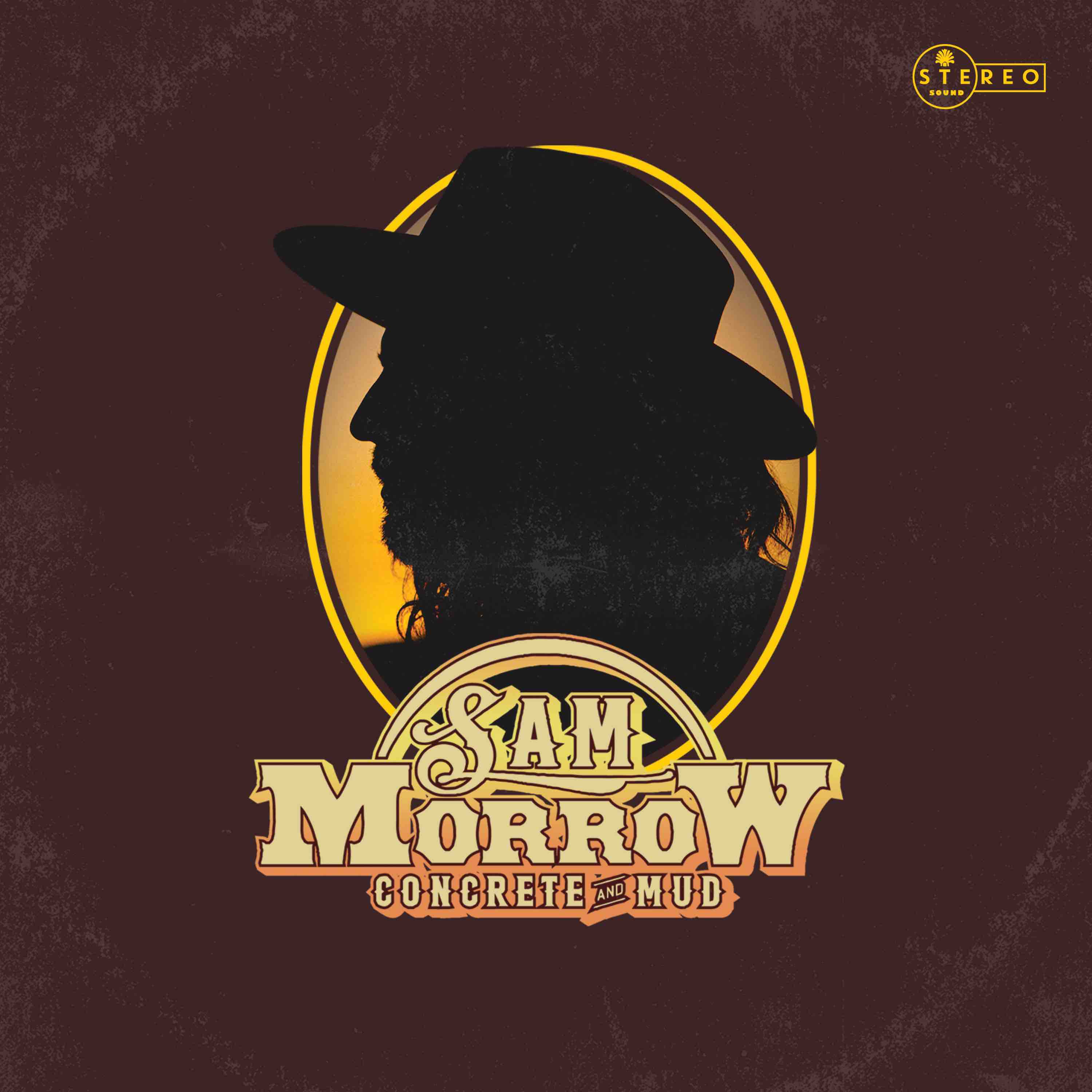 CONCRETE AND MUD by SAM MORROW
(Late March on Forty Below Records)
If you fancy some truck drivin', honky-tonkin' outlaw country, Sam Morrow's got you covered.
---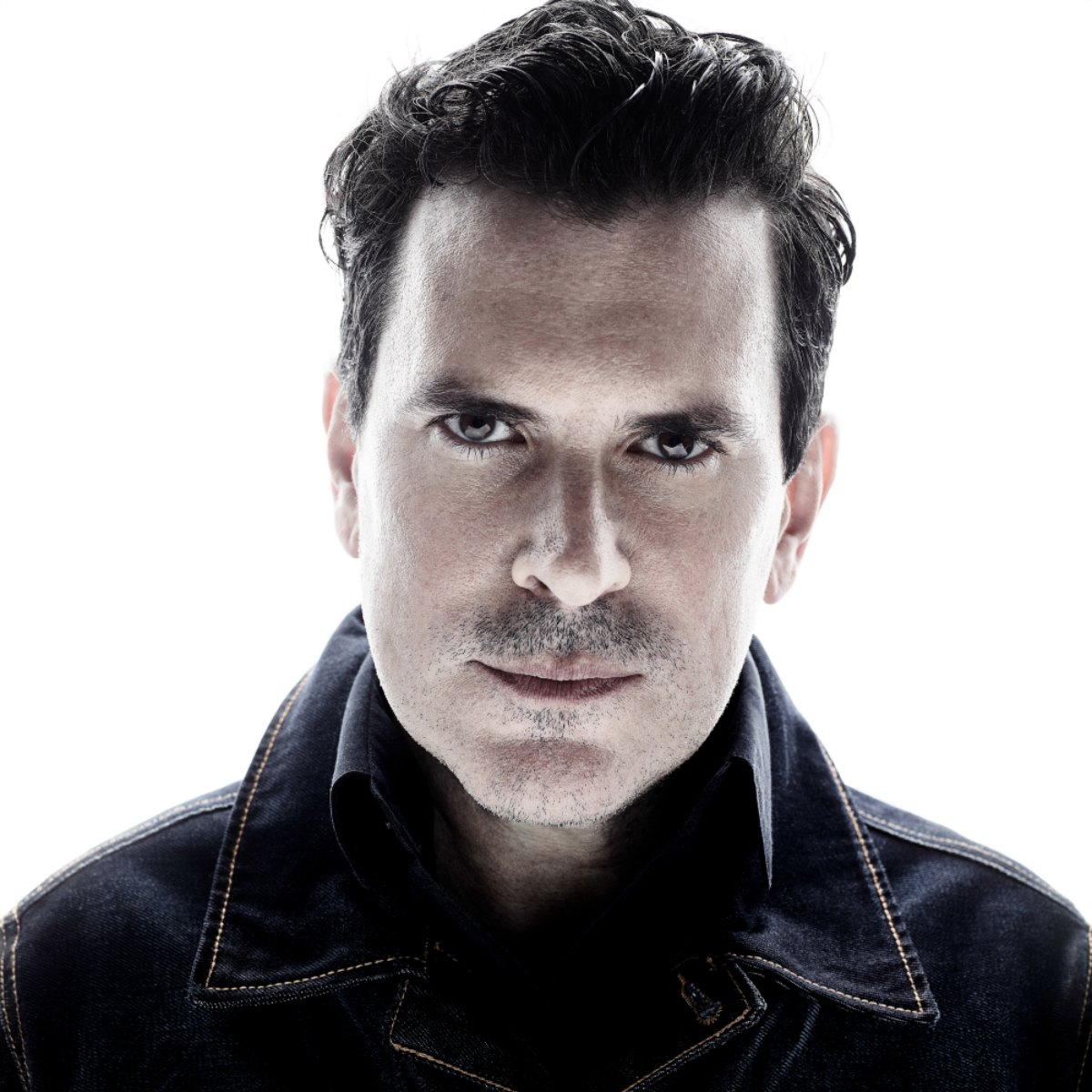 OUT FROM UNDER by MICHAEL MCDERMOTT
(6 April on Pauper Sky Records)
McDermott has been on a creative tear over the past several years. He is a masterful storyteller whose songs are emotionally gripping, both lyrically and musically. His 2016 release Willow Springs topped my list of favorite albums for that year; he'll undoubtedly be in the running to reclaim the title this year.
---
About the author:
Mild-mannered corporate executive by day, excitable Twangville denizen by night.
---