I've written about Paul Kelly on many occasions and with good reason – he is quite simply one of the greatest songwriters of his generation. Given that he has been releasing albums for more than 35 years, that puts him in some rarified air.
Over the past several years, he has been on a particularly eclectic musical journey, creating a soundtrack for Shakespearean sonnets on the appropriately titled Seven Sonnets & A Song to leading the collective that produced the timeless R&B sound of The Merri Soul Sessions. Even Spring and Fall, his last proper solo album, was a song cycle that chronicled the arc of a romantic relationship.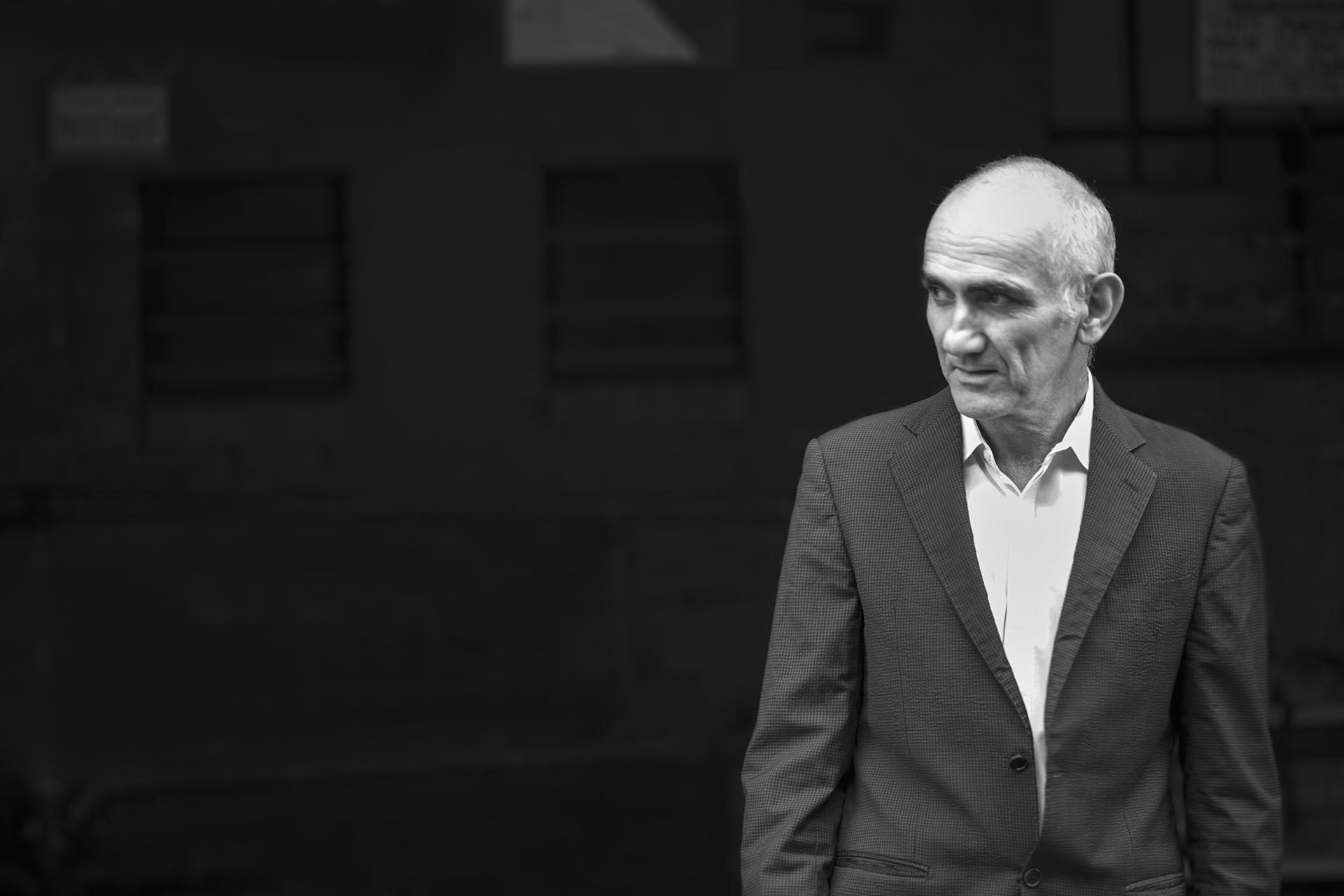 For the just released
Life Is Fine
, Kelly decided to let his proverbial hair down and make a free-wheeling rock album. Sure, Kelly features some elements and collaborators from the recent releases – cribbing lines from Langston Hughes on the title track and inviting singer Linda Bull to handle vocals for the soul-tinged "Don't Explain" – but the album's hallmark is its relaxed "let's have a good time making music" vibe.
The songwriting is, true to form, something special. Kelly has a way of brilliantly capturing life experiences, deftly exploring the situations and digging into the associated emotions with remarkable clarity. These explorations are set against musical arrangements are as refined as they are nuanced.
We're thrilled to premiere this live in-studio performance of "Firewood and Candles," the rollicking lead track from Life Is Fine.
Kelly will be supporting the album with an extensive tour, his first full-band outing in 13 years. Life is fine, indeed.
---
About the author:
Mild-mannered corporate executive by day, excitable Twangville denizen by night.
---