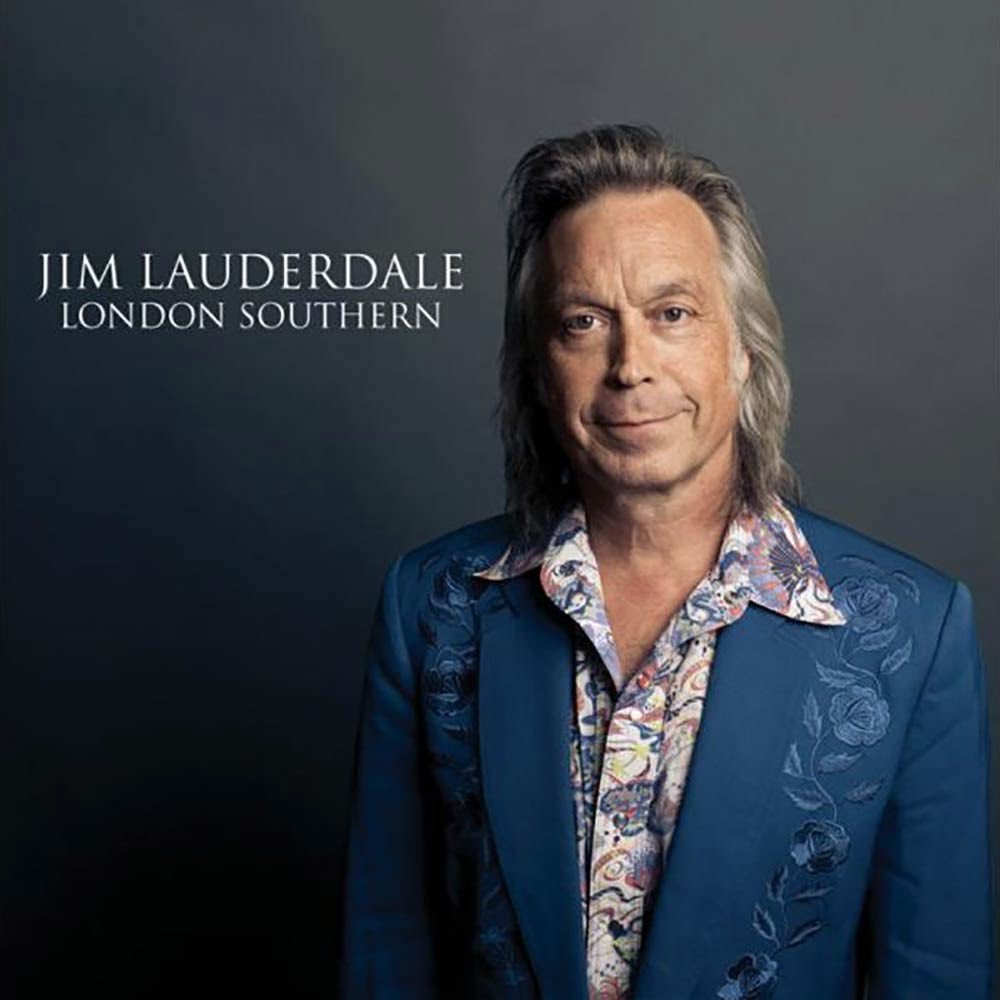 You picked London Southern by North Carolina-based singer-songwriter, Jim Lauderdale, as your favorite new release for the week of June 30, 2017.
Poll Results
What is your favorite new release for week of June 30?
JIM LAUDERDALE, London Southern (47%, 14 Votes)
LEE BAINES III & THE GLORY FIRES, Youth Detention (20%, 6 Votes)
MIKE ERRICO, Minor Fits (13%, 4 Votes)
ROGER CLYNE & THE PEACEMAKERS, Native Heart (10%, 3 Votes)
VIC CHESNUTT, Silver Lake (7%, 2 Votes)
JAMES ELKINGTON, Wintres Woma (3%, 1 Votes)
Total Voters: 30
Loading ...
---
New Releases
Loading ...
Did we miss something? If you feel a new release is missing from our current poll, please let us know in the comments.
---
Readers' Tops Spring 2017
THE DUSTBOWL REVIVAL, The Dustbowl Revival (82 Votes)
COLTER WALL, Colter Wall (39)
DERRICK ANDERSON, A World of My Own (34)
JUSTIN TOWNES EARLE, Kids In the Street (28)
JASON ISBELL & THE 400 UNIT, The Nashville Sound (19)
JOHN MORELAND, Big Bad Luv (18)
LILLIE MAE, Forever and Then Some (14)
RAY DAVIES, Americana (14)
NORTH MISSISSIPPI ALLSTARS, Prayer for Peace (14)
STEVE EARLE & THE DUKES, So You Wannabe An Outlaw (14)
JIM LAUDERDALE, London Southern (14)
THE DESLONDES, Hurry Home (13)
WILLIE NELSON, God's Problem Child (12)
SLAID CLEAVES, Ghost On The Car Radio (12)
CHRIS STAPLETON, From a Room, Vol. 1 (11)
ANDREW COMBS, Canyons of My Mind (10)
AMY BLACK, Memphis (10)
CHUCK BERRY, Chuck (10)
DANIEL ROMANO, Modern Pressure (9)
JOHN MAYER, The Search For Everything (8)
PETER ROWAN, My Aloha (8)
MATTHEW RYAN, Hustle up Starlings (8)
JEFF TWEEDY, Together At Last (8)
ROBERT CRAY & HI RHYTHM BAND, Robert Cray & Hi Rhythm (7)
TAJ MAHAL & KEB' MO', TajMo (7)
Keep 'em coming. Your votes in our weekly Readers' Pick poll help create these rankings. Many thanks!
---
About the author:
Washington, D.C. area web designer by day. Music is my muse. I host Twangville's weekly Readers' Pick.
---