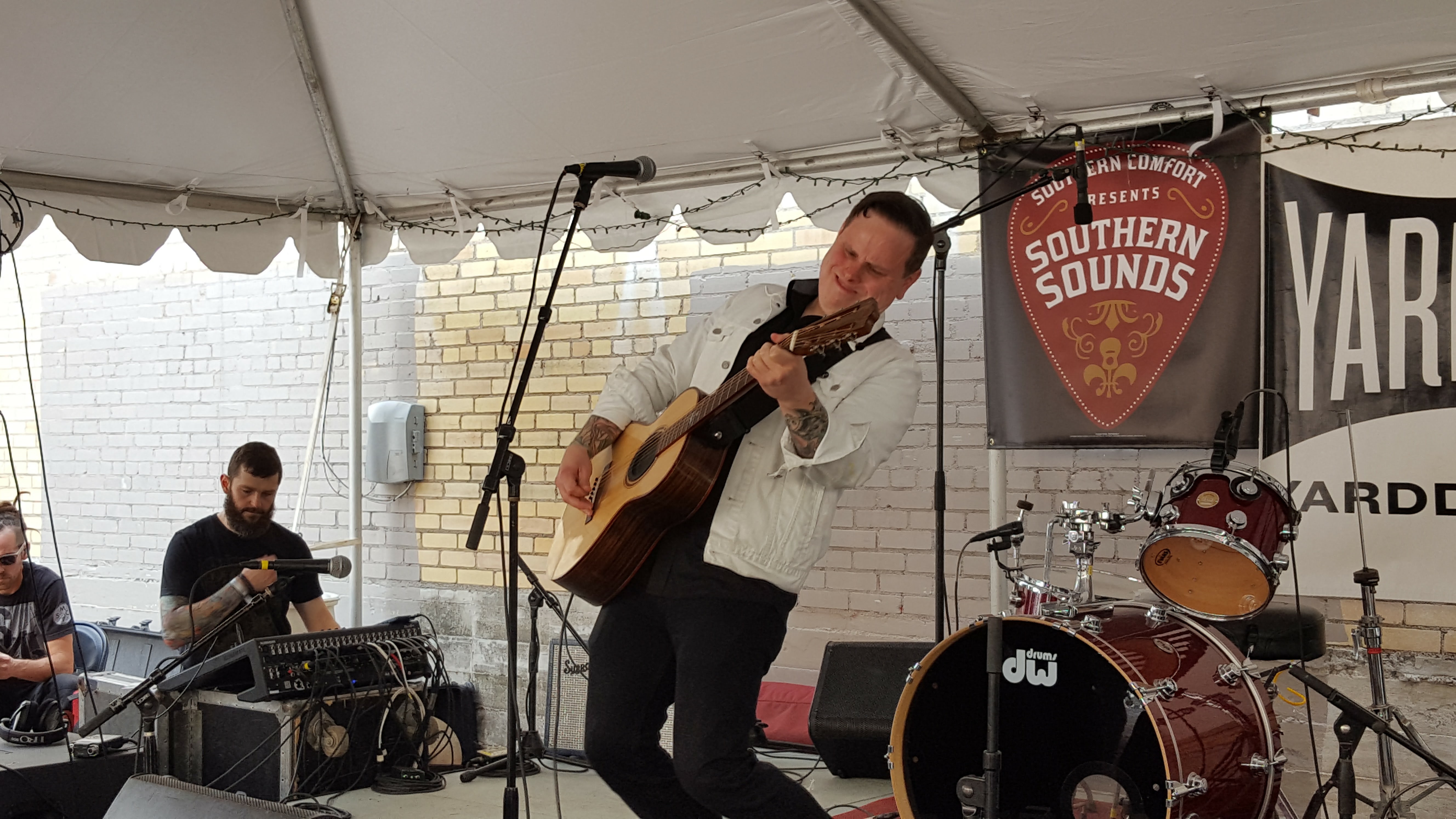 AUSTIN LUCAS
Lucas snuck into Austin to play a single afternoon solo acoustic show. To say that he attacked his guitar wouldn't be an overstatement. He alternated between channeling Johnny Cash in his fiery moments and Blaze Foley's mellow stylings. It was a powerful performance from start to finish.
---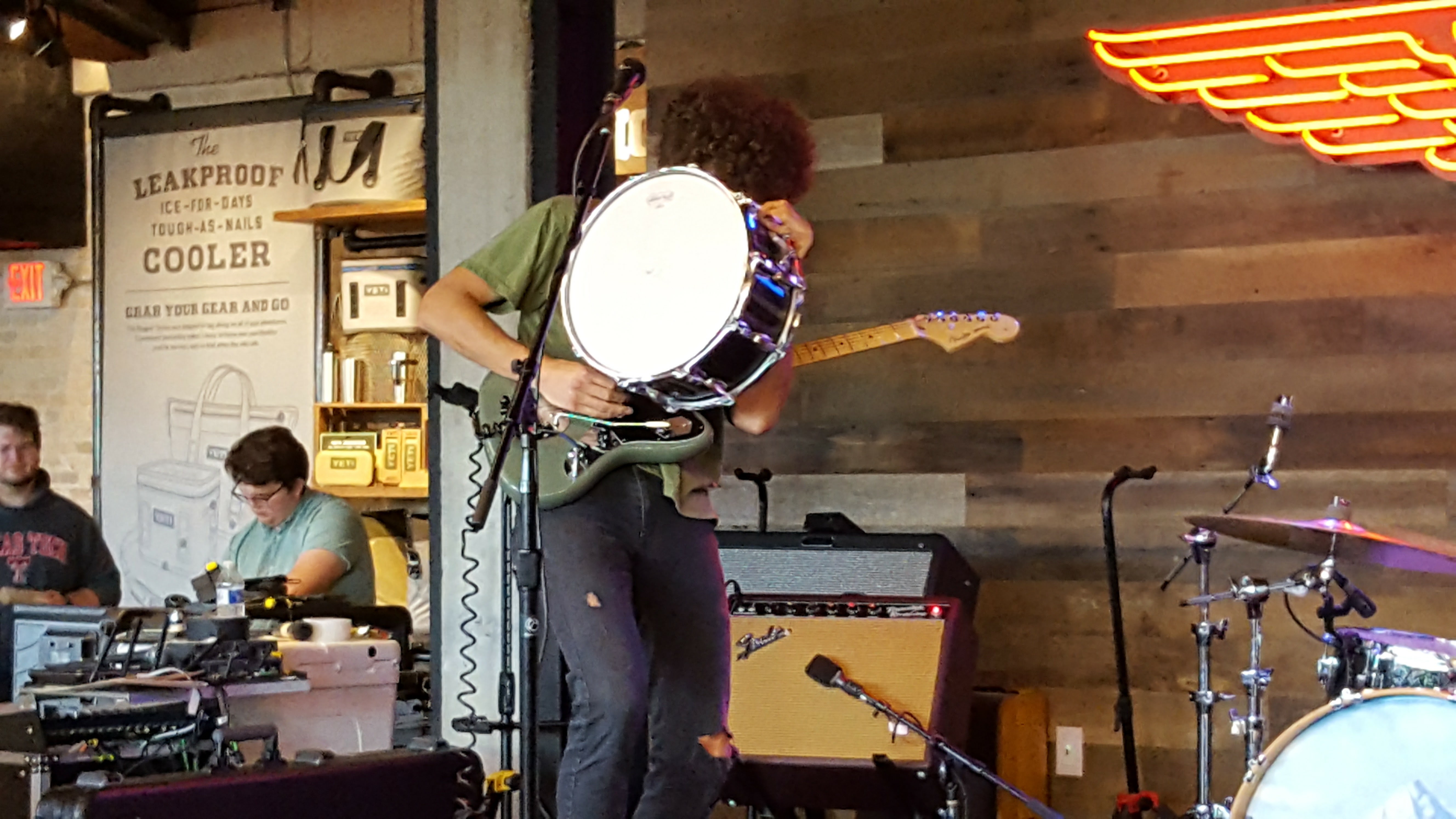 RON GALLO
Gallo was a contender for the artist who played the most shows during SXSW. He was everywhere – day shows, night shows, indoor shows, outdoor shows. All the better, he put on a series of electrifying performances, turning a drum into a guitar slide at one show and convincing a portion of the crowd to go topless at another.
---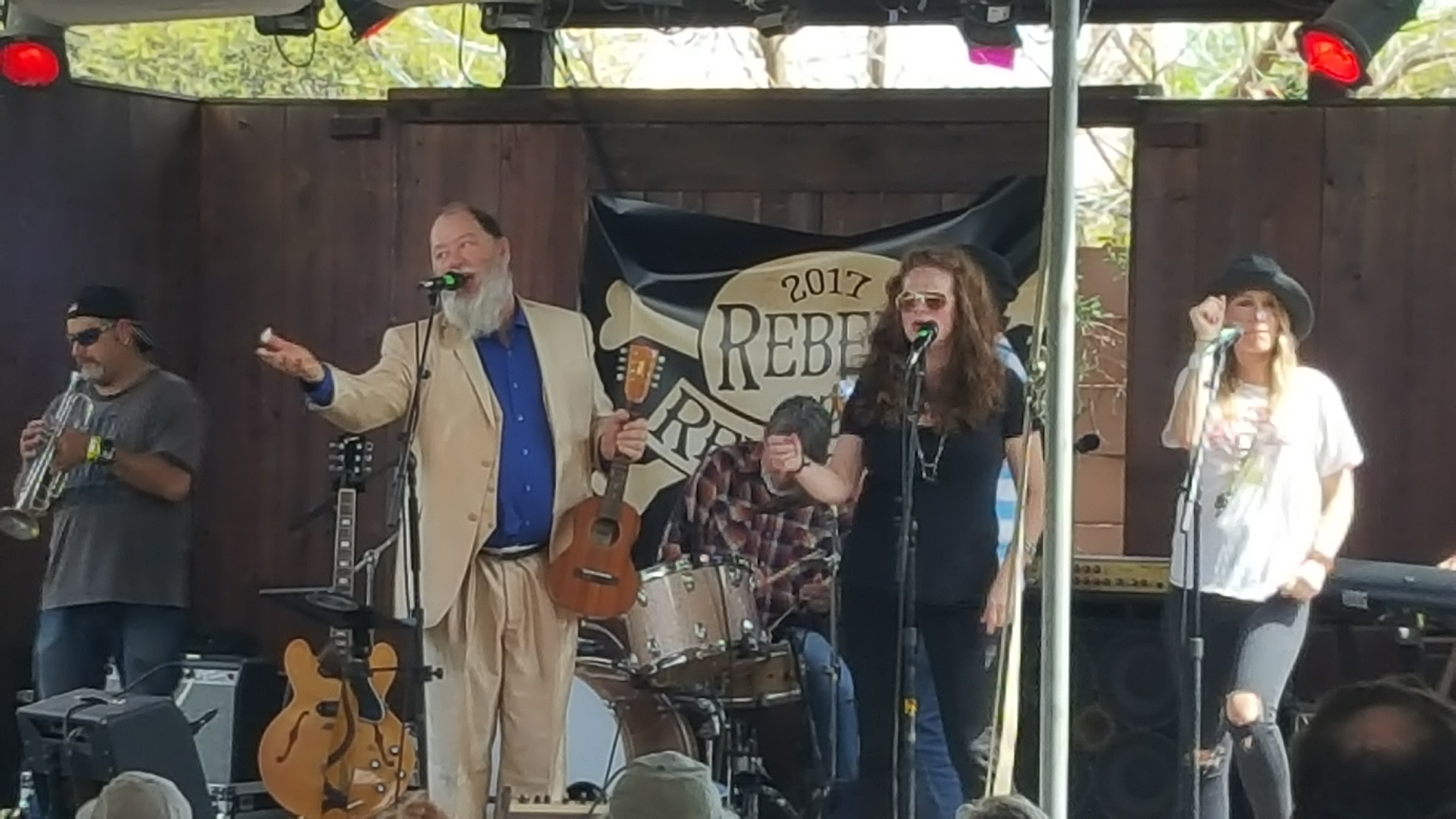 SHINYRIBS
One of the most endearing performers in Americana, Kevin "Shinyribs" Russell blends an amalgam of big band, tin pan alley and New Orleans R&B (and a sense of humor) with his brand of Texas country. The result is something fun and soulful.
---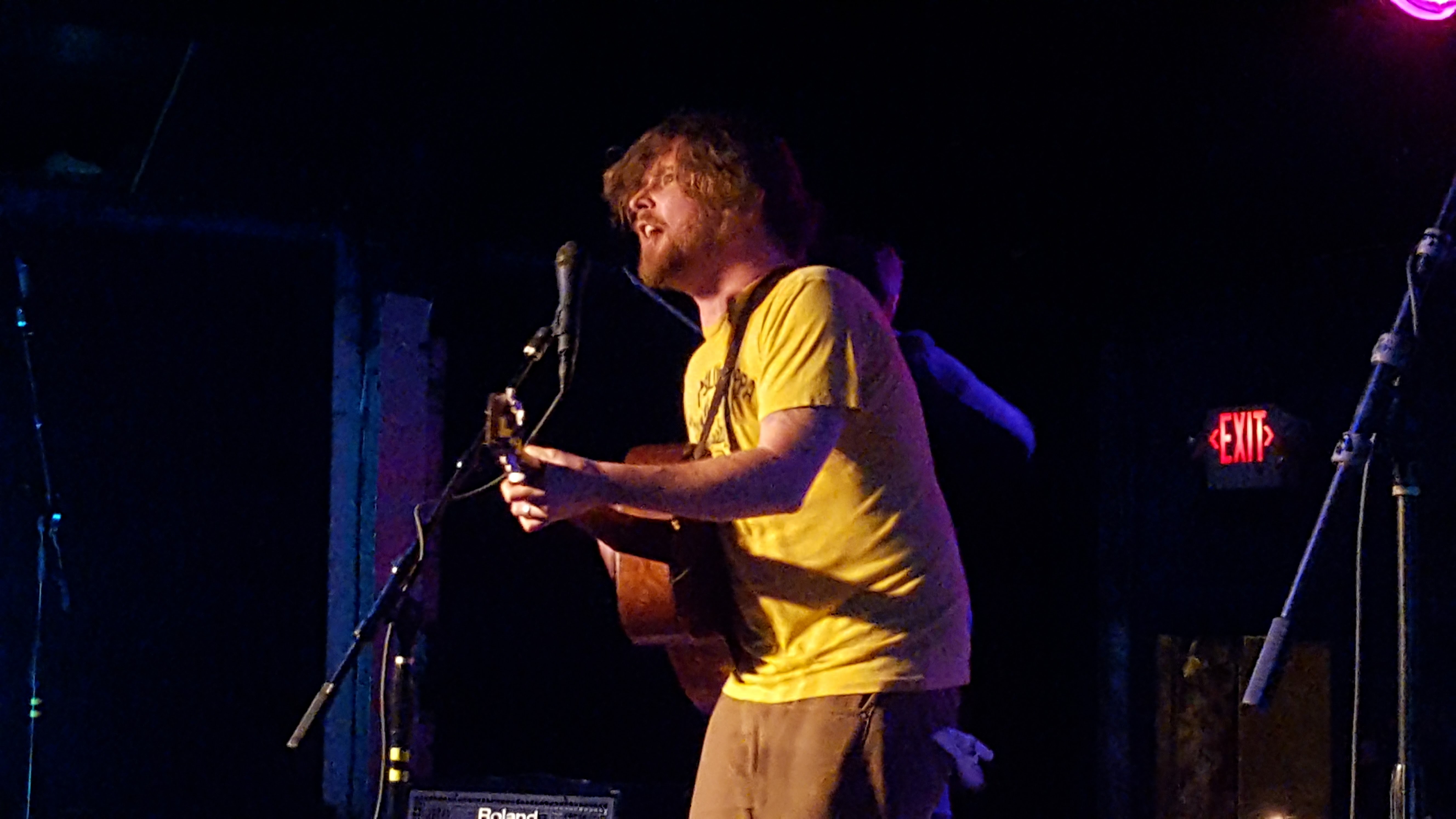 CHRISTOPHER PAUL STELLING
Stelling was one of the most intense – and captivating – artists at SXSW this year. With his bassist and fiddle player at his side, he attacked his acoustic guitar and sang with a passionate fervor. His sets featured old favorites as well as songs from his forthcoming album, Itinerant Arias, due out 5 May.
---
BLACKFOOT GYPSIES
I was a bit surprised to see that the Gypsies were playing in the back of a typically quiet restaurant, especially after seeing them deliver a blistering set of rock and roll at the Americana conference last year. Singer-guitarist Matthew Paige promptly acknowledged the fact, "I didn't bring the amp in because that would blast your faces off.  So this is what this flavor tastes like." Look for the Gypsies new album, To the Top, this Friday
---
BRENT COWLES
Cowles was on my short list of artists to see although I can't recall how he got there. He didn't disappoint. The interplay between Cowles and the band bass-player – vocally and performance wise – gave the set a special charm. Among the highlights was a spectacular cover of Sam Cooke's "Bring It On Home to Me."
---
About the author:
Mild-mannered corporate executive by day, excitable Twangville denizen by night.
---