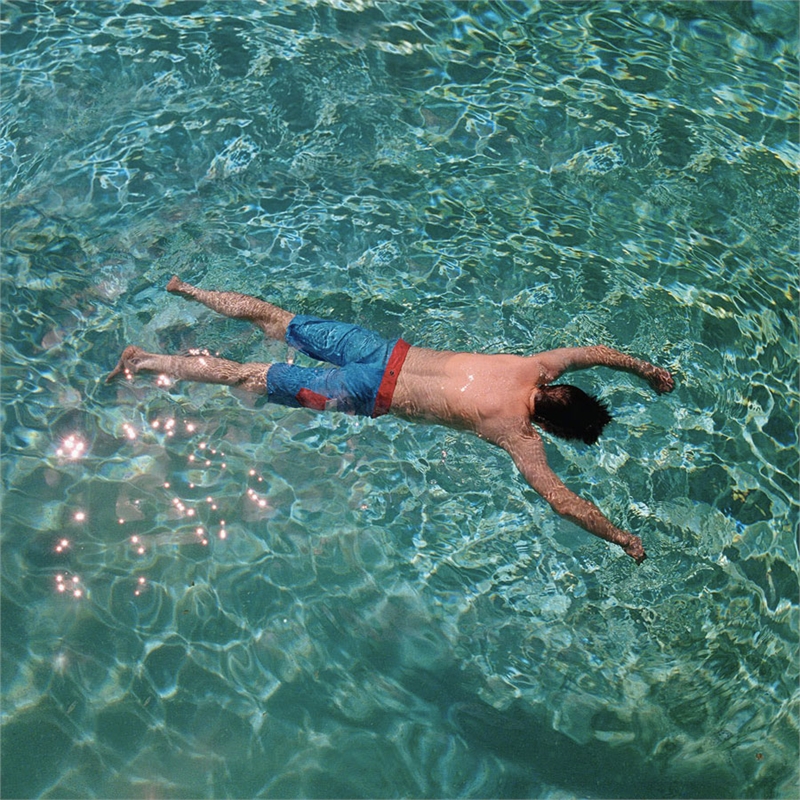 You picked "Salutations" from Omaha-born singer-songwriter, CONOR OBERST, as your favorite new release for the week of March 17, 2016.
Poll Results
What is your favorite new release for week of March 17?
CONOR OBERST, Salutations (54%, 14 Votes)
SPOON, Hot Thoughts (35%, 9 Votes)
REAL ESTATE, In Mind (12%, 3 Votes)
QUILES & CLOUD, Shake Me Now (0%, 0 Votes)
Total Voters: 26
Loading ...
---
New Releases
Loading ...
Did we miss something? If you feel a new release is missing from our current poll, please let us know in the comments.
---
Readers' Tops Winter 2017
BRIGITTE DEMEYER AND WILL KIMBROUGH, Mockingbird Soul (65 votes)
RHIANNON GIDDENS, Freedom Highway (16)
CHUCK PROPHET, Bobby Fuller Died for Your Sins (15)
DELBERT MCCLINTON & SELF-MADE MAN, Prick of the Litter (14)
NIKKI LANE, Highway Queen (14)
CONOR OBERST, Salutations (14)
RYAN ADAMS, Prisoner (13)
SON VOLT, Notes of Blue (13)
SHINYRIBS, I Got Your Medicine (13)
CINDY LEE BERRYHILL, The Adventurist (13)
VIVIAN COOK, The Long Shot (12)
OTIS TAYLOR, Fantasizing About Being Black (12)
COLIN HAY, Fierce Mercy (12)
TIFT MERRITT, Stitch of the World (11)
JOHN MAYALL, Talk About That (11)
SUSTO, & I'm Fine Today (10)
RON GALLO, Heavy Meta (10)
MARTY STUART, Way Out West (10)
BAND OF HEATHENS, Duende (9)
ELVIN BISHOP, Elvin Bishop's Big Fun Trio (9)
SPOON, Hot Thoughts (9)
BASH AND POP, Anything Could Happen (8)
THE SADIES, Northern Passage (8)
HURRAY FOR THE RIFF RAFF, The Navigator (8)
REVEREND PEYTON, The Front Porch Sessions (8)
Keep 'em coming. Your votes in our weekly Readers' Pick poll help create these rankings. Many thanks!
---
About the author:
Washington, D.C. area web designer by day. Music is my muse. I host Twangville's weekly Readers' Pick.
---