If the albums scheduled for release over the next few months are any indication, we're in for a fine year of music. Here are just a few forthcoming long-players that we're highly anticipating.
---
MOUNT RENRAW by OTIS GIBBS
(13 January on Wanamaker Recording Company)
Otis Gibbs is one of the most thoughtful songwriters in Americana, exploring politics and social issues – both global and personal – with a deft pen. Gibbs recorded this album in his living room to celebrate a milestone birthday. It may have been his birthday, but we're getting the present.
---
DUENDE by BAND OF HEATHENS
(13 January)
The Heathens may have started from more acoustic origins but have gotten a bit more raucous in recent years. They've done so without losing any of the freewheeling and melodic character of their songs so you'll get no complaints from me.
---
MOCKINGBIRD SOUL by BRIGITTE DEMEYER AND WILL KIMBROUGH
(27 January)
Two independent Nashville singer-songwriters join forces for an album as refined as it is restrained. The duo's songs, anchored by Kimbrough's incomparable guitar prowess, bridges blues, country and folk.
---
ANYTHING COULD HAPPEN by BASH AND POP
(20 January on Fat Possum Records)
At long last, Tommy Stinson returns to his own music. The Replacements bassist and former Guns-N-Roses musical director has a knack for writing pop melodies that he then, well, bashes around with a boisterous rock attitude.
---
STITCH OF THE WORLD by TIFT MERRITT
(27 January on Yep Roc Records)
Merritt took a break from touring and spent time on a Texas ranch, immersing herself in her writing while living on a Texas ranch. She returns with her first album of original material since 2012's Traveling Alone. Proof that sometimes a break can provide renewed perspective and inspiration.
---
HEAVY META by RON GALLO
(3 February on New West Records)
The former Toy Soldiers front man relocated from Philadelphia to Nashville and unleashes, figuratively and literally, a sonic explosion.
---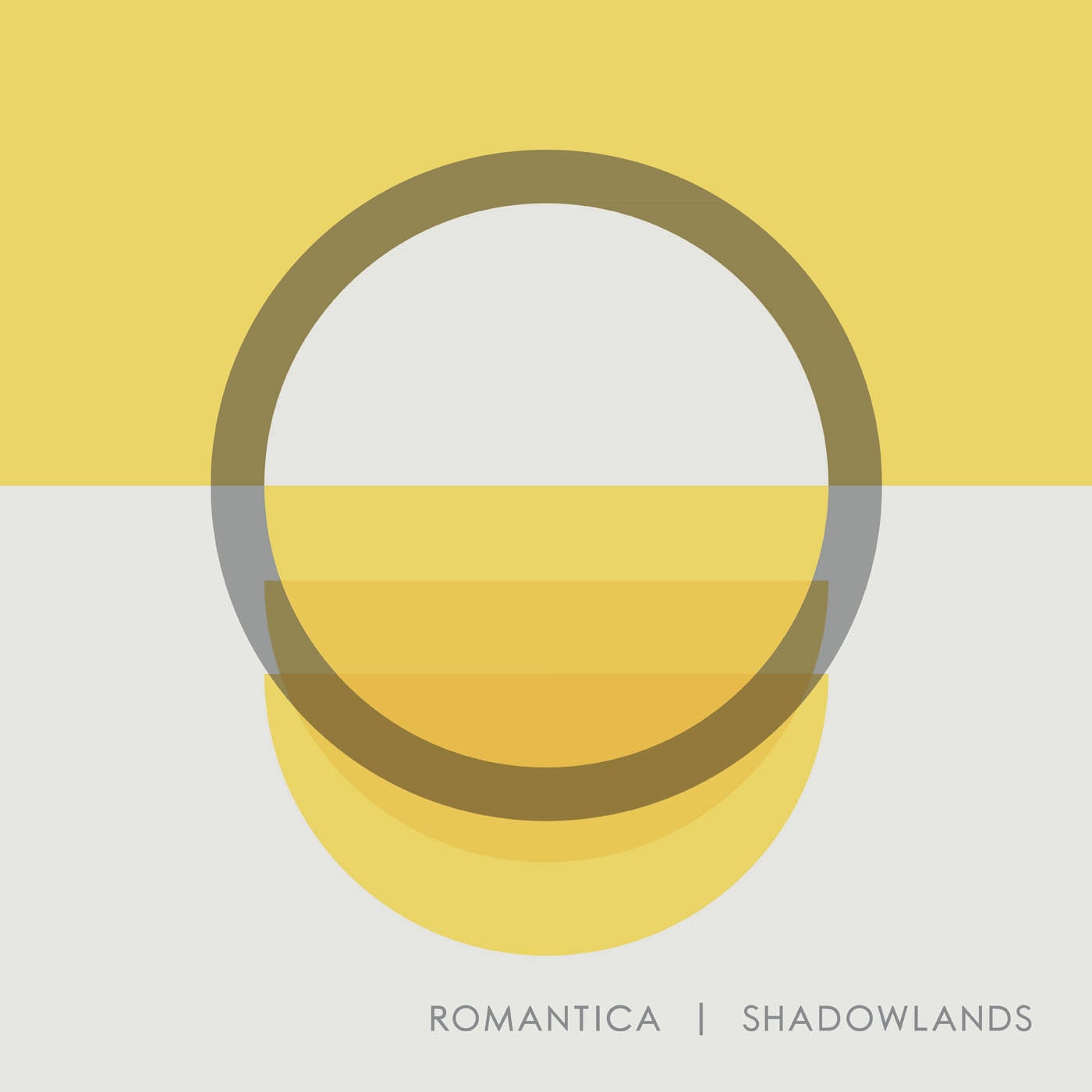 SHADOWLANDS by ROMANTICA
(10 February on Last Chance Records)
Similar to Tift Merritt, this longstanding Minnesota Americana crew took a break from music and the music business. Returning from a seven year hiatus, the band decamped to a rural farmhouse to record Shadowlands. The setting undoubtedly found its way into the music, resulting in an album both introspective and evocative.
---
PRISONER by RYAN ADAMS
(17 February on Pax Am/Blue Note Records)
After detouring into the musical world of Taylor Swift, the musical wunderkind returns with set of songs with a decidedly 1980's rock sound.
---
NOTES OF BLUE by SON VOLT
(17 February on Transmit Sounds Records)
This is shaping up to be the year of the returning artist. Like Romantica and Tift Merritt, Jay Farrar reconvenes Son Volt for a ten song collection of songs inspired by, but not defined by, the blues.
---
GRAVEYARD WHISTLING by OLD 97'S
(24 February on ATO Records)
The Old 97's return to their roots, in this case the studio where they recorded 1996's seminal Too Far to Care. 20 years down the line (well 25 since the band came together), the quartet continues to match songwriting chops with a boisterous Americana rock attitude.
---
I GOT YOUR MEDICINE by SHINYRIBS
(24 February)
Texas singer-songwriter Kevin Russell, the troublemaker, er, instigator , behind Shinyribs found soul on his latest release. Texas soul, that is. With co-producer and fellow free-spirit Jimbo Mathus, Russell and crew crafted one heck of a musical party.
---
OTHER LOVE SONGS by FRONT COUNTRY
(7 April on Organic Records)
Front Country are really two bands in one. As musicians, they are talented bluegrass traditionalists who are able to whip a crowd into a foot-stomping frenzy. As songwriters, they've got some serious pop music chops. Maybe that's why I enjoy their music so much.
---
About the author:
Mild-mannered corporate executive by day, excitable Twangville denizen by night.
---