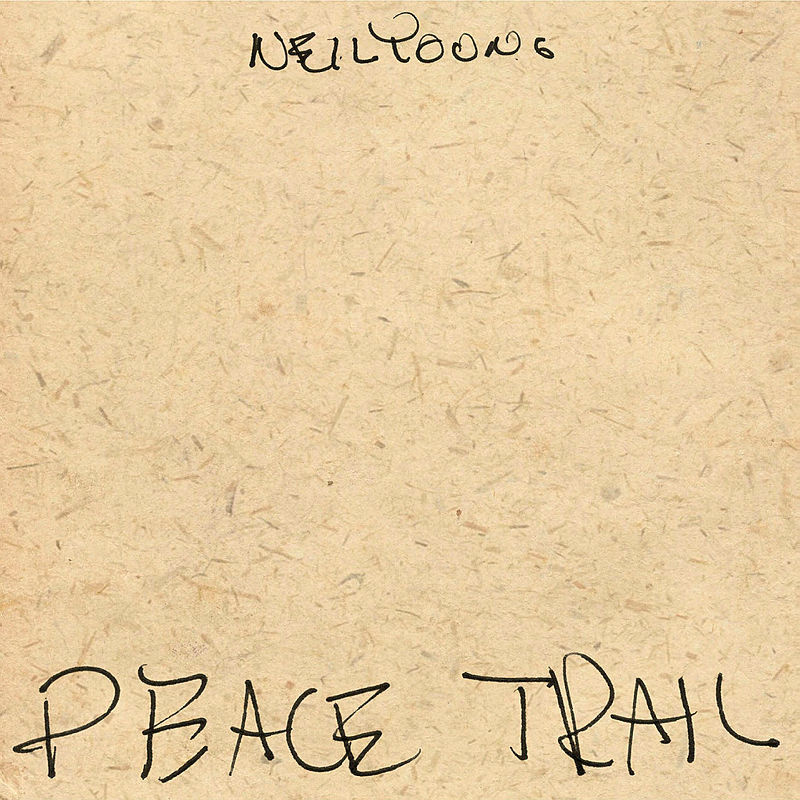 NEIL YOUNG, Peace Trail is your favorite for the week of December 9, 2016.
Poll Results
What is your favorite release for week of December 9?
NEIL YOUNG, Peace Trail (100%, 8 Votes)
Total Voters: 8
Loading ...
---
Readers' Tops Fall 2016
THE MAVERICKS, All Night Live, Vol. 1 (143)
TWO COW GARAGE, Brand New Flag (23)
THE ROLLING STONES, Blue & Lonesomes (18)
VARIOUS ARTISTS, Highway Prayer – Tribute to Adam Carroll (16)
ALEJANDRO ESCOVEDO, Burn Something Beautiful (15)
IAN FITZGERALD, You Won't Even Know I'm Gone (15)
BLACKBERRY SMOKE, Like An Arrow (14)
NATHANIEL RATELIFF & THE NIGHT SWEATS, A Little Something More From (14)
GILLIAN WELCH, Boots No. 1: Official (14)
TODD SNIDER, Eastside Bulldog (13)
AARON LEE TASJAN, Silver Tears (12)
SHOVELS AND ROPE, Little Seeds (11)
DAVID CROSBY, Lighthouse (11)
MIKE ZITO, Make Blues Not War (11)
HISS GOLDEN MESSENGER, Heart Like a Levee (10)
GIRLS GUNS AND GLORY, Love and Protest (10)
KINGSLEY FLOOD, Another Other (8)
 NEIL YOUNG, Peace Trail (8)
JAMESTOWN REVIVAL, The Education of a Wandering Man (7)
THE BALLROOM THIEVES, Deadeye (7)
WAYNE HANCOCK, Slingin' Rhythm (7)
CHRIS ROBINSON BROTHERHOOD, If You Lived Here, You Would Be Home By Now (7)
DAMIEN JURADO & RICHARD SWIFT, Other People's Songs, Vol. 1 (7)
CONOR OBERST, Ruminations (6)
DAN LAYUS, Dangerous Things (6)
Keep 'em coming. Your votes in our weekly Readers' Pick poll help create these rankings. Many thanks!
---
About the author:
Washington, D.C. area web designer by day. Music is my muse. I host Twangville's weekly Readers' Pick.
---