We've already been treated to a number of great new albums in 2016. Read on for some releases expected in the back half of the year. What albums, whether on this list or not, are you most excited to hear?
---
REAL by LYDIA LOVELESS
(19 August on Bloodshot Records)
It's hard to believe that it has only been two years since Loveless last released an album. It seems much longer. Well, (lack of) patience is finally rewarded with the release of Real. Loveless continues her transition from Americana into more forceful rock territory, this time also introducing synth-laced pop elements to the mix.
---
STAY GOLD by BUTCH WALKER
(26 August on Dangerbird Records)
Walker's last album was a somber and moving reflection on the loss of his father. His latest finds him looking for a more cathartic rock release. Stay Gold is as raucous as it is melodic, filled with glorious guitar-driven hooks.
---
AUTUMN by CHATHAM COUNTY LINE
(2 September on Yep Roc Records)
Sure, the harmonies and instrumentation are pure bluegrass. The songs, however, are infused with a pleasing pop sensibility.
---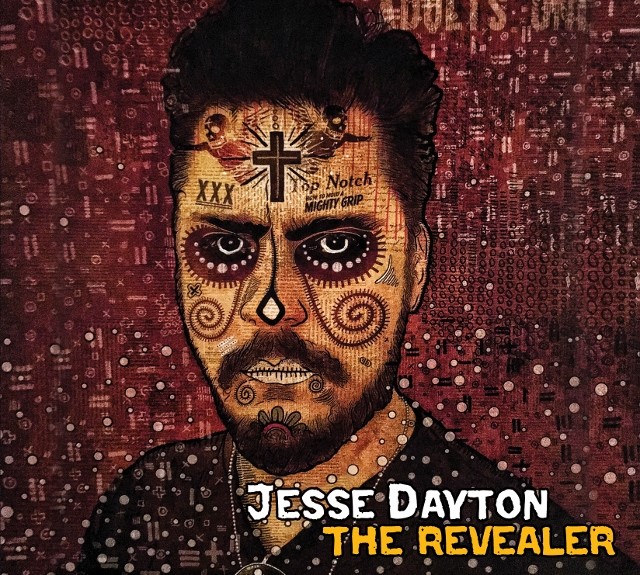 THE REVEALER by JESSE DAYTON
(16 September on Blue Elan Records)
It's hard to imagine spending time with the likes of Waylon Jennings, Johnny Cash and Willie Nelson and not learning a thing or two about country music. Dayton brings that education to bear on his latest release, a colorful collection that is deeply rooted in country with some fine honky-tonkin' thrown in for good measure.
---
AMERICAN BAND by DRIVE-BY TRUCKERS
(30 September on ATO Records)
The Drive-By Truckers aren't the first name that jumps to mind when thinking about politically fueled songs. That said, a considered review of their catalog shows that they've never shied from making powerful political and social statements. It shouldn't come as a surprise, then, that the band has something to say in these turbulent times.
---
LITTLE SEEDS by SHOVELS AND ROPE
(7 October on New West Records)
The South Carolina-based duo reflect on the world around them, from the personal to the societal. They do so in their own scrappy style, with harmonies as ragged as their musical instrumentation.
---
About the author:
Mild-mannered corporate executive by day, excitable Twangville denizen by night.
---