And yet more favorites from SXSW 2016…

---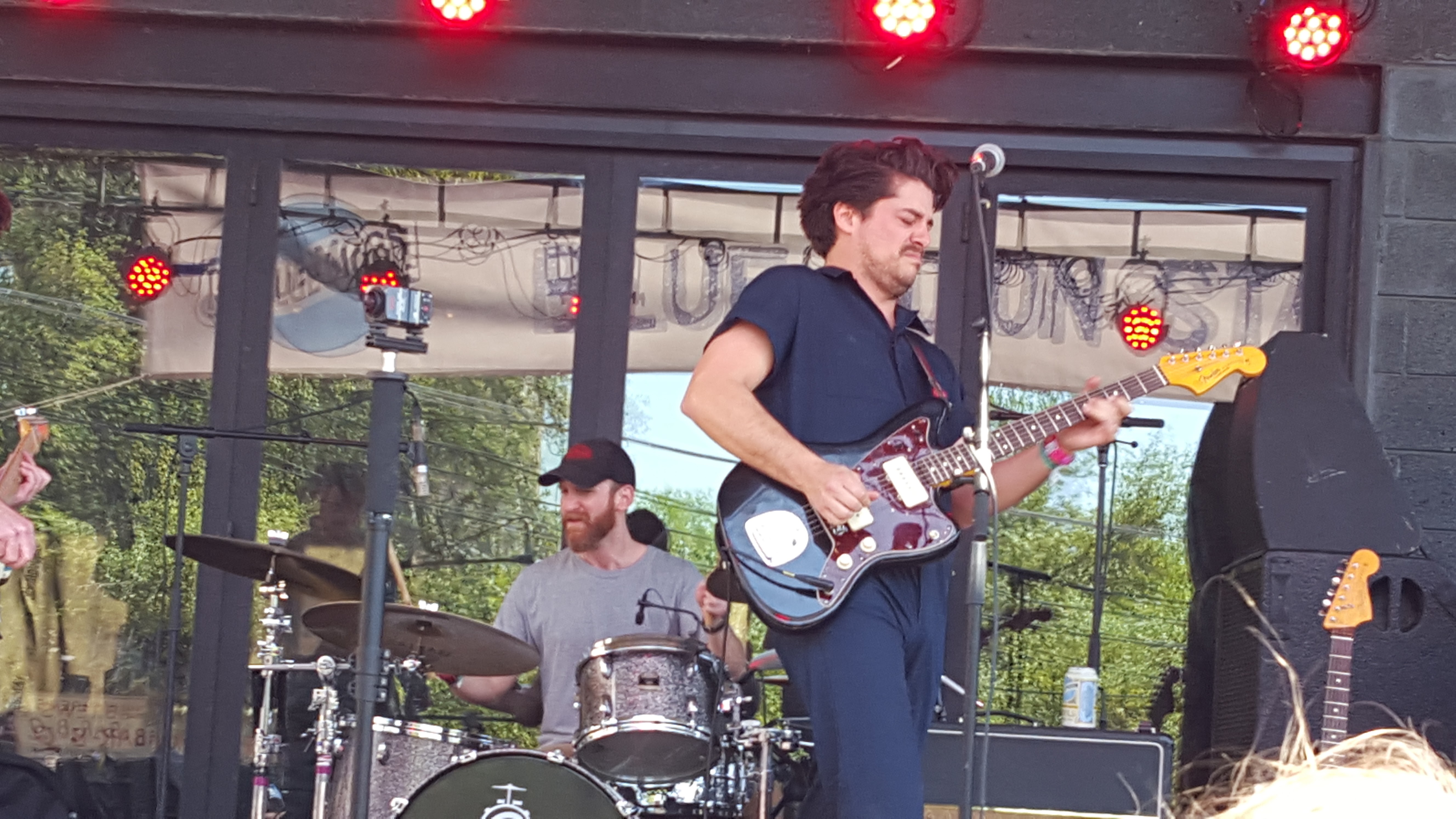 Matthew Logan Vasquez
It may have been just past noon, but the Delta Spirit front-man came to rock. Vasquez prowled around the stage while he and What Made Milwaukee Famous guitarist Michael Kingcaid traded some snarling guitar solos. His set leaned heavily on songs from Solicitor Returns, his recently released solo album. I haven't heard it yet but rest assured I will be seeking it out this week.
---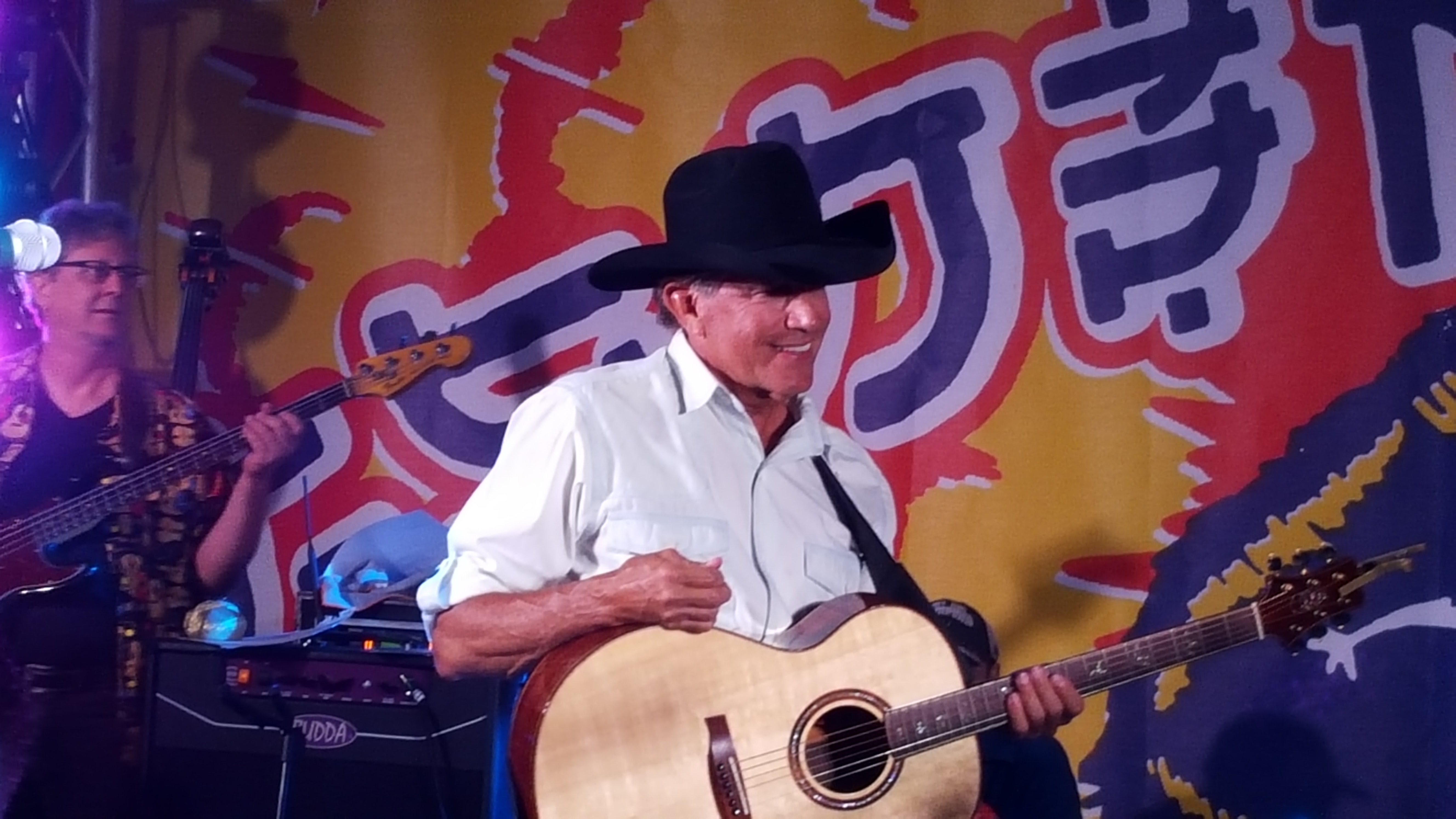 George Strait
When George Strait sauntered onto the stage at Ray Benson's birthday bash, one could immediately sense that the crowd was in for something special. Strait looked relaxed as he and Benson seemingly called audibles to deliver a set of country and honky-tonk classics. They finished up with a pair of Strait originals, much to the crowd's gleeful excitement.
---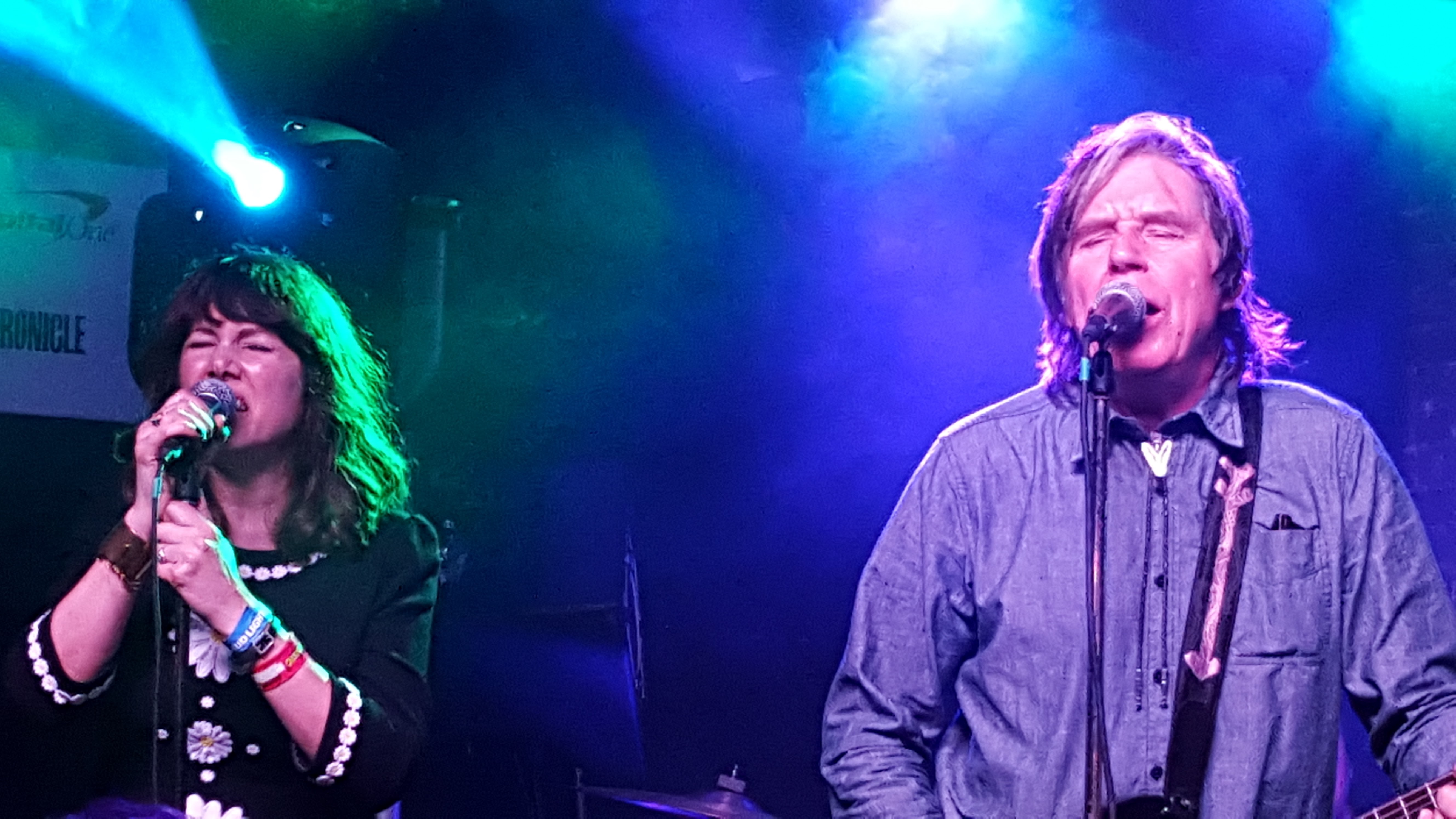 John Doe
I've seen Doe solo acoustic and X electric several times but I've never had the chance to see Doe play a full band solo set. Austin is one of those places, however, where an artist can round up some friends for some freewheelin' rock and roll. Let's just say that Doe and crew didn't disappoint. Now how about a proper band tour, John?
---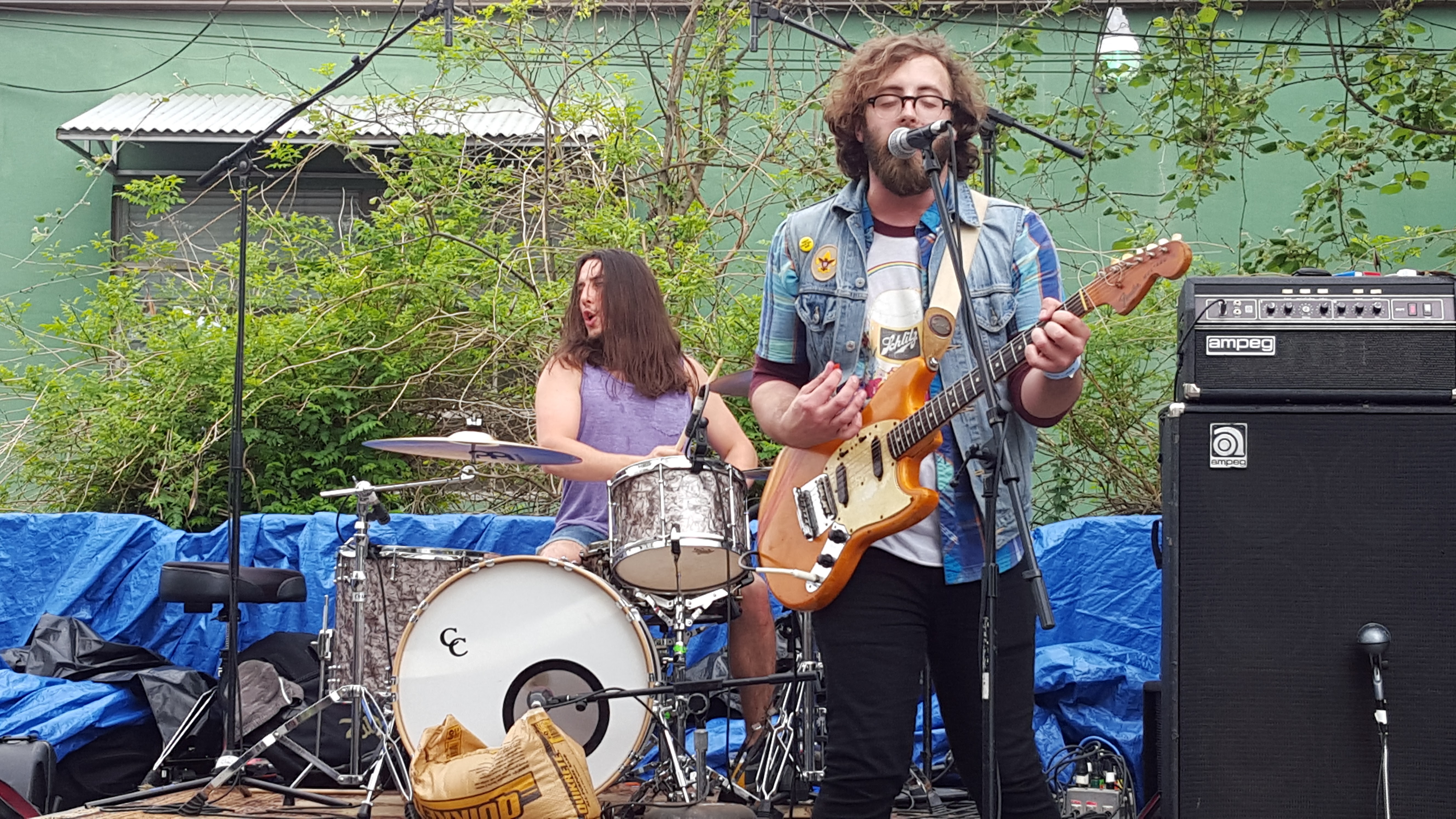 Archie Powell and the Exports
Chicago's Archie Powell and the Exports were another SXSW discovery from a few years back who returned in 2016 to rock an afternoon crowd. As they are wont to do, Archie and crew took no prisoners. Proof to the point, they had to bring out a sandbag to hold the bass drum in place to keep it from being propelled into the crowd.
The band played a bunch of new songs that sounded mighty fine. Alas, they haven't recorded them yet so we'll have to wait with eager anticipation for a future release.
---
Library Voices
The band chose to ignore sound problems that plagued their official showcase, determined to make the most of their time. The crowd mostly ignored them as well, getting lost in the band's energetic pop melodies, clever lyrics and infectious harmonies.
---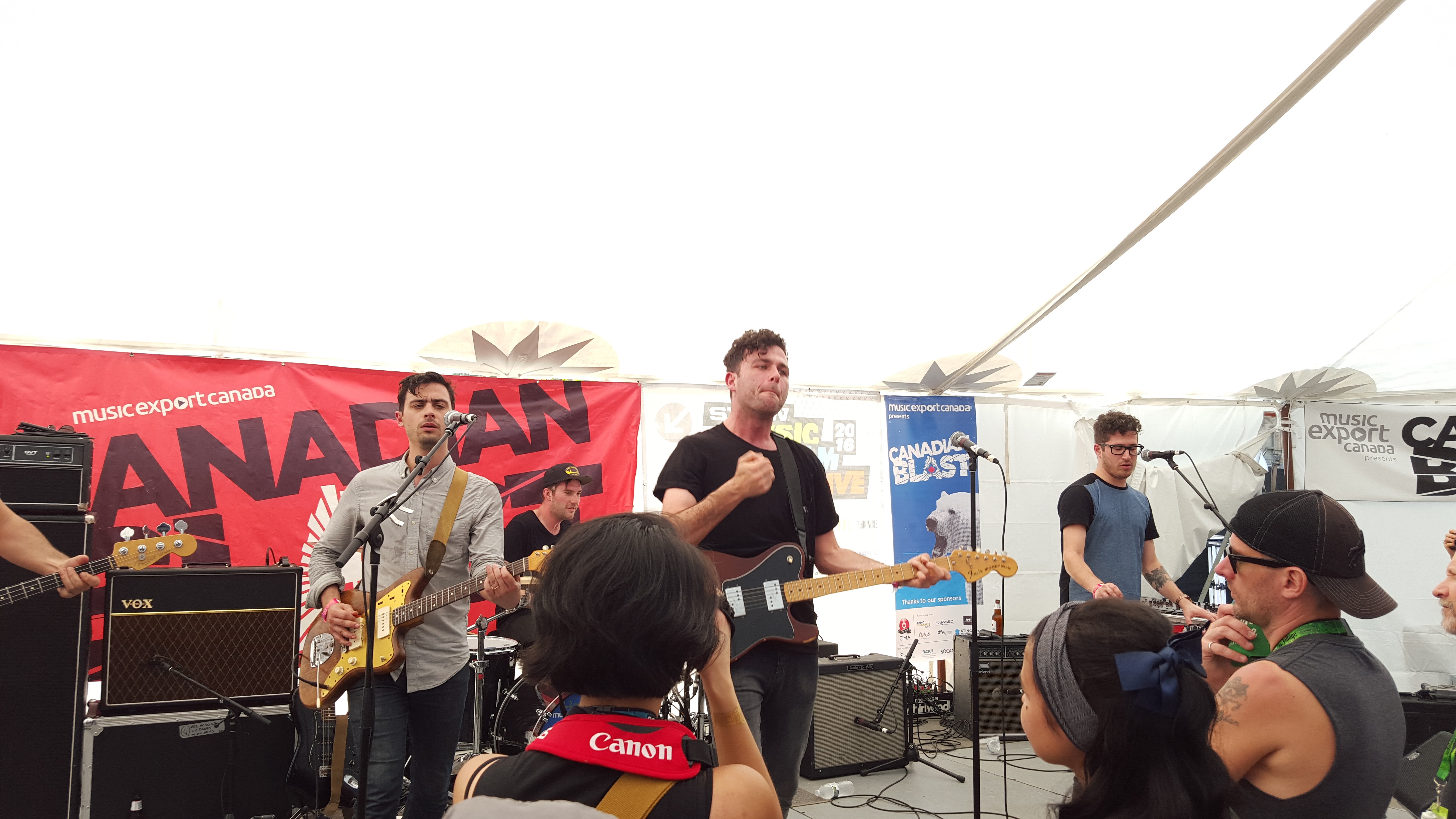 Arkells
There are moments at SXSW, usually late afternoon or early evening, when one's energy may start to wane. At those times it is best to seek out some high energy rock and roll. Canada's Arkells more than hit the spot on Wednesday. There's nothing like some fist-pumping power pop anthems to get the blood flowing again. SXSW, it's a marathon not a sprint.
---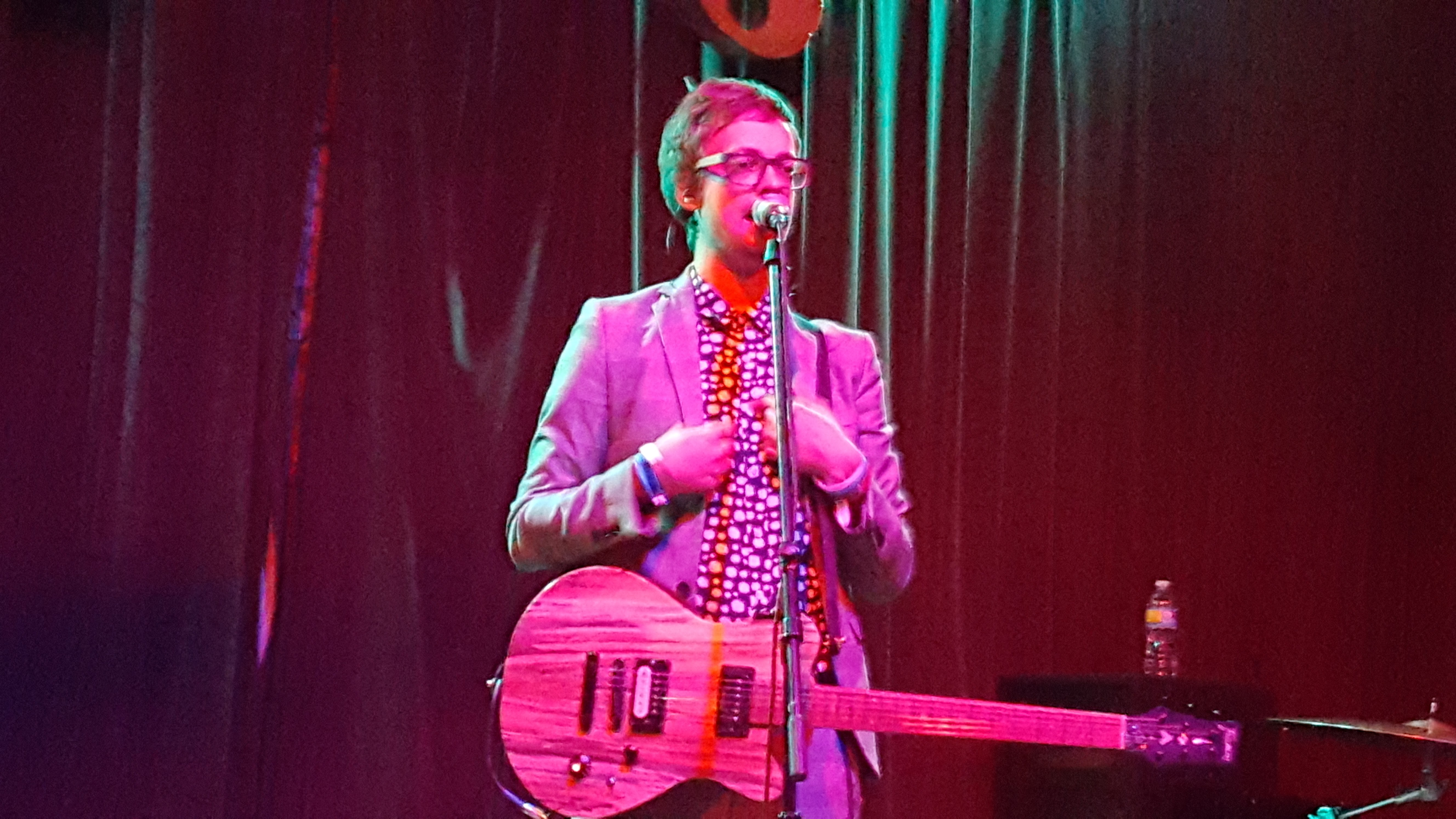 Audiodamn
I stumbled across German trio Audiodamn last year and was thrilled to see them back again this year. Two guitarists and a drummer playing a set of pop music with an unbridled enthusiasm? Hey Justin Bieber, this is how it's done. The group also performed one of the best covers of the week – a slick but incendiary take on Jimi Hendrix's "Fire."
---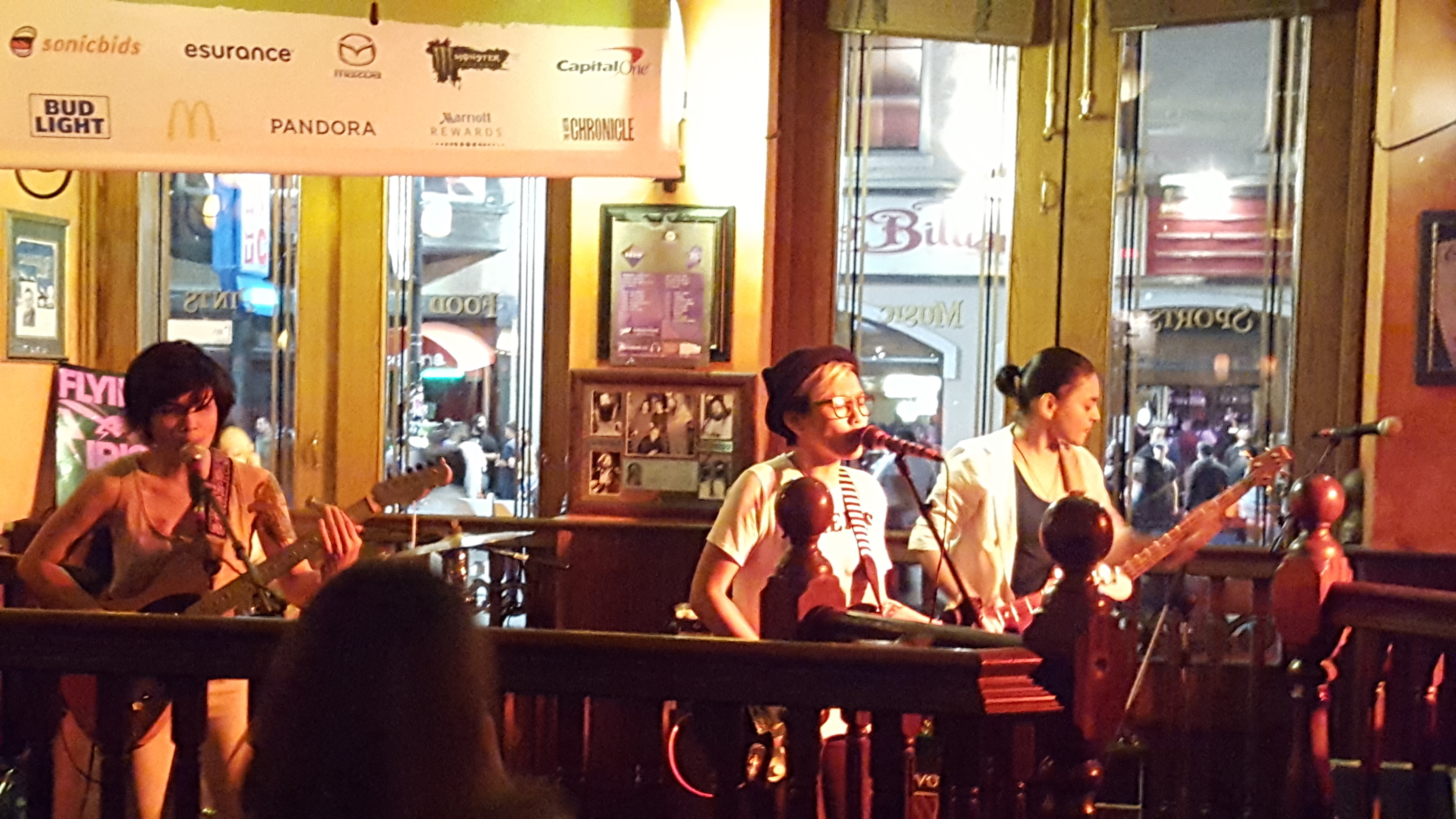 Flying Ipis
Every year there is an international band that wins me over on the basis of a single mp3 that is posted on the SXSW site. This year's award goes to Manila, Philippines power punk quartet Flying Ipsis. The song? An intense three minute blast called "Past is Past, Bitch."
---
About the author:
Mild-mannered corporate executive by day, excitable Twangville denizen by night.
---