SXSW never lacks for great music, so here are more favorites from 2016.

---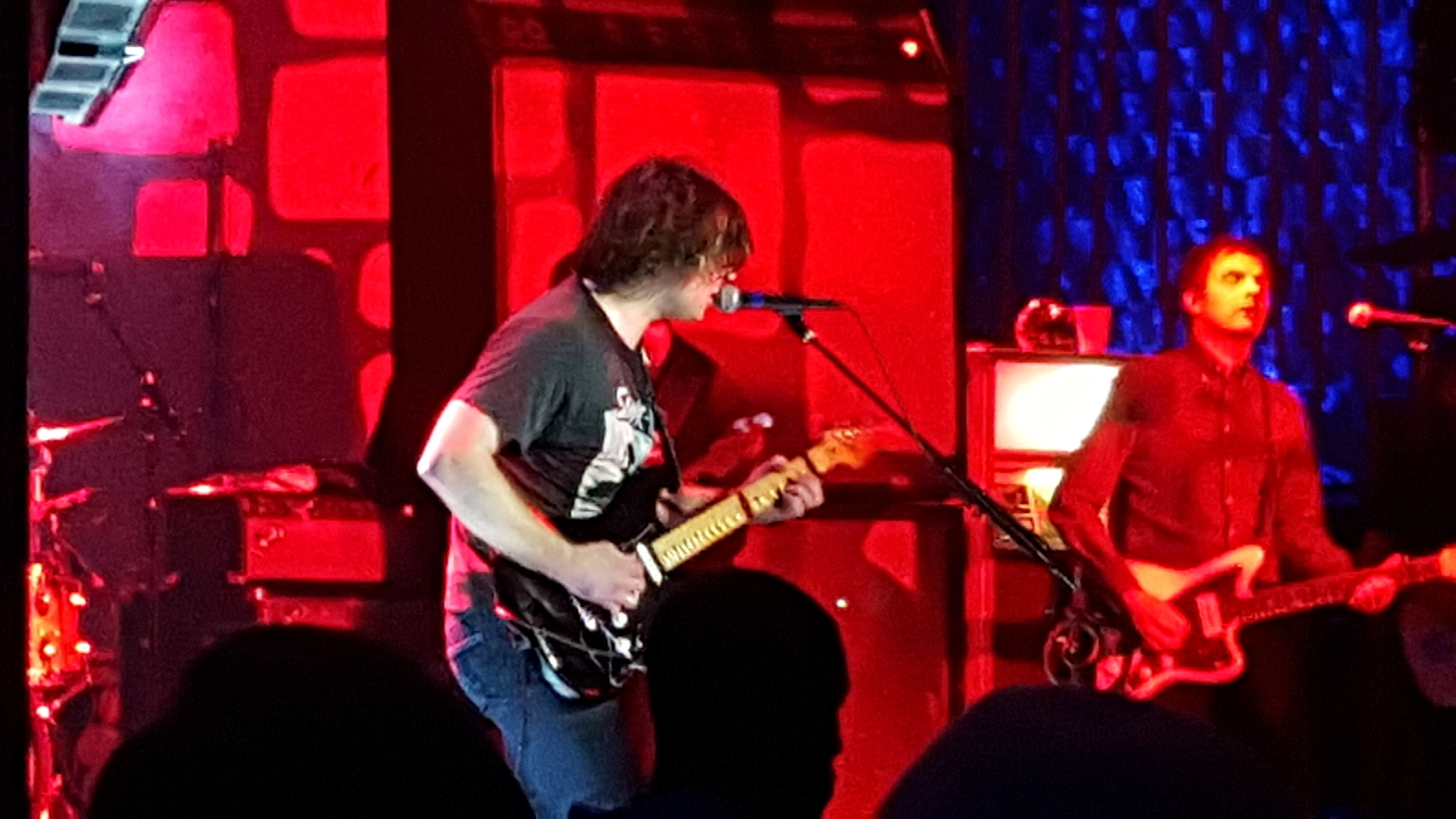 Ryan Adams
One of the few relatively big budget corporate events this year was Marriott hosting a couple of nights of music at their downtown Austin location. It was an interesting venue as the ballroom setting made the shows feel sort of like a wedding reception. Adams was in fine, um, toastmaster form. He unleashed a treasure trove of gems, like chastising the folks in the VIP section for their incessant talking: "Over here, you gotta shut the fuck up. Do we have a deal? Do we have a fucking deal?" In-between he played a wonderful set that sampled selections from throughout his career.
---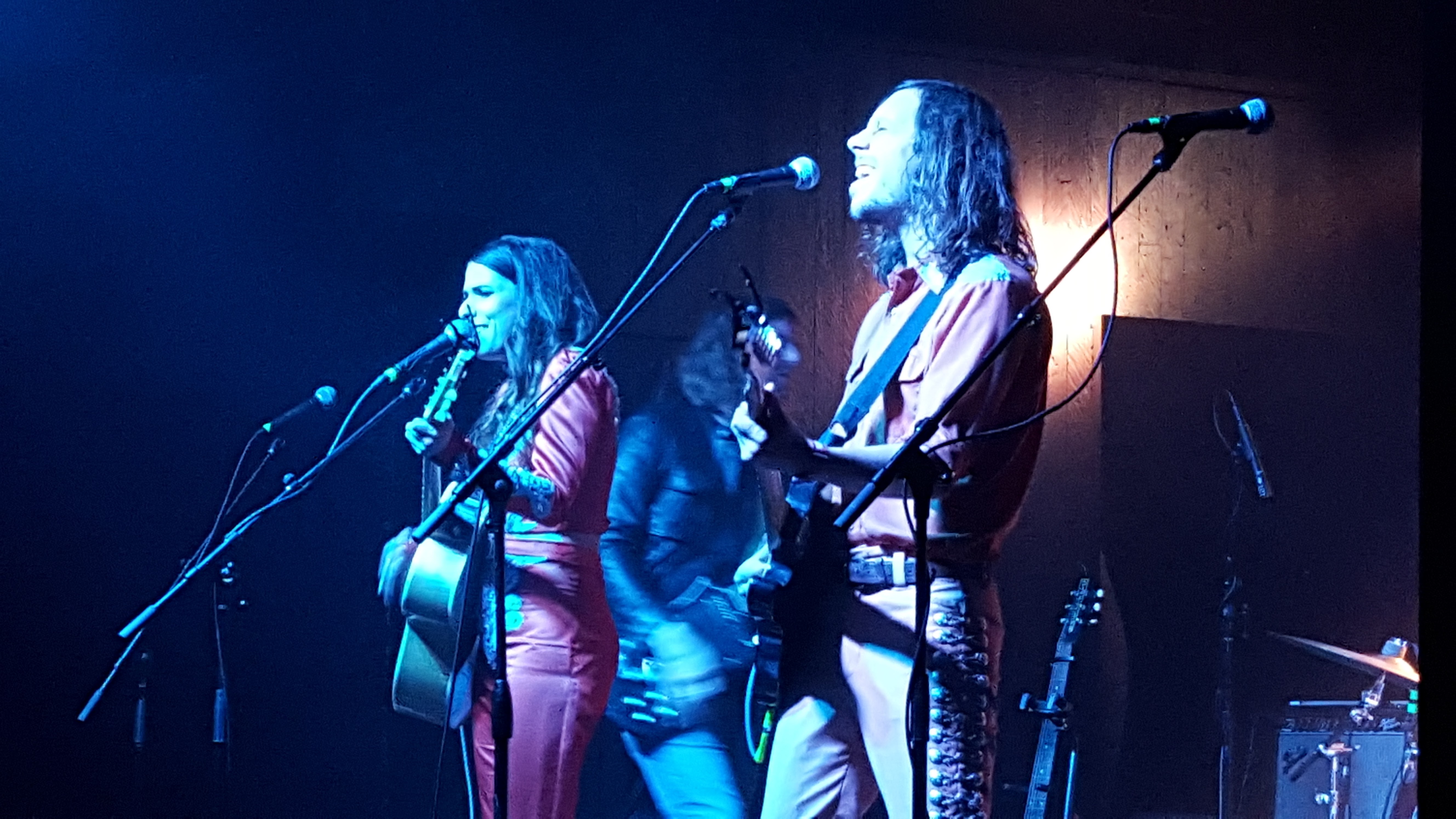 Escondido
Nashville's Escondido were among the more colorfully dressed of the week, hitting the stage at the rock and roll time of 1am Wednesday (or rather Thursday). Their retro-outfits were quickly outshone by their superb brand of Americana. Singer Jessica Maros wrapping her wonderful voice around the group's songs while singer-guitarist Tyler James added some gritty harmonies and a bit of edginess with his guitar. Their sound is an amalgam of country-tinged rock and indie pop with some Western cowboy sounds thrown in for good measure.
---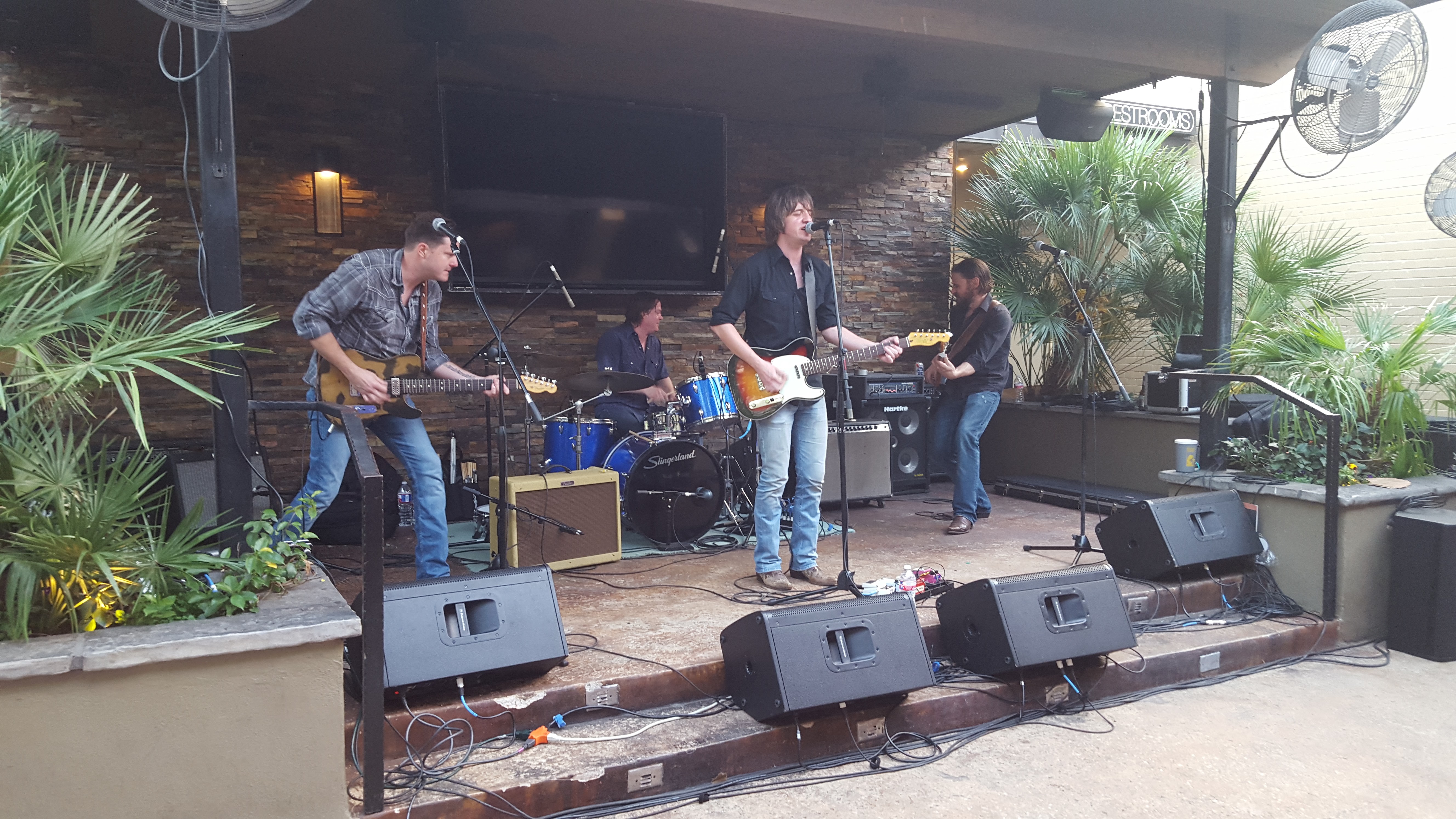 Brian Whelan
The former Dwight Yoakam guitar-slinger makes some mighty fine music of his own, thank you. Since the LA-based artist rarely makes it to the East Coast, he was a must-see for me in Austin. He didn't disappoint with foot-tapping set of infectious guitar-driven rock and roll.
---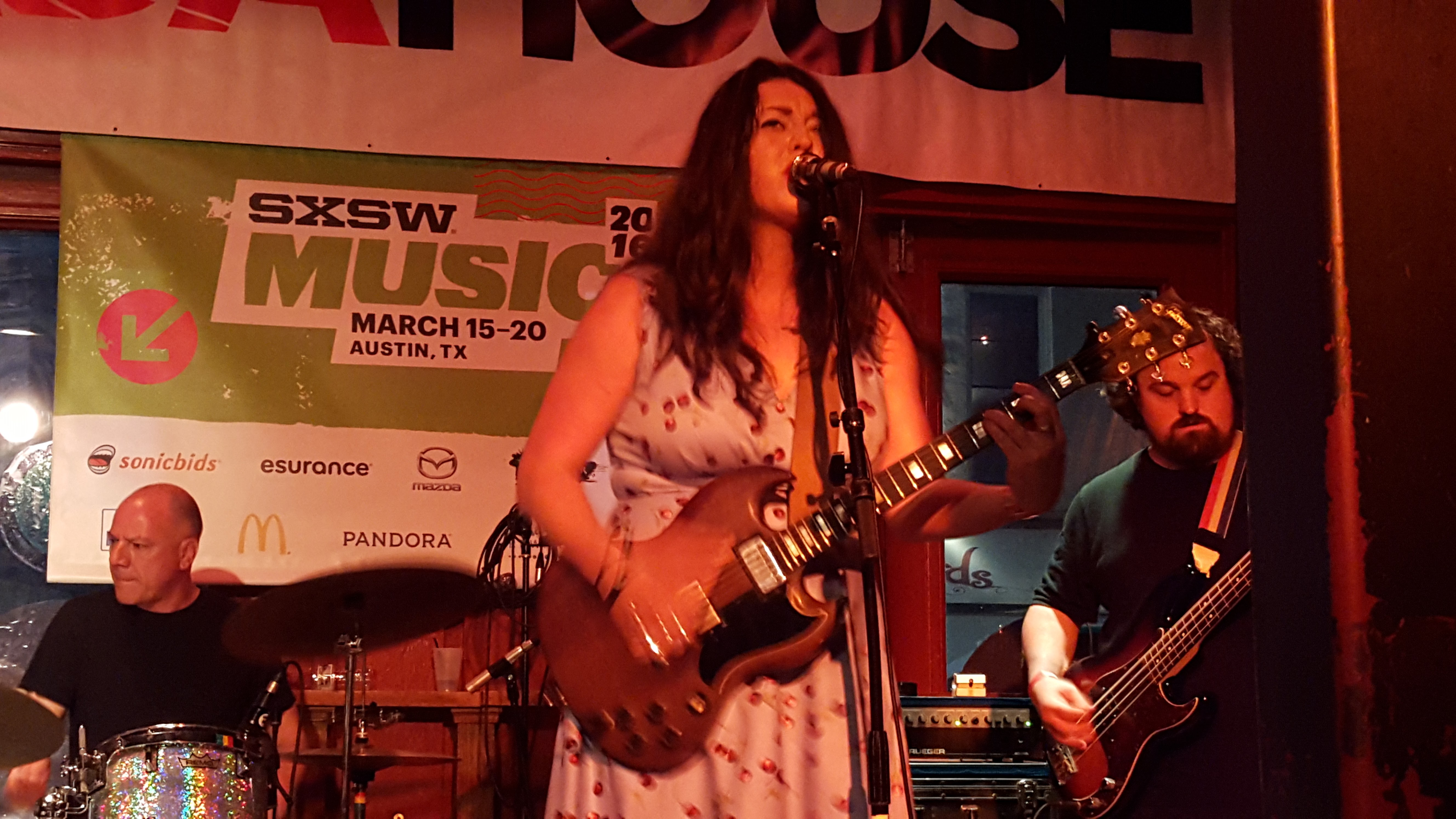 Terra Lightfoot
The Ontario Canada singer-songwriter wields a mean guitar and some mighty fine blues-based rock songs. It's the depth of her rich voice, however, that steals the show. She lets loose with the occasional wail but mostly uses a restraint that makes her performances that much more powerful.
---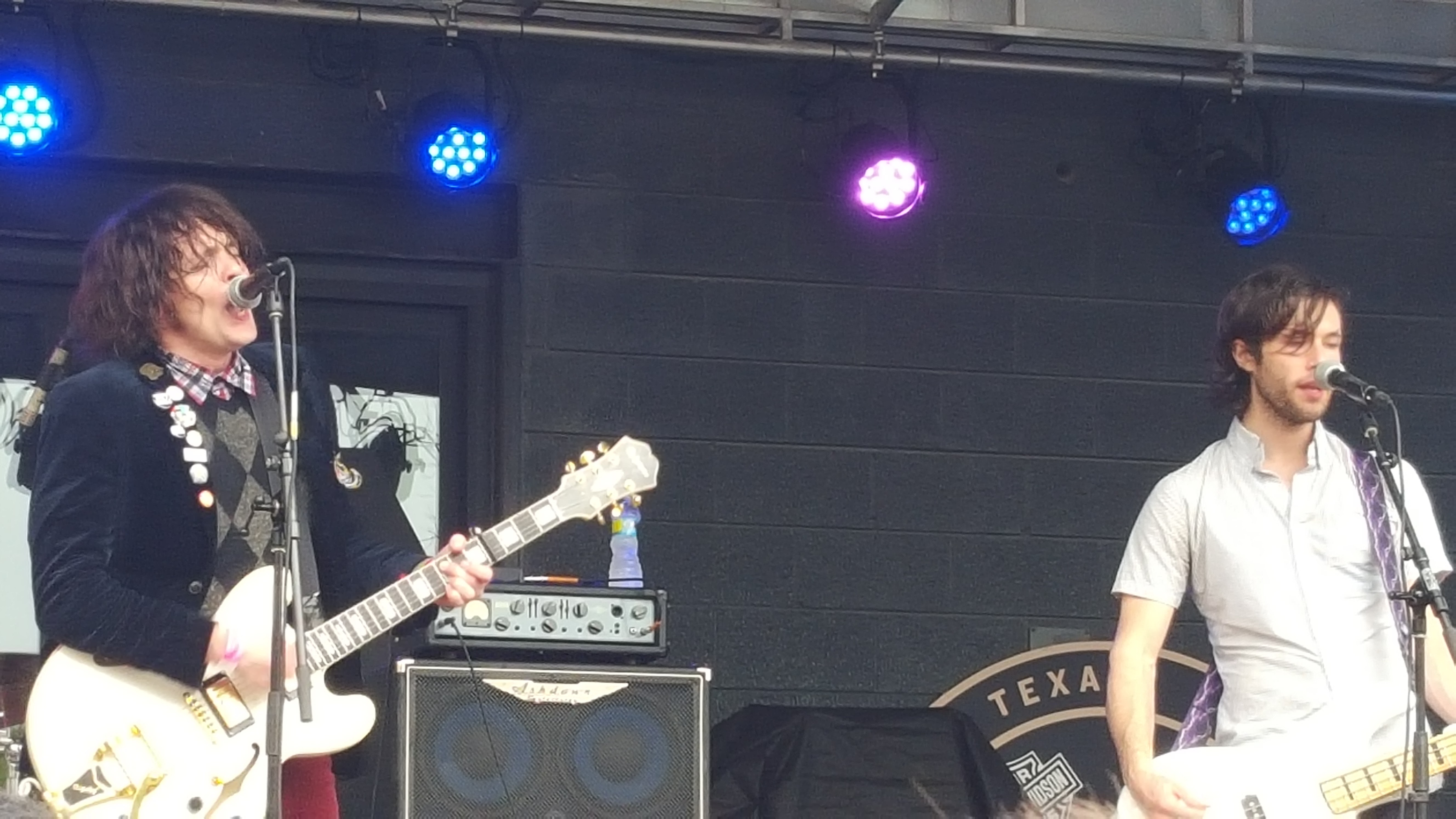 Beach Slang
Philadelphia quartet Beach Slang channel the best qualities of the late, great Replacements, serving up a set of solid songs delivered with reckless abandon. Isn't that the way rock and roll is supposed to be?
---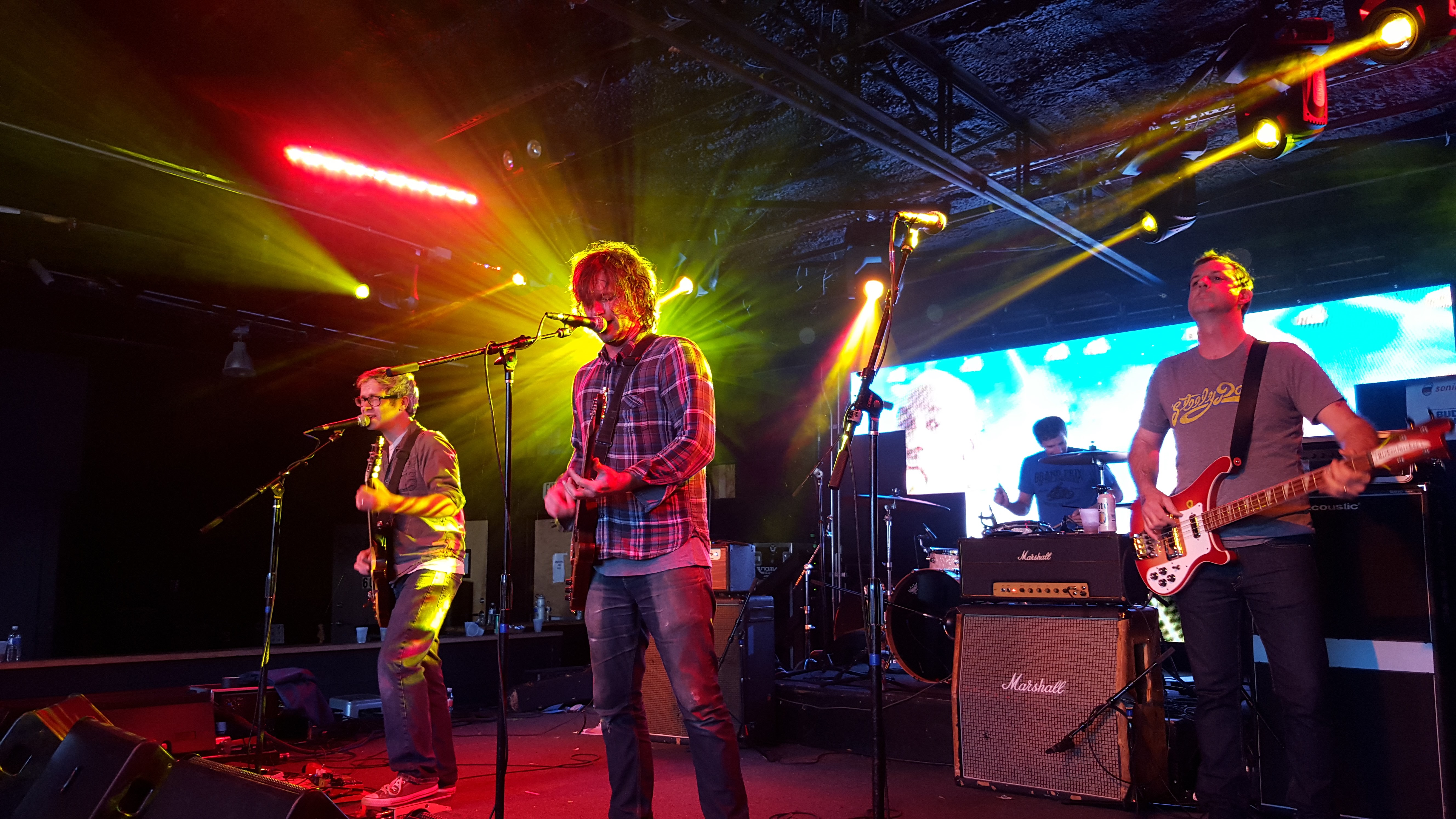 Grand Champeen
The fellas in Beach Slang should only hope that, 20+ years down the line, they still rock with same intensity as Austin legends Grand Champeen.
---
James McMurtry and Jon Dee Graham
No, and I mean no, trip to Austin would be complete without seeing the local legends on their home turf. I caught McMurtry and his band play an afternoon set at Threadgills and Graham play a mostly acoustic set at Lucy's Fried Chicken. Both were in fine form, displaying their distinctive senses of humor alongside their incredible songs.
---
About the author:
Mild-mannered corporate executive by day, excitable Twangville denizen by night.
---