We're gonna start with the faves – these are the artists who delivered my favorite sets of SXSW 2016.

---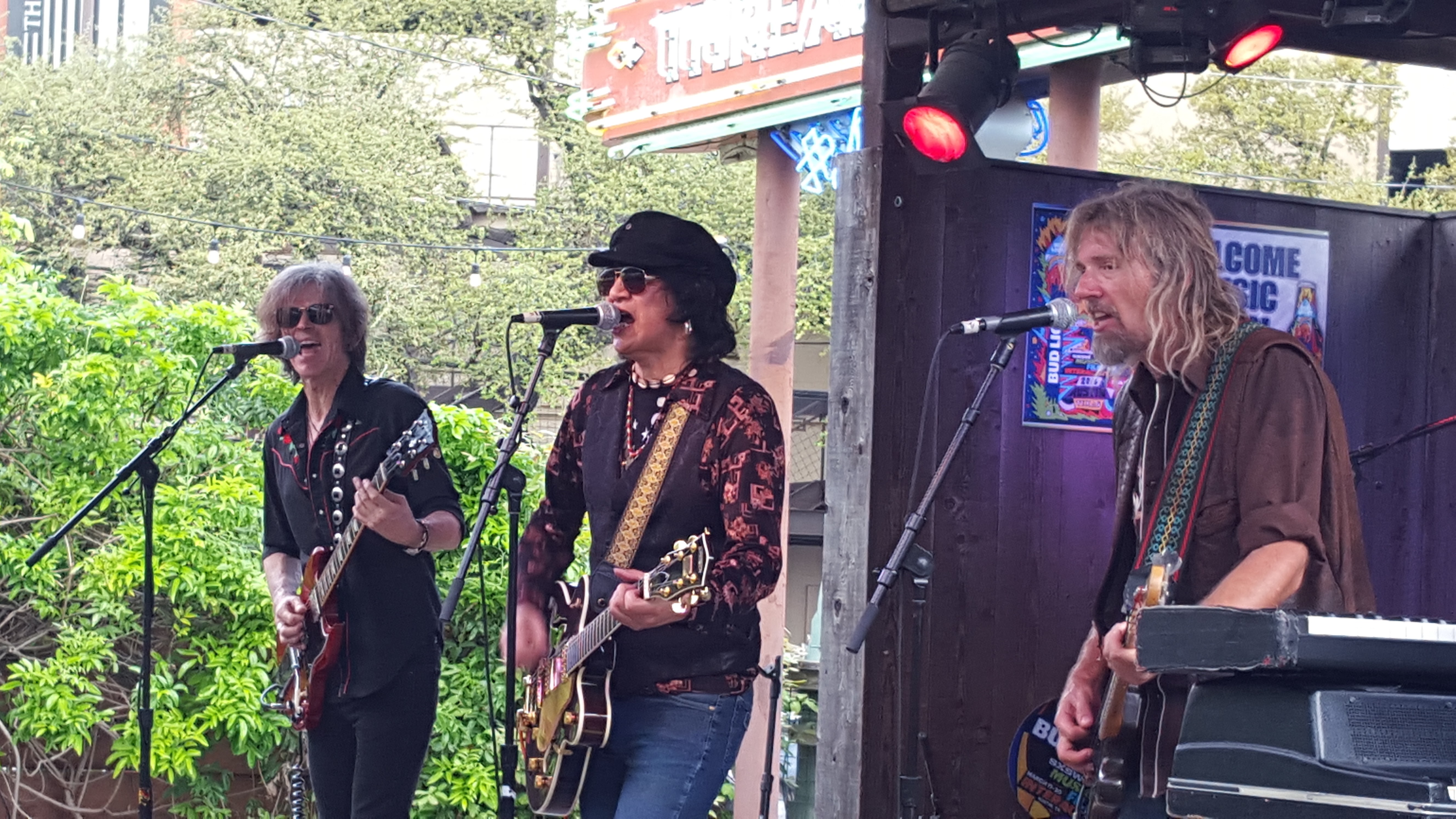 JAVIER ESCOVEDO
Escovedo didn't do much talking but, then again, he didn't have too. He and his crack band demolished the crowd with a two (sometimes three) guitar onslaught and the best set of straight-up rock and roll of the week. He leaned heavily on songs from his outstanding new release
Kicked out of Eden
along with some choice selections from his equally impressive 2008 release
City Lights
.
---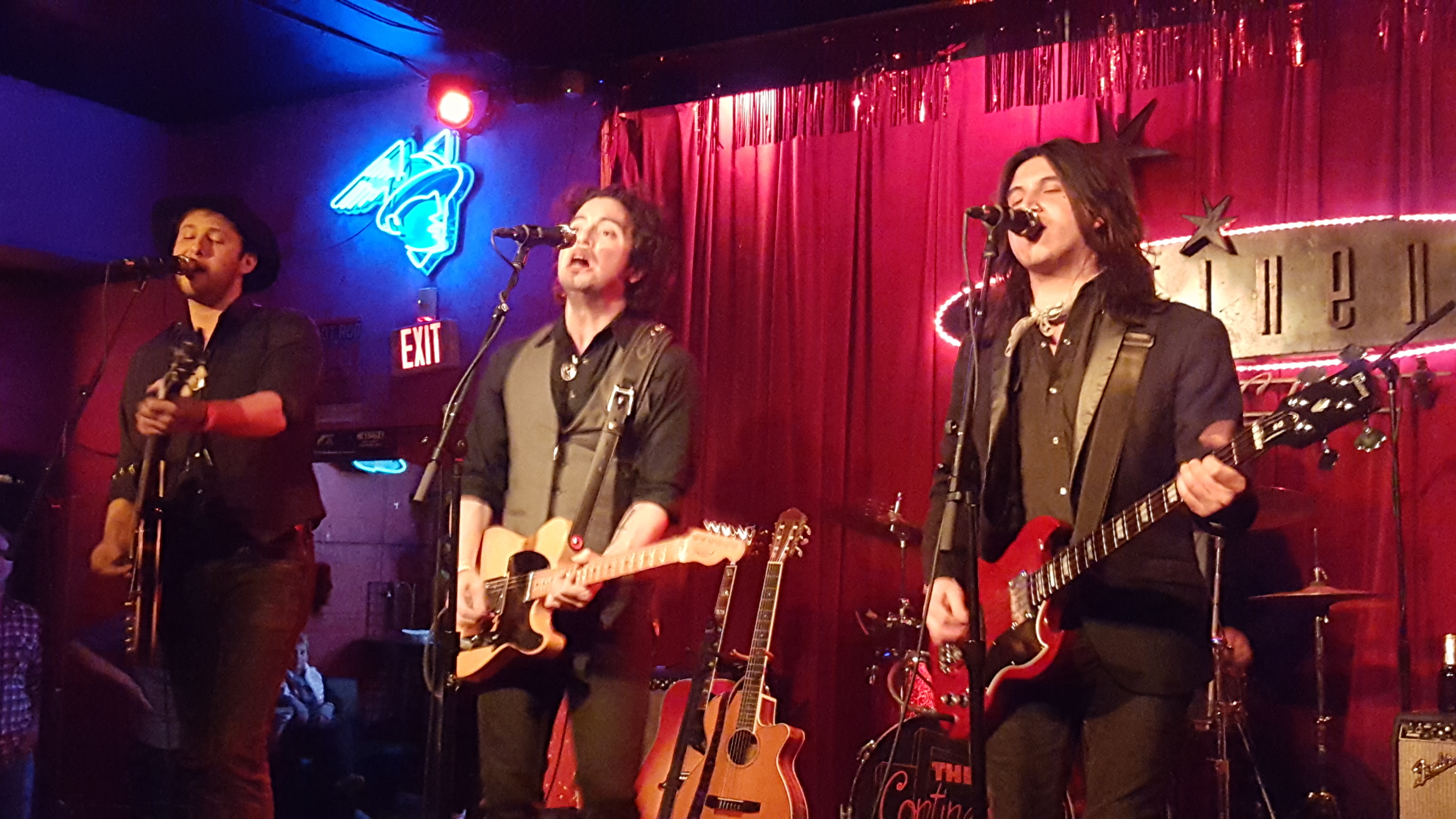 LAST BANDOLEROS
Take two parts rock and roll, mix in one part pop and one part tex-mex and you'll get a sound like the Last Bandoleros. It was hard not to be energized by the group as they bounded around the relatively small Continental Club stage on Sunday night. Although the group has three songwriters, they nonetheless have a consistent, not to mention high-spirited, sound. Hearing the four group members harmonizing only made it better. Look for the group's debut album later this year. It's gonna be a keeper.
---
ELI "PAPERBOY" REED
The Paperboy made a slight detour into more contemporary R&B on 2014's
Nights Like These
. It was enjoyable but there's nothing like old school Reed. By that I mean the classic 1960's soul and R&B with which Reed launched his career. I'm happy to report that he is back to his old school ways and is, in fact, sounding better than ever. He whipped the crowd into a frenzy at the two afternoon sets that I caught, even earning an extremely rare SXSW standing ovation and encore.
---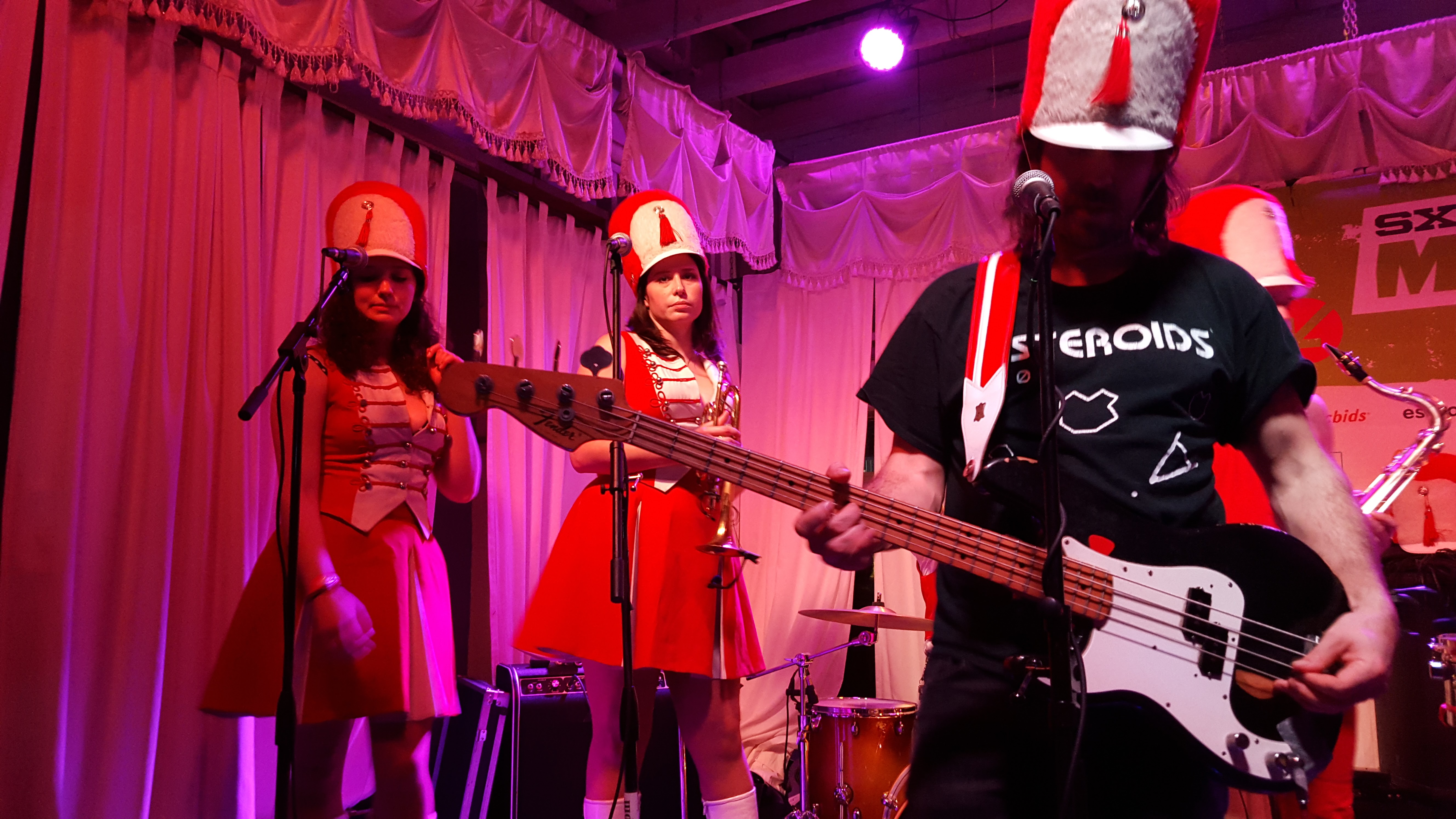 THE WET SECRETS
The high school band uniforms worn by the Wet Secrets may come across as a novelty but musically they're all business. The band lacks a guitarist but more than makes up for it with high energy sing-along melodies that are propelled by horns and some serious percussion.
---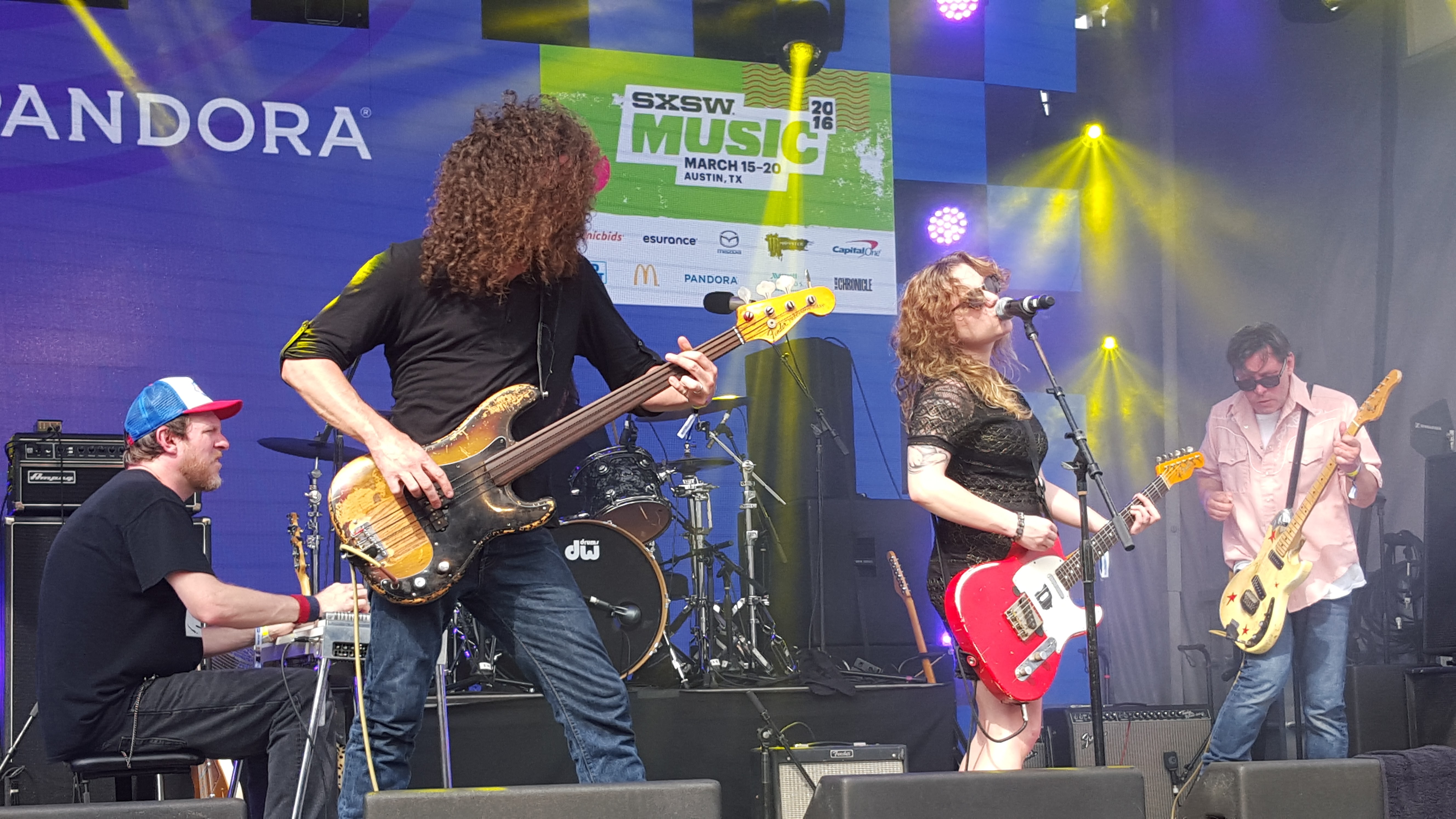 LYDIA LOVELESS
I try not to see the same artist multiple times at SXSW but there's an exception to every rule. Lydia Loveless and her crack band, playing songs from their forthcoming new album, are at the top of the exception list.
Lydia is headed in a more punk(ish) direction, proving the point by making an appearance at a special Ramones tribute show. They blasted through a few Ramones covers before finishing with a new one of their own. If one didn't know better, it would have been easy to assume that it was another Joey classic.
Put Lydia and crew down on our list of most anticipated 2016 releases. Now we just need to wait until fall to hear it.
---
About the author:
Mild-mannered corporate executive by day, excitable Twangville denizen by night.
---