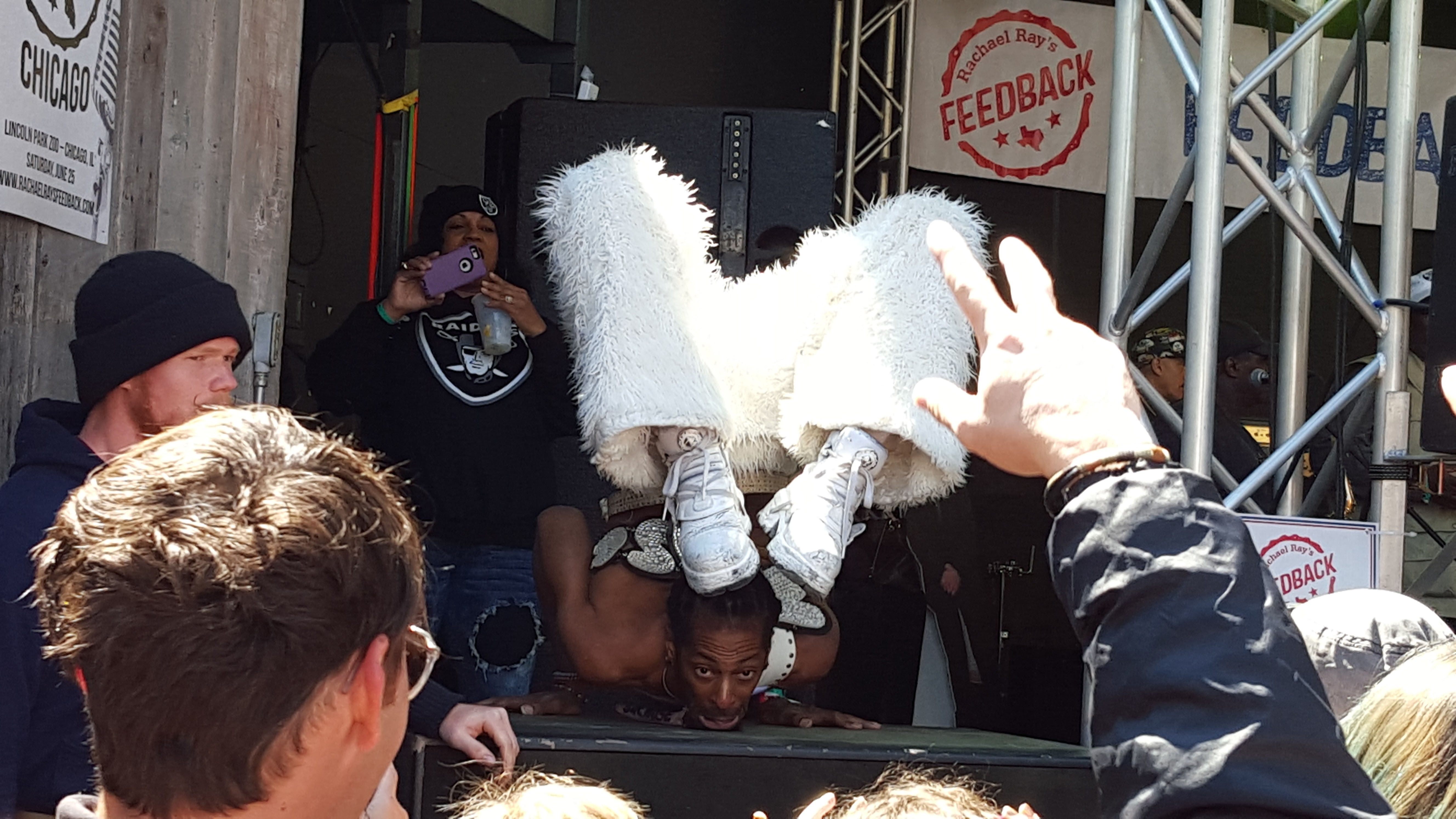 For me, the true harbinger of spring is the arrival of the SXSW Music and Media Conference in Austin, Texas. Or rather, spring begins for me when I arrive in Austin for SXSW. With upwards of 2,200 bands and more than 20,000 attendees from around the world, SXSW is the world's premiere music conference. Even better, it is one heck of a party.

Over the next few days I'll be sharing some of my highlights from SXSW 2016.

---
A Return to Form (aka Kanye Stayed Home)
Ok, so the President and First Lady both made SXSW appearances. That said, this year's event was notable for the absence of superstars crashing the Austin party. Amen, I say. The result was something of a return to an earlier era where the musical focus was on new and emerging artists, as well as some lesser-known artists who deserve wider exposure. Again I say amen.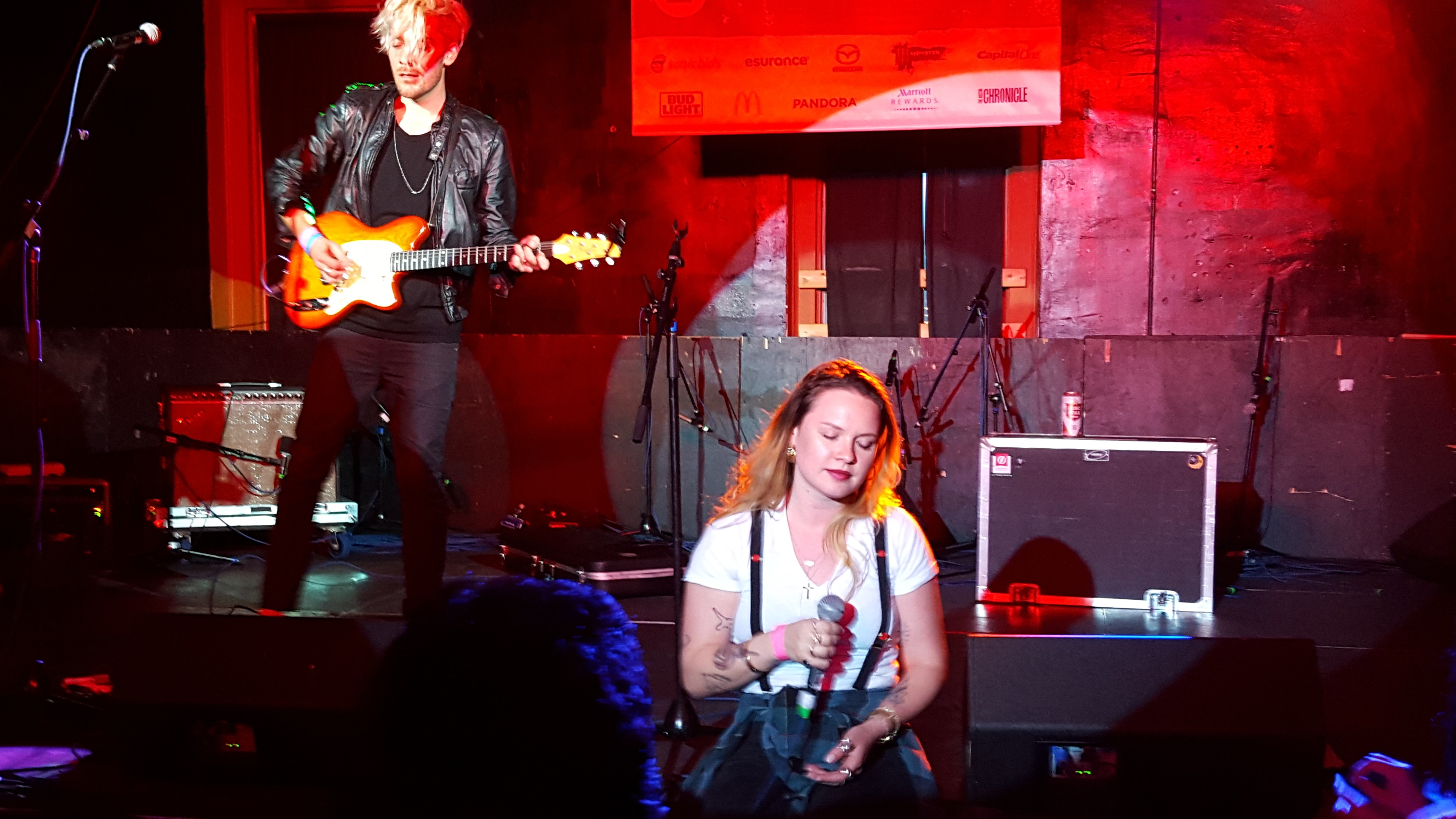 ---
A Group of Legends Showed How It's Done
A collection of musical legends – some Rock and Roll Hall of Famers and some who should be – set a fine example for the youngsters at SXSW. Iggy Pop hit the stage with an unbridled fury and never let up, at one point leaping into the crowd and then throwing both middle fingers high in the air as he surfed across the crowd.
Leon Russell was a bit more subdued but no less rewarding, performing both his own magical compositions along with some of the covers that he makes his own. George Clinton and Parliament/Funkadelic whipped an afternoon crowd into a fenzy as a seemingly never-ending stream of musicians and singers stormed around the stage.
Then there was Dion, whose voice sounds as good today as it did when he was starting out some sixty-odd years ago. Hearing him perform "The Wanderer" was a SXSW moment for the ages.
Last but certainly not least was Loretta Lynn who, quite simply, owned the stage at Stubbs. A true legend.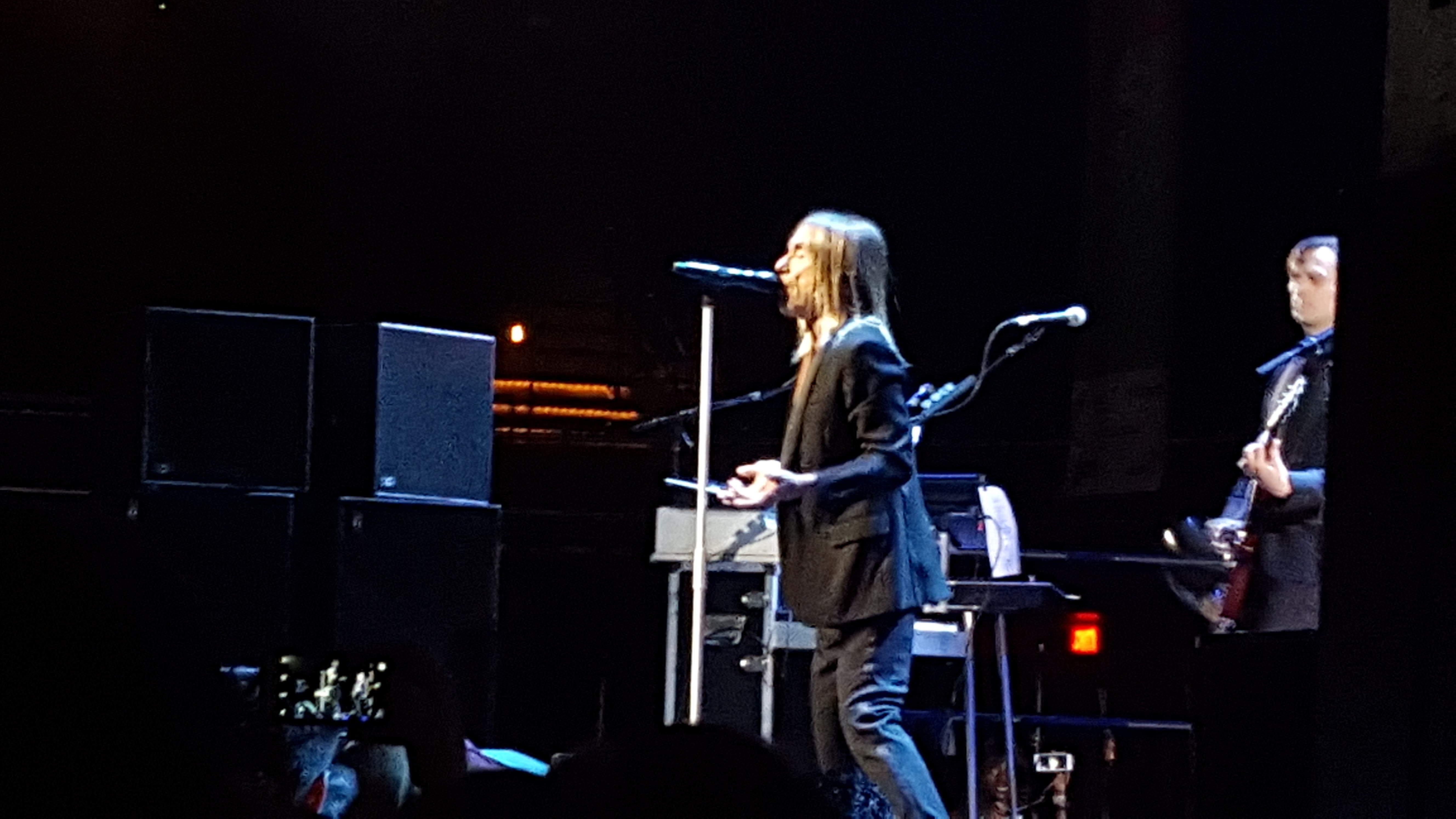 ---
Oh, Canada
It's official, Canada won SXSW this year. The caliber of artists that traveled to Texas from north of the border was truly outstanding. Folks like Whitney Rose and Sam Outlaw led the charge on the Americana front, but it was the power poppers who really shone brightest. The Wet Secrets, in particular, and Library Voices whipped the crowds into a frenzy with their high energy performances. Not to be outdone, the rockers – Terra Lightfoot, The Trews and Arkells – let their guitars do some serious talking.
Much to my chagrine, I wasn't able to catch Montreal psychedelic rockers Elephant Stone. So many bands, so little time…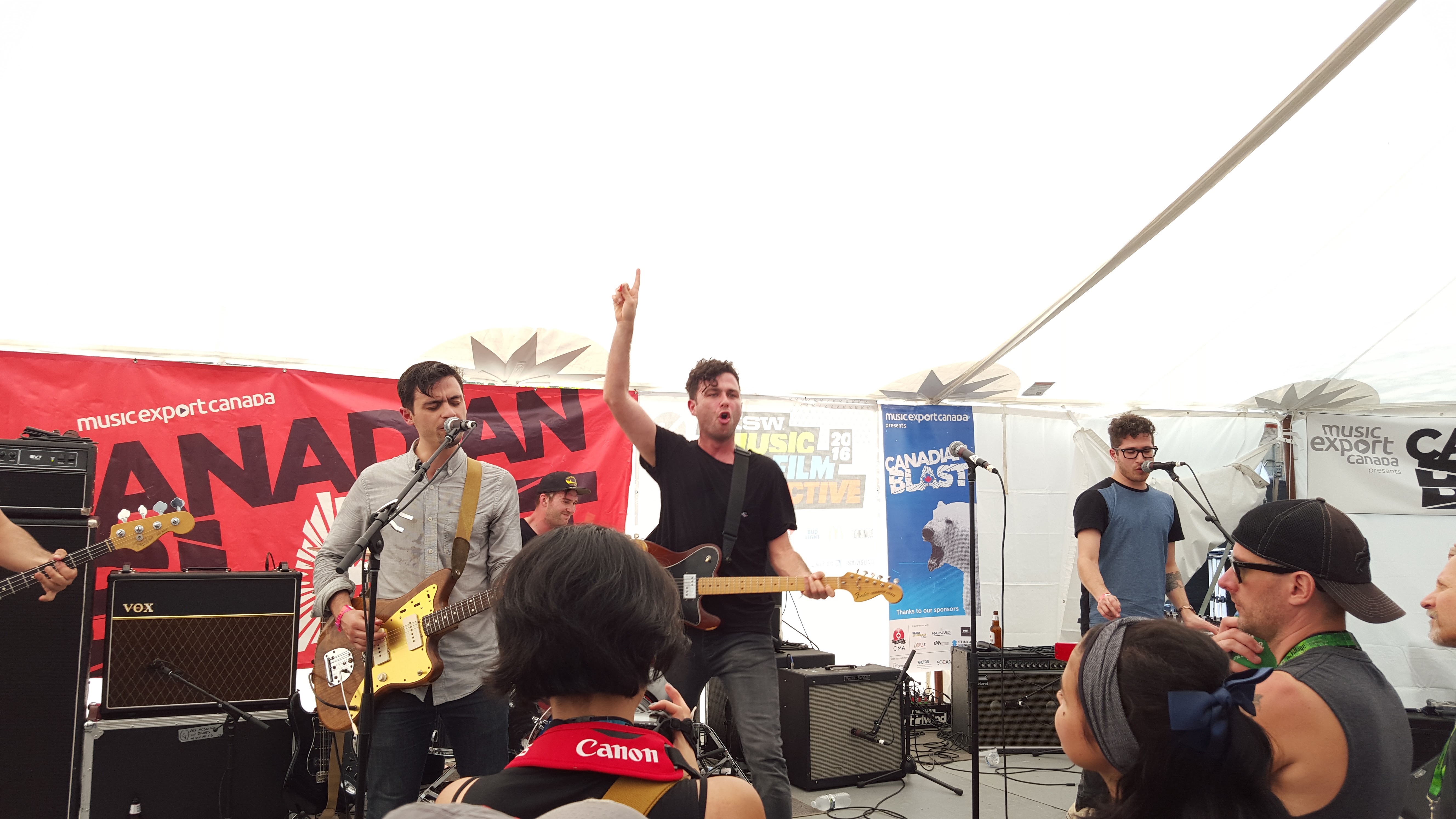 ---
Ray Benson's Birthday Bash
Austin advertising firm GSD&M set up a stage in their outdoor courtyard and welcomed an amazing roster of artists to join Asleep at the Wheel front man Ray Benson for his 65th birthday bash. George Strait, Jimmy Vaughan and the Avett Brothers, to name just a few, sat in with Benson and crew for free-wheeling and memorable show in a beautiful setting.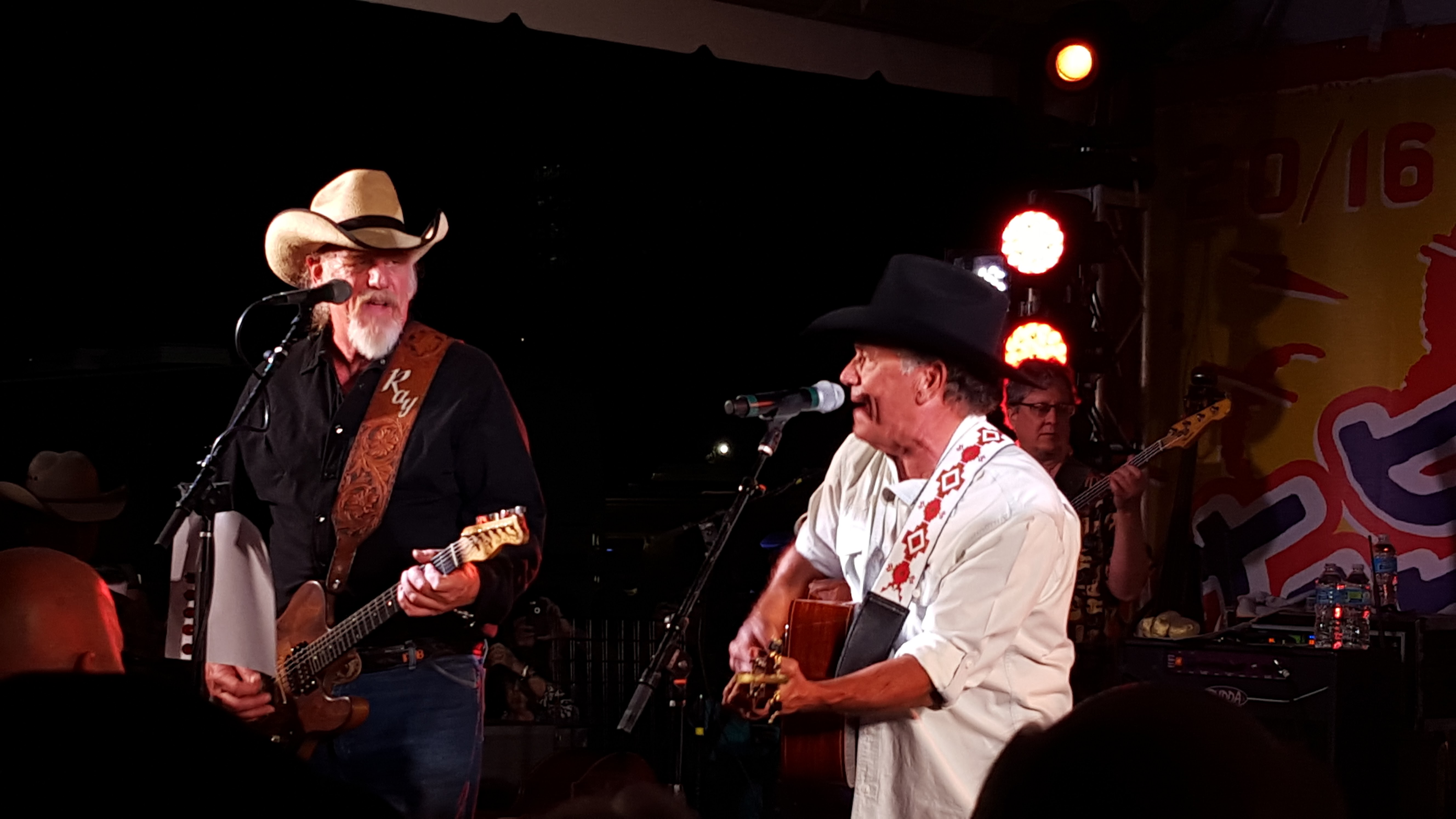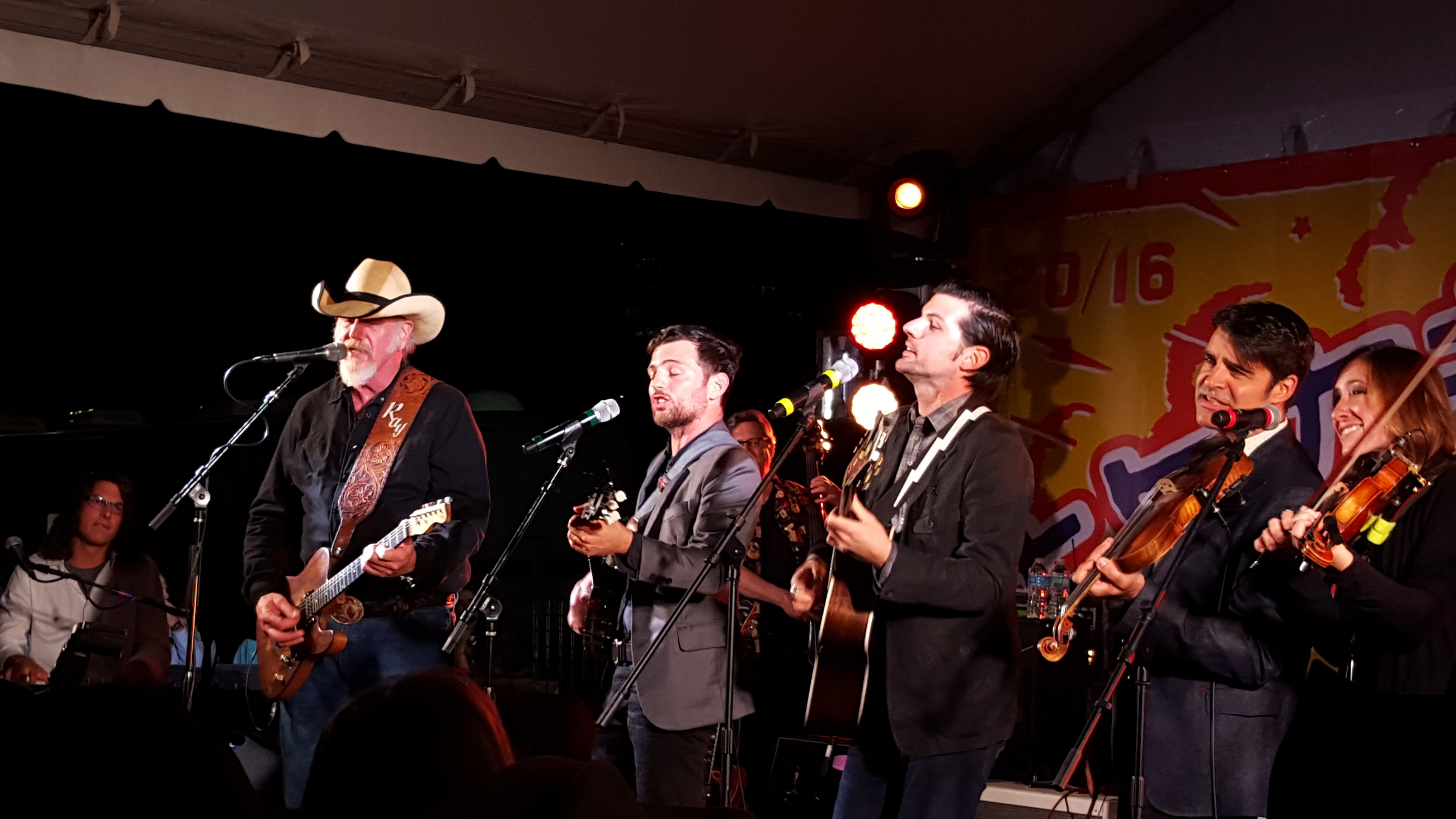 ---
About the author:
Mild-mannered corporate executive by day, excitable Twangville denizen by night.
---