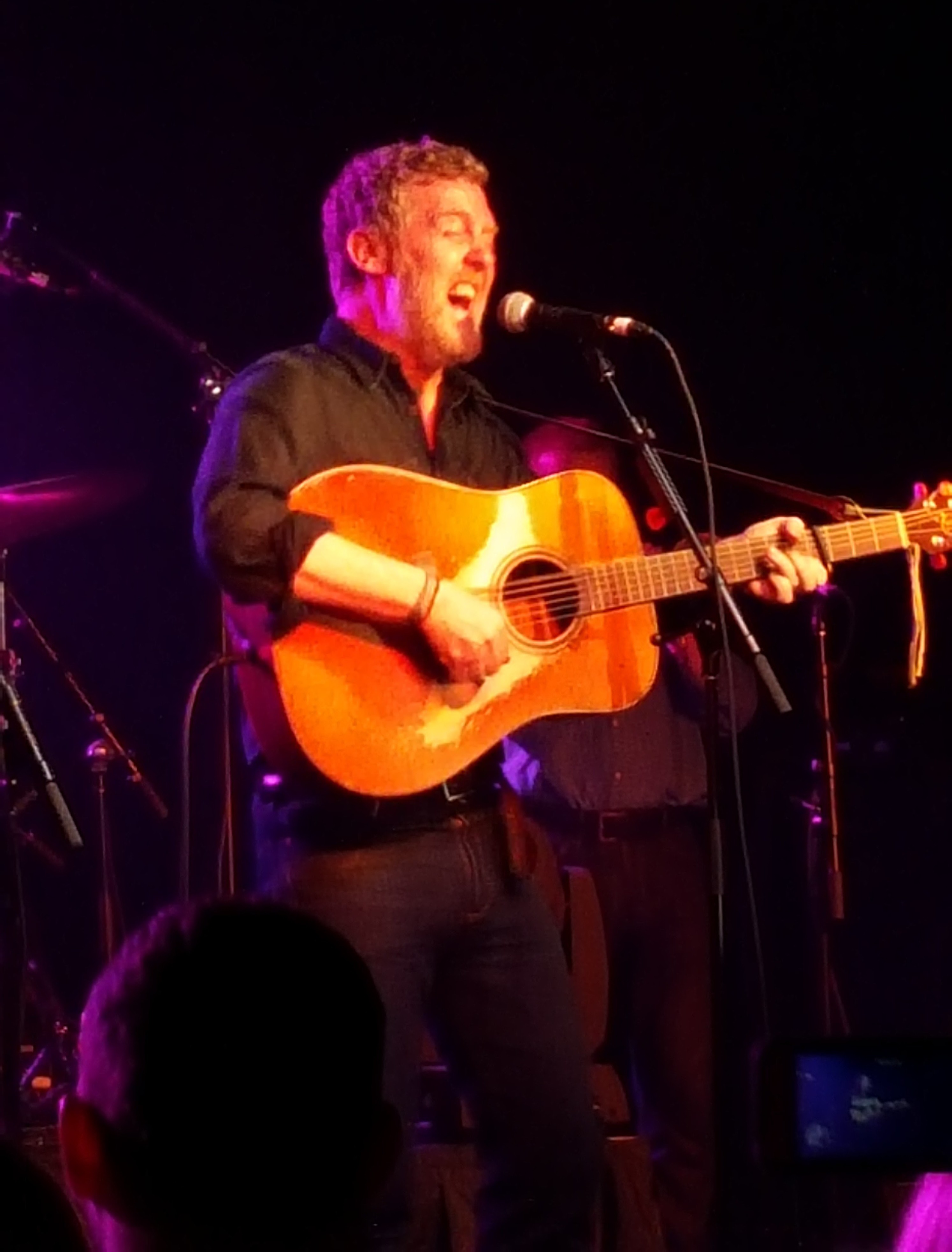 GLEN HANSARD
Hansard delivered what was easily the best set of the week. He brought a full band, including strings and horns, to showcase songs both new and old. Josh Ritter joined for a couple of choice covers, including songs by Jason Molina (Magnolia Electric Company), Bruce Springsteen and Leonard Cohen.
---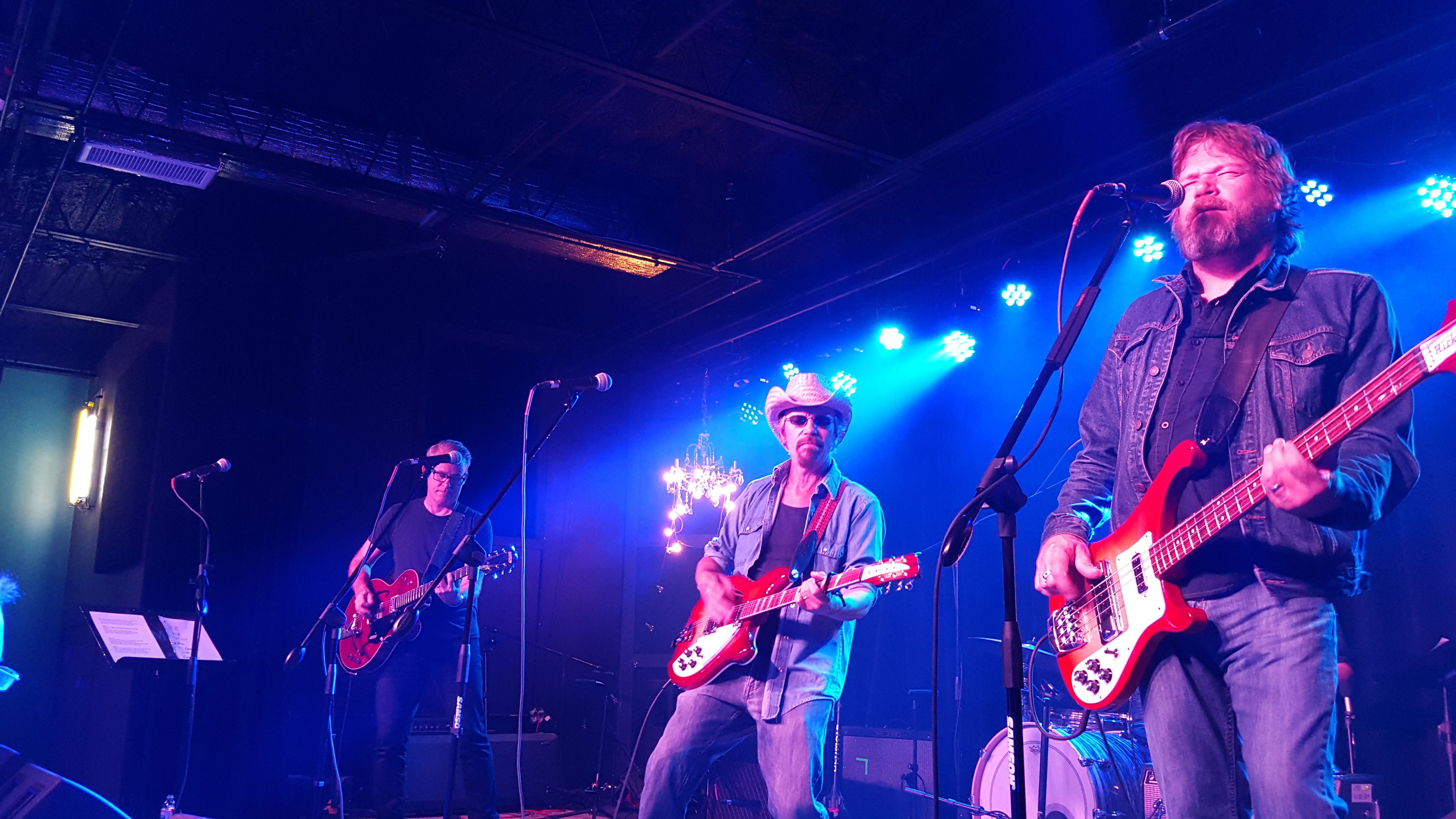 THE BOTTLE ROCKETS
At long last the Bottle Rockets are about to unleash a new album, their first collection of new tunes in over six years. The boys brought their rock show to Nashville to share a few of the new tunes plus plenty of fan favorites.
---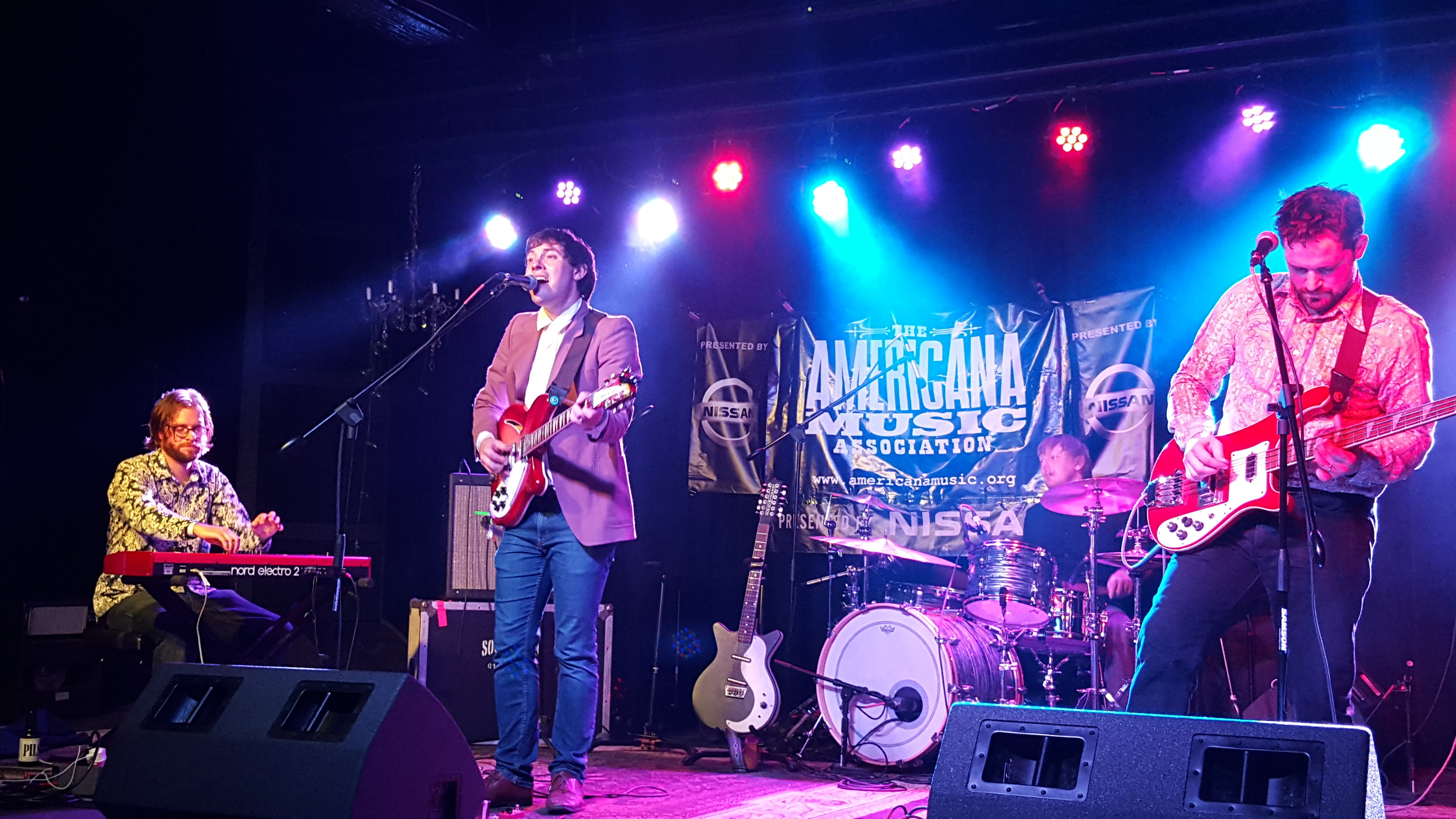 THE DREAMING SPIRES
The big discovery of the week was this UK group led by brothers Robin and Joe Bennett. Great power pop with enchanting harmonies – what's not to like?
---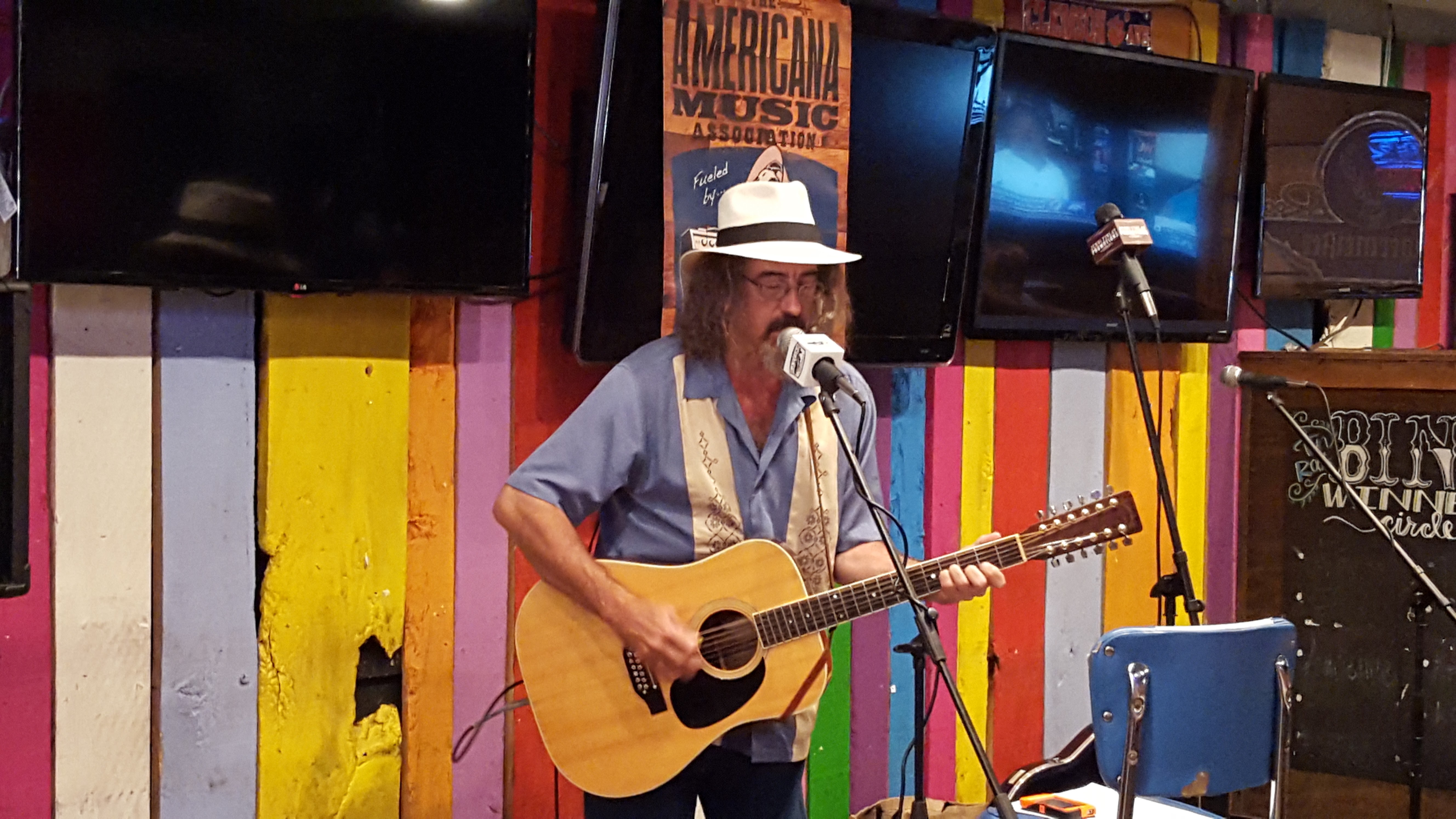 JAMES MCMURTRY
Leave it to McMurtry to, without actually saying he was doing so, play nearly an entire set of songs from his latest album. No complaints here – it is one of my favorites releases of the year.
---
RYAN CULWELL
Culwell's latest album is a mostly acoustic affair but he brought a band to his official showcase. The group gave Culwell's songs a venomous edge that made for quite an, um, electric performance.
---
About the author:
Mild-mannered corporate executive by day, excitable Twangville denizen by night.
---