---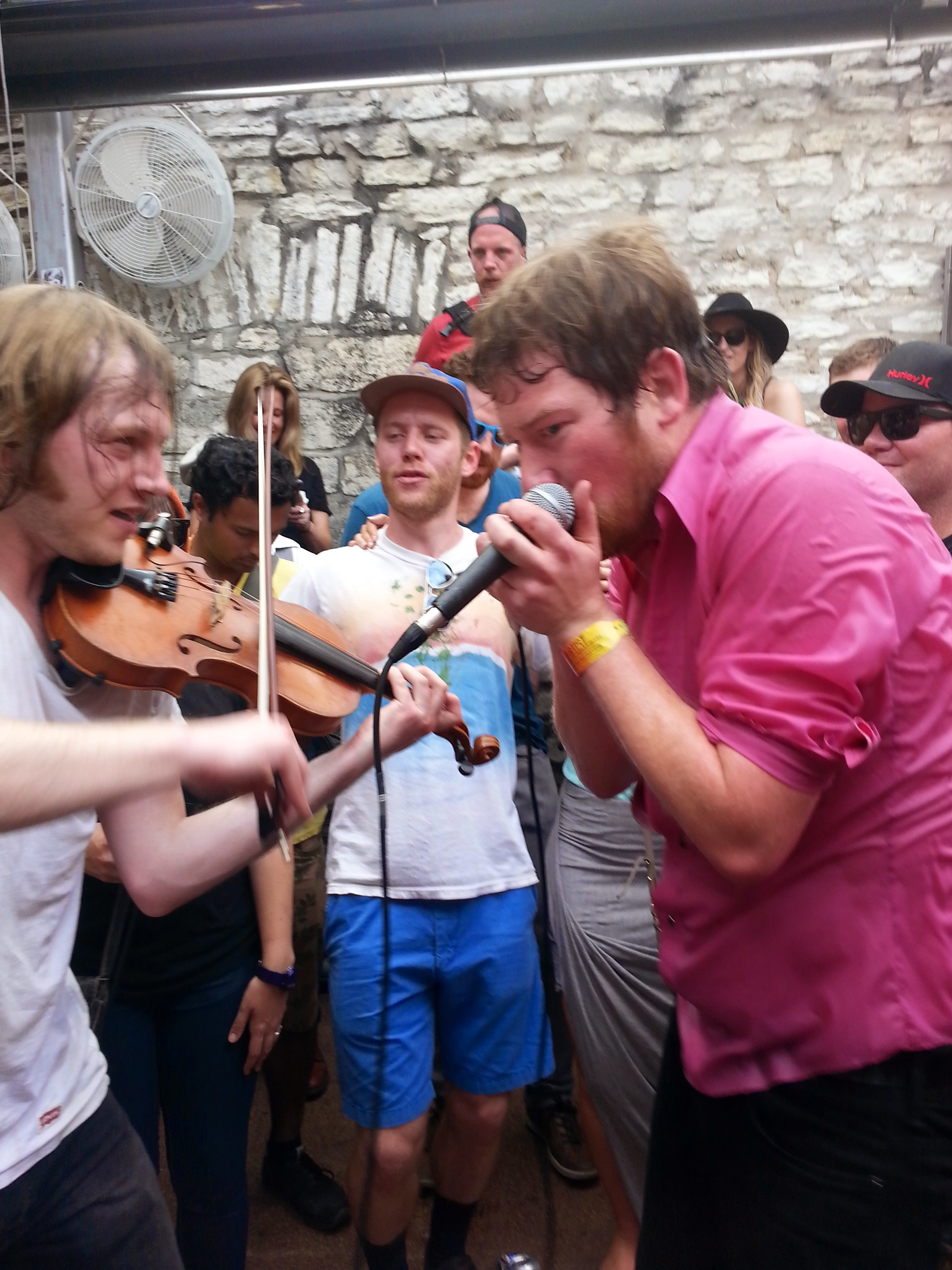 THE STONE FOXES
This San Francisco-based rock band added a new drummer since the last time that I saw them. The change enabled original drummer Shannon Koehler to step out as the band's primary front-man. It's a role that suits him well as he fired up an afternoon crowd, bounding around the stage and through the audience with abandon.
---
THE LAST BANDOLEROS
One of the great SXSW experience is walking into a random club and discovering a band that wasn"t previously on one"s radar. Last Bandoleros filled that slot on my 2015 SXSW dance card with their distinctly fun brand of melodic rock with some tex-mex accordion thrown in for good measure. (And a funny SXSW connection from days past — the band includes singer-songwriter Jerry Fuentes, a SXSW discovery from one of my first visits to Austin.)
---
ANDERSON EAST
Put Anderson on your list of artists to watch. The combination of his sweet southern soul music and dynamic stage presence helped me kick off my SXSW right.
---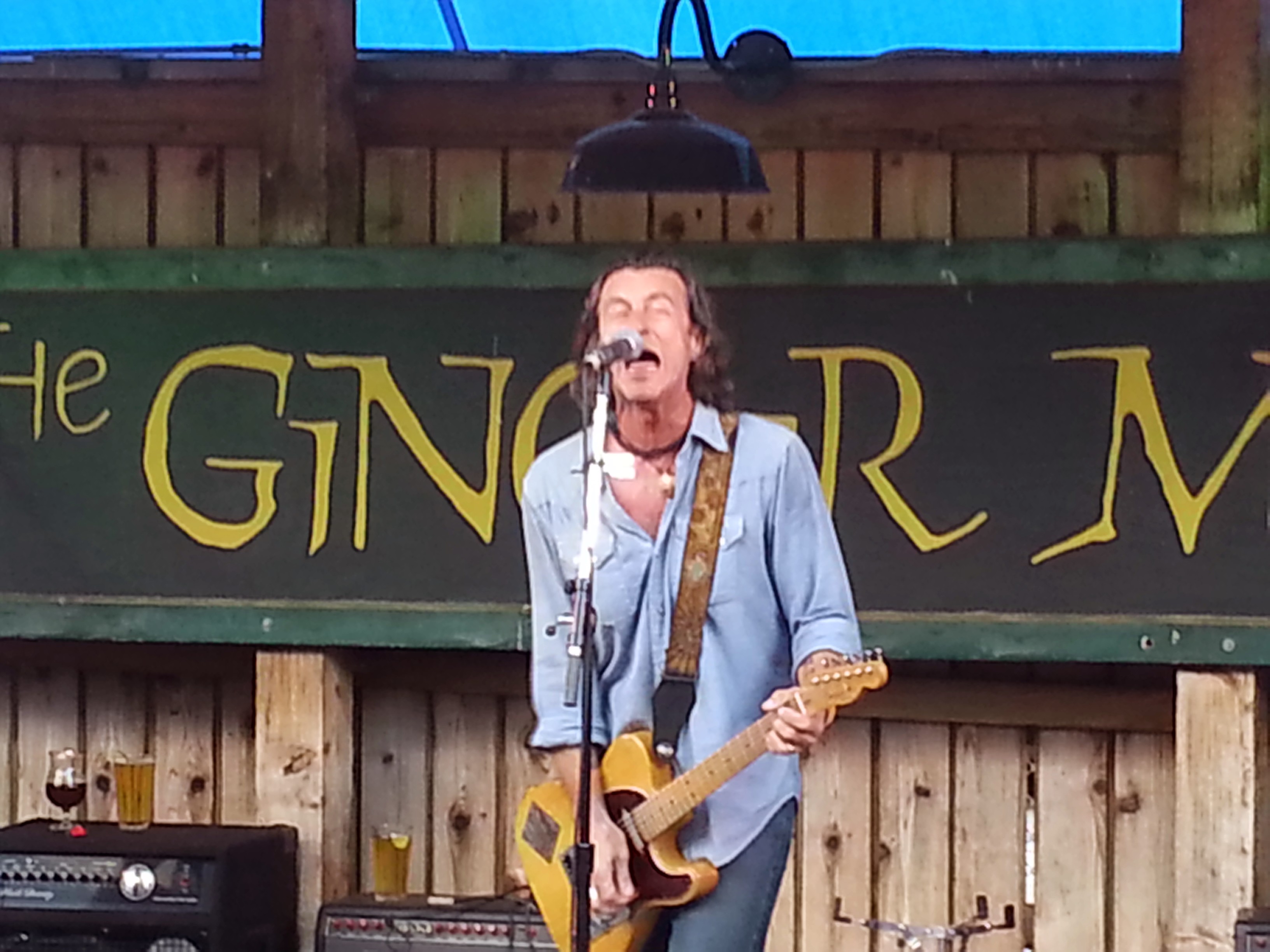 ROGER CLYNE AND THE PEACEMAKERS
Bands generally only have 30-40 minutes for their SXSW showcases. This sometimes works out well for attendees as set lists can lean towards greatest hits collections. Such was the case with Roger Clyne, who featured fan favorites that ranged from his early days with the Refreshments to his later output with the Peacemakers. The icing on the casino cake was the Clyne-penned theme to the tv cartoon King of the Hill.
---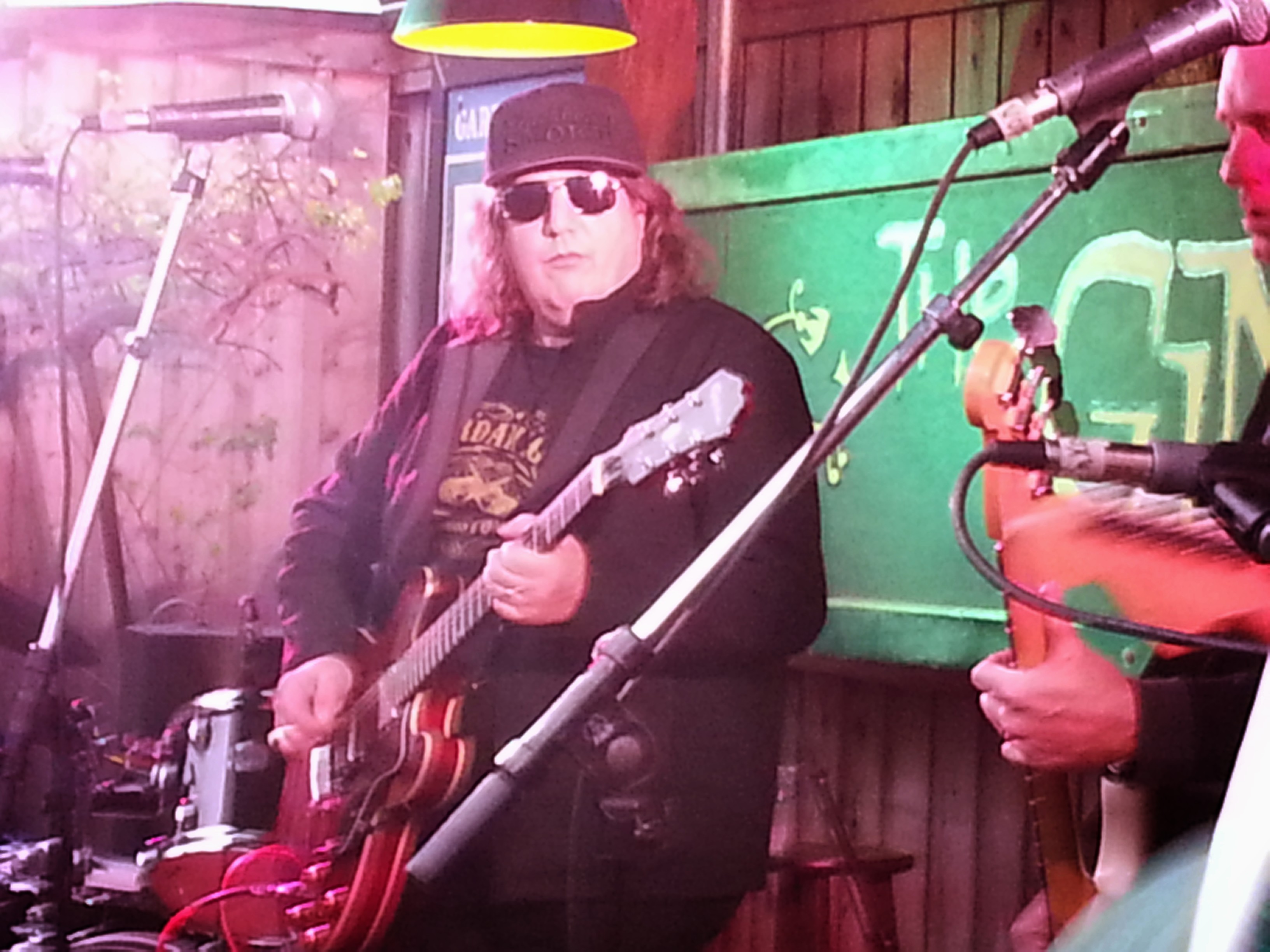 DRIVIN" N CRYIN"
I've recently dug back into catalog of these Southern rockers and the solo work of songwriter Kevn Kinney. In addition to a couple of electrified sets with Drivin" N Cryin", Kinney played some engaging acoustic shows with friends (The Mastersons, among others). His subdued but entertaining style – not to mention his impressive catalog of songs – made each performance memorable.
---
MY JERUSALEM
Singer-songwriter Jeff Klein writes and performs with a fiery intensity, ably assisted by a talented group of musicians. Klein finished the set by running through the crowd during the last song, at one point seizing the phone from the hands of someone videoing the performance. He proceeded to sign a verse directly into the phone before handing it back.
---
About the author:
Mild-mannered corporate executive by day, excitable Twangville denizen by night.
---