---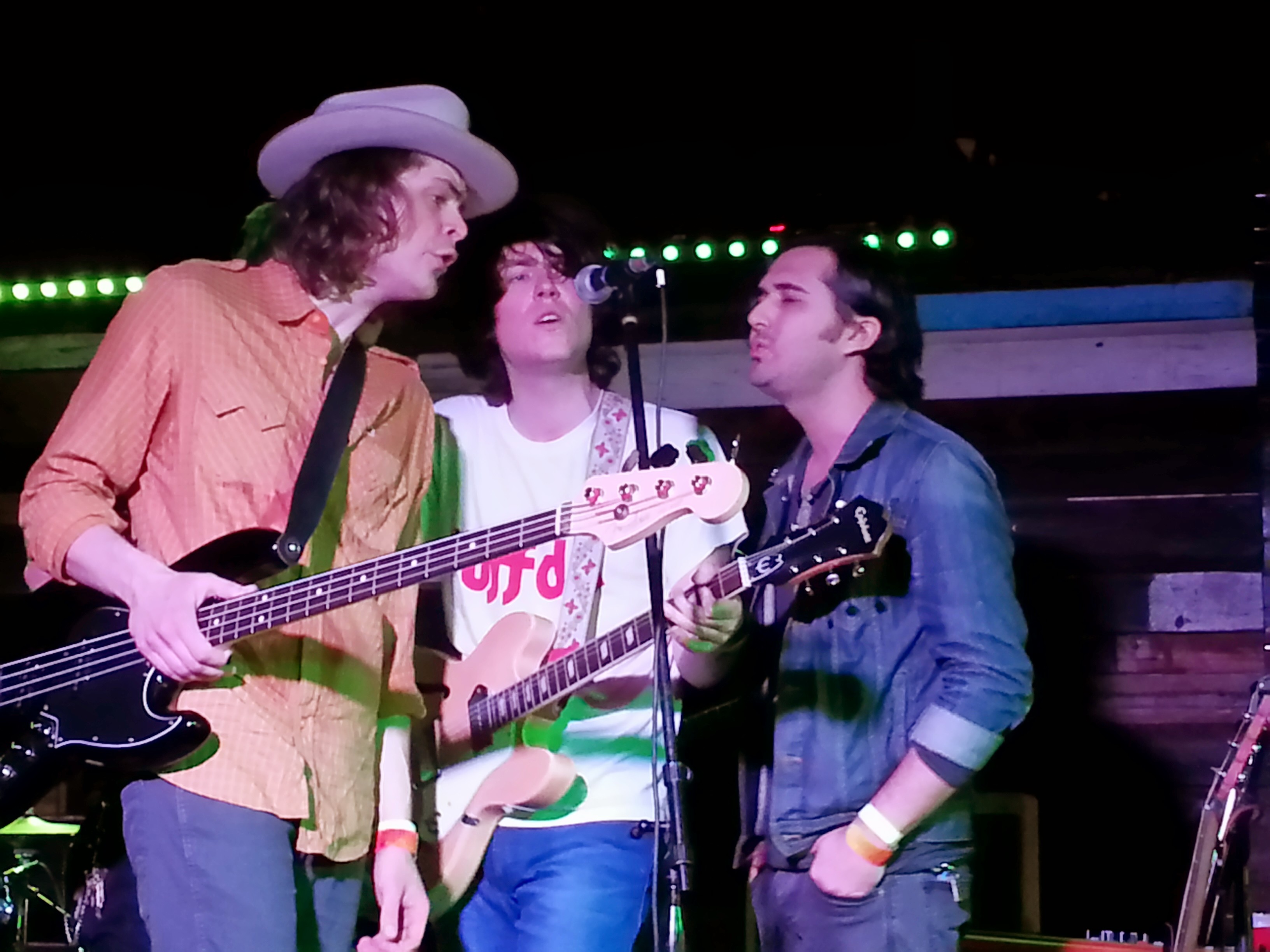 TRAPPER SCHOEPP
The Milwaukee-based rocker used a raucous early afternoon set to preview songs from a forthcoming album. With Hold Steady guitarist Steve Selvidge in tow, Schoepp and his band the Shades provided an electric jolt to all those in attendance. Count me among those eagerly awaiting Schoepp's new release — it's gonna be a good one.
---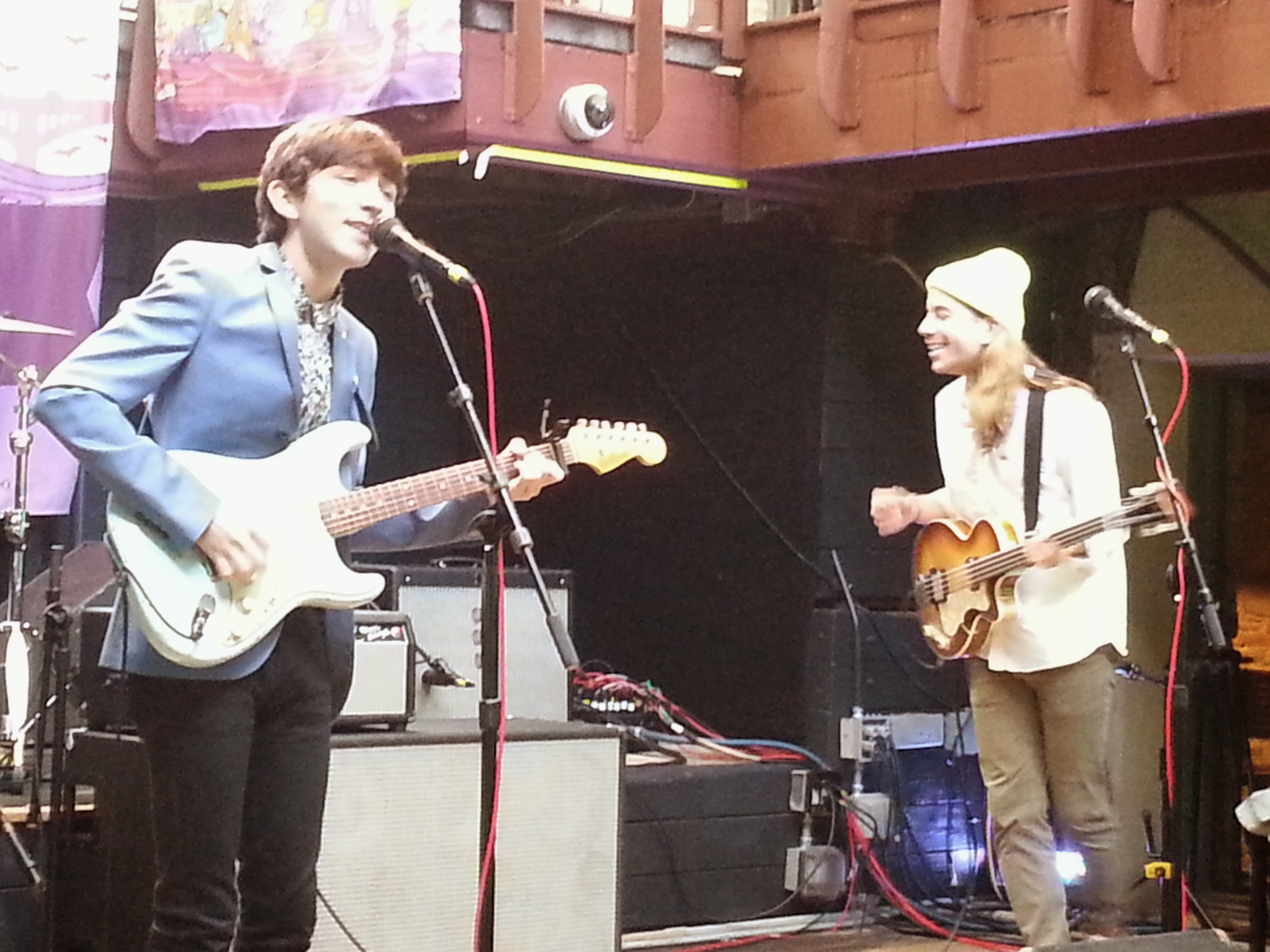 DYLAN GARDNER
The L.A. by way of Illinois singer-songwriter is an avid student of classic pop, with tastes that clearly range from the Beatles to Nilsson to vintage Elvis Costello. He brings those lessons to life in his own music, delivering three minute blasts of power pop with a high energy stage presence.
---
LEE BAINS III AND THE GLORY FIRES
Bains and crew have earned their spot on any list of the most exciting rock bands performing today. One immediately recognizes the influence of his Alabama roots both in the stories that he tells and the band's bruising rock sound. Their performance was an adrenaline-fueled fury of electric guitars and pounding rhythms.
---
AMSTERDAMN!
I only caught a few songs from this European trio. Pardon the pun but damn if they didn't get the crowd grooving with an Infectious R&B groove.
---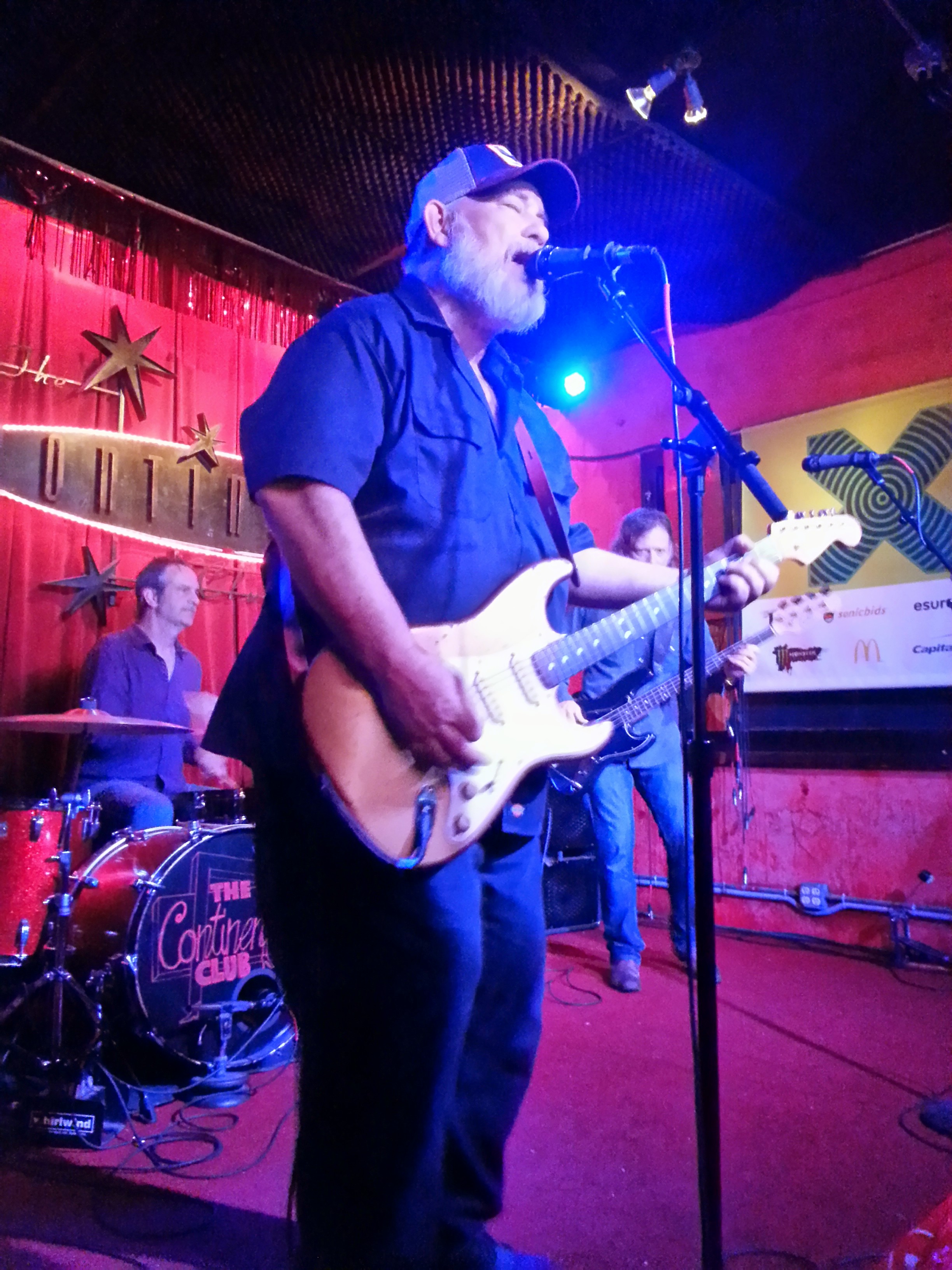 JON DEE GRAHAM
I never miss my SXSW tradition of seeing "the Bear" in his natural surroundings, aka the legendary Continental Club. He and his band delivered healthy dose of songs filled with Graham's sharp and cynical eye, all fueled by a heavy dose of double barrel guitar. They never disappoint.
---
About the author:
Mild-mannered corporate executive by day, excitable Twangville denizen by night.
---