Every once in awhile, there is an artist whose album is so anticipated by the Twangville Posse that a number of us pile on for a team review. Put Session Americana's Pack Up the Circus in that category.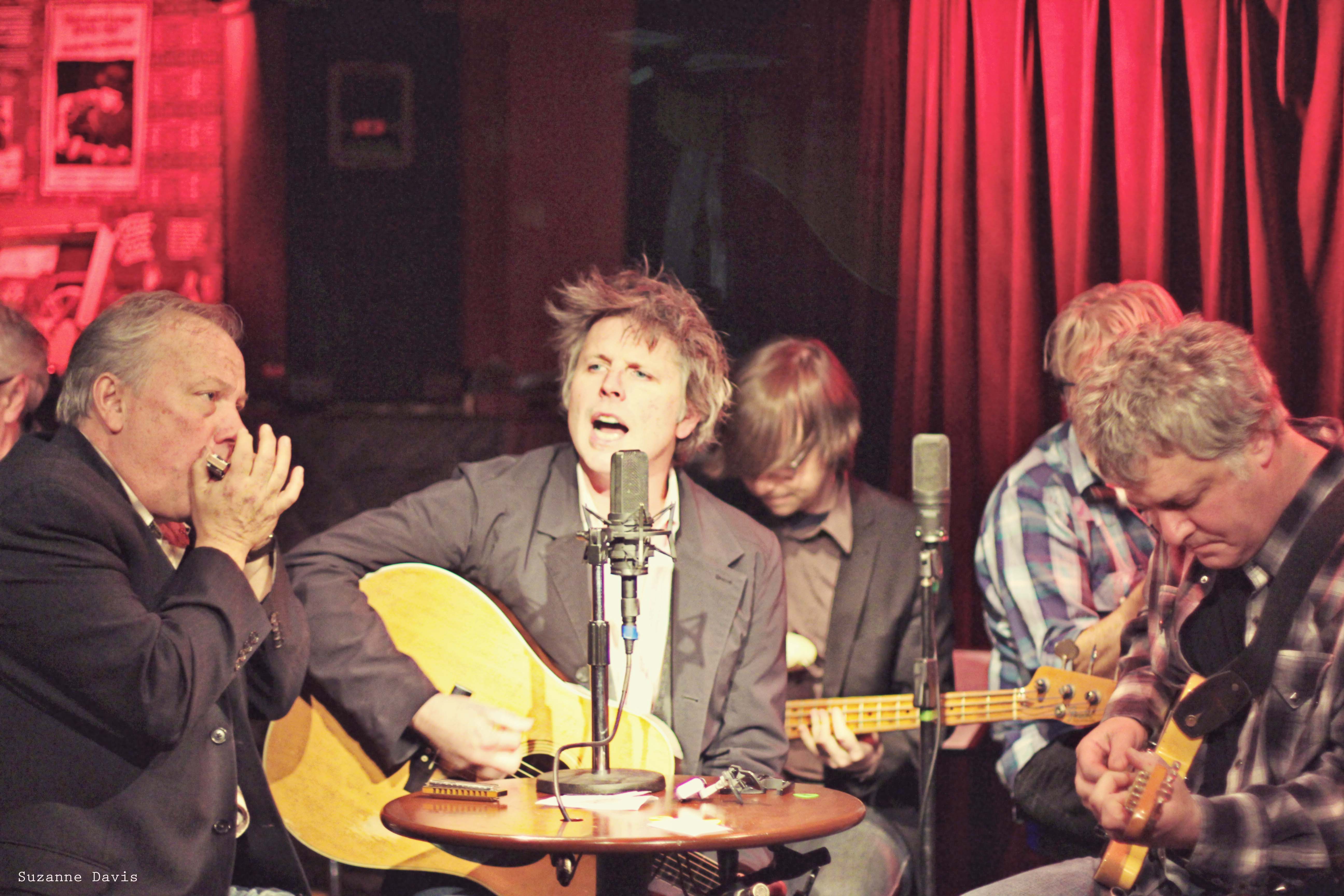 SHAWN'S TAKE
Pack Up the Circus, the latest album from Session Americana, seems a nearly perfect name for a record from the Boston-based music co op. Anchored by the 4 core members, the band maintains a revolving list of supporting, and sometimes starring, musicians to where you never really know who's going to be onstage for one of their shows. Pack Up the Circus is a good proxy for the musical breadth that's sometimes covered in one of their live events.
"Lucky" is a straight down the middle Americana tune, punctuated with some subtle horns. "Vitamin T" is a Jimmy Buffett meets The Mavericks salute to one of my favorite spirits. "You Always Hurt the One You Love" starts with some gentle guitar strumming and then breaks into a Benny Goodman (or, dare I say it, Lawrence Welk) clarinet jazz number. Harmonica adds some twangy texture to "Notary Public." "Clocks" also has some nice harp in a sort of bluesy song that would be right at home on a Kevin Russell setlist.
No album can capture the fun, careening, what's-next feeling of a Session show, but Pack Up the Circus does a great job of exposing the musical talent of the group and will leave you ready for more.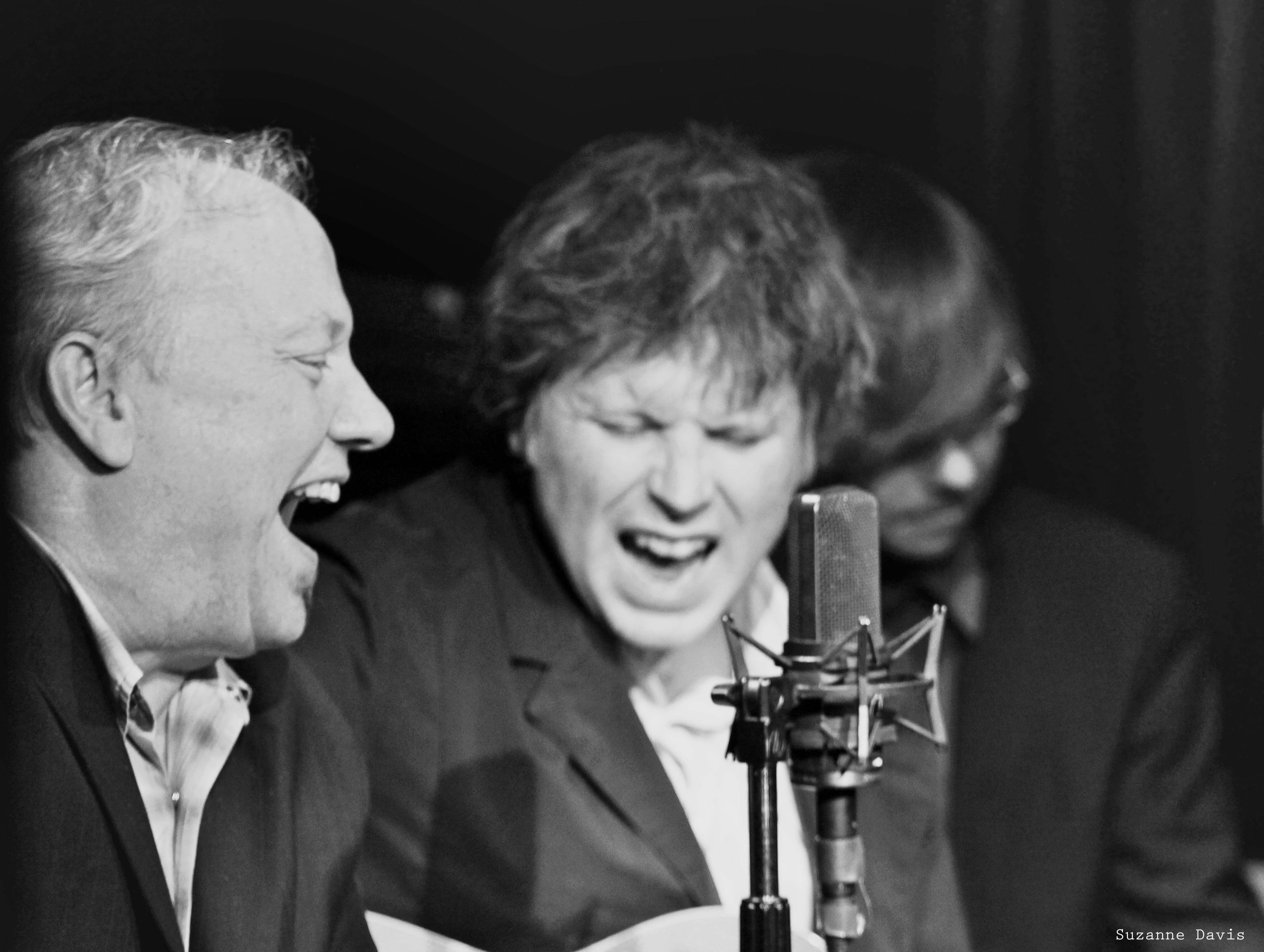 MAYER'S TAKE
Nothing can replace seeing Session Americana live, but damn if the crew don't capture some of that magic on their latest studio release. The group takes advantage of the precision and nuance that the studio provides while still infusing every track with the character and enthusiasm that is the hallmark of their live shows. Proof in point, the studio chatter that they leave at the end of the fun-loving and carefree ditty "Notary Public."
Session Americana pack a one-two punch – the perfect union of remarkable songwriting talent and tremendous musical chops. From the winsome Western prairie feel of opener "Pack Up the Circus" to the stirring soulfulness of closing ballad "Dark Clouds," the songs flow with an inviting warmth. There ain't a bad song in the bunch and they even manage to add a new song to their intemperance suite — "Vitamin T" (as in tequila, joining fan favorites "Beer Town" and "Stolichnaya").
Session Americana are a rare breed, a collective of talented individuals that musically moves as one. They take their music seriously but never fail to find the joy in every note. One listen to Pack Up the Circus and I'm sure that you'll agree.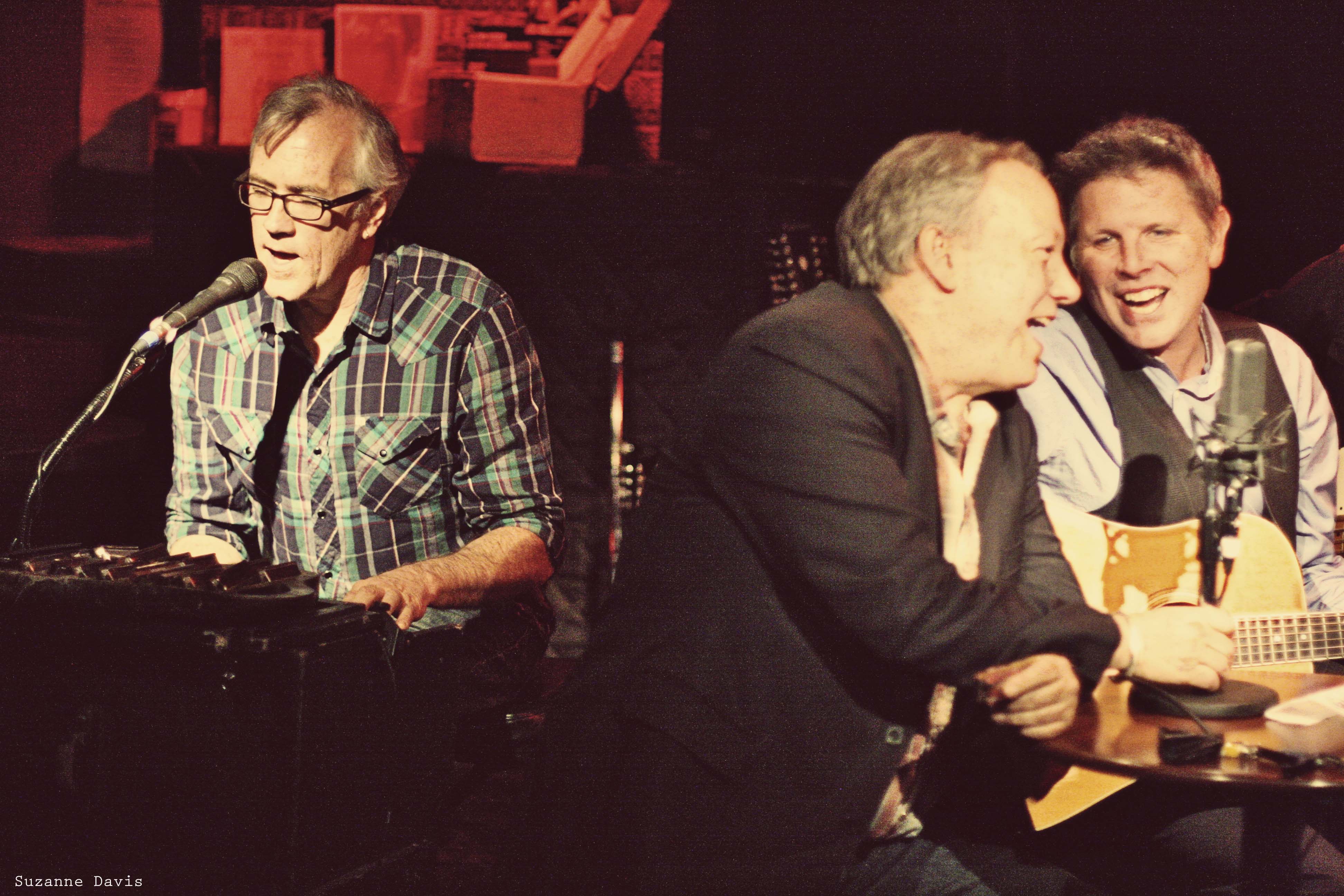 SUZANNE'S TAKE
I had been hearing about Session Americana's shows at the Lizard Lounge in Cambridge for quite a while before I finally checked one out. The energy was kind of like a smack in the face (in a good way- is that possible?). I had never experienced anything quite like it. All I have to say is GO. GO NOW.
It's hard to recreate that energy in the studio but the songs on "Pack Up The Circus" are solid in their own right. Ry Cavanaugh's "Lucky" has been stuck in my head for weeks, mostly because of the beautiful harmonies by Laura Cortese. I had heard it live a while back and was psyched to find it on this album. "But I remember when we used to drive through Austin with the pickup windows down, find a country station and sing along too loud. So if they should ask about me and the place I lay my head, tell them it's alright but it's not Texas," croons Dinty Child on his catchy love song to the lone star state. Jim Fitting takes us on tropical journey with his calypso-inspired "Vitamin T." I can't wait to hear that one live when the audience can do the call and response routine with the band. "Notary Public" is a fun and catchy ditty about signing your heart away. Give this album a listen for sure, but then go and see them live as soon as you can!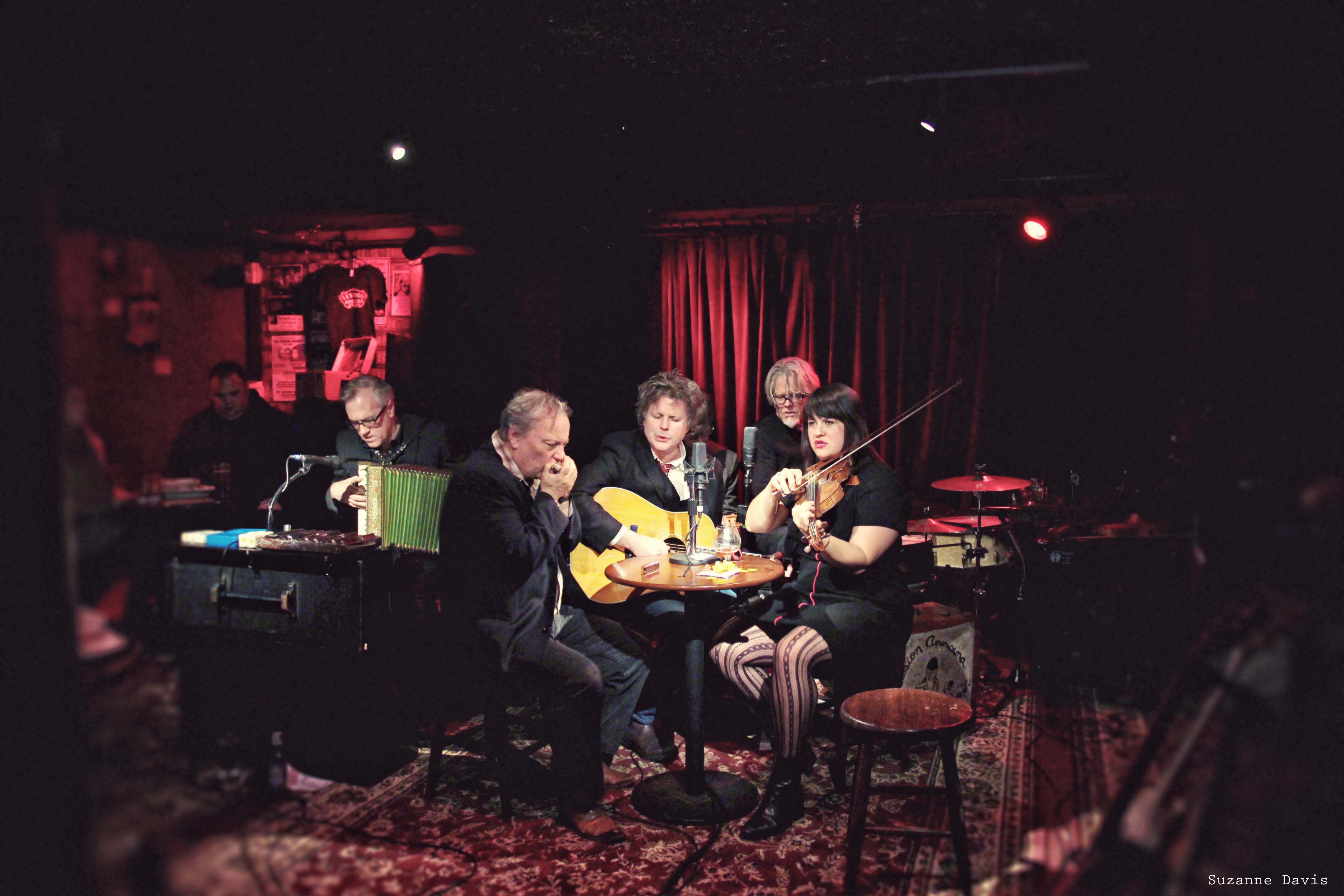 ---
All photos by Suzanne Davis Photography.
---
About the author:
The Twangville Posse listens to music. Lots and lots of music.
---