E pluribus unum. It's on our dollar bill. From the many, one. Robert Francis, at the age of 22, has seemingly melded many disparate facets of American rock/folk/country into a tasty music stew. Pedal steel, piano, guitar, and vocals (to name a few) come together in classic fashion. Francis' hooks are like that delicious secret ingredient, where you find yourself singing along before the tune is even over.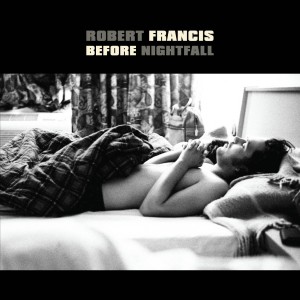 The first genre that jumps out, country, comes ripe with pedal steel lines and hooks to spare. "When you're tired, when you're scared, when you're lyin' cold and bare," Francis sings on the refrain to "Climb a Mountain" before the beautiful harmony comes in.  Francis' world-weary song plays like something from the early 70s. The bygone era of country-rock.
Keeping with that theme, Francis' track "Playground" exploits the beauty of the pedal steel again. The beautiful descending "I got a long way to go" chorus that harmonizes with the steel lines bears an uncanny resemblance to Jackson Browne's classic track "These Days." Both songs have an unmistakable hook and country piano. Francis' sticks to his theme of lost female love with an interesting extended metaphor.
Francis also does his best broken-hearted guy with a guitar impression on "Do What I Can." His voice has a fragility in this song. At other times, he belts with pure vocal power. The first three tracks "Darkness," "Junebug," and "Nightfall" get the record off to a great start. They have an epic quality. Each one manages to build from an ambient intro to a crescendo at the chorus. They round out a diverse record with hints of singer/songwriter, indie rock, and epic rock and roll.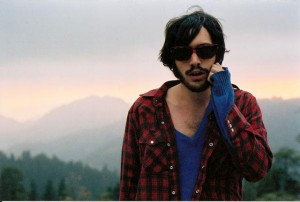 When I hear Francis' song, "One by One" from his first record (there is an updated version here), I caught a glimpse at his potential. This artist has grown both laterally (exploring by genre) and vertically (through his confidence). At 22, the future is bright for this indie wunderkind.
---
About the author:
Jeff is a teacher in the Boston area. When not buried correcting papers, Jeff can be found plucking various stringed instruments and listening to all types of americana music.
---